Words usually can't do a picture justice… At any rate that is precisely how individuals feel when seeing outlines by a puzzling Japanese artist Avogado6.
The artist and video editor doesn't share numerous individual insights about his life. "I am an ordinary person who likes chemistry," he writes on his Twitter profile, yet crafted by the craftsman are a long way from common.
Avogado6 figures out how to make nostalgic, clear pictures by drawing sentiments and feelings that may appear to be difficult to depict with words.
The artist has more than 650k followers on Twitter and has published two books.
#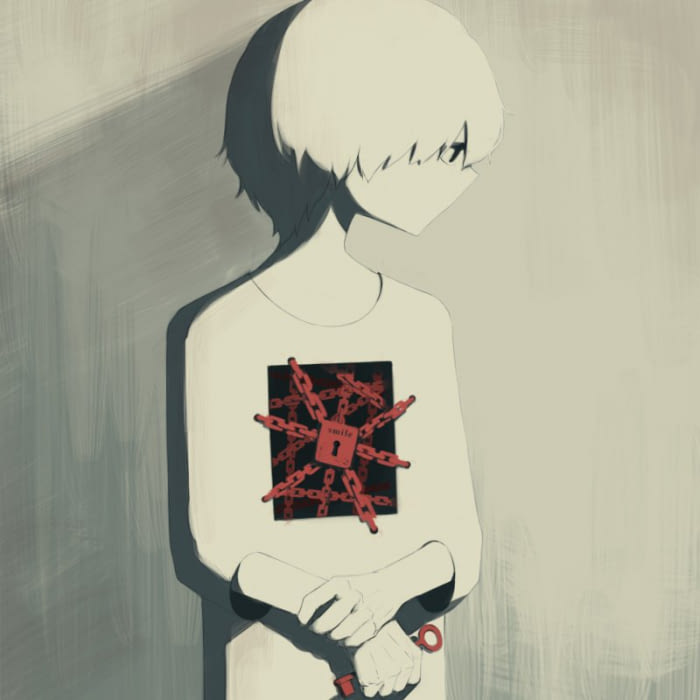 #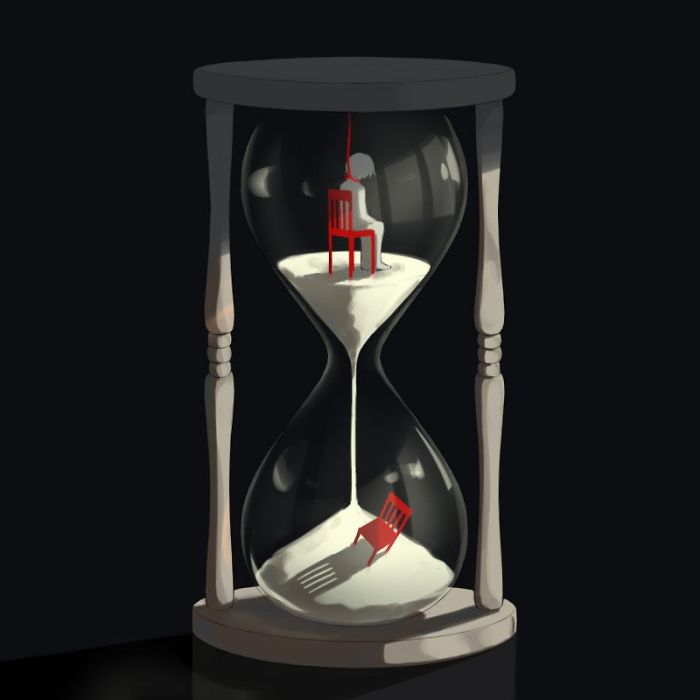 #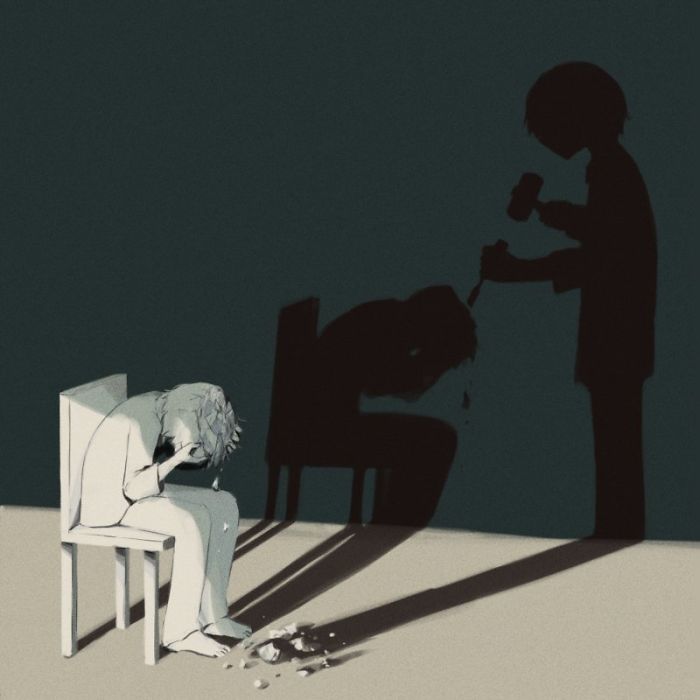 #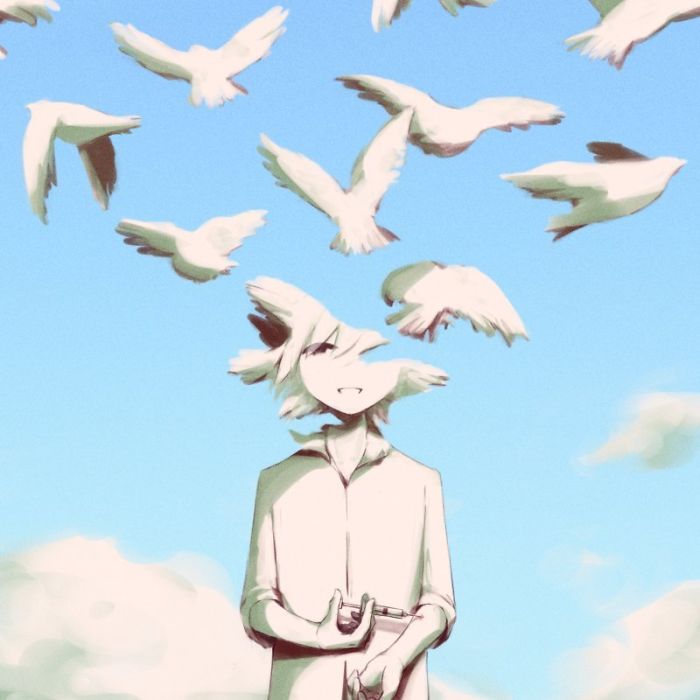 #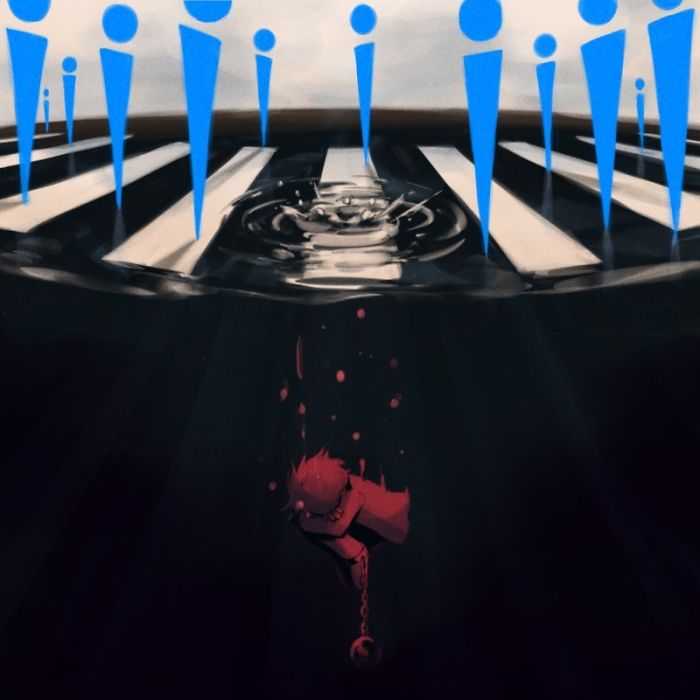 #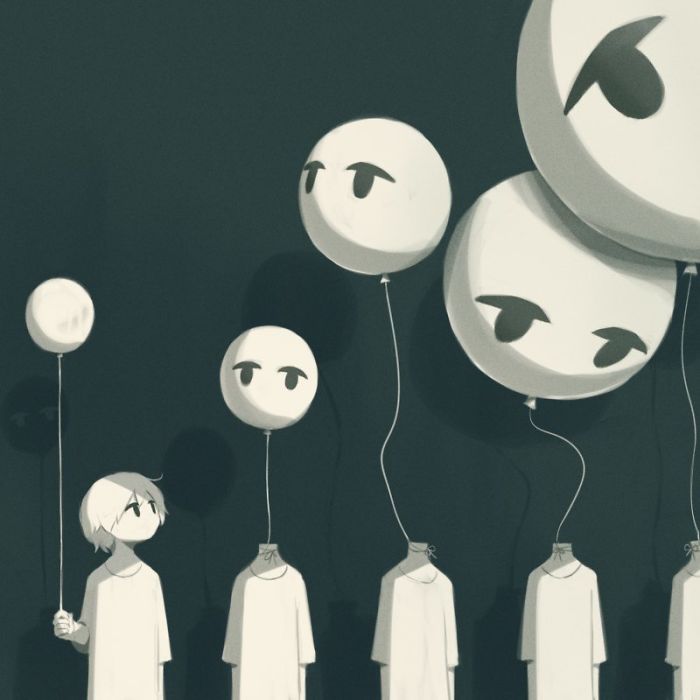 #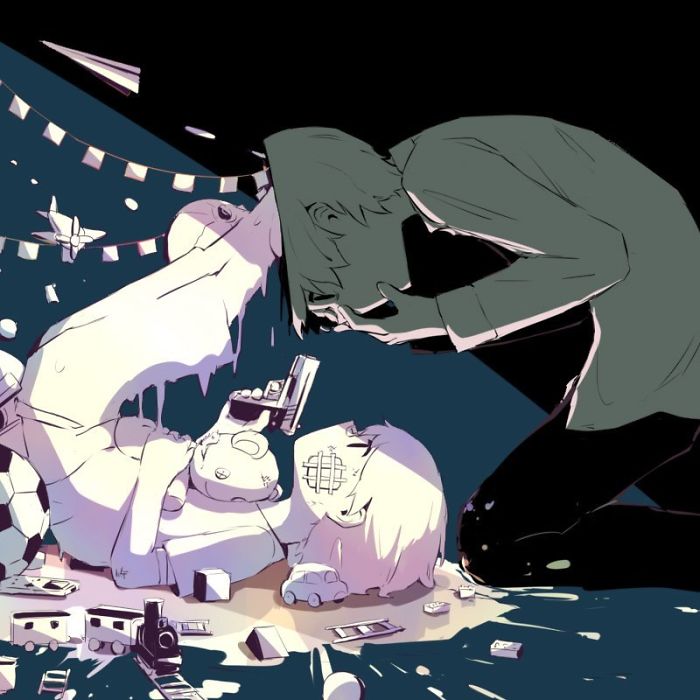 #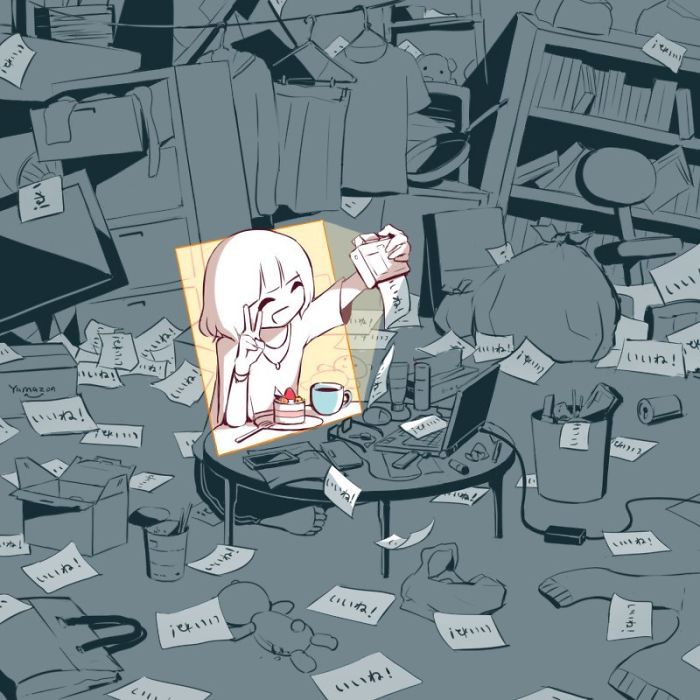 #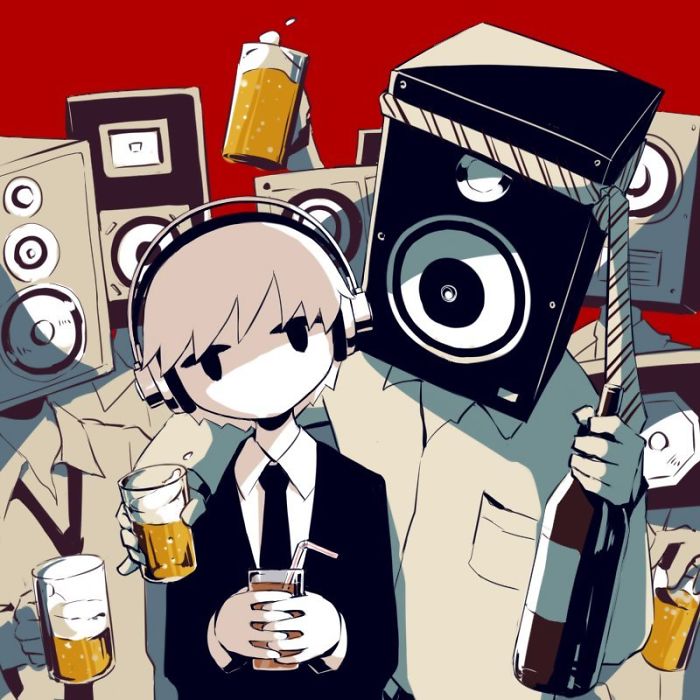 #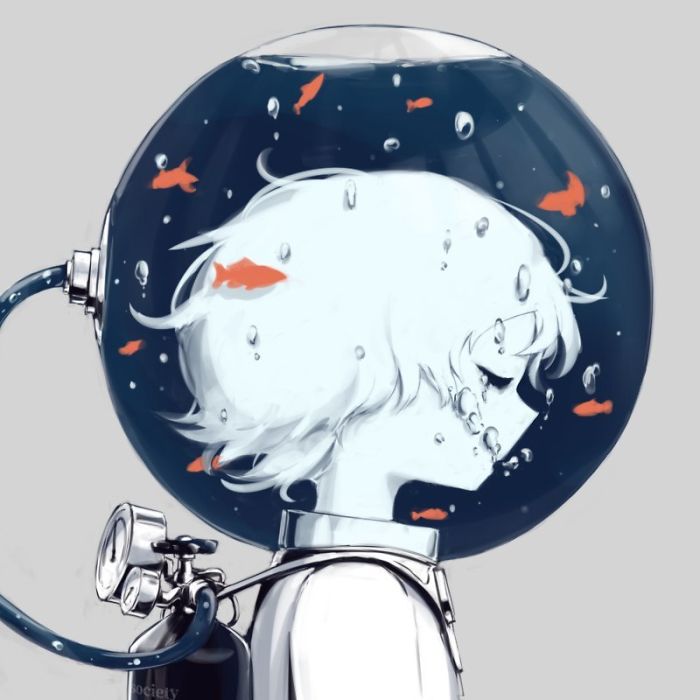 #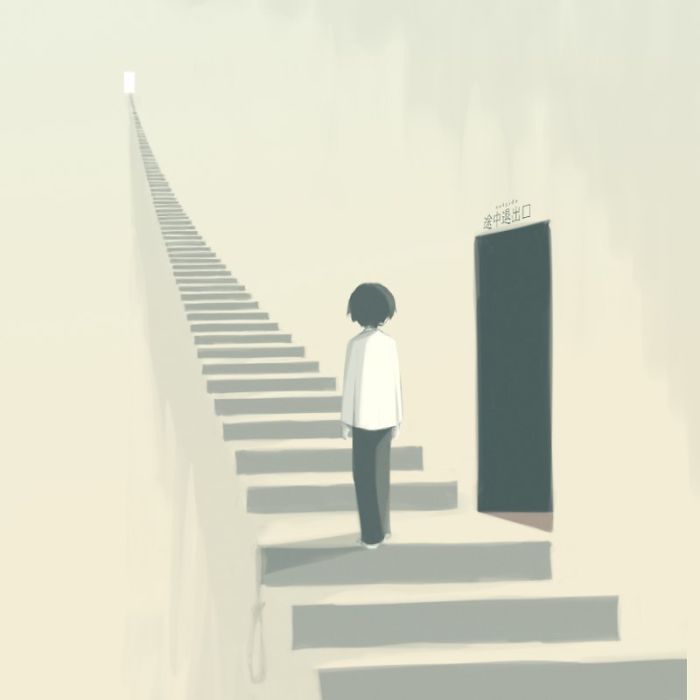 #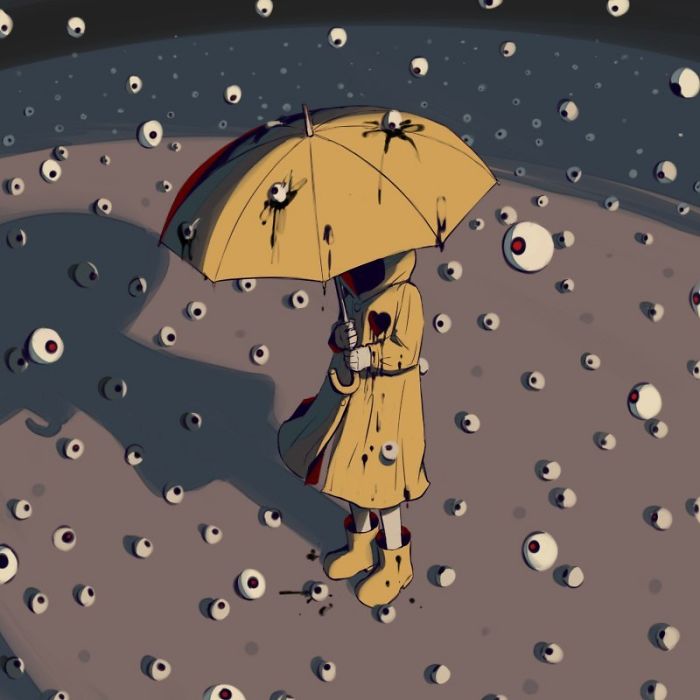 #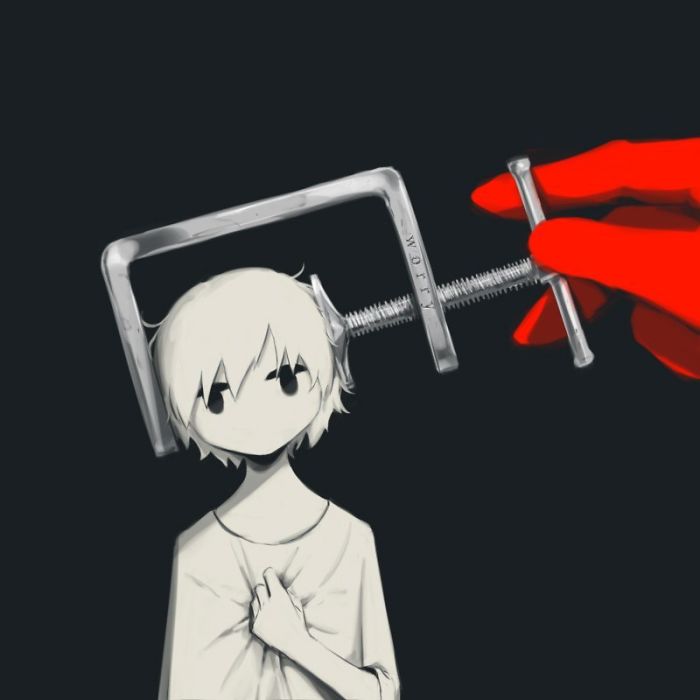 #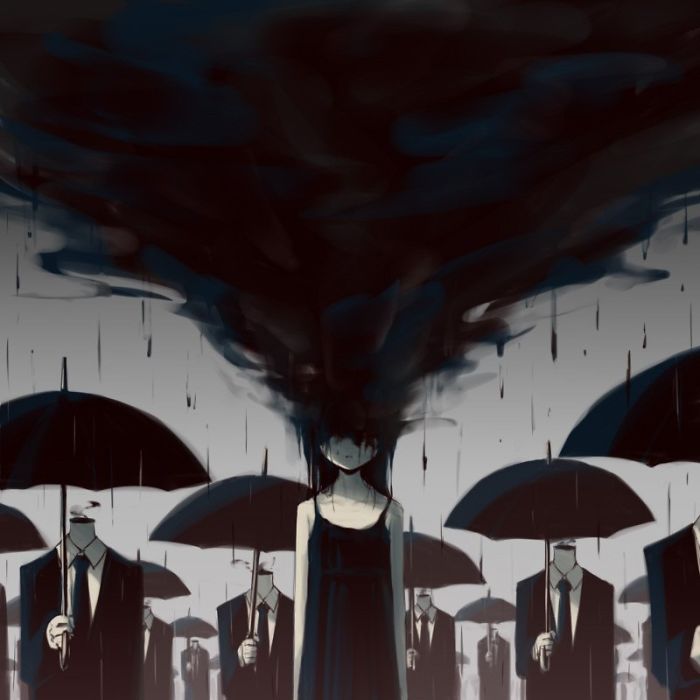 #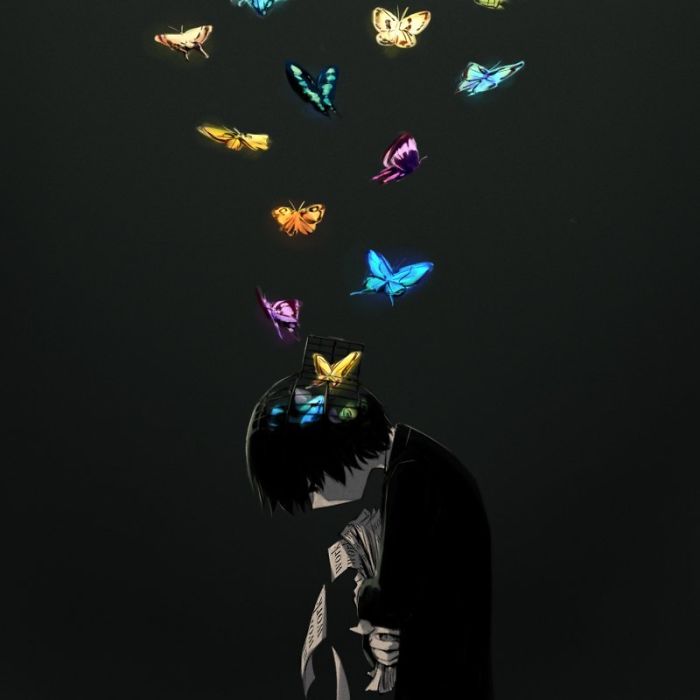 #