Girls don't easily understand our kind of things they think why do we act like a jerk but only we know what these things feel like to the core.
Wearing sunglasses are mandatory brah!!.
Praying for the perfect shave every morning without any cuts.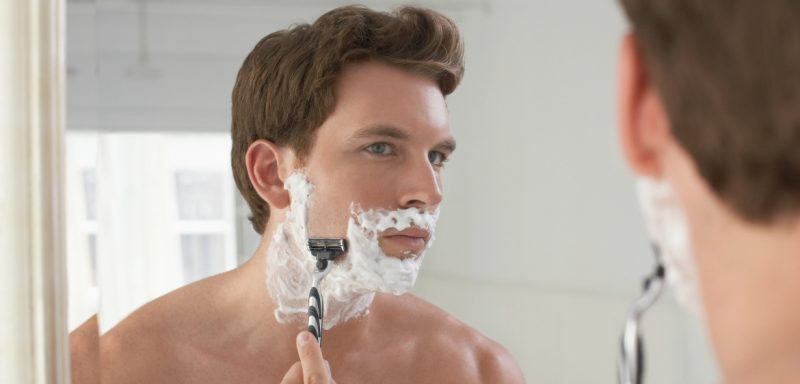 Wearing the same jeans every day because it's not dirty yet.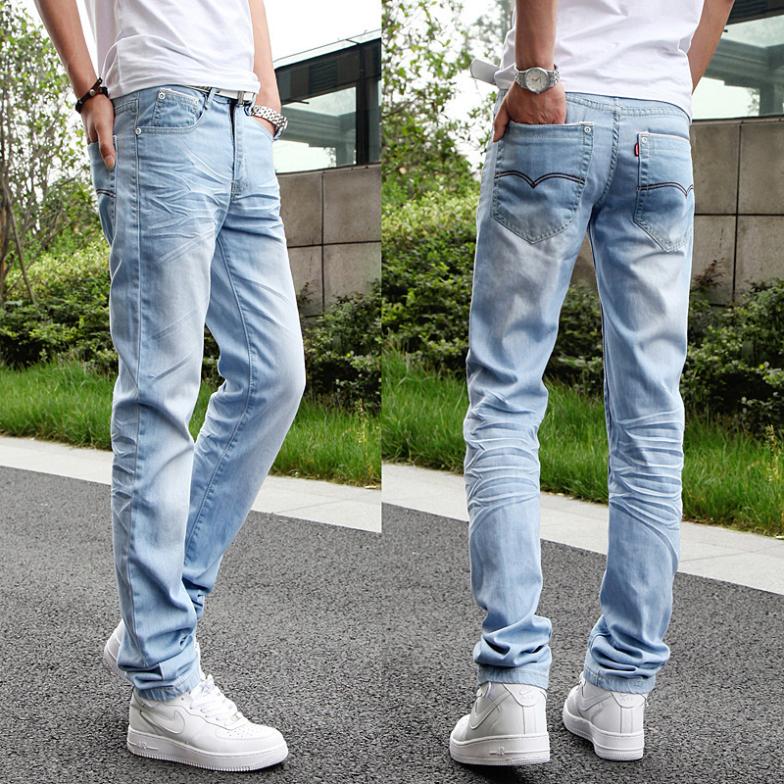 Need a bath or not, Smells underarms!! (perfect no need to) xD.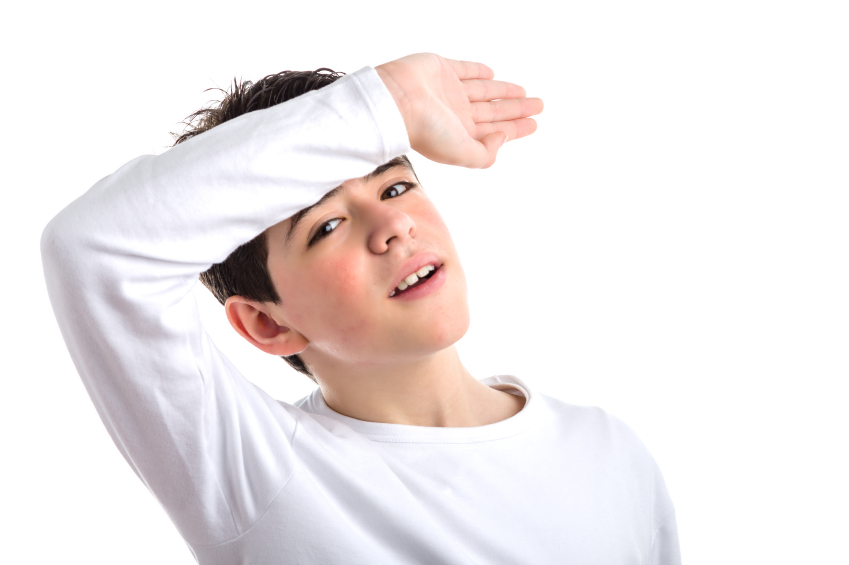 Adjusting our balls after sitting for long hours. ( They need to be balanced).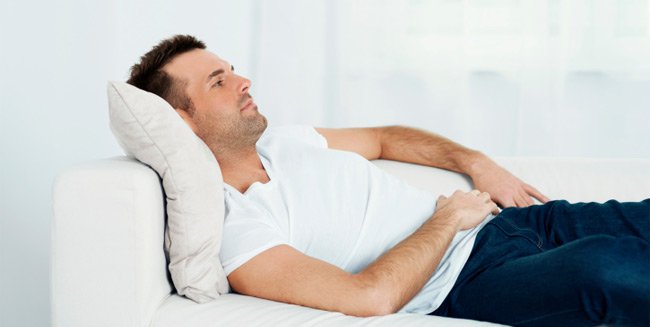 Trying new ways to pee. (*Adult content*).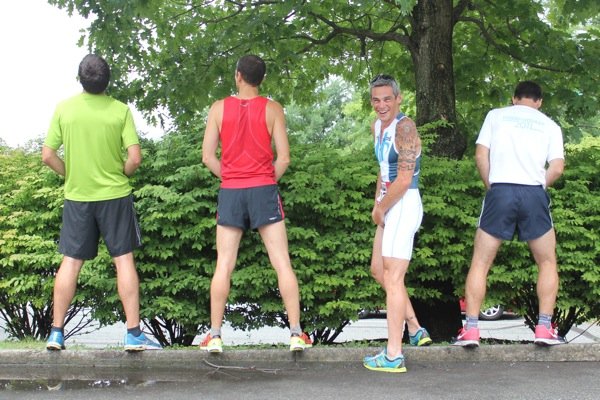 Getting a Boner in public without any fucking reason and trying to hide it.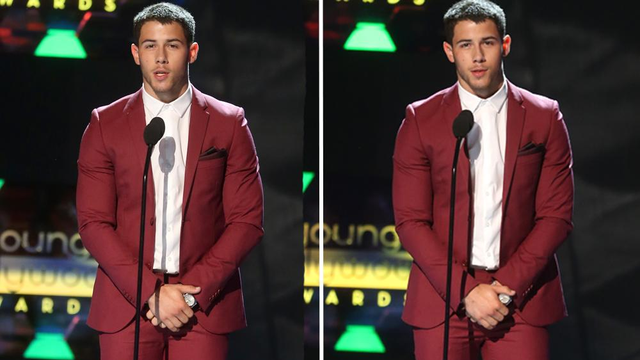 Morning boner and pee is the perfect combination to start the day.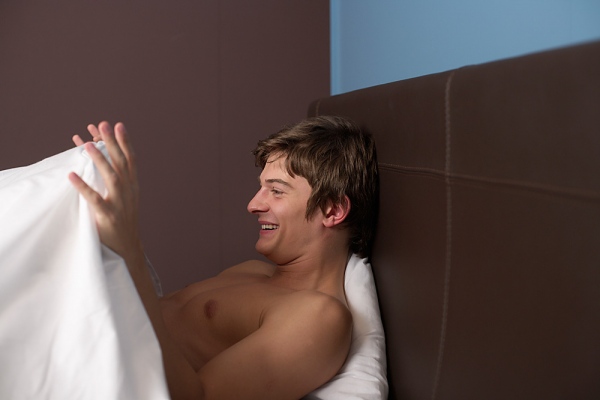 That fucking moment when Mr.D gets stuck in between the chambers of jeans and zip.
When you can't grow a proper beard because of genetics and your bros call you "CHAKKA" or "CHIKNA". ( the struggle is real).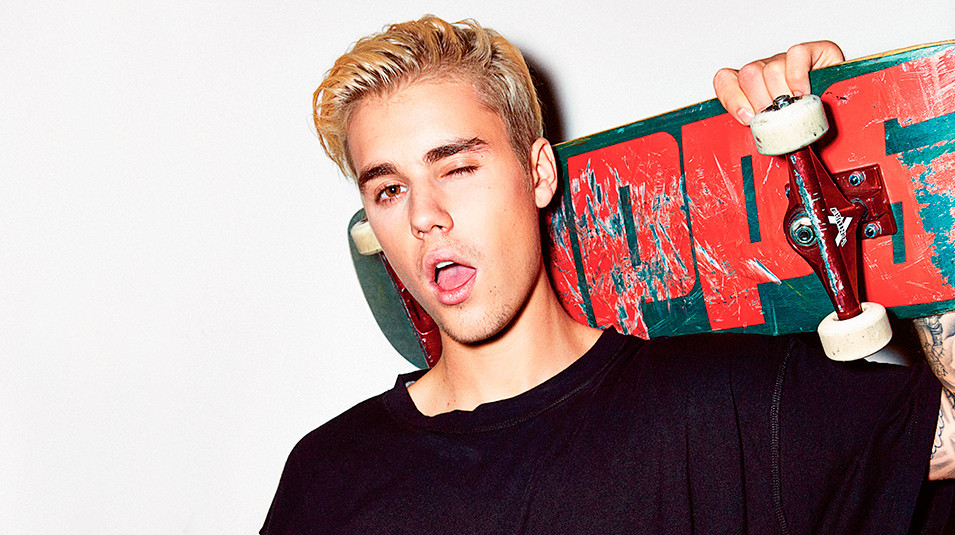 Trying your best not to see anyone during pee in public washroom.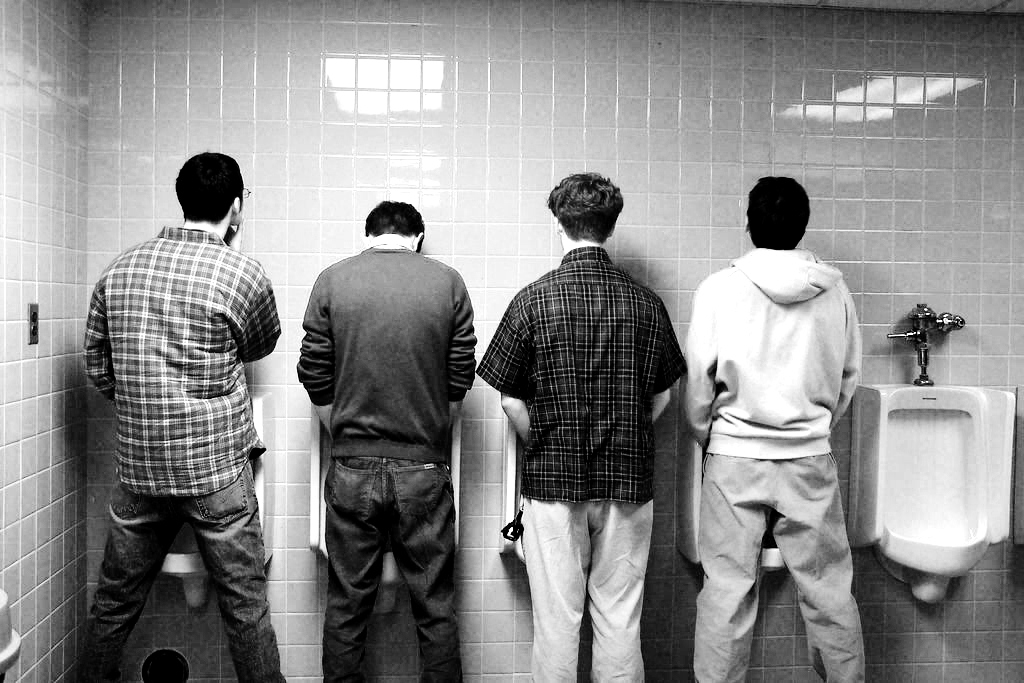 Waiting for your girl to complete her shopping along with her drama. ( What year it is? ).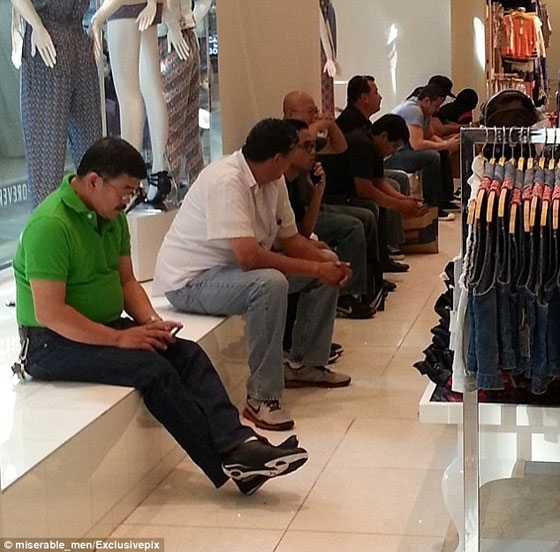 When a hot chick starts talking to you and you start imaging wild things about her because you watch so much porn.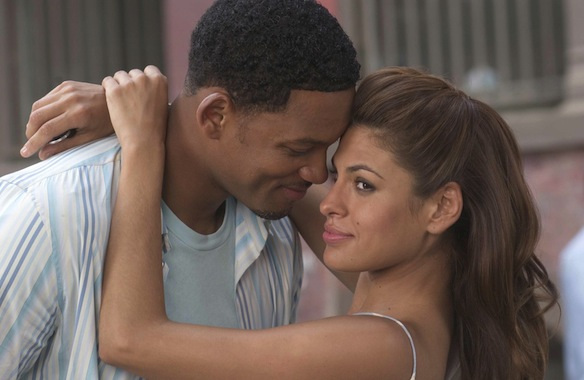 Some guys after doing 1 set of ab exercise start checking out their abs in front of girls because they are the next Tom Cruise.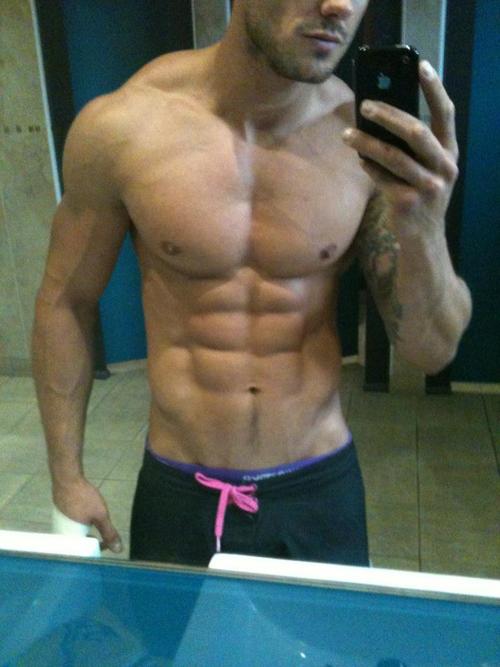 We can watch football and play FIFA, COD for hours and hours!!!!.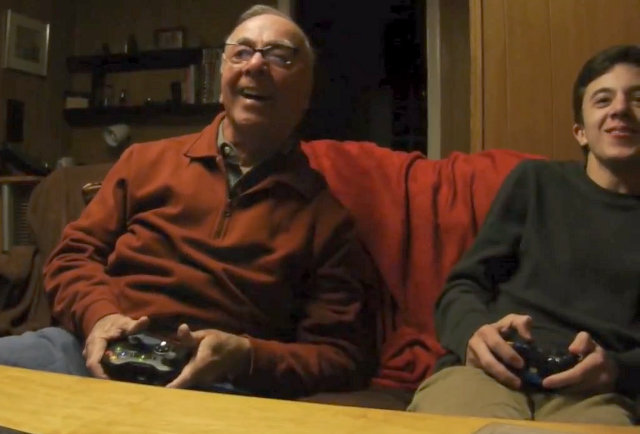 Fapping is a daily ritual for us. (Can't live without it, I'll die).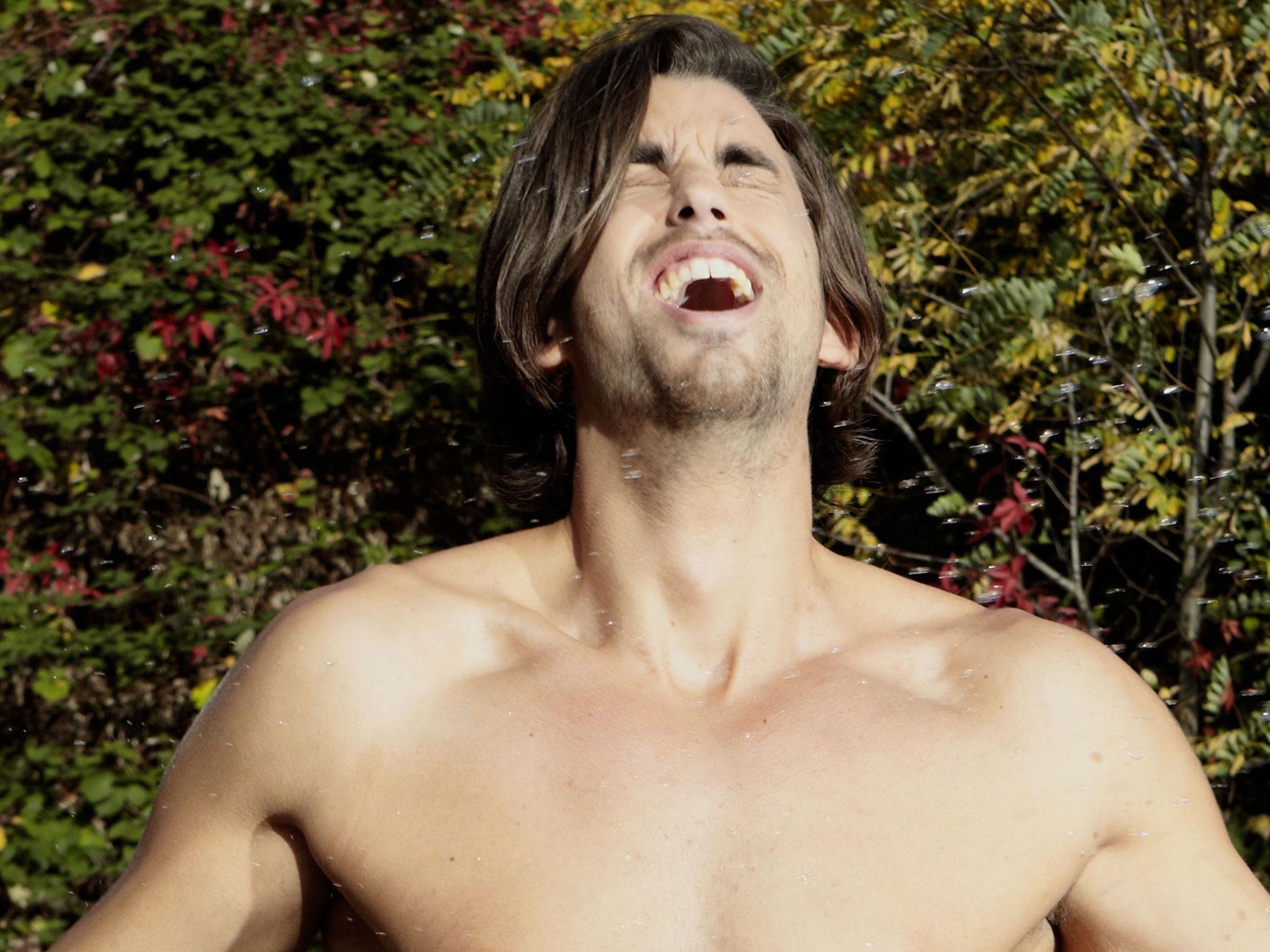 That satisfaction moment when you're holding your pee for 1 hour and the bladders bursts and becomes Niagara Falls.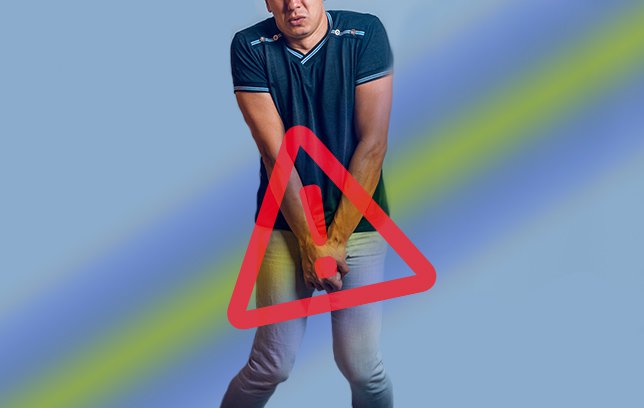 We like to check each and every girl even if we try not to. (Nazar hi aisi ho gyi hai).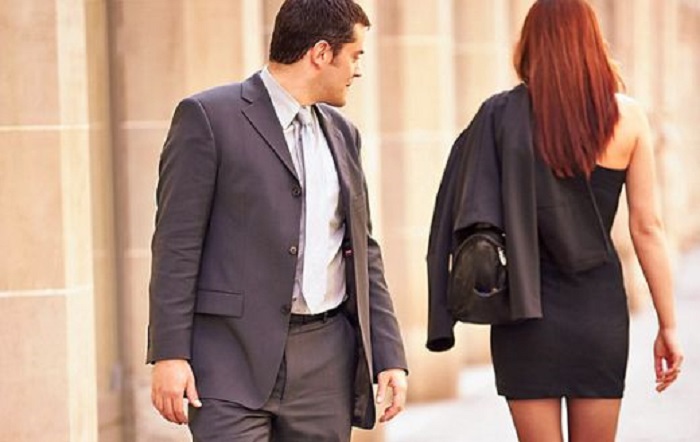 We all start going to the gym to impress the girls but end up getting compliments from boys mostly. (Sad truth).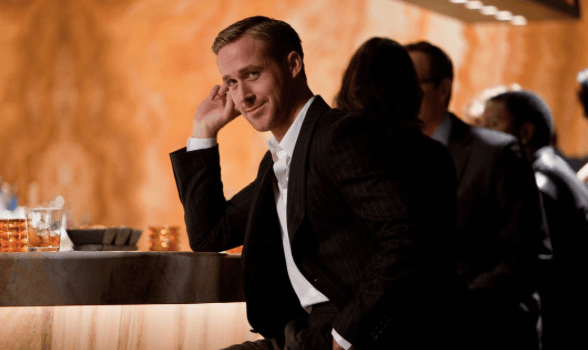 We become emotional after listening sad songs even though we don't have a girlfriend. (WTF).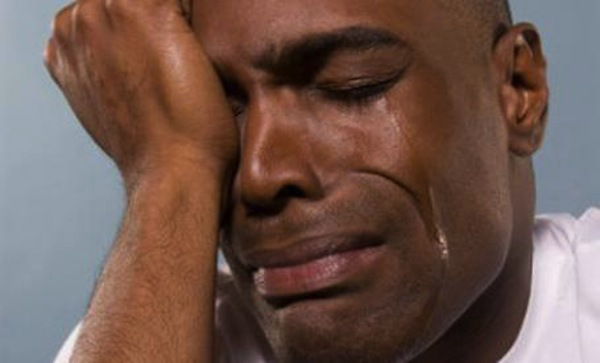 We like to roam in boxers at home and we can even go to market wearing them.