Birth is an extraordinarily wonderful piece of life that should be discussed and commended more. Birth Becomes Her 2018 urges everybody to do only that by regarding the most great pictures of moms experiencing this stand-out understanding.
The competition received over 1,000 submissions from all over the world that competed in 5 categories: Maternity, Labor, Birth, Fresh, and Breastfeeding. The winners were chosen by an international jury, while the admirers of the impressive kind of photography could voice their opinion by voting for their favorites too and deciding who will take the People's Choice prizes.
#1 Overall Winner. Marijke Thoen Of Marijke Thoen Geboortefotografie – Serving Lochristi, Belgium – "Stunning Siblings First Encounter"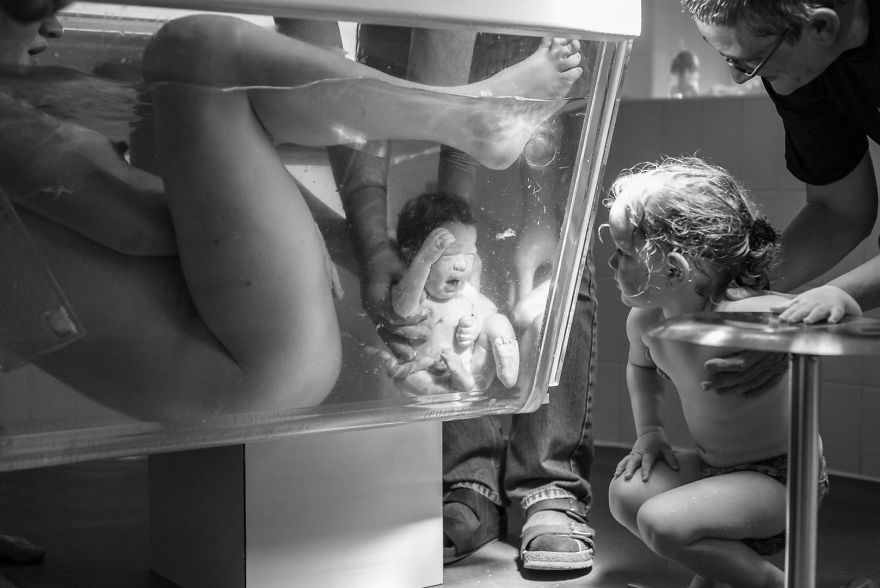 #2 Maternity First Place. Jen Conway Of Jen Conway Photography Serving Greenville, Sc – "This Is What A Goddess Looks Like"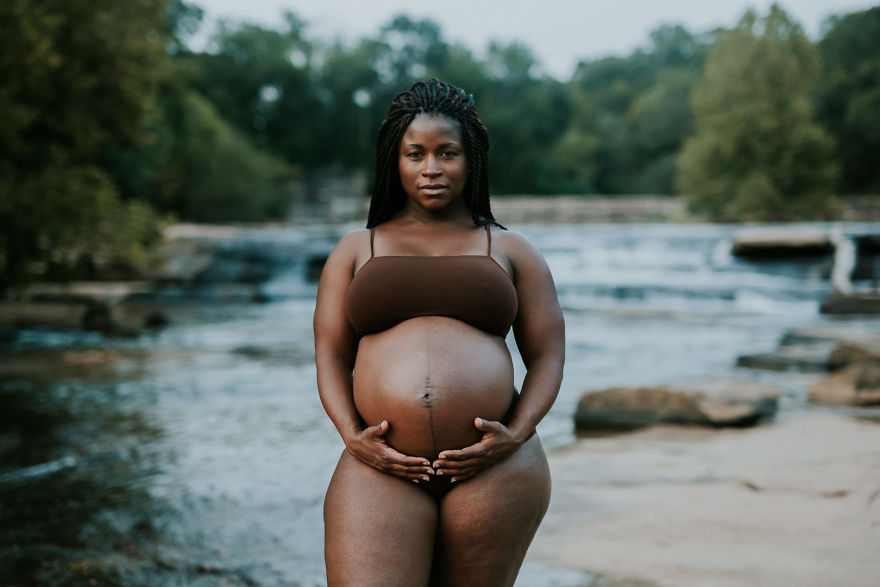 #3 Birth Third Place. Dominique Lamontagne Of Dominique Lamontagne Photography – Serving Ottawa, Ontario – "Caught In Between Worlds"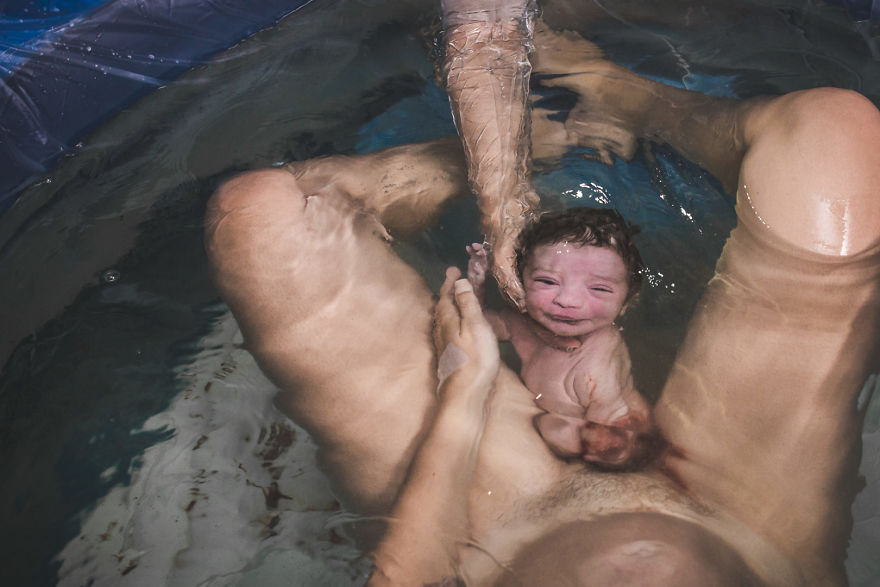 #4 Maternity Second Place. Melissa Benzel Of Benzel Photography – Serving Orlando, Florida – "Staying Afloat"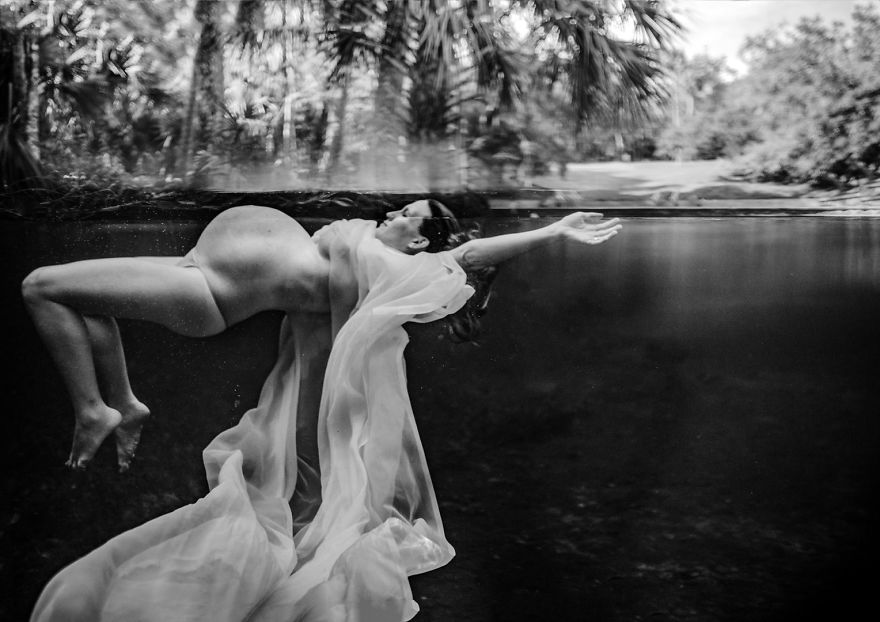 #5 Birth First Place. Selena Rollason Of Brisbane Birth Photography – Serving Brisbane, Au – "Half Born And Already Reaching For Mama"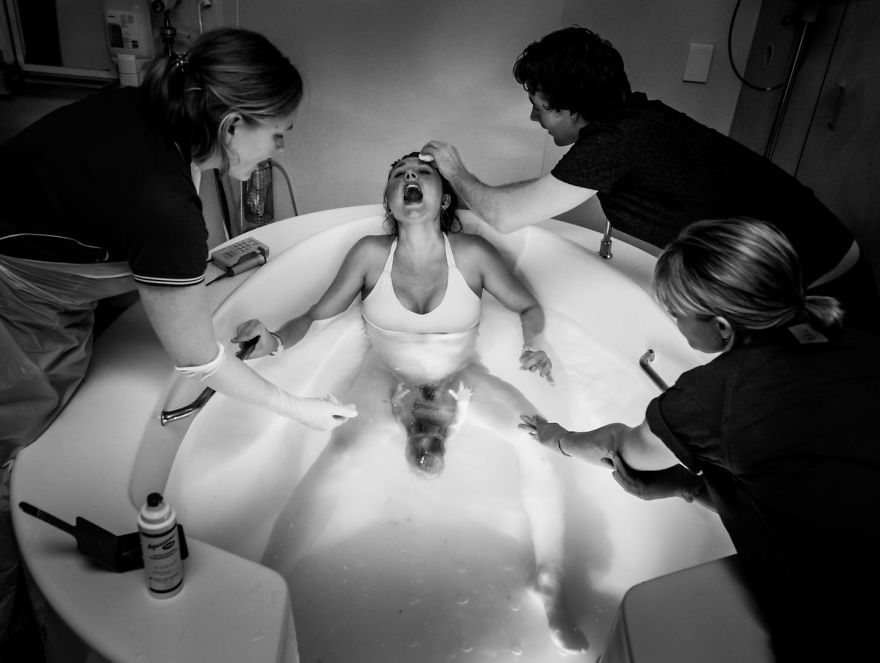 #6 Birth Second Place. Neely Ker-Fox Of Ker-Fox Photography – Serving Columbus, Ga – "Fist Bump For Mom"
#7 Breastfeeding Third Place. Christina Benton – Serving Milwaukee, Wi – "Stir Fry"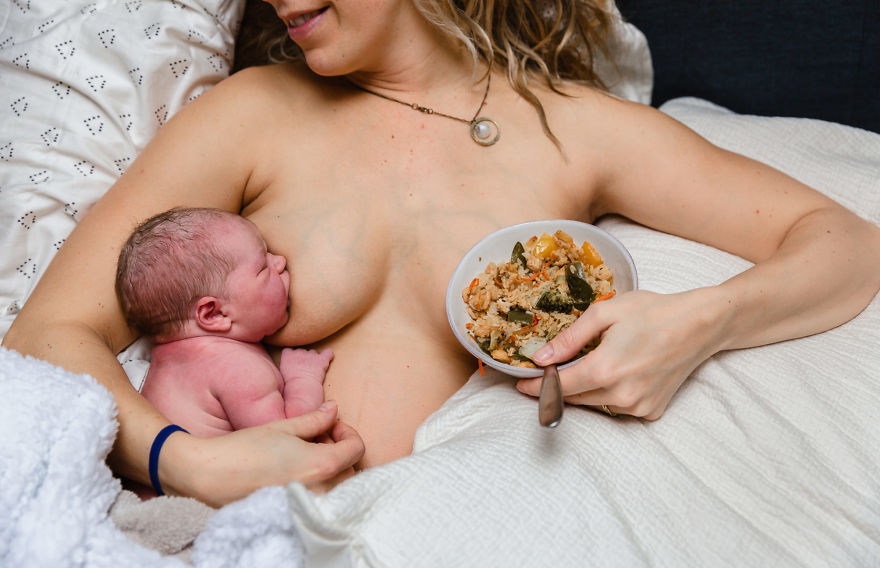 #8 People's Choice Category Winner – Birth. Caroline Devulder – Serving Ghent, Belgium – "Transition To Earth"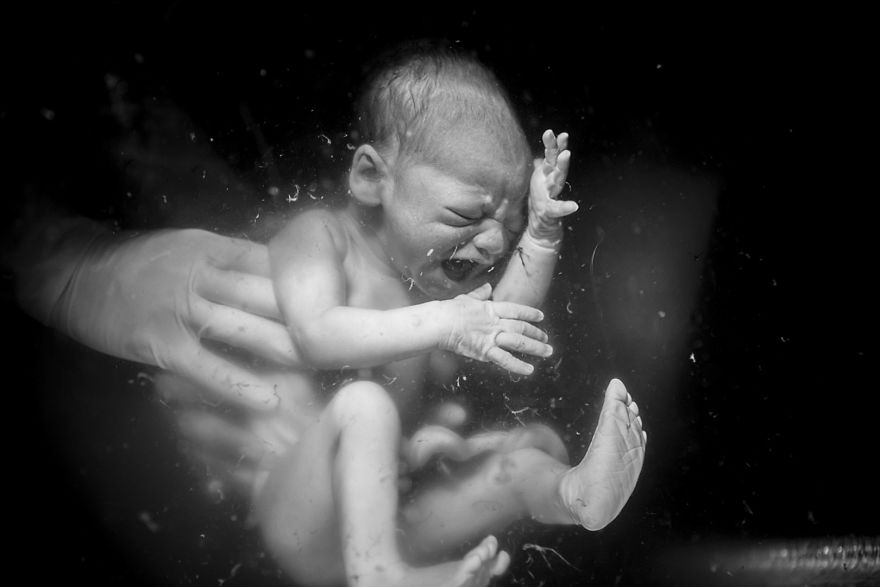 #9 Labor First Place. Rebecca Coursey-Rugh Of Rebecca Coursey Photography – Serving Los Angles, Ca – "Nowhere And Everywhere"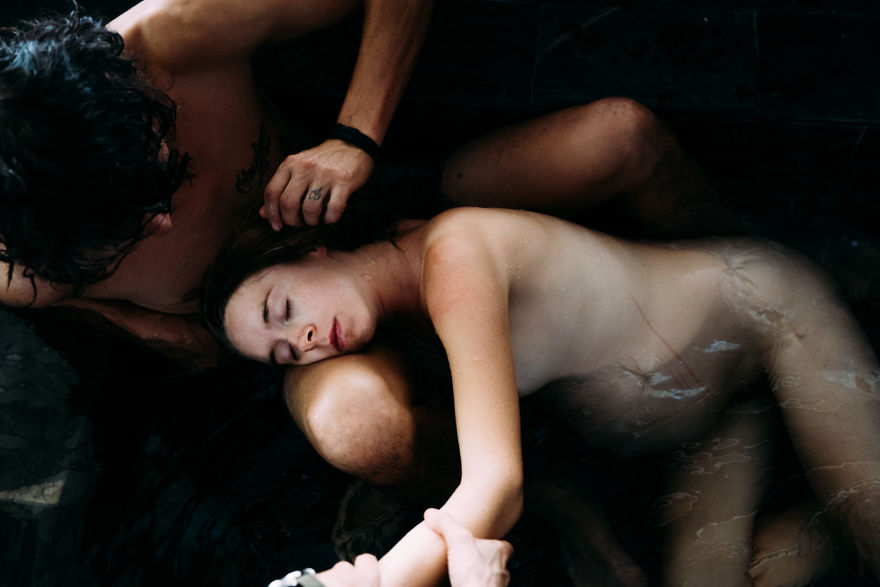 #10 People's Choice Category Winner – Labor. Esther Edith Of Esther Edith Photography – Serving Spokane, Washington – "Three Souls Labor As One"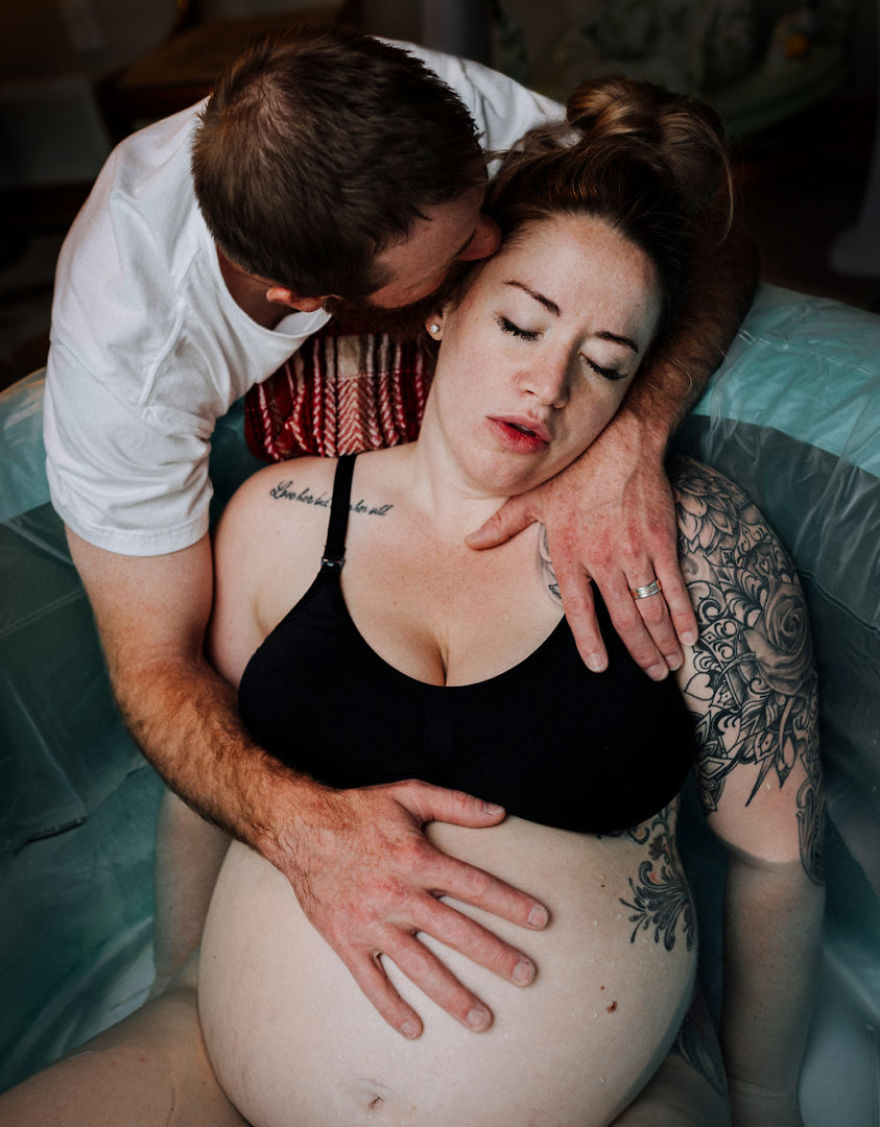 #11 Maternity Third Place. Vanessa Mendez Of Vanessa Mendez Photography – Serving San Antonio, Tx – "A Mother's Love"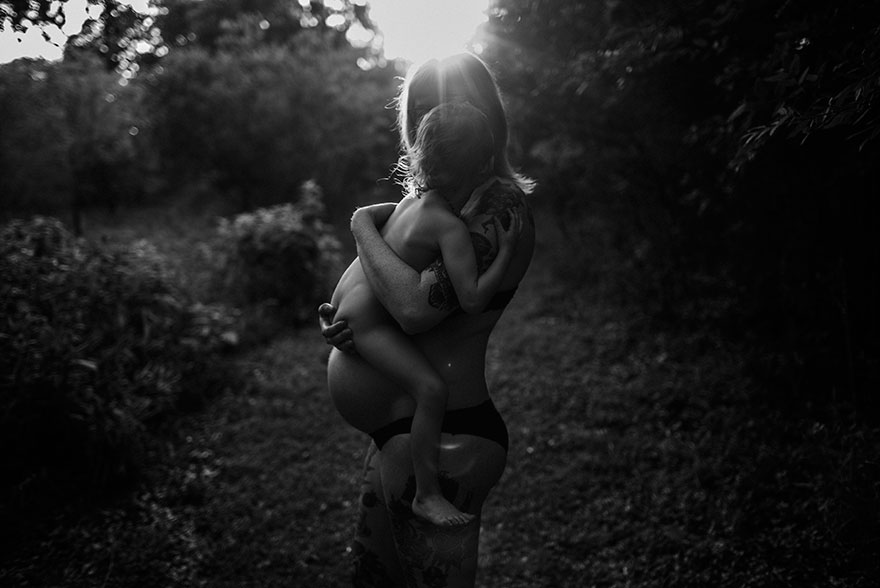 #12 Fresh/postpartum First Place. Veronika Richardson Of Fox Valley Birth And Baby – Serving Green Bay, Wi – "This Is Vbac"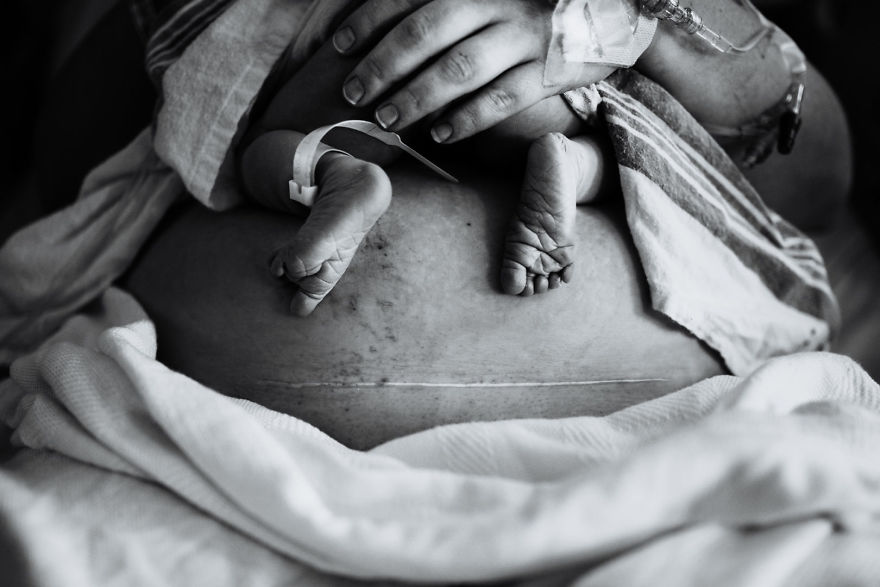 #13 Fresh/postpartum Second Place. Lacey Barratt From Lacey Barratt Photography – Serving Melbourne, Au – "Rebirth"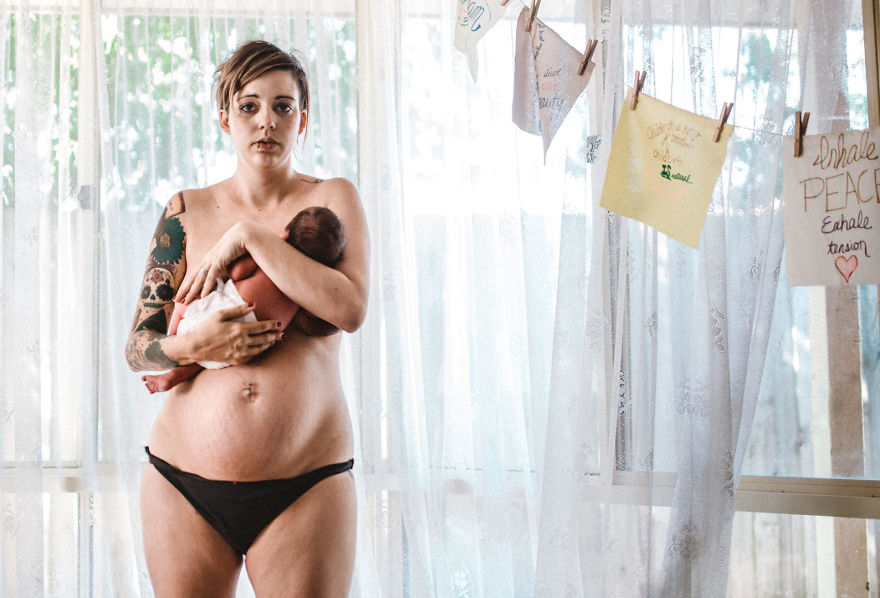 #14 Labor Second Place. Ashley Marston Of Ashley Marston Photography – Serving Vancouver Island, Bc – "Labor By Candlelight"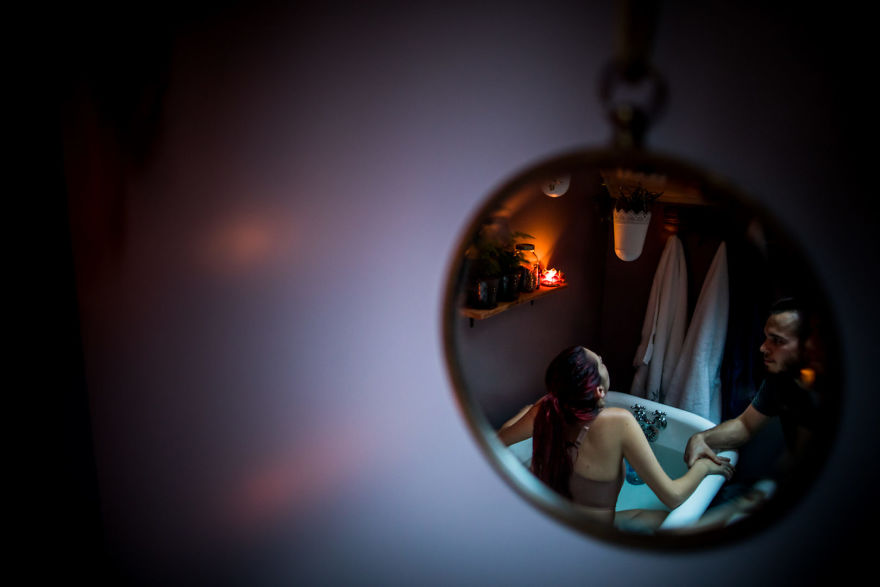 #15 People's Choice Category Winner – Breastfeeding. Gabriella Hunt Of Gabriella Hunt Photography – Serving Rochester, New York – "A Hush Fell Over The Crowd"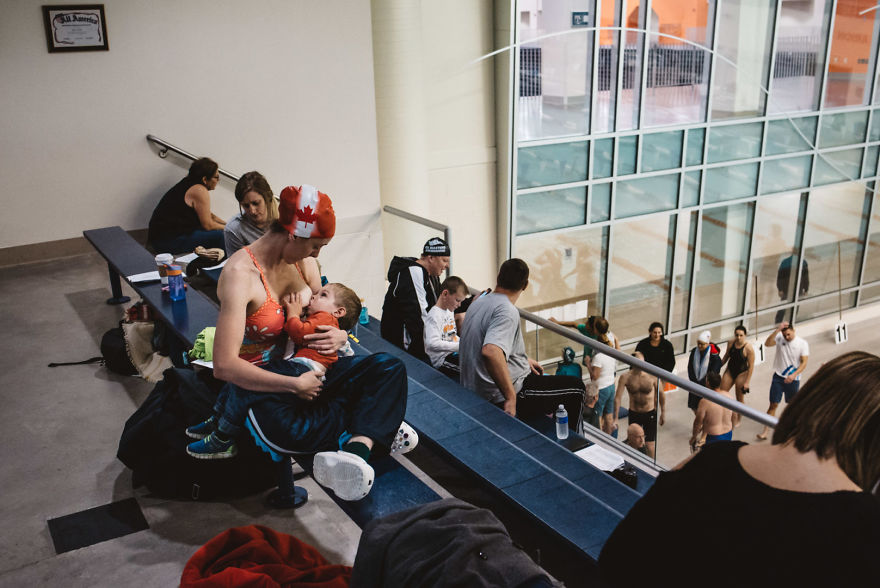 #16 Breastfeeding First Place. Cory Janiak By Ebb And Flow Photography – Serving Treasure Coast, Fl – "Within Reach"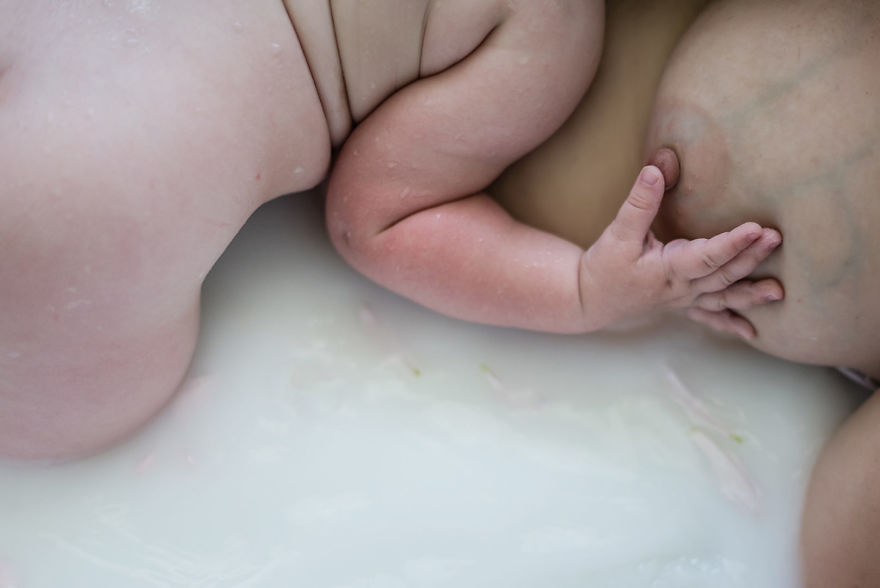 #17 People's Choice Category Winner – Fresh/postpartum. Deborah Elenter Of Neo Photography – Serving Uruguay – "Success"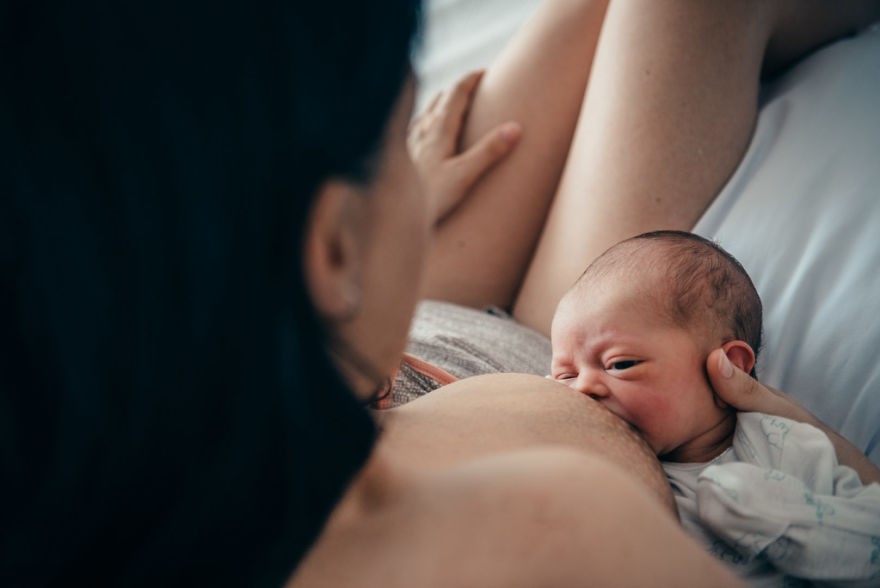 #18 Breastfeeding Second Place. Veronika Richardson Of Fox Valley Birth And Baby – Serving Green Bay, Wi – "Tranquility"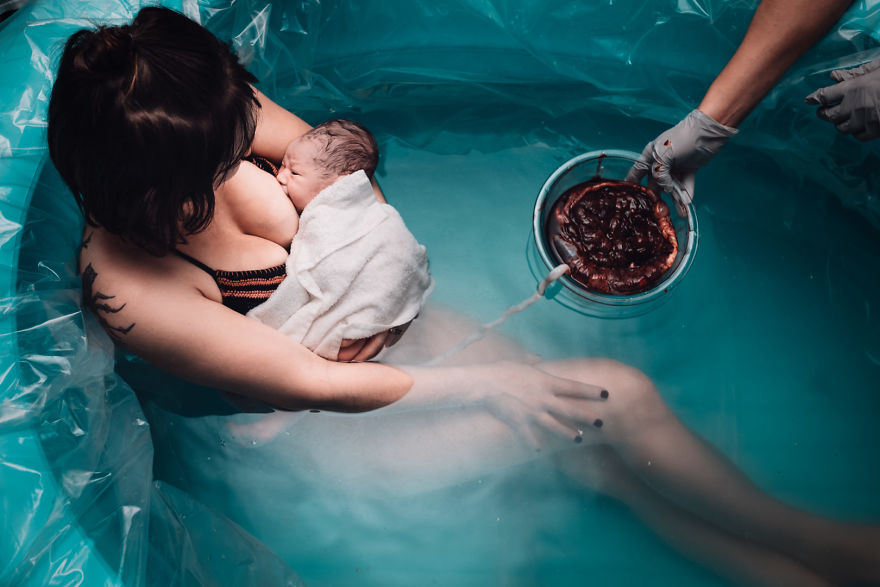 #19 Labor Third Place. Laura Wando Of Laura Cate Photography – Serving Kampala, Uganda – "Before The Cut"
#20 I Love You!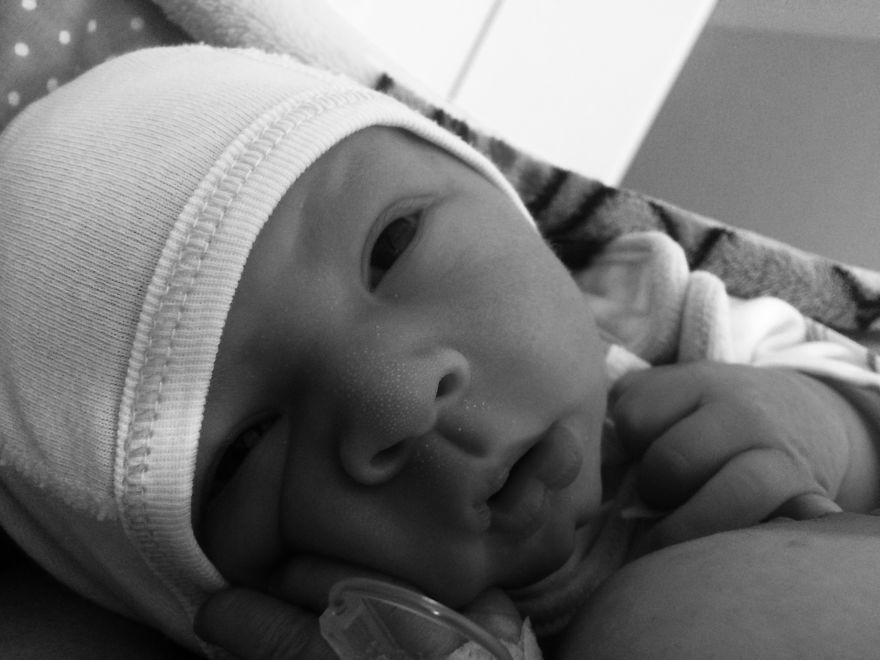 #21 Brand New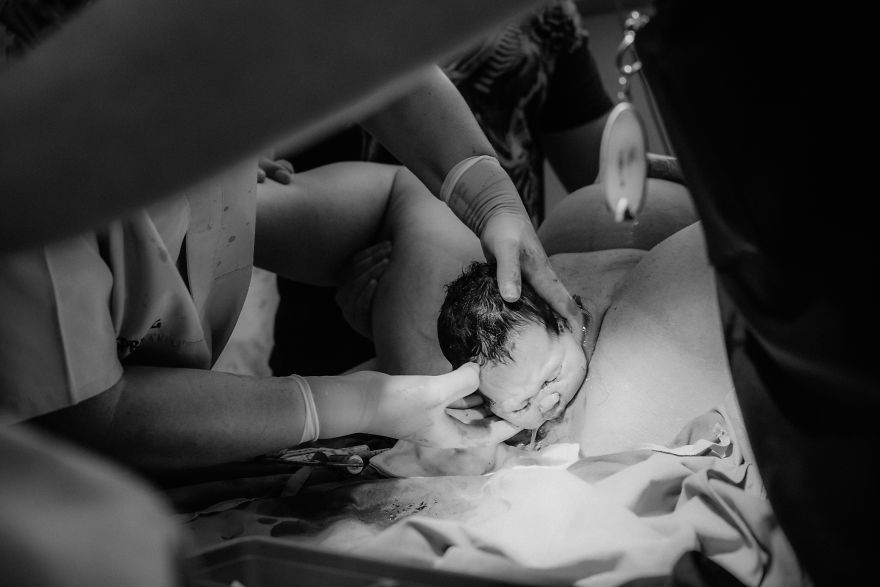 #22 Push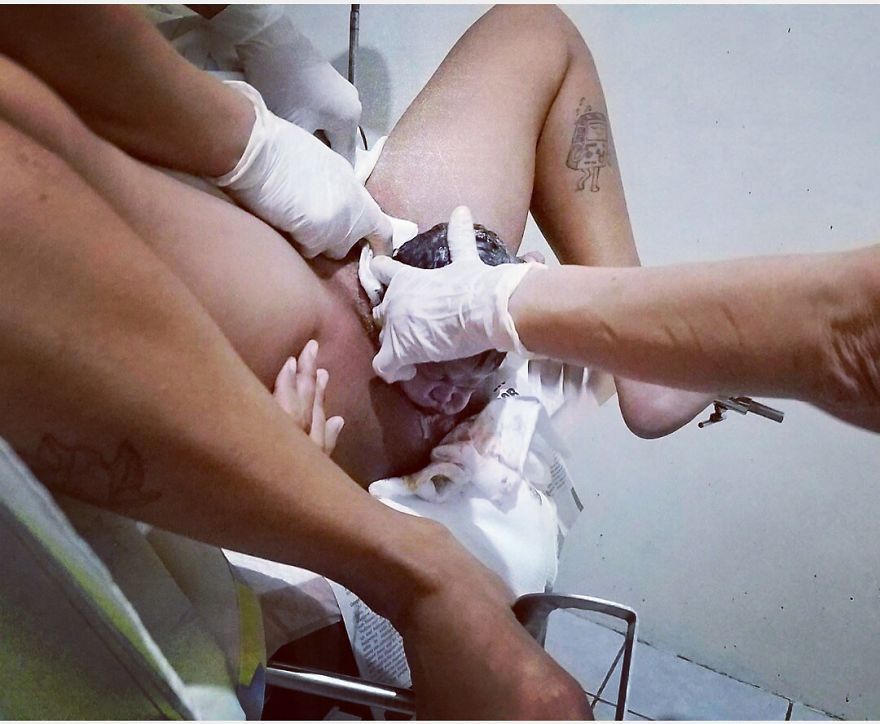 #23 Embracing Motherhood!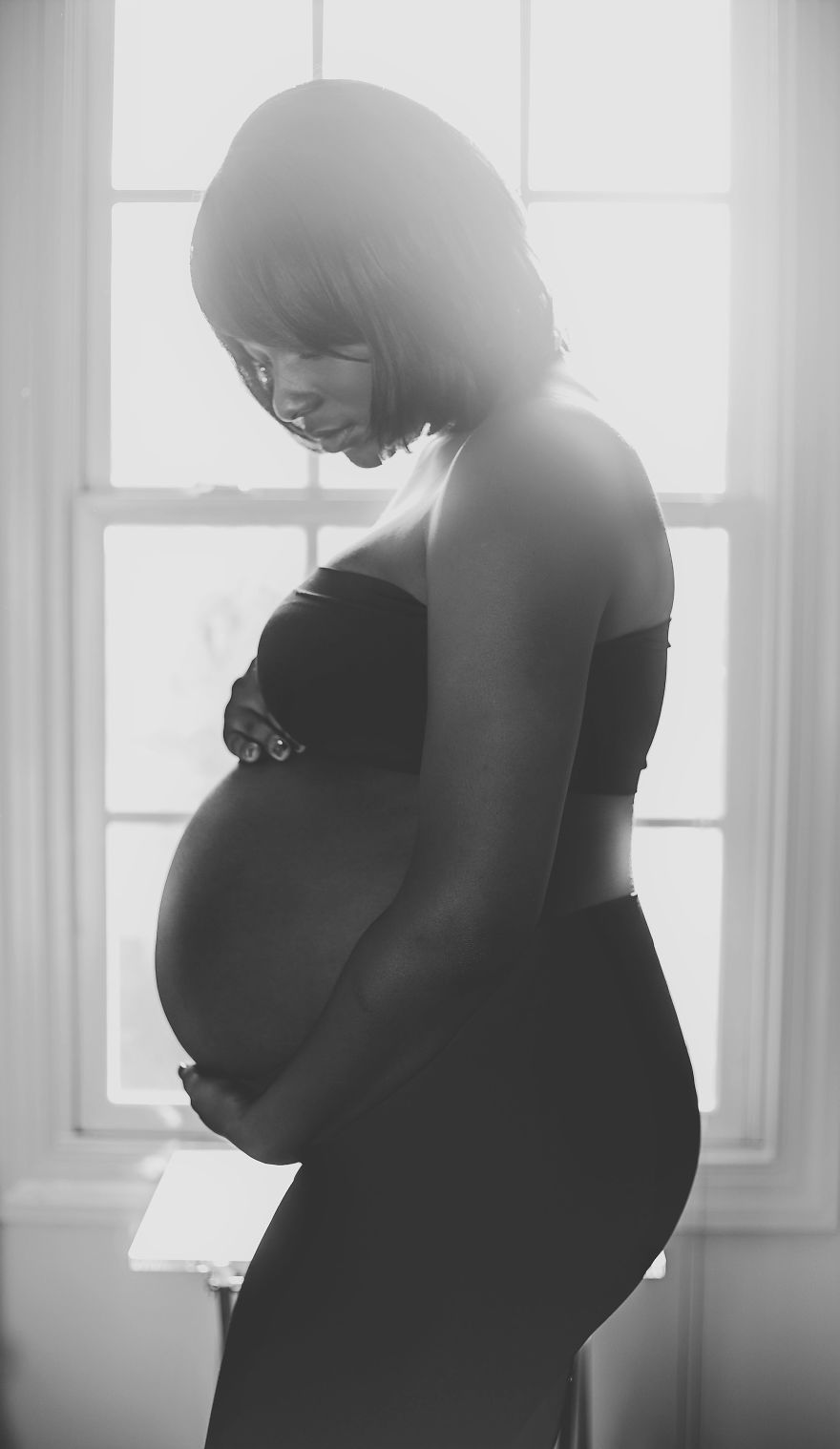 #24 Look At This Cute Dog, So Cute!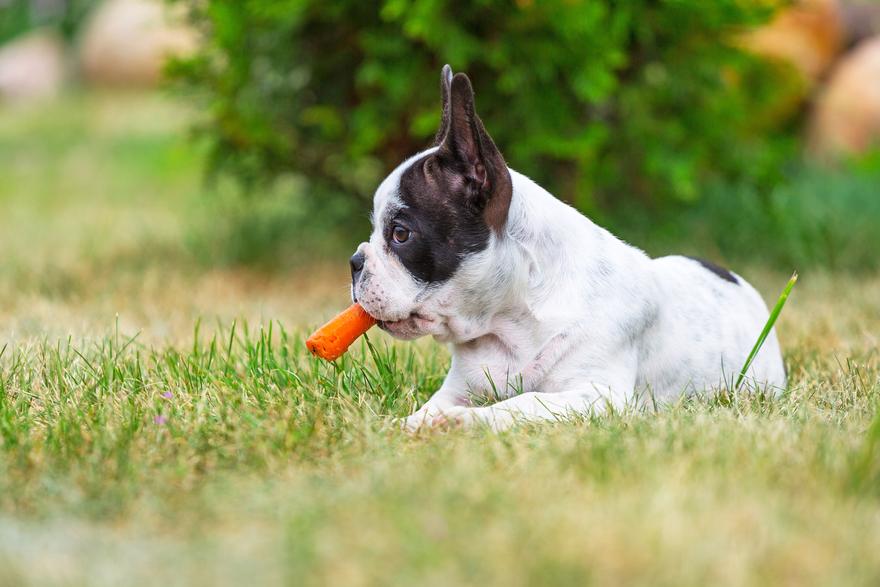 #25 Home At Last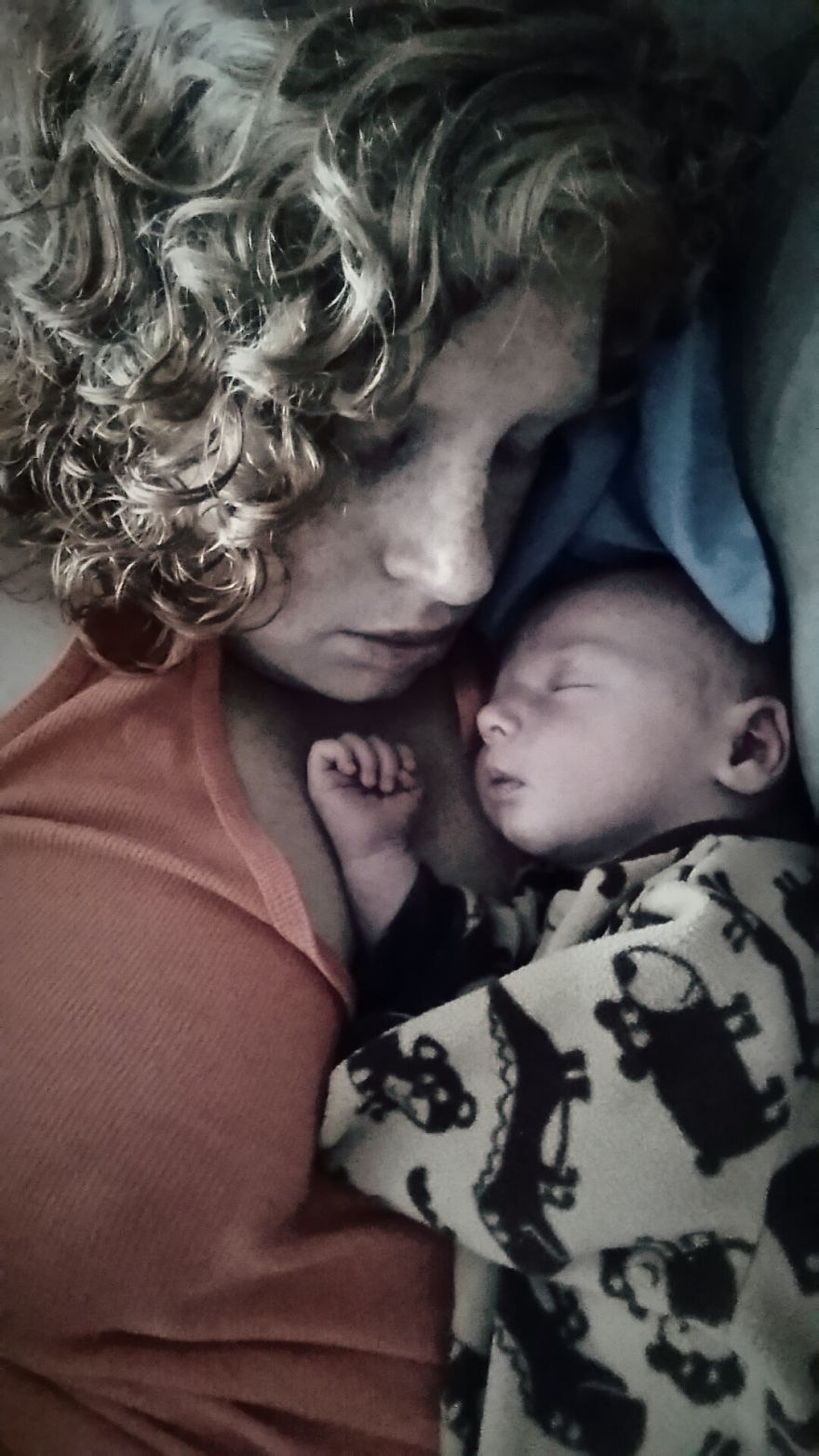 #26 Momma Hold On Tight Please. Right First Baths. He Is 11 Now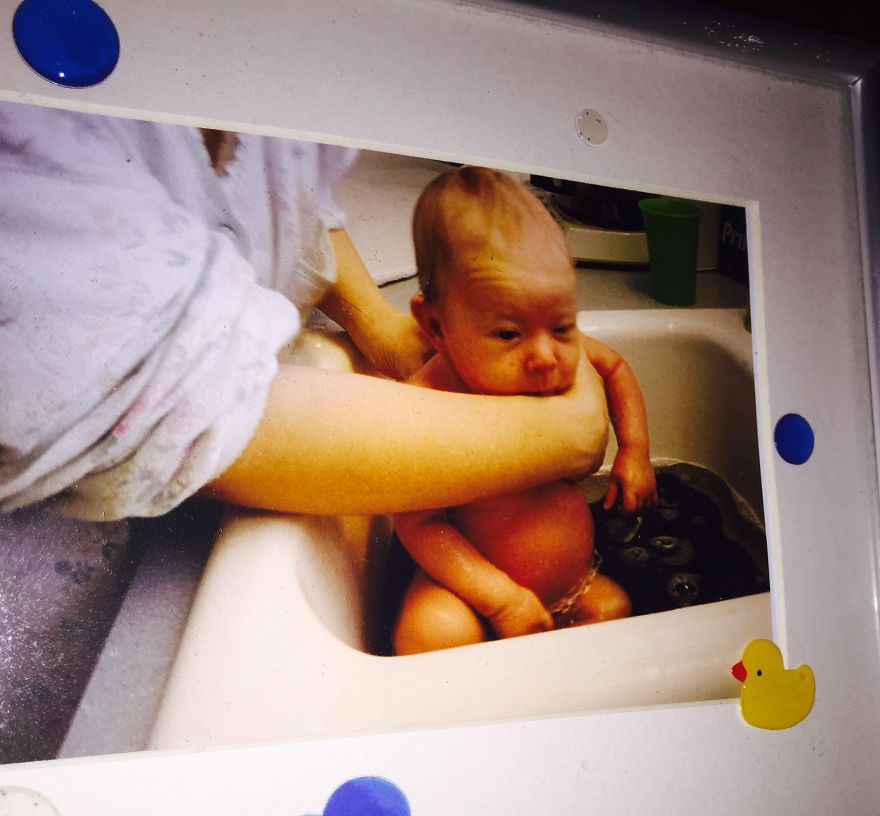 #27 My Doula And I Such A Amazing Experience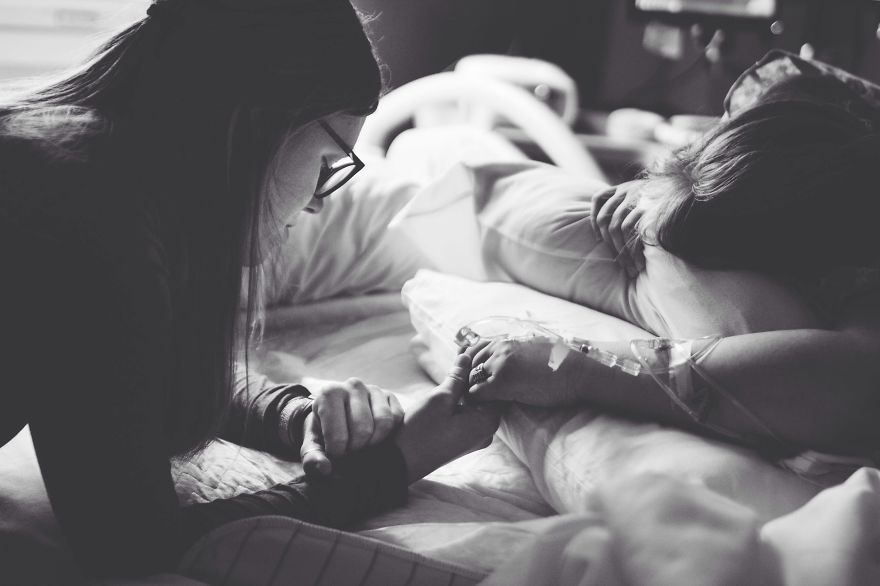 More info: Birth Becomes Her Photography Contest (h/t: photogrist)
Source:Birth Becomes Her (h/t design you trust)