Love gives us wings and makes our life better. But for that you don't need to have a partner. You can fall in love with yourself. That is the best feeling of love one can feel. Why you need someone else when you can pamper yourself on your own.
It makes you emotionally independent and self-reliant. You can shower your love on yourself. The freedom of singlehood is the best boost. You tend to rule yourself.
Here are some deep lines for happily single lot out there:
#1.
#2.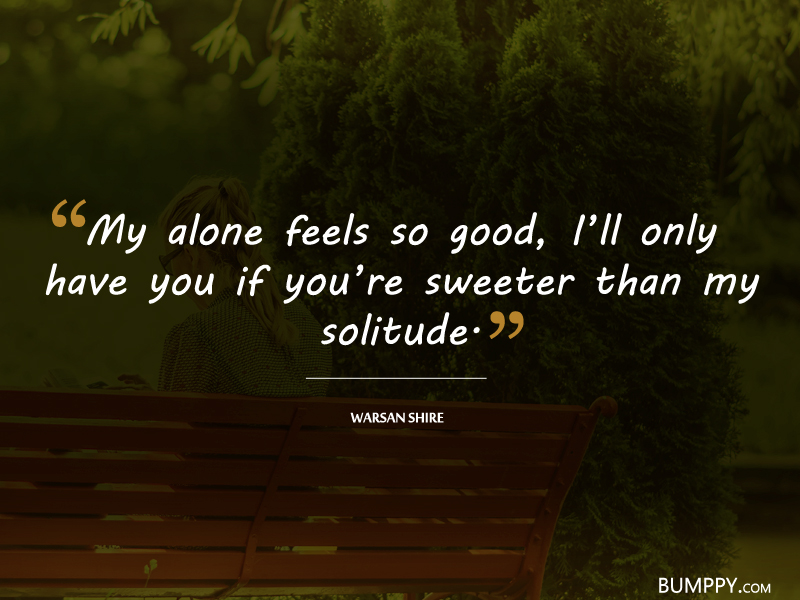 #3.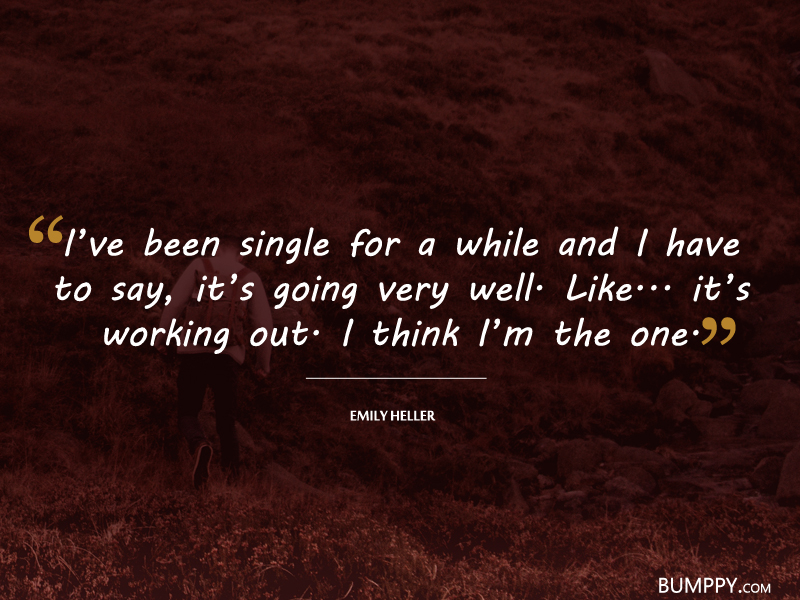 #4.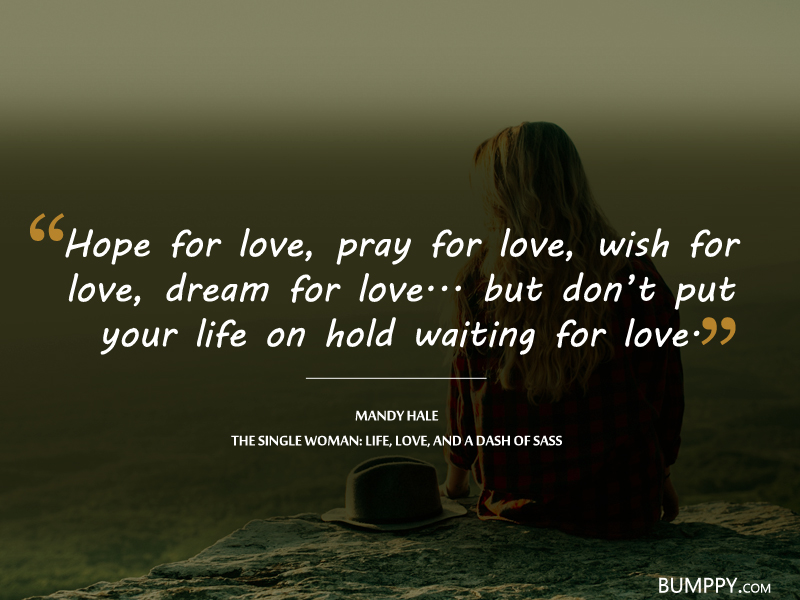 #5.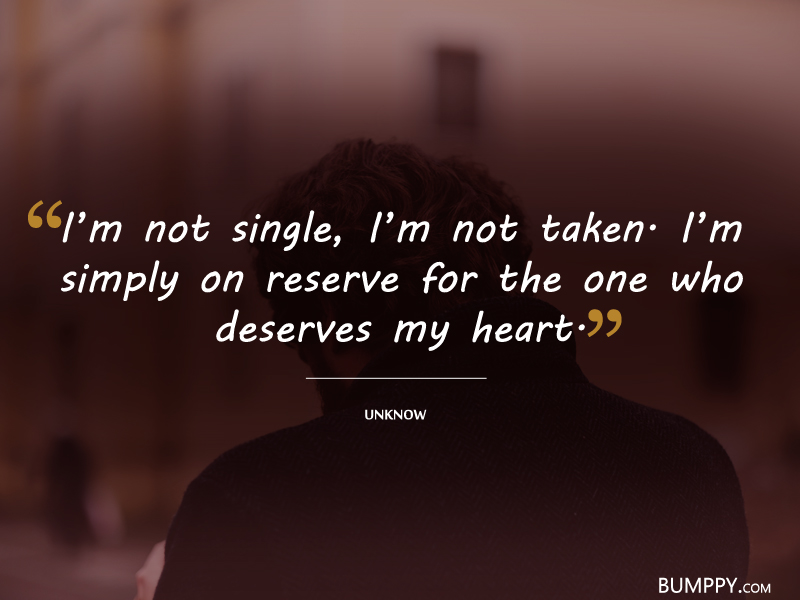 #6.
#7.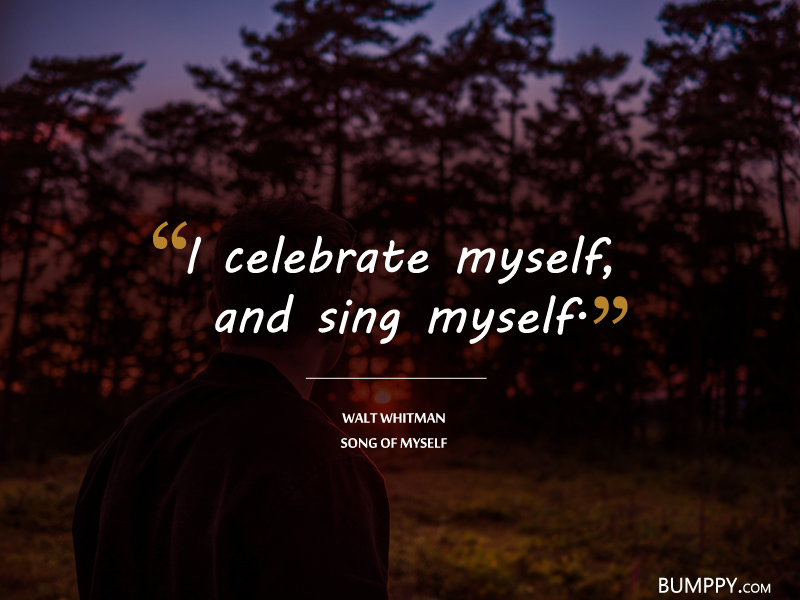 #8.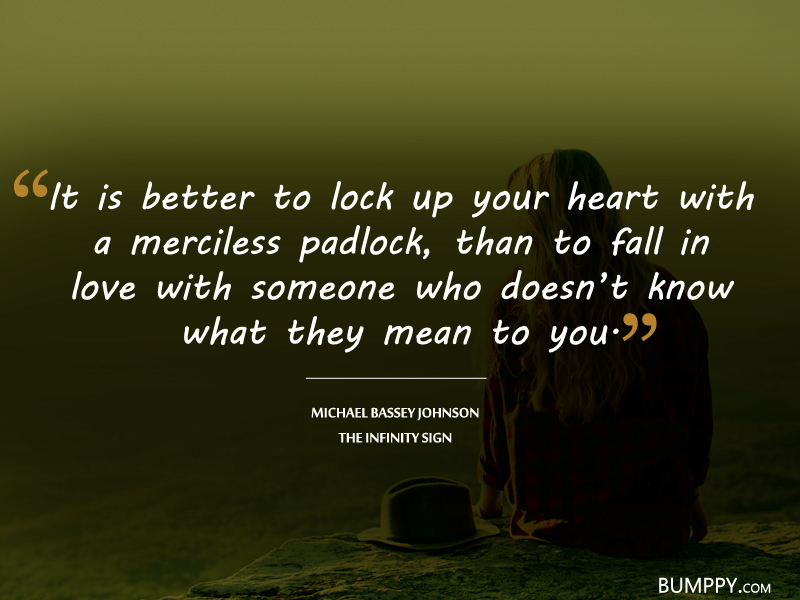 #9.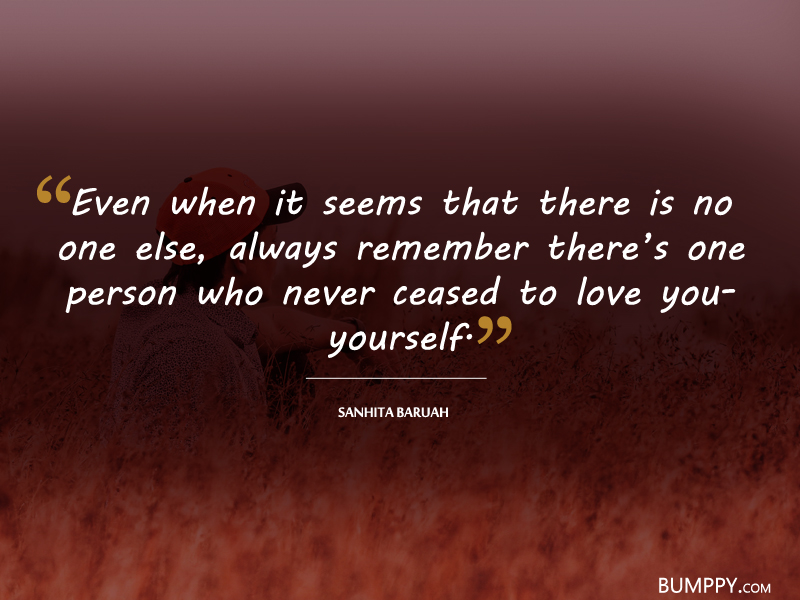 #10.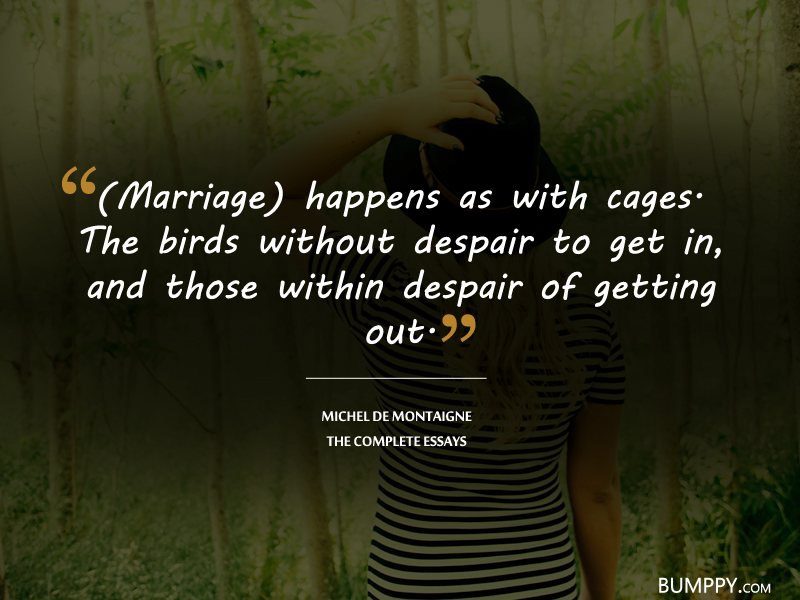 #11.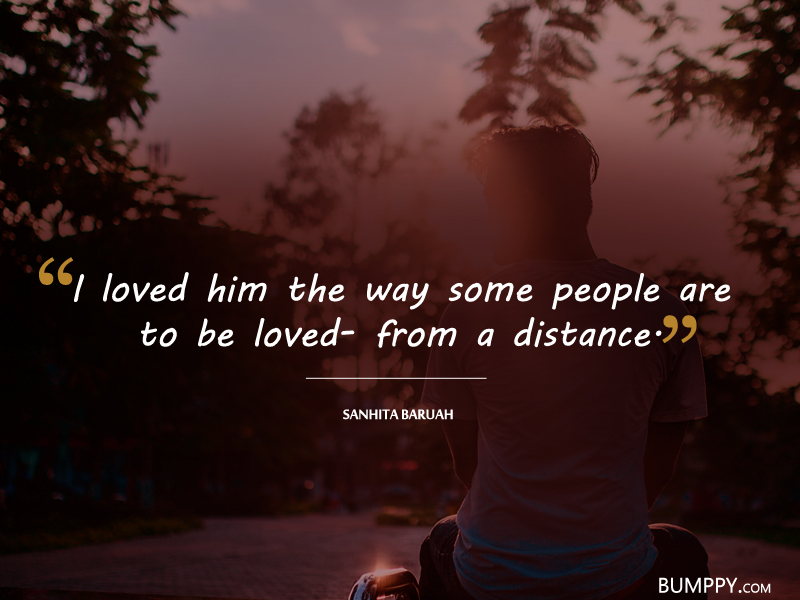 #12.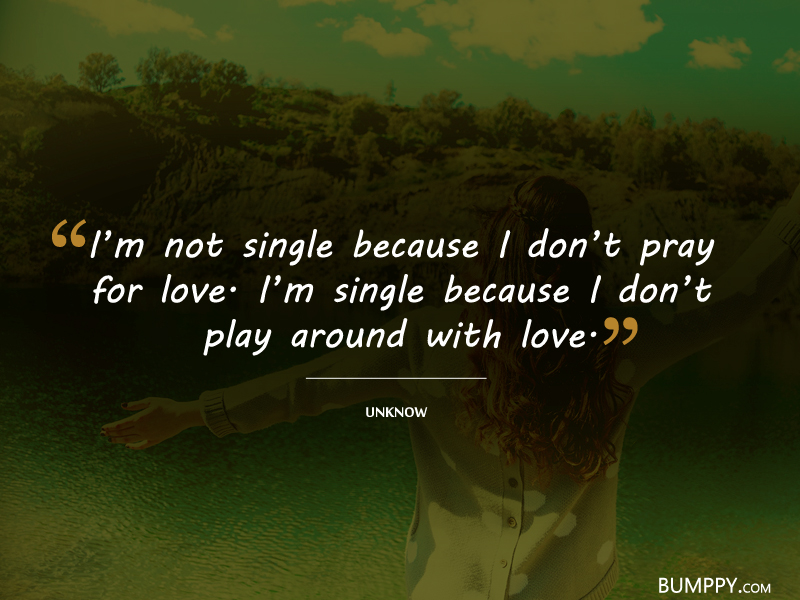 #13.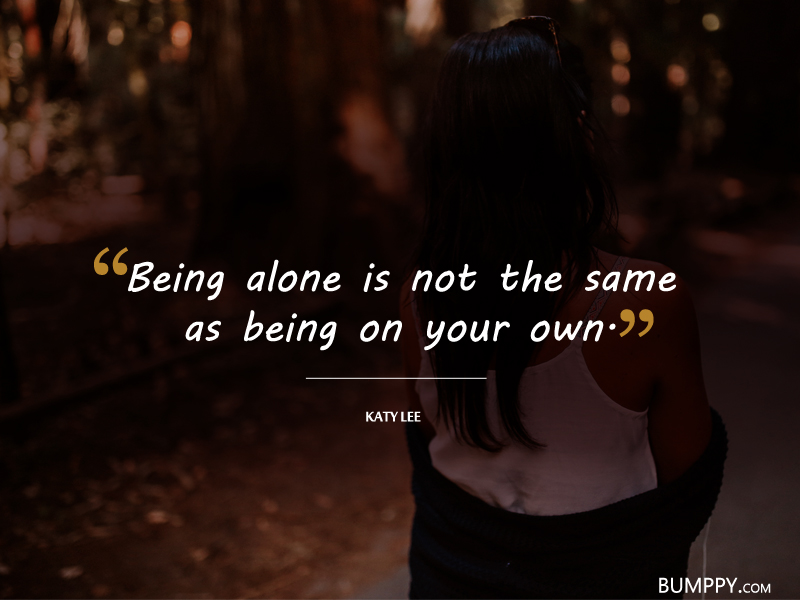 #14.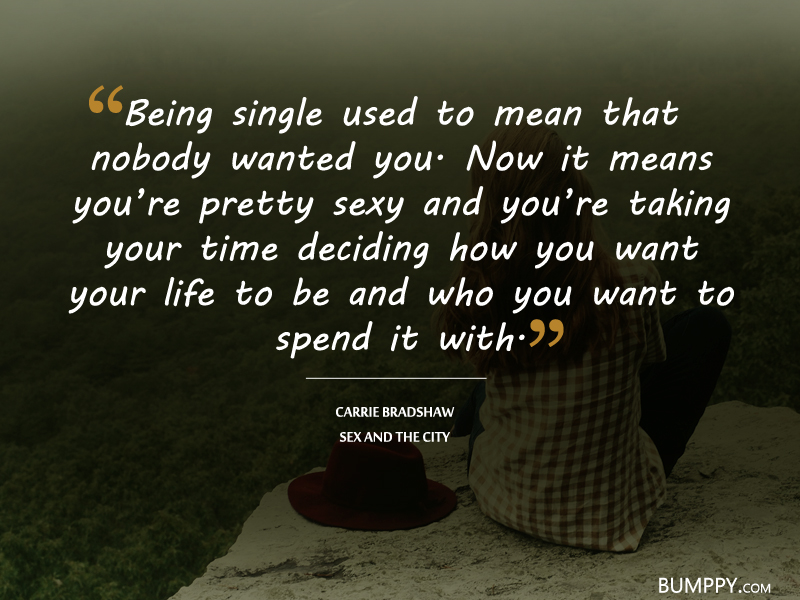 #15.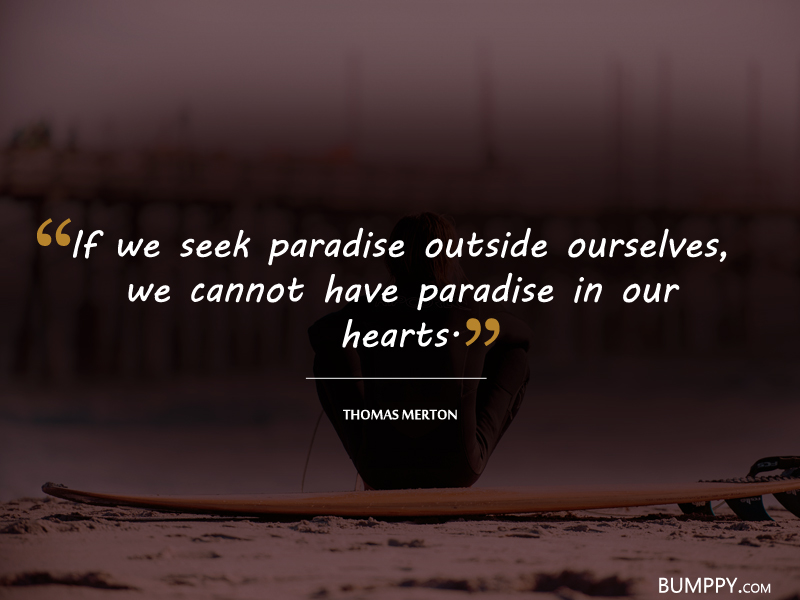 #16.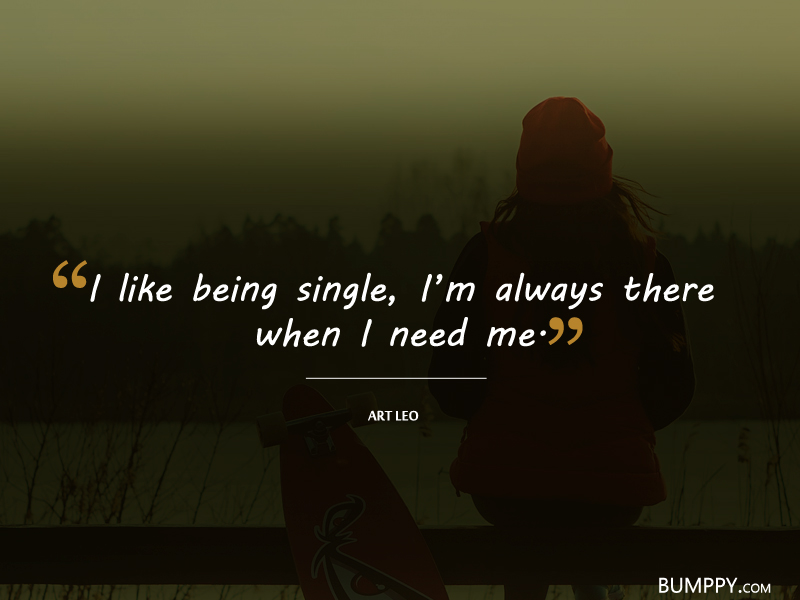 #17.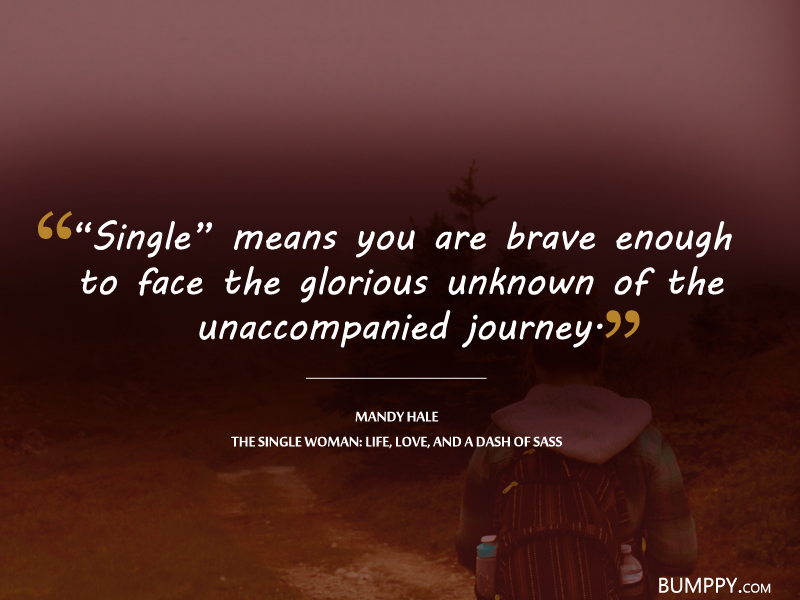 #18.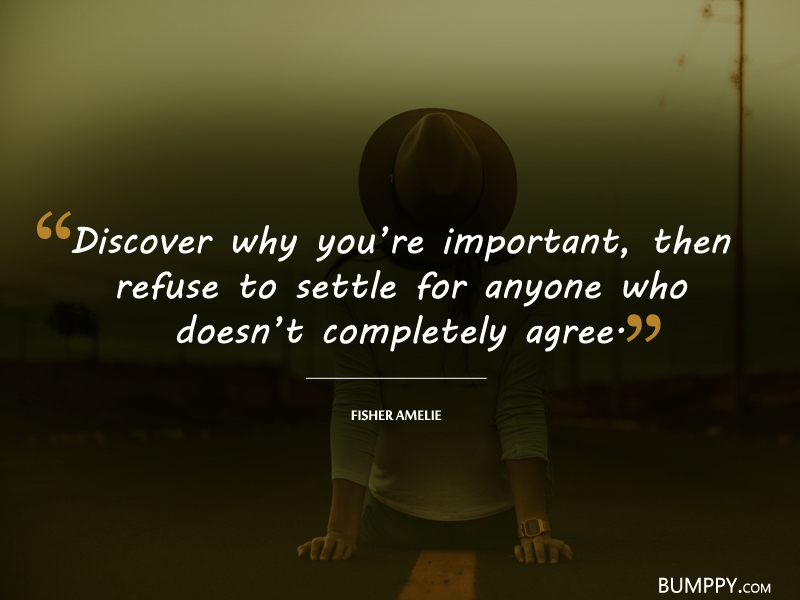 #19.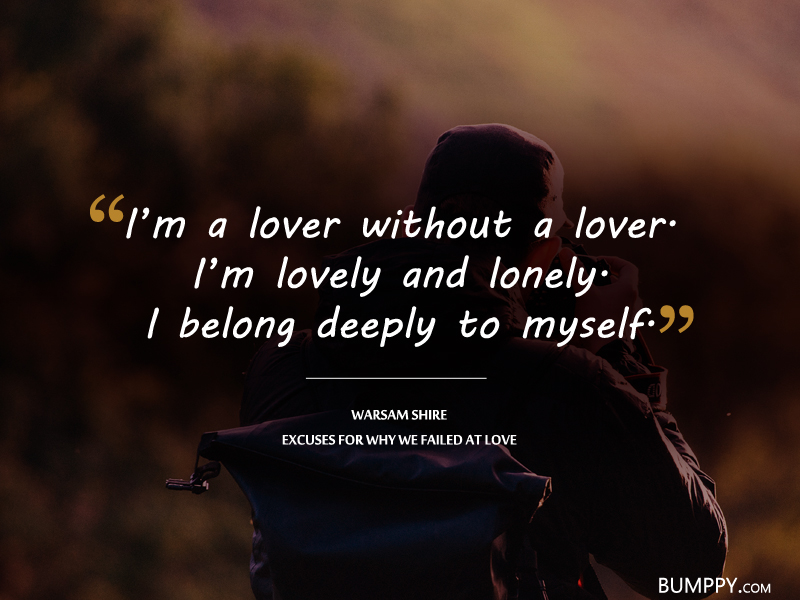 #20.