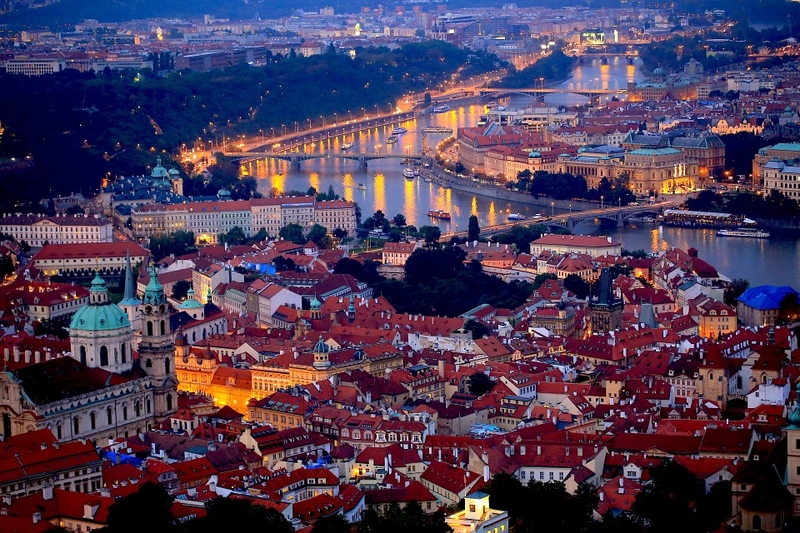 You will fall in love with Prague easily.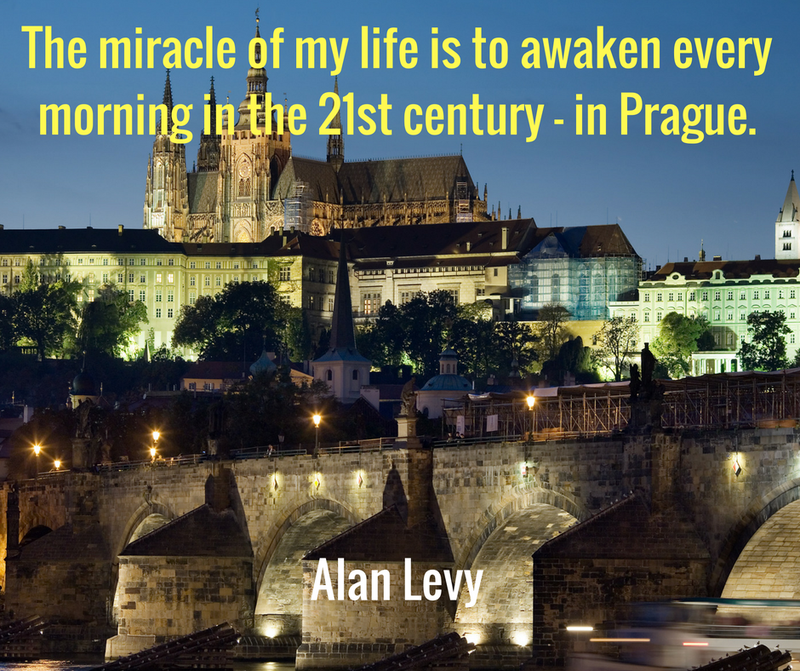 The buildings in Prague will give you a pleasurable learning experience.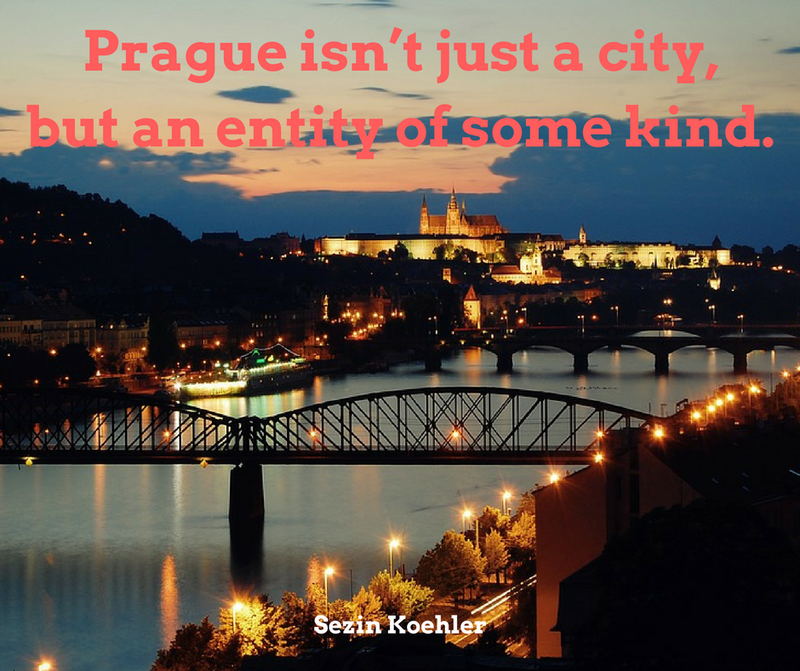 In the 21st century, Prague is like a dreamland.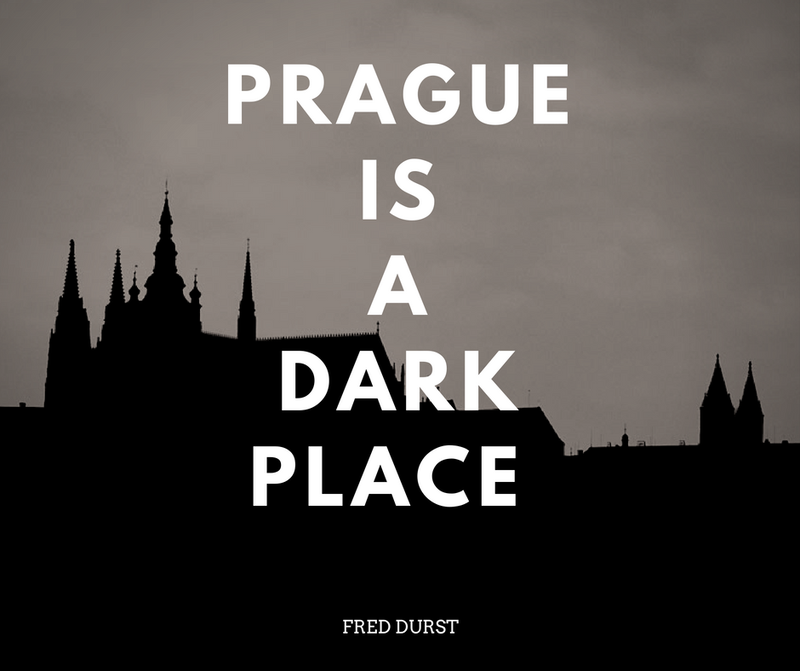 Prague will keep you gripped in its charm.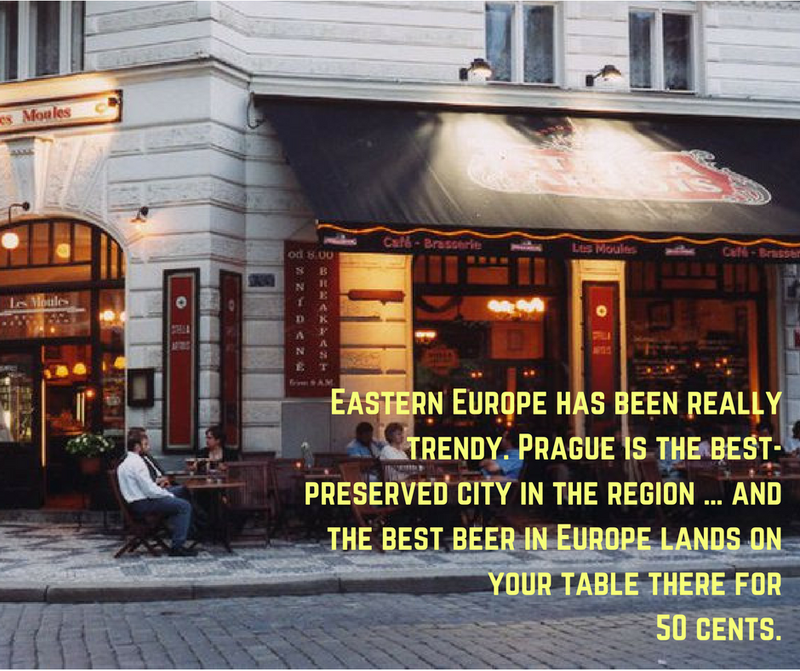 Prague has preserved its history, unlike other European cities.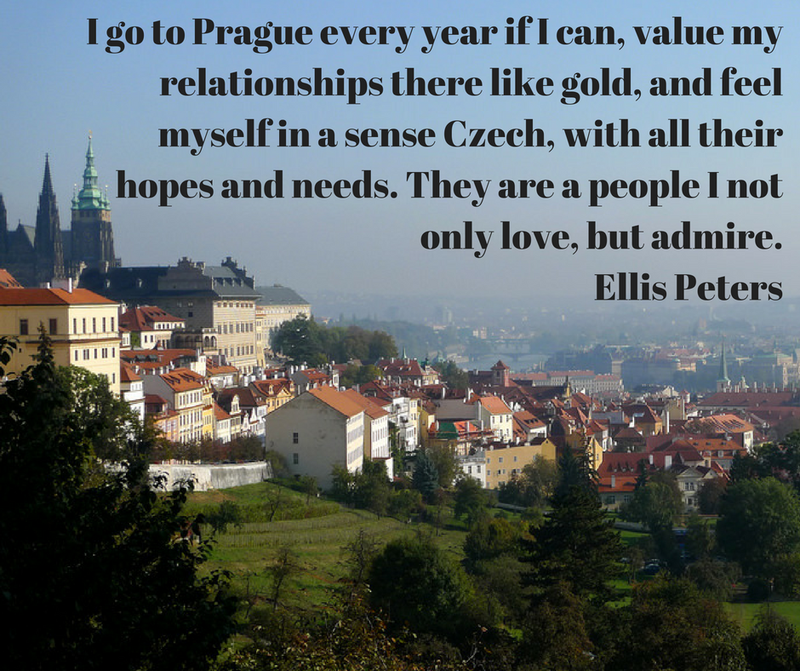 The city has a personality different from any other cities.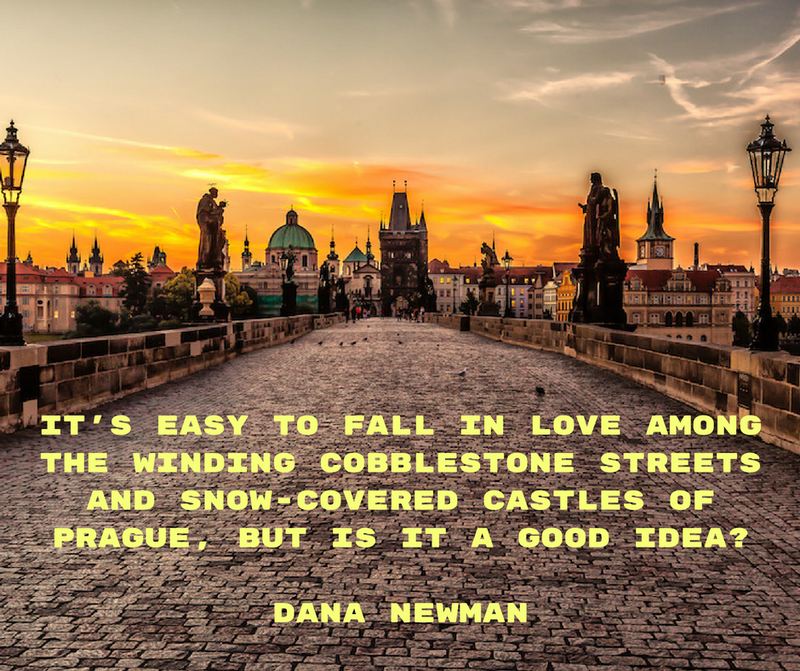 Once you go to Prague, you will never forget it.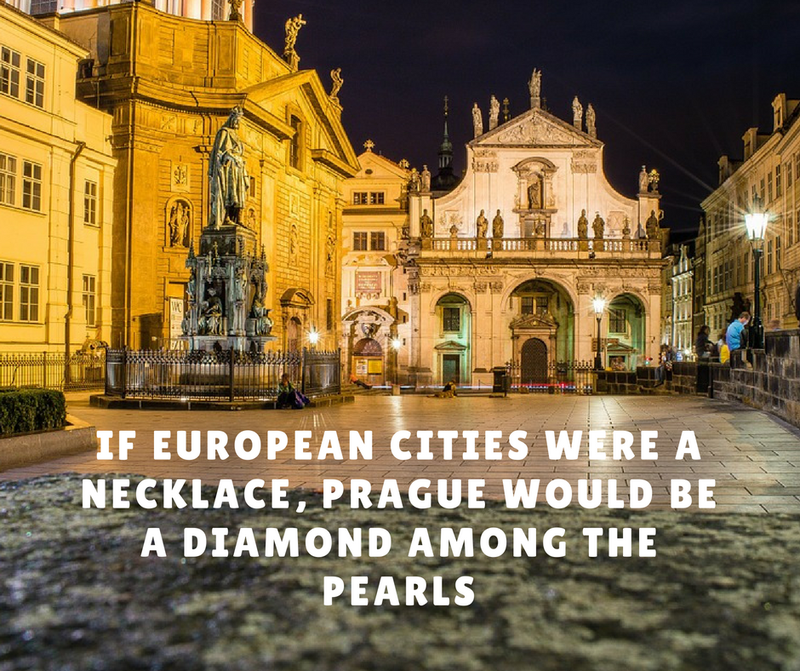 Prague is one of the most precious cities in Europe.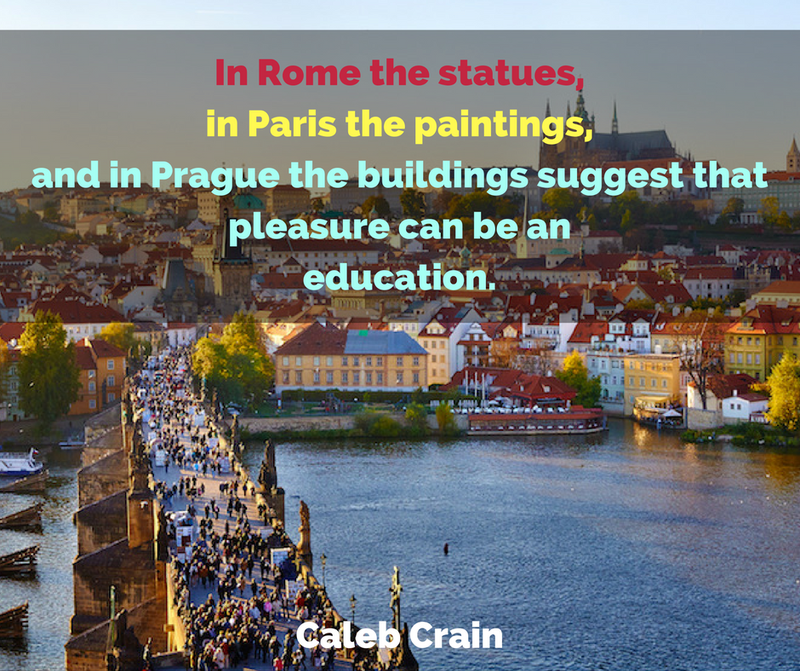 And you get awesome beer for the best price in Prague.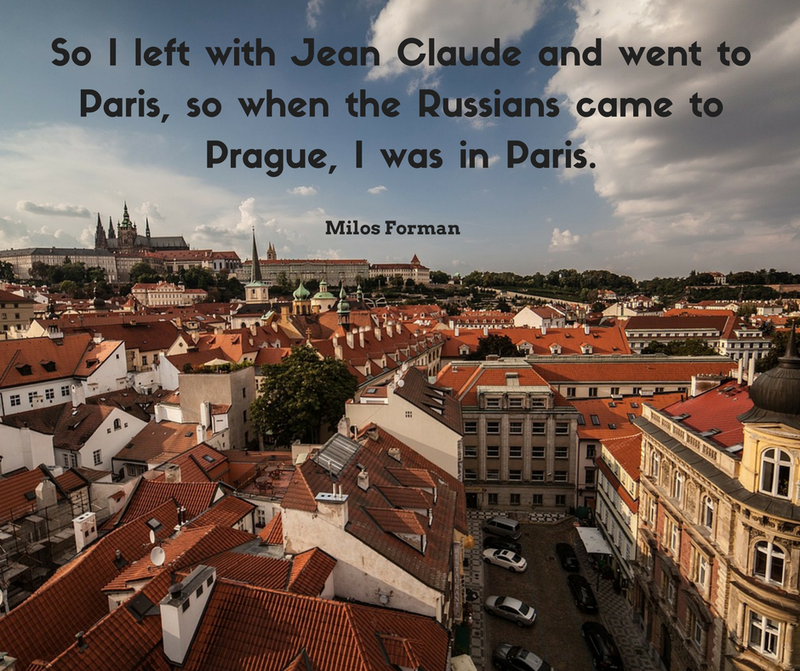 You will form a close bond with the people you meet here.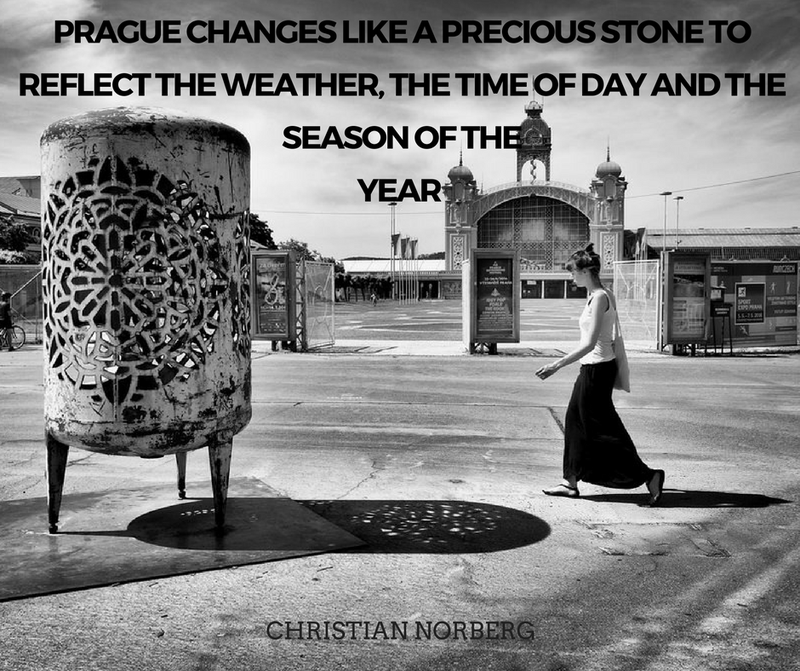 Prague is more fantastic than Venice.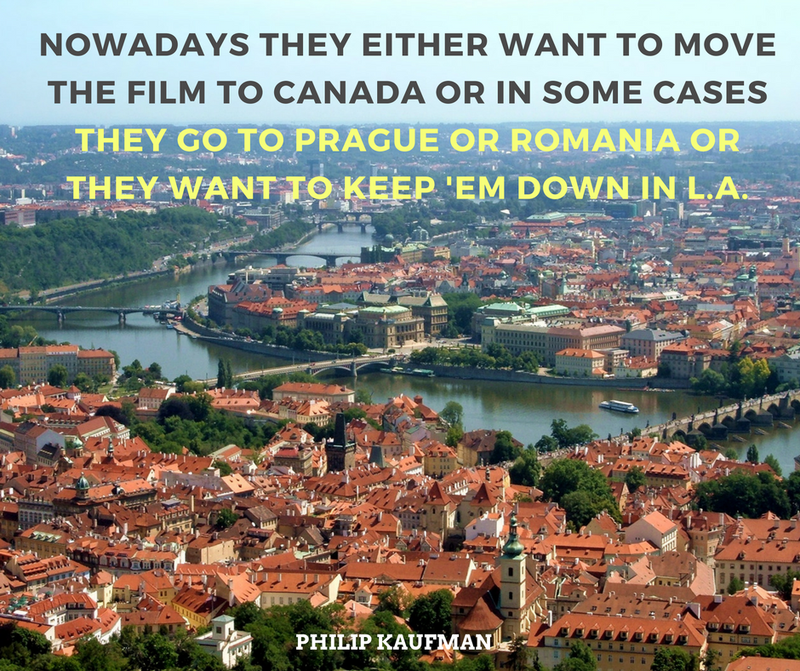 The city has a life and seasons of its own.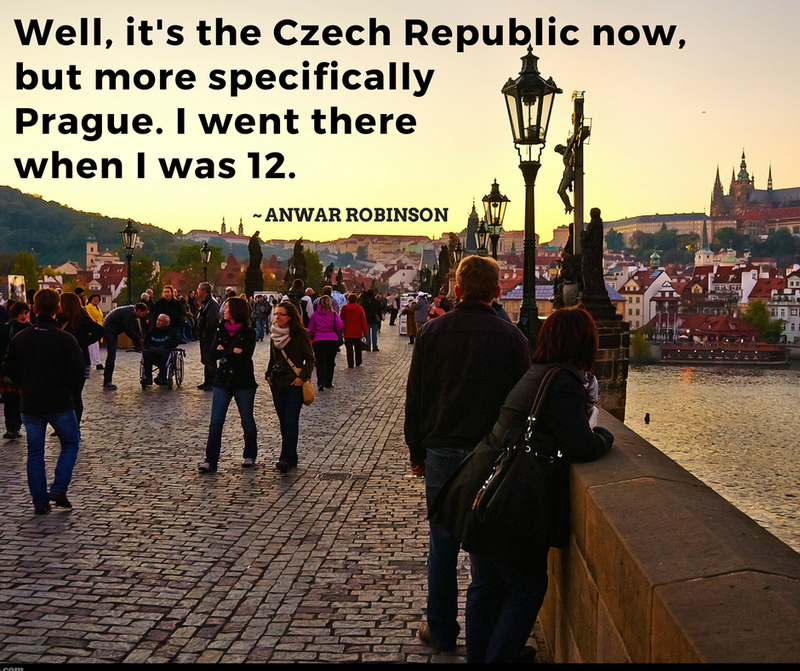 New York is like Prague without the fanciness.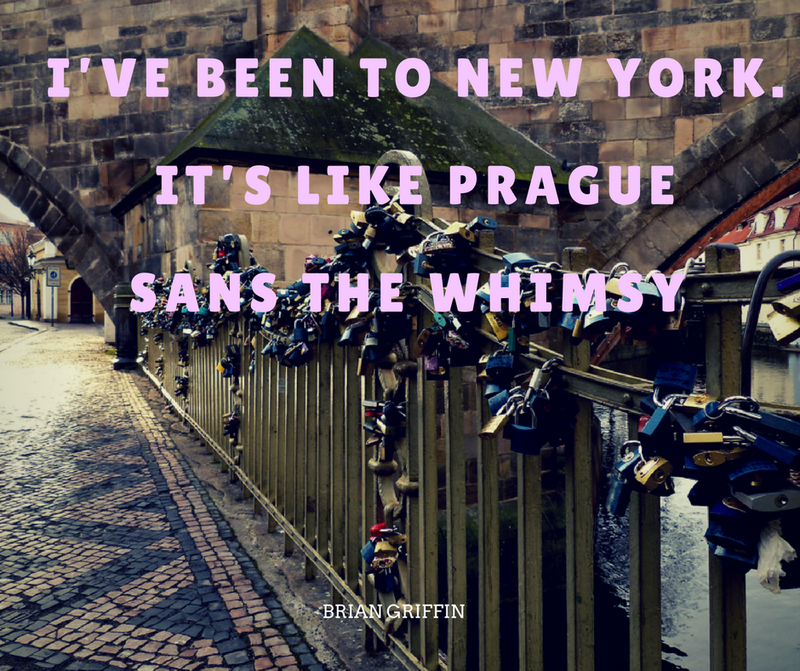 This city is a heaven for meat eaters.
The city buildings had a dirty look during the communist period.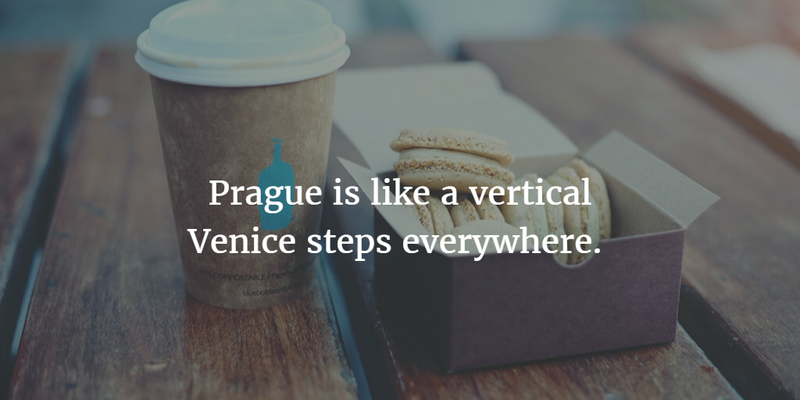 Quotes about Prague will let you know it is a perfect place for couples.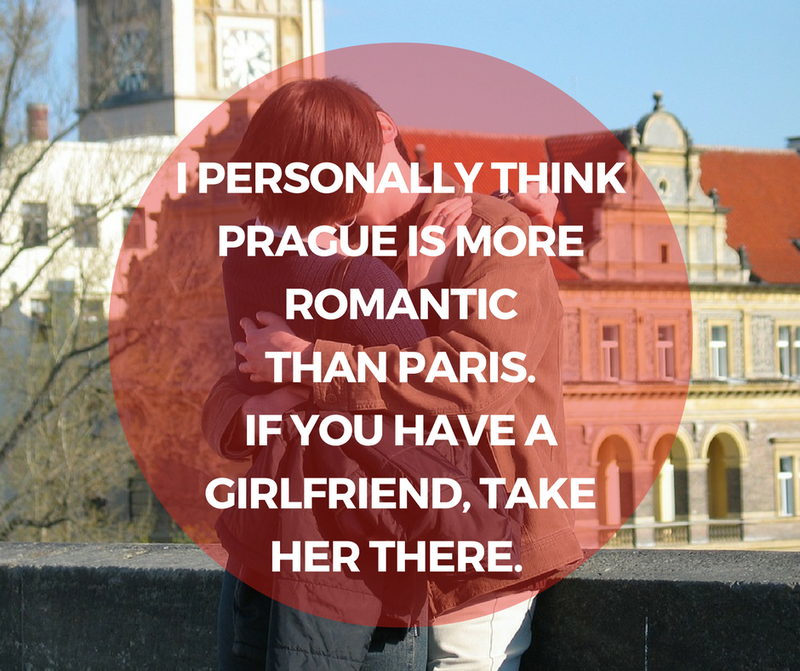 It is one of the favorite places for a filmmaker.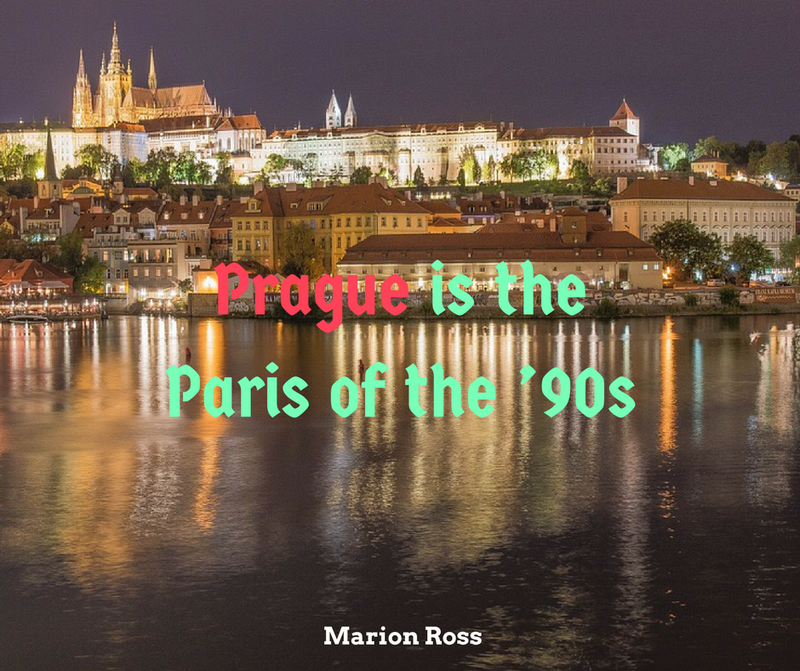 Czech republic gets its identity from Prague.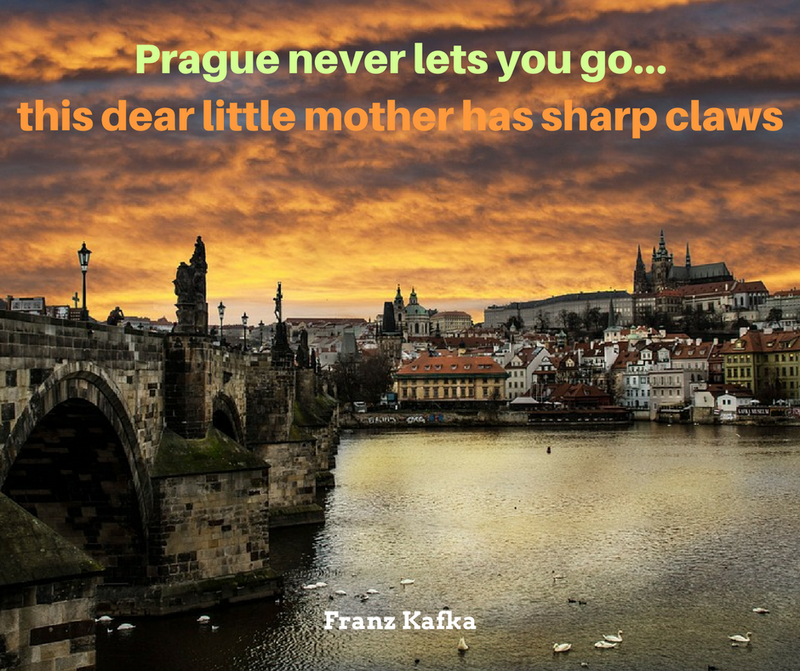 Many businessmen are drawn to Prague for starting businesses.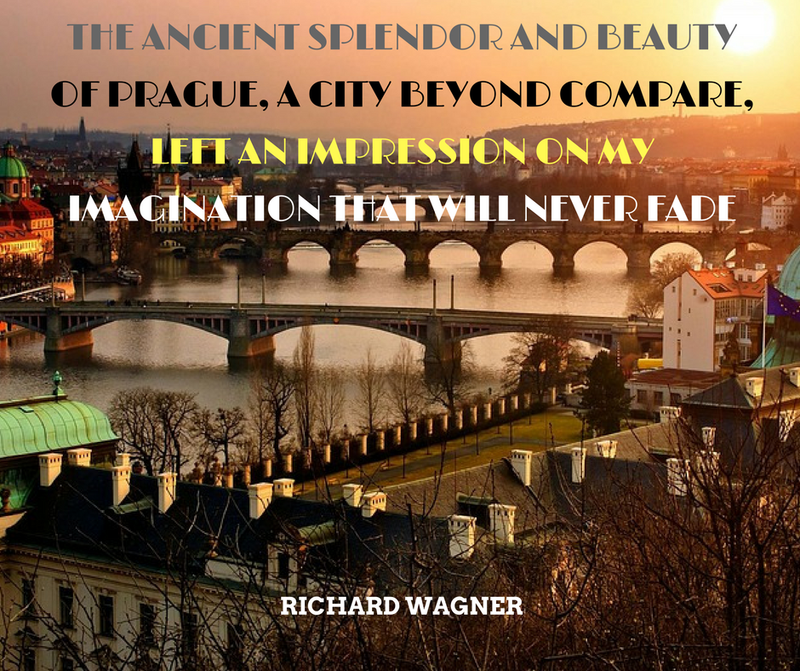 Inspired by the movie.