I have always admired the art of nonfiction filmmaking. It is absolutely raw, with naked emotions and a vulnerable story narrated as it is. If you don't watch documentaries, you should start watching some, and this list can help you kick-start your love for them.
To know about Our Incredible India, we have a list of documentaries which will tell you far more about our highly diverse nation and its culture and you should watch these Superb documentaries
Here are the best documentaries about India.
1. The story of India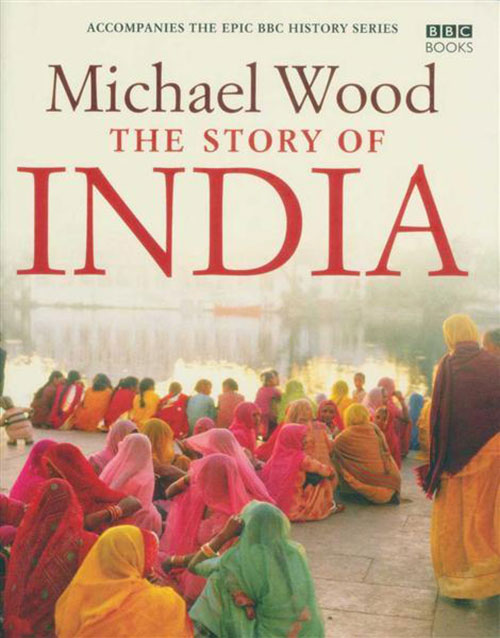 This six-part documentary series is written and presented by historian, Michael Wood, on the BBC network is an absolute must-watch. The best part about this documentary series is that it gives equal importance to the history of Southern India, which is otherwise neglected in school books.
2. Powerless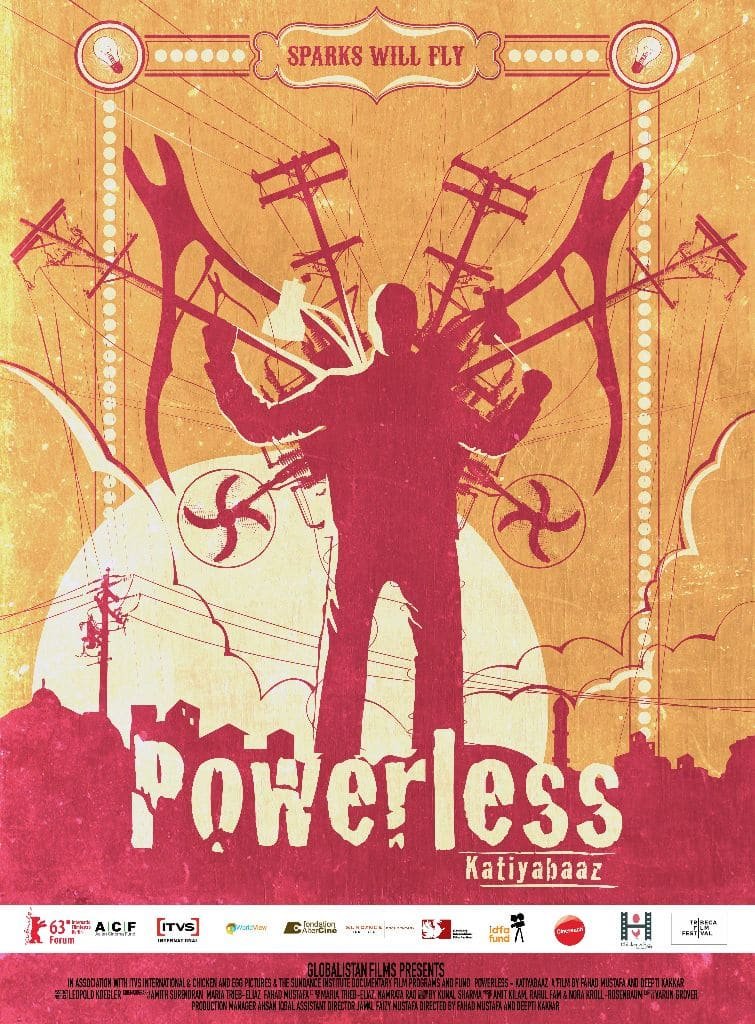 This is the story of Loha, an electrician who is hailed as the Robin Hood of a locality in Kanpur. This documentary effectively puts forward the concept of urban decay in one of the world's fastest-growing economies.
3. The world Before her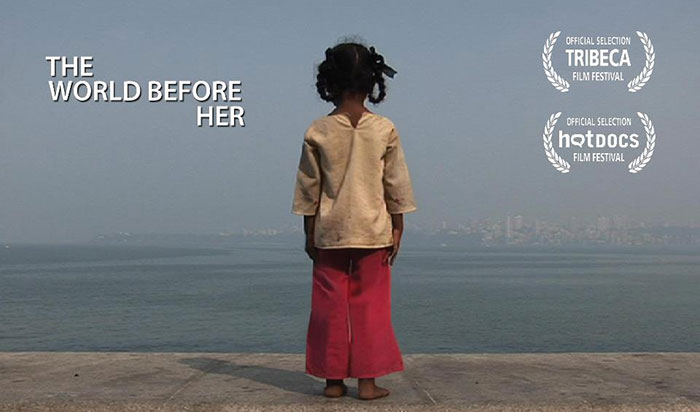 Written and directed by Nisha Pahuja, The World Before Her is a Canadian documentary film, which studies the contradictory scenario for young girls in India by portraying two groups of young women participating in two very different type of training camps
4. Inside the Mahakumbh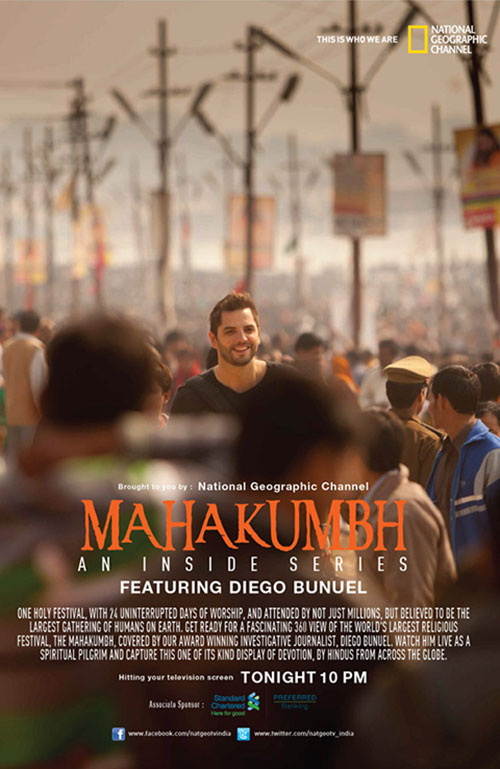 The intensive account of the world's largest festival with more than 100 million people is brilliantly shot and presented
5. Ram Ke Naam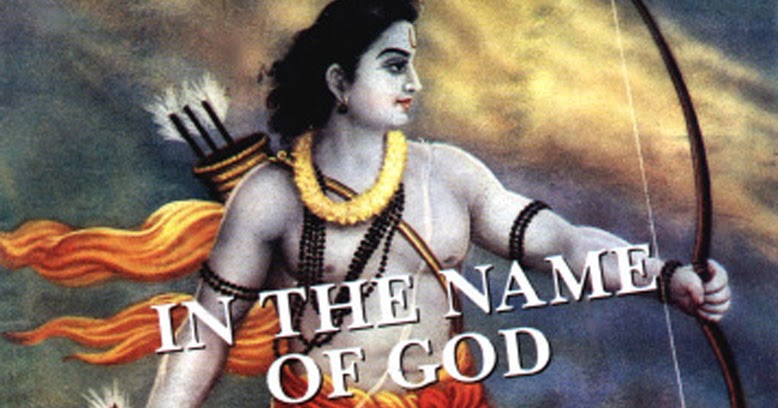 Based on an event that has been shaping India's political discourse since forever, Ram Ke Naam begins with LK Advani's infamous Rath Yatra from 1990. From tracing the root to it's evolution into communal riots, this documentary is all one needs to watch in order to understand the basics of an issue that resurfaces in political agenda, every few years.
6. The Great Indian Railway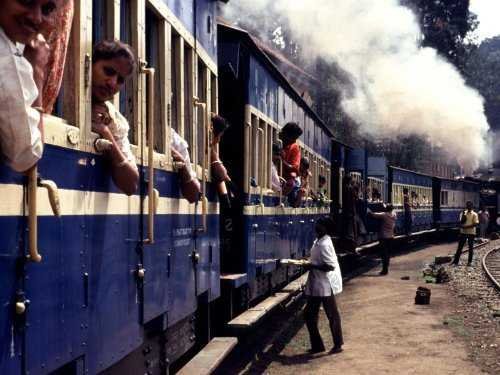 A National Geographic documentary, The Great Indian Railway shows how railways have been a strong unifying force for not only regions but also for cultures, traditions, and languages that make the fabric of India
7. India Untouched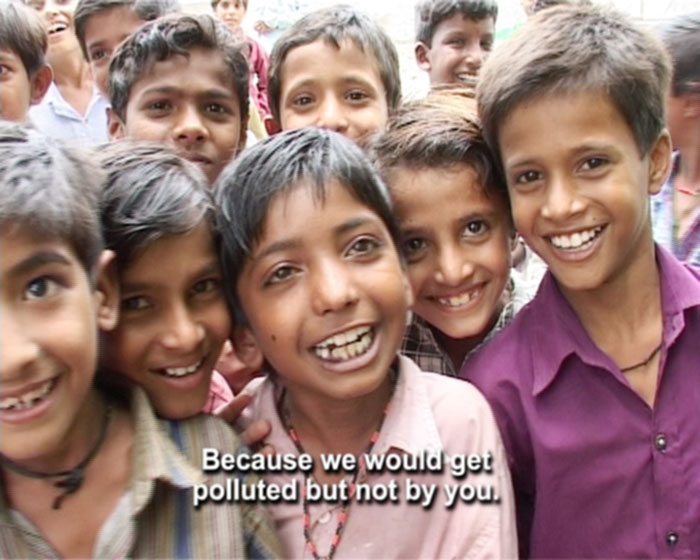 A National Geographic documentary, The Great Indian Railway shows how railways have been a strong unifying force for not only regions but also for cultures, traditions, and languages that make the fabric of India
8. Born into Brothels
Born into Brothels is a documentary about children of prostitutes in Sonagachi, Kolkata's red light district. It is directed by Zana Briski and Ross Kauffman
9. Children Of The Pyre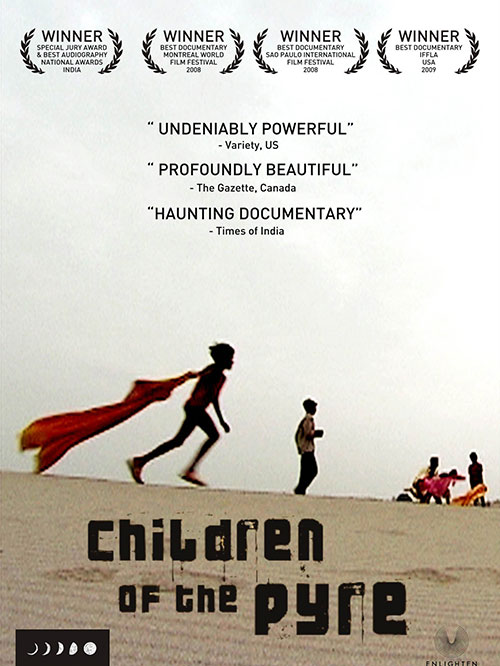 Directed by Rajesh S. Jala, the film documents the story of seven children who cremate bodies at India's largest crematorium, Manikarnika, on the banks of the Ganges, in Varanasi. The childhood of these kids is spent in stealing cremation shrouds and burning dead bodies.
10. Gulabi Gang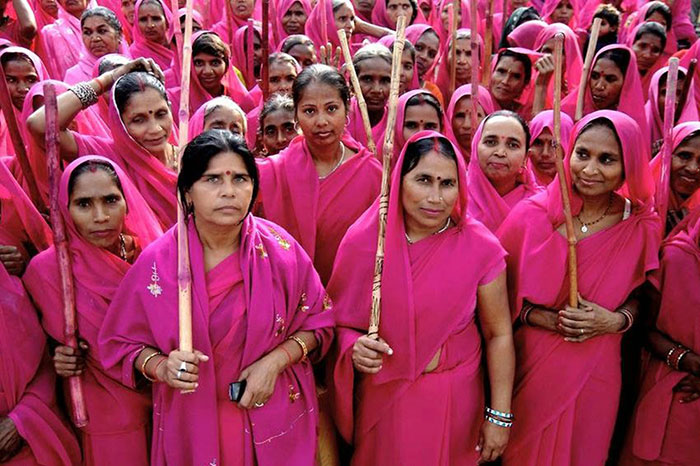 Directed by Nishtha Jain, the film documents the story of Sampat Pal Devi and the fiery women of her Gulabi Gang. The way these women empower themselves and take up the fight against gender violence, caste oppression, and widespread corruption shows how they are determined to change the unchangeable.
11. Smile Pinki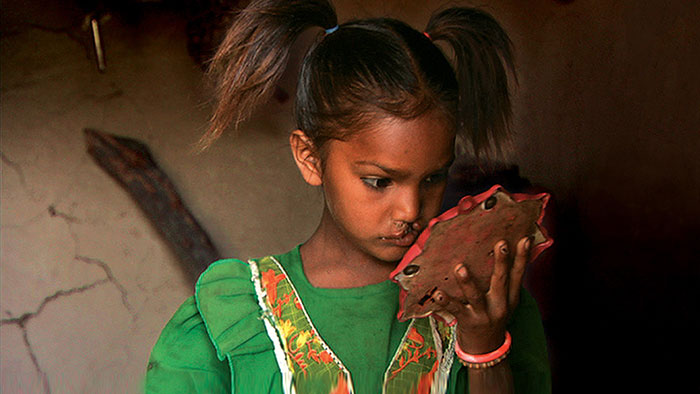 Directed by Megan Mylan, the film tells the story of a young poor girl in India who receives free surgery to correct her cleft lip. Her life transforms after the successful surgery.
12. Superman of Malegaon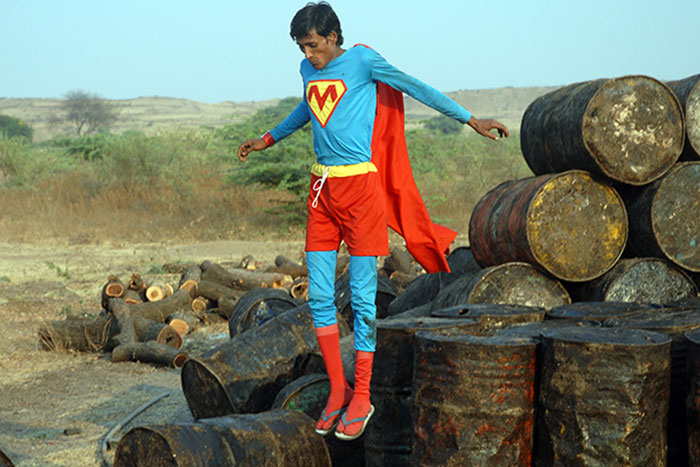 This documentary directed by Faiza Ahmad Khan is a journey through that movie making process.
13. Amma and Appa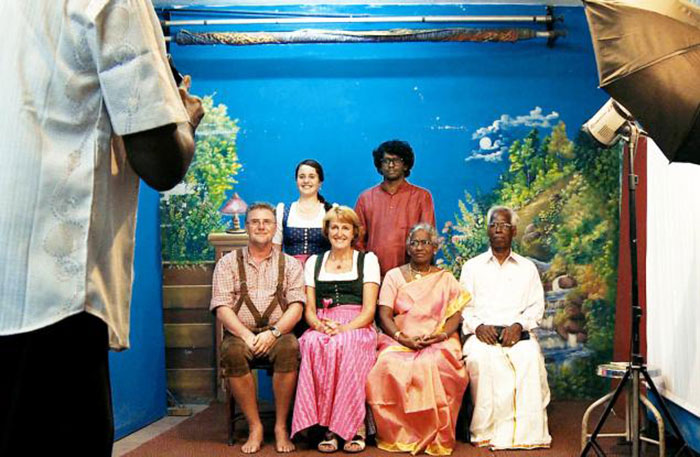 The film is directed by Franziska Schönenberger and Jayakrishnan Subramanian. 'Amma and Appa' explores the cultural collision when a European woman and an Indian man get married
14. Placebo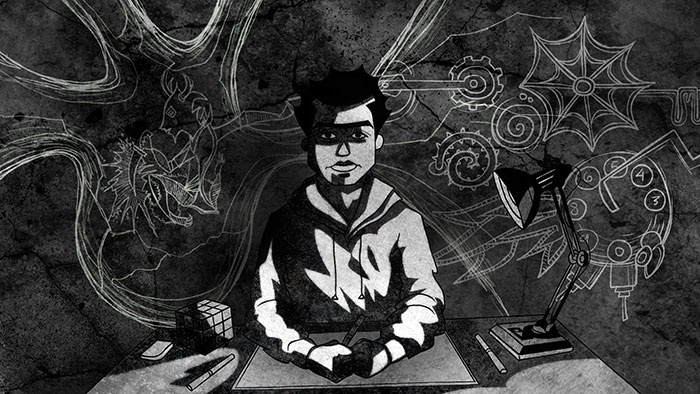 Directed by Abhay Kumar, this film explored what goes inside the mind of a young boy, in one of the toughest undergrad schools of the world.
15. Children Of The Inferno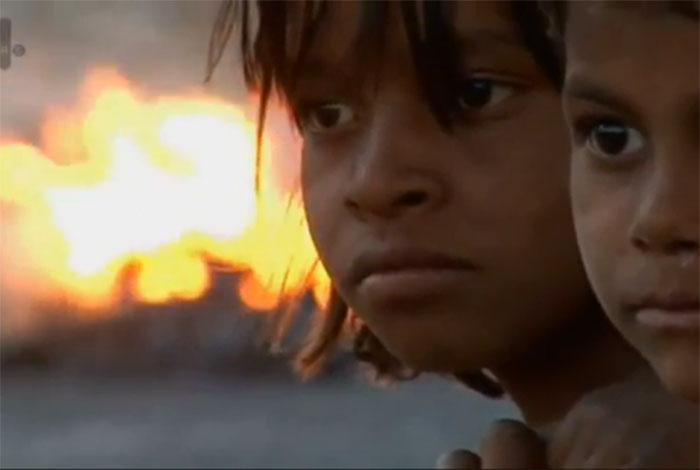 This worse than hell condition is reported by Aidan Hartley and directed by Edward Watts.
16. Children of the Pyre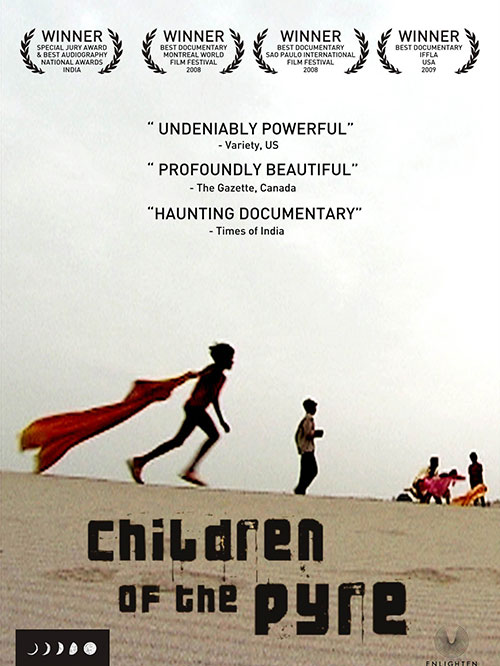 Children of the Pyre features individual interviews of these kids and the effectively depicts the horrifying living conditions that they battle on a day-to-day basis. This film depicts poverty through a completely new lens.
17. Jai Bhim Comrade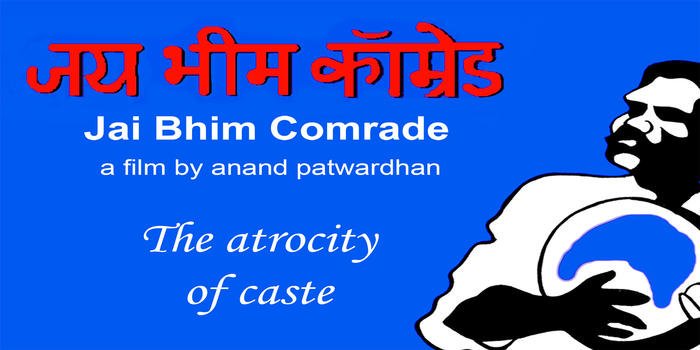 Jai Bhim Comrade delves into this shameful incident that stains Indian history. From describing the events to court trials and everything in between, it took 11 years for the film to finish
18. Inshallah, Football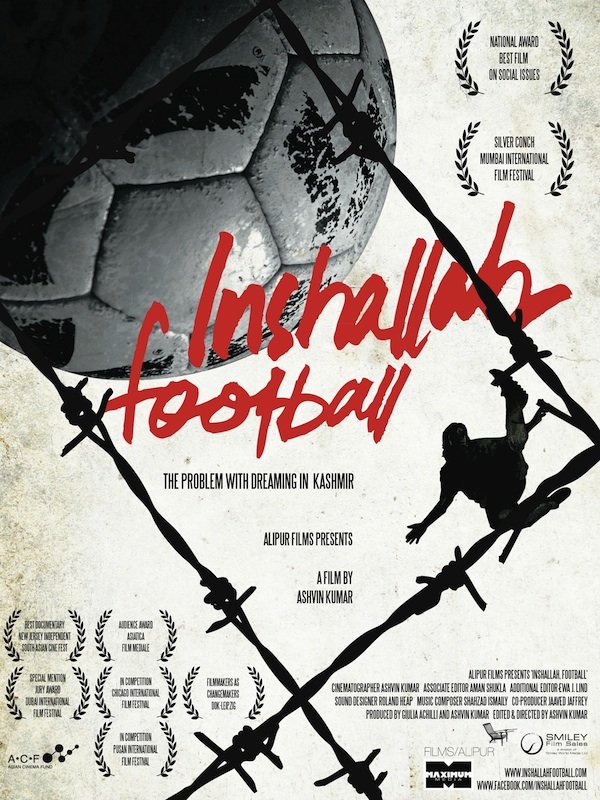 The film traces the journey of this boy belonging to the new generation of Kashmiris, who finds himself amidst the prevalent silent-war, without having anything to do with it.
19. Jareena, Portrait Of A Hijda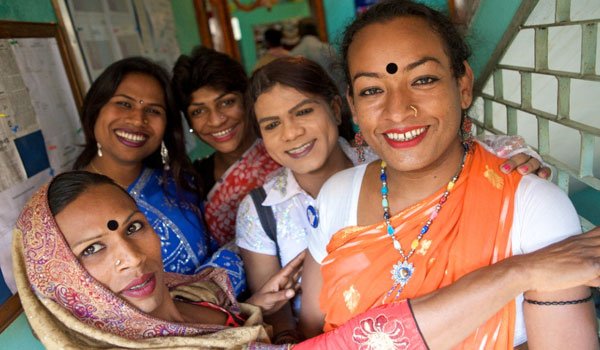 Jareena speaks of her fears and inhibitions and how the community helped her discover her identity.
20. Beyond All Boundaries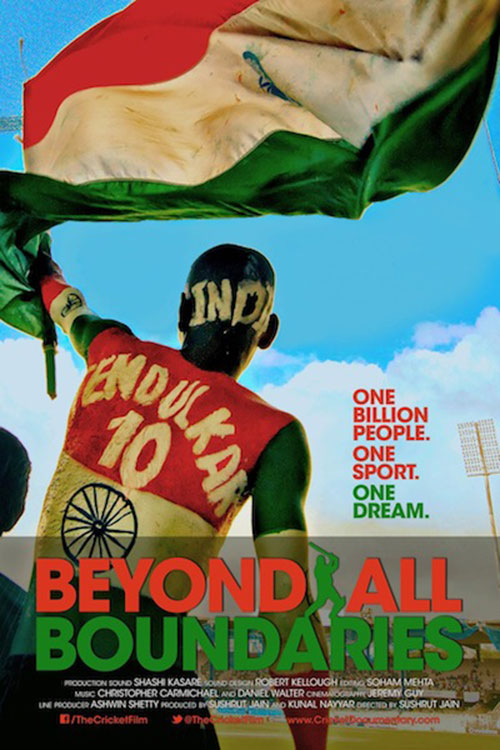 This documentary by Sushrut Jain explores the anxiety and larger than life celebration after the 2011 Cricket World Cup Win.