There's a ceaseless fight amongst cat and dog owners, endeavoring to set up their pets as the prevalent ones. To recap contentions of the two sides, we have chosen to gather a portion of the most interesting 'They Can Talk' funnies about the contrasts between the adored four-legged friends.
Craig – who is currently petless – said he likes both cats and dogs. "But if I had to pick one I'd say I'm more of a dog-person, because… dogs." The artist, however, will probably have to forget his preference at least for a little while. "My wife just told me we're getting two cats really soon." Scroll down to check out his amazing strips, upvote your favorites and tell us in comments what is your choice, cats or dogs!
#1.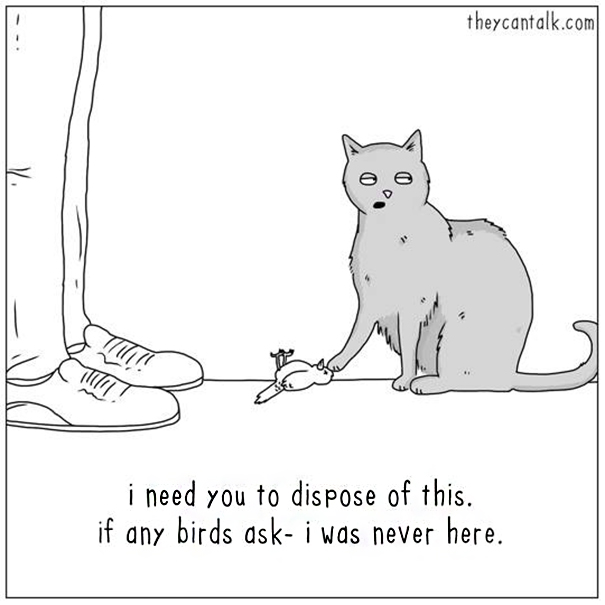 #2.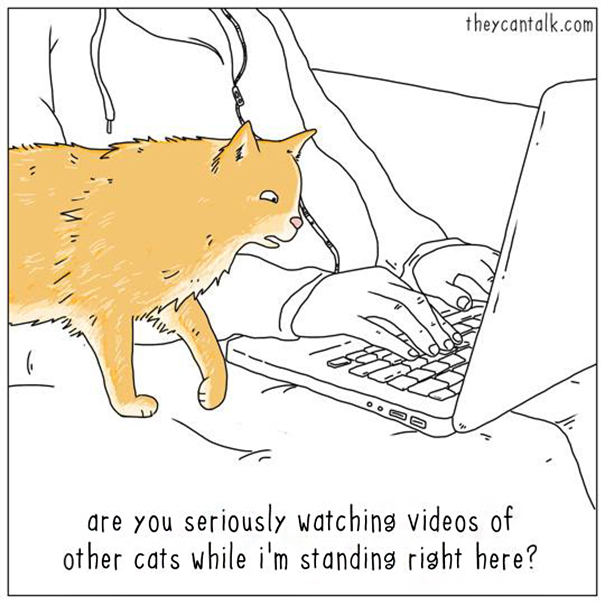 #3.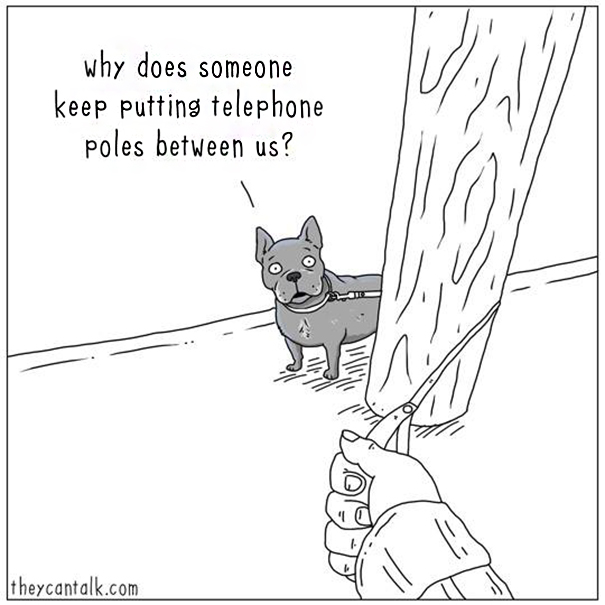 #4.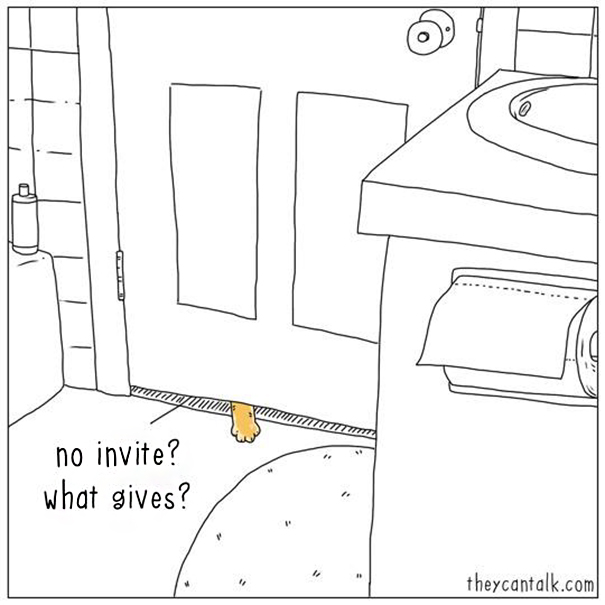 #5.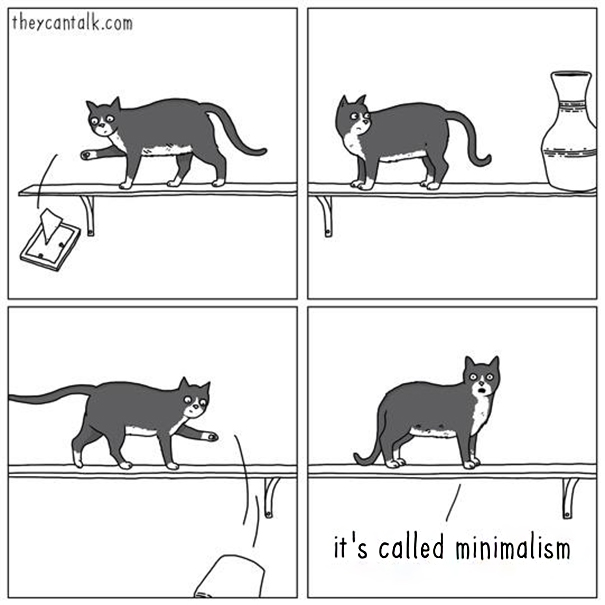 #6.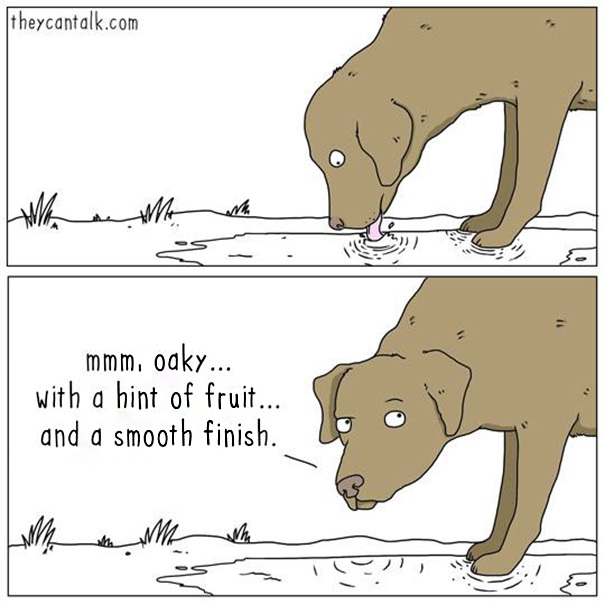 #7.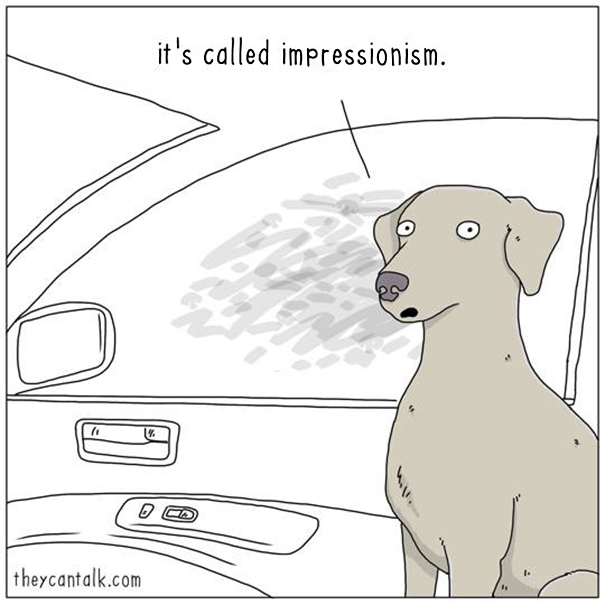 #8.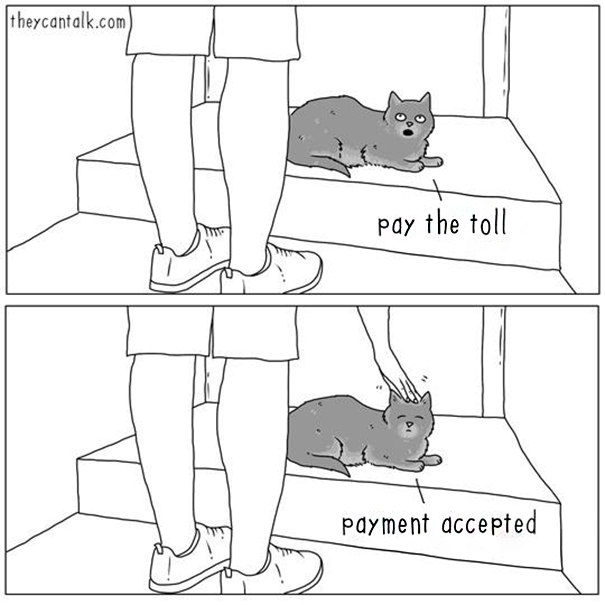 #9.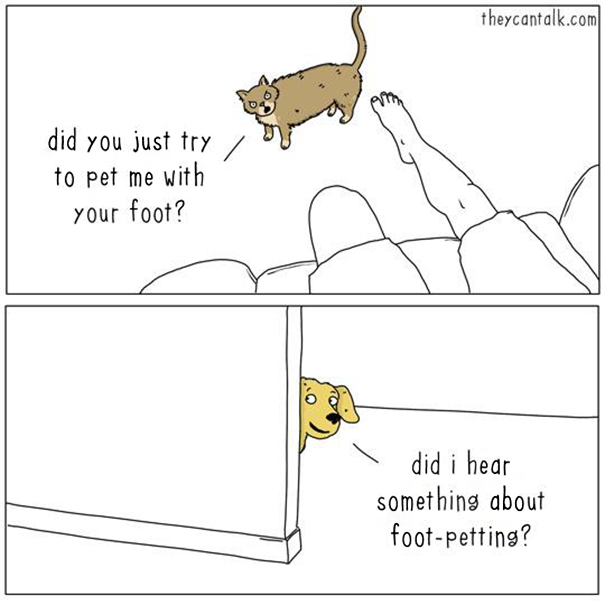 #10.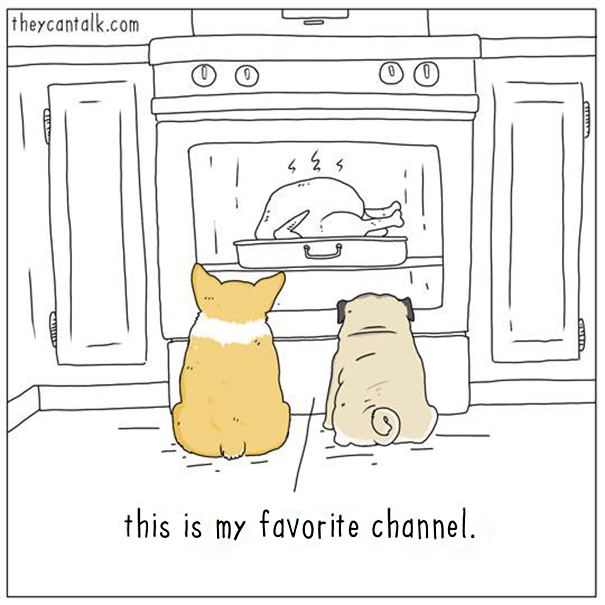 #11.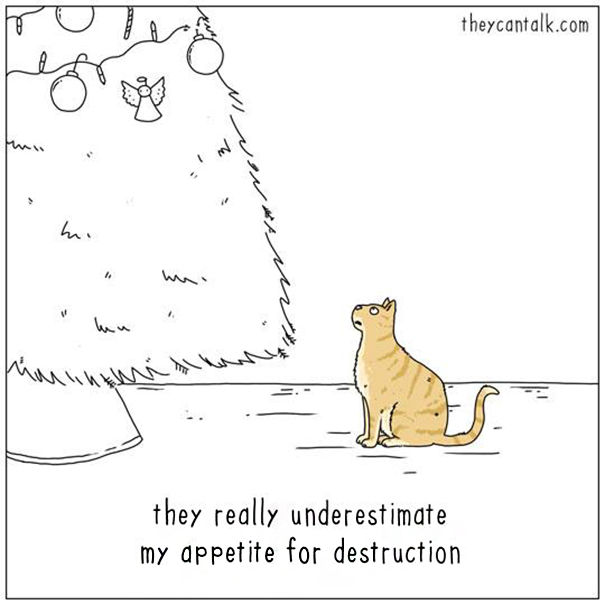 #12.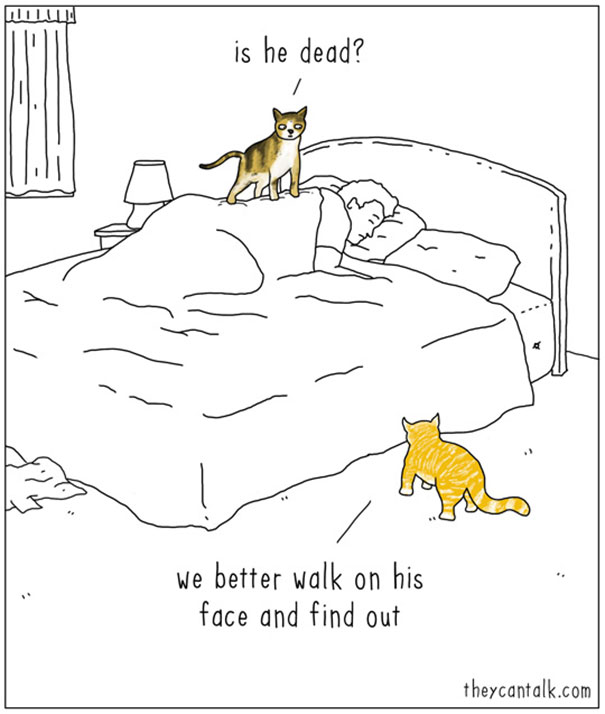 #13.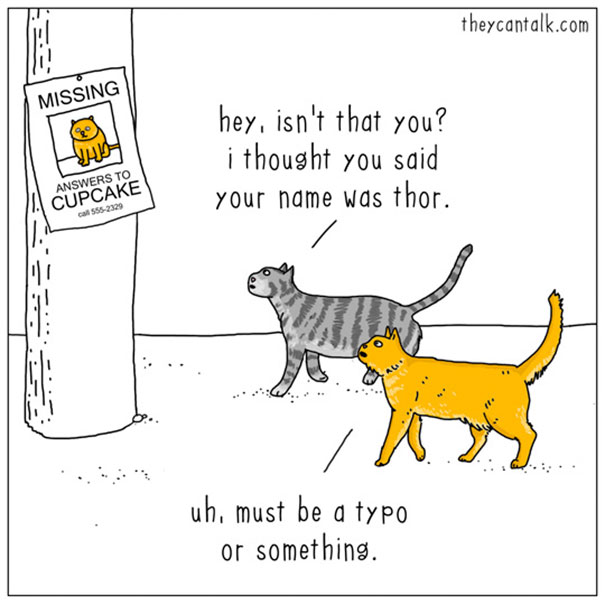 #14.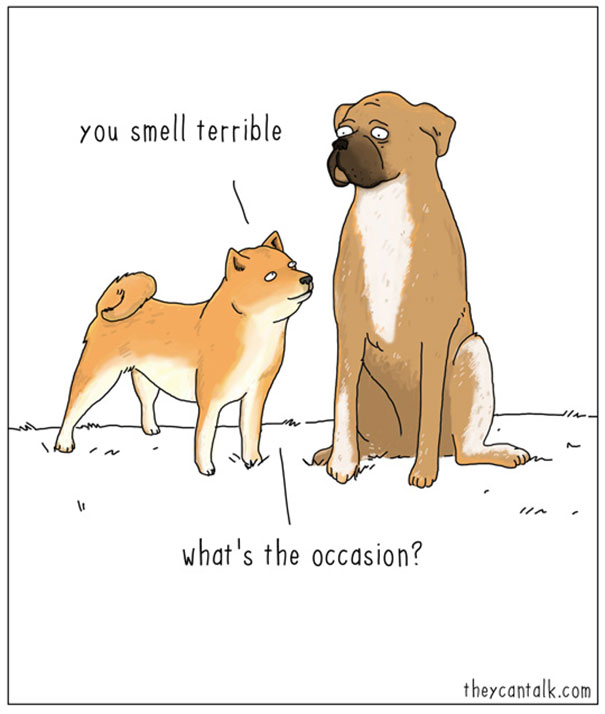 #15.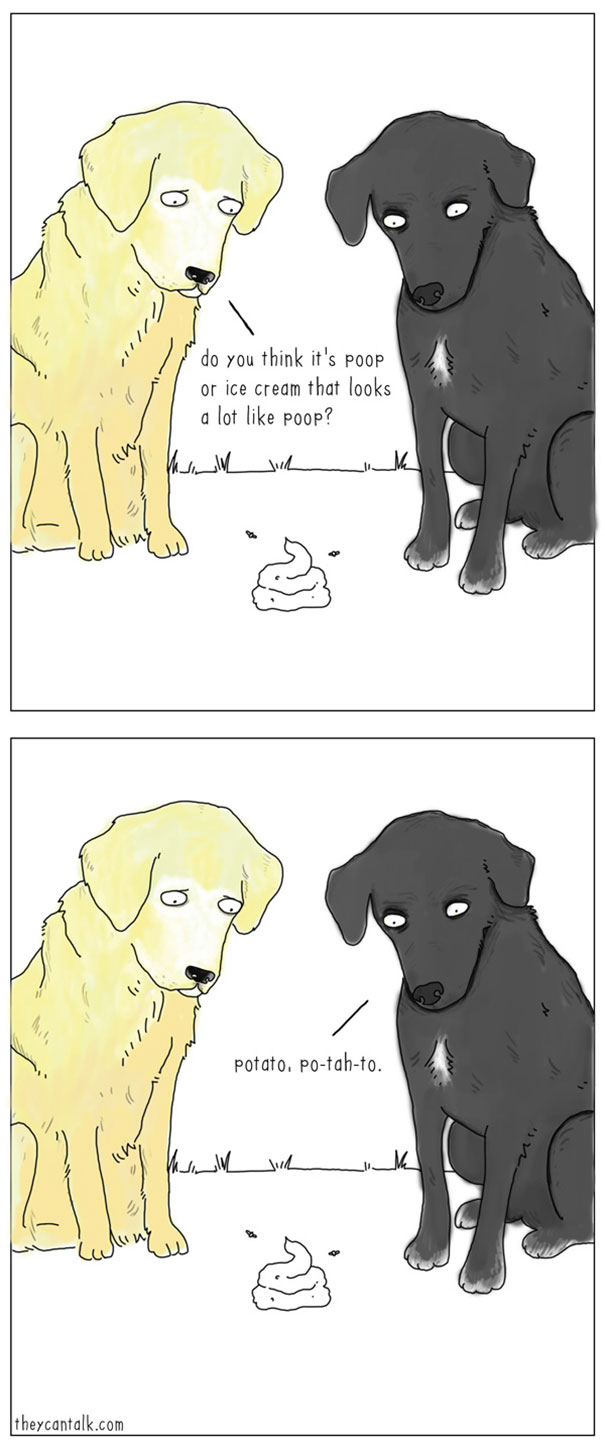 #16.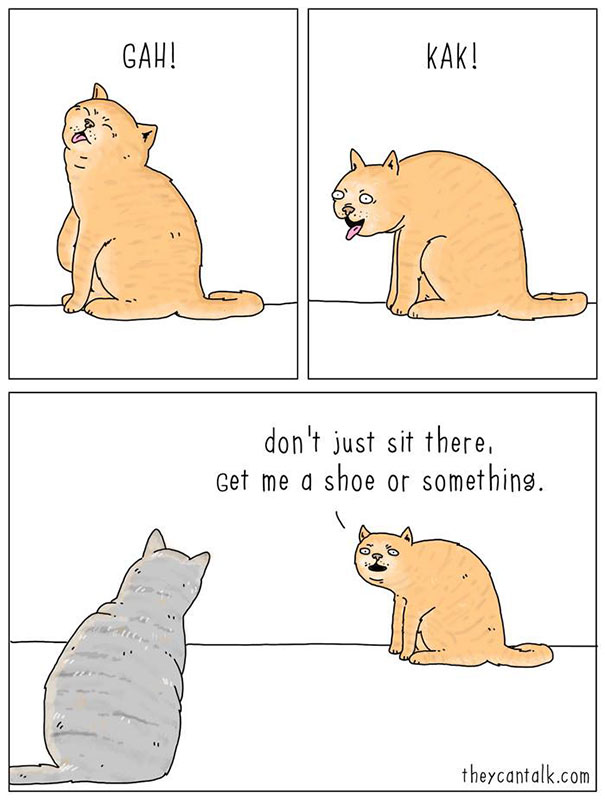 #17.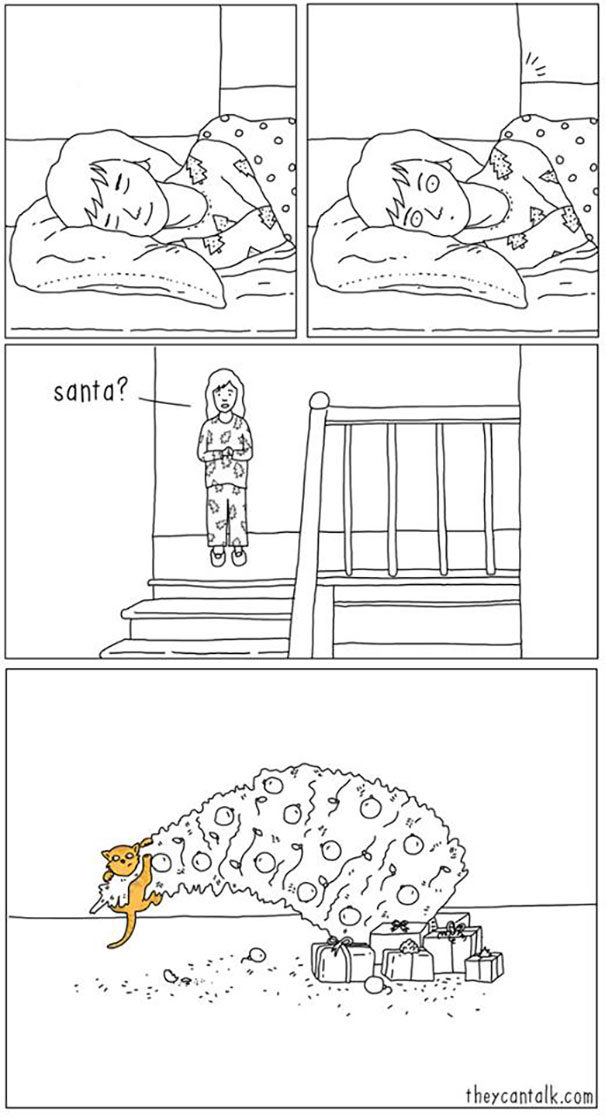 #18.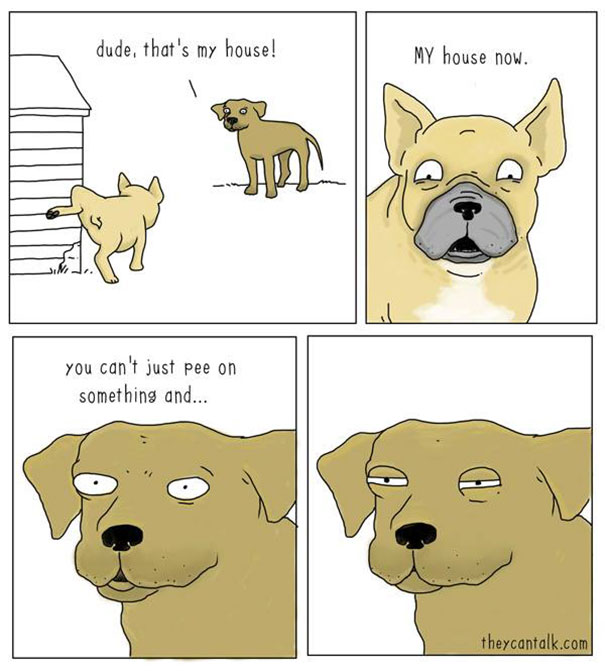 #19.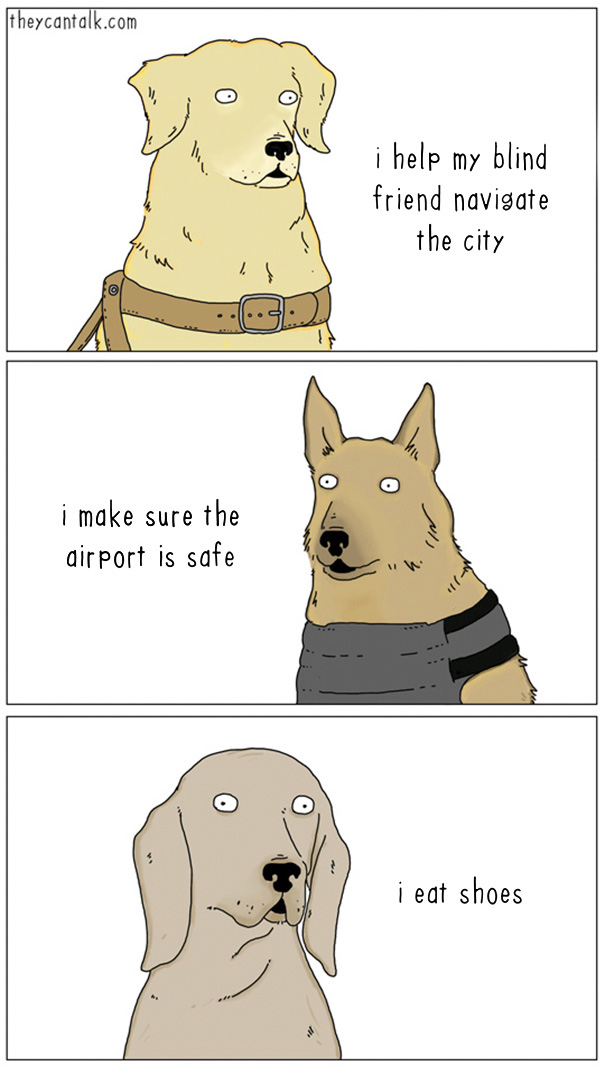 #20.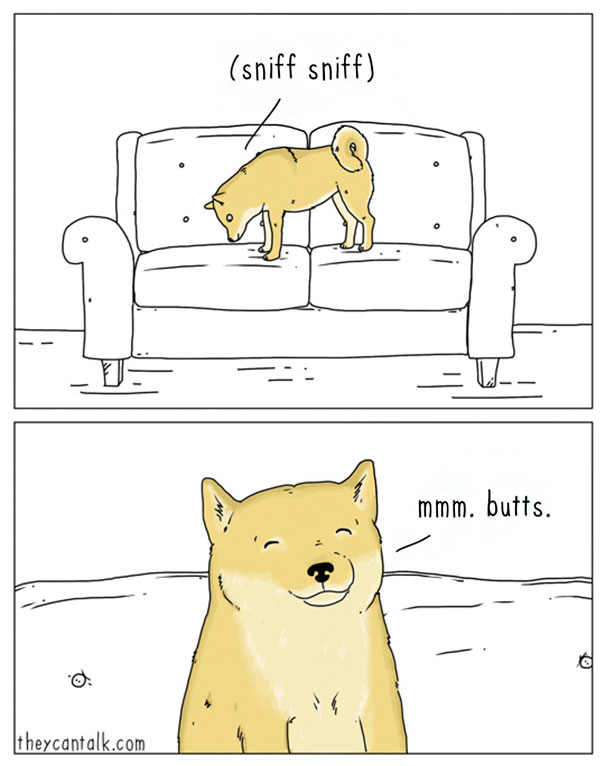 #21.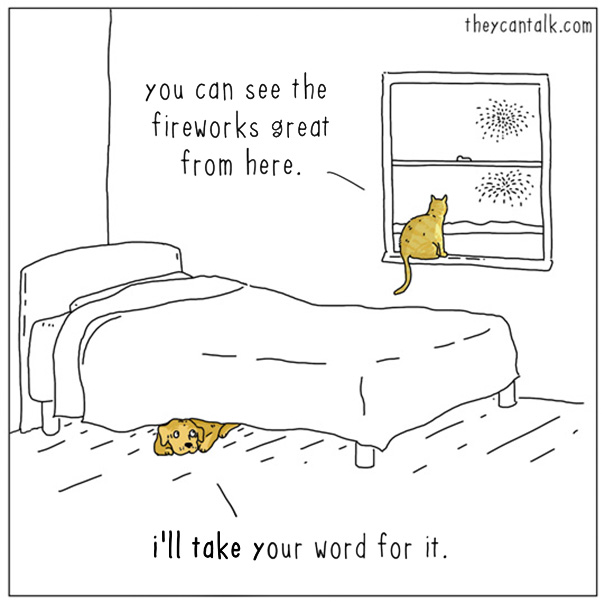 #22.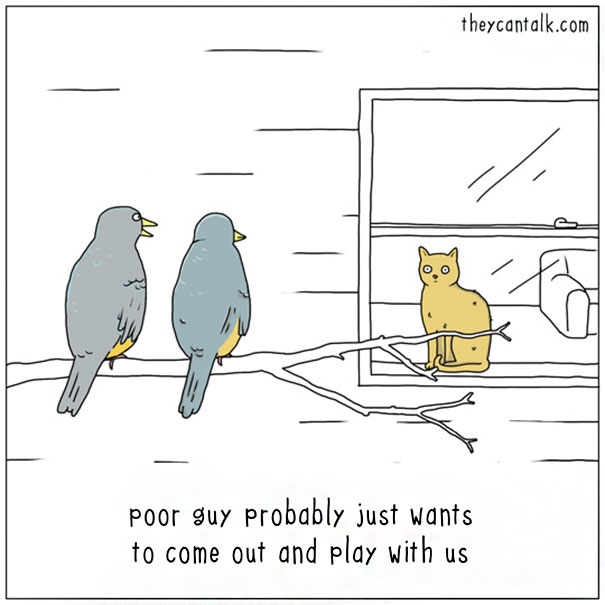 #23.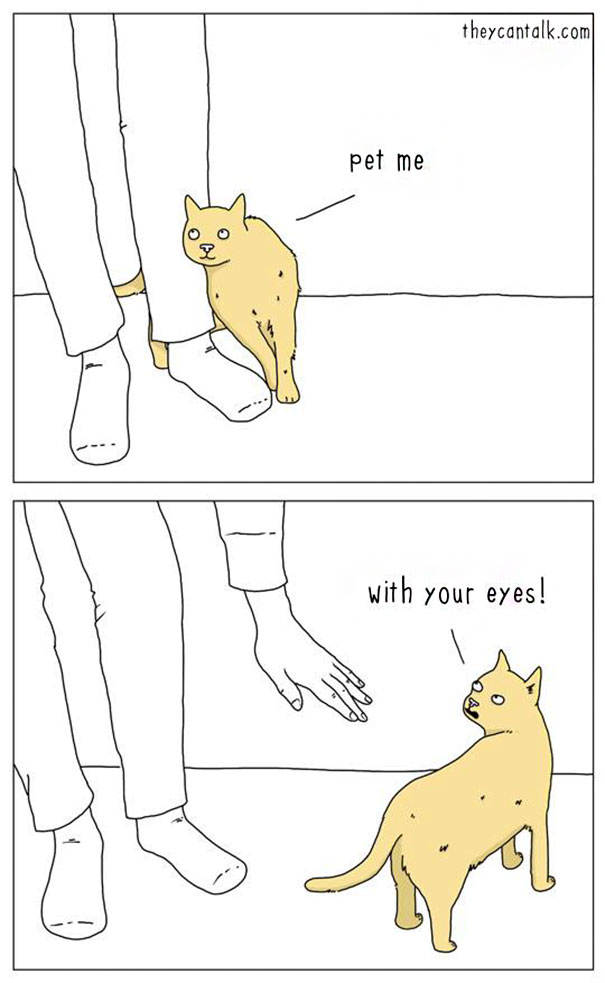 #24.
#25.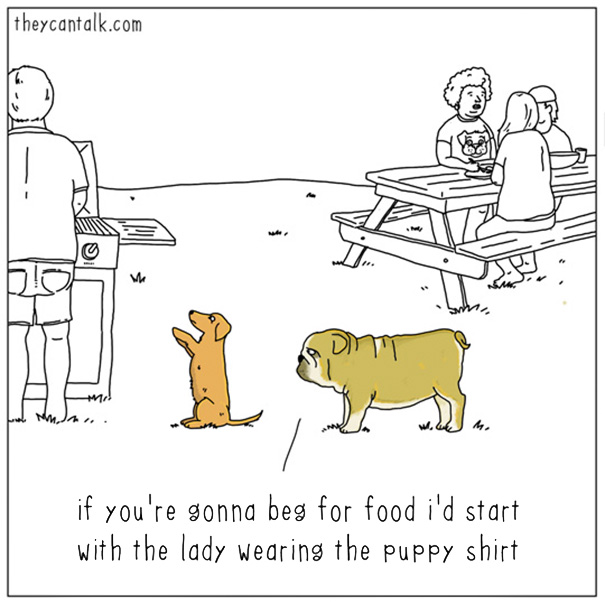 #26.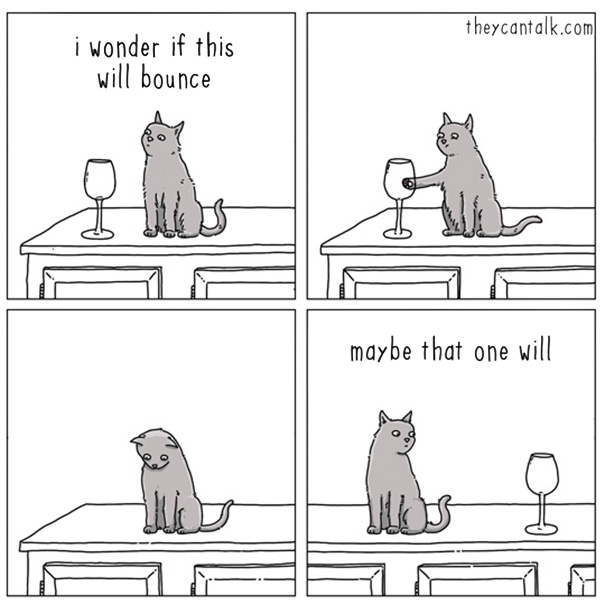 #27.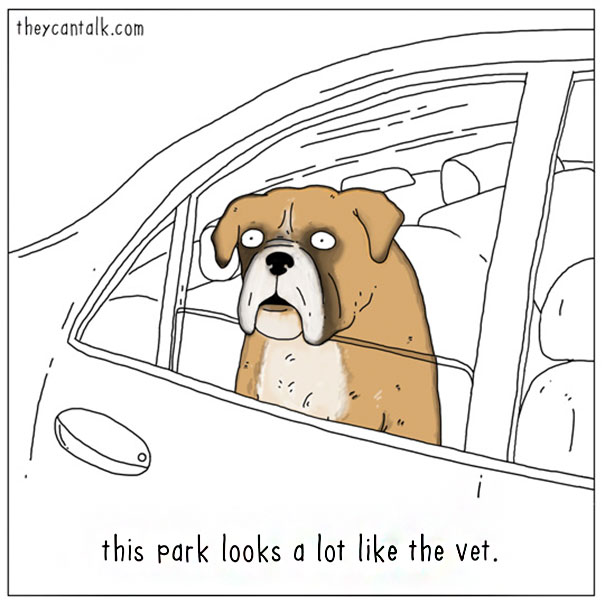 #28.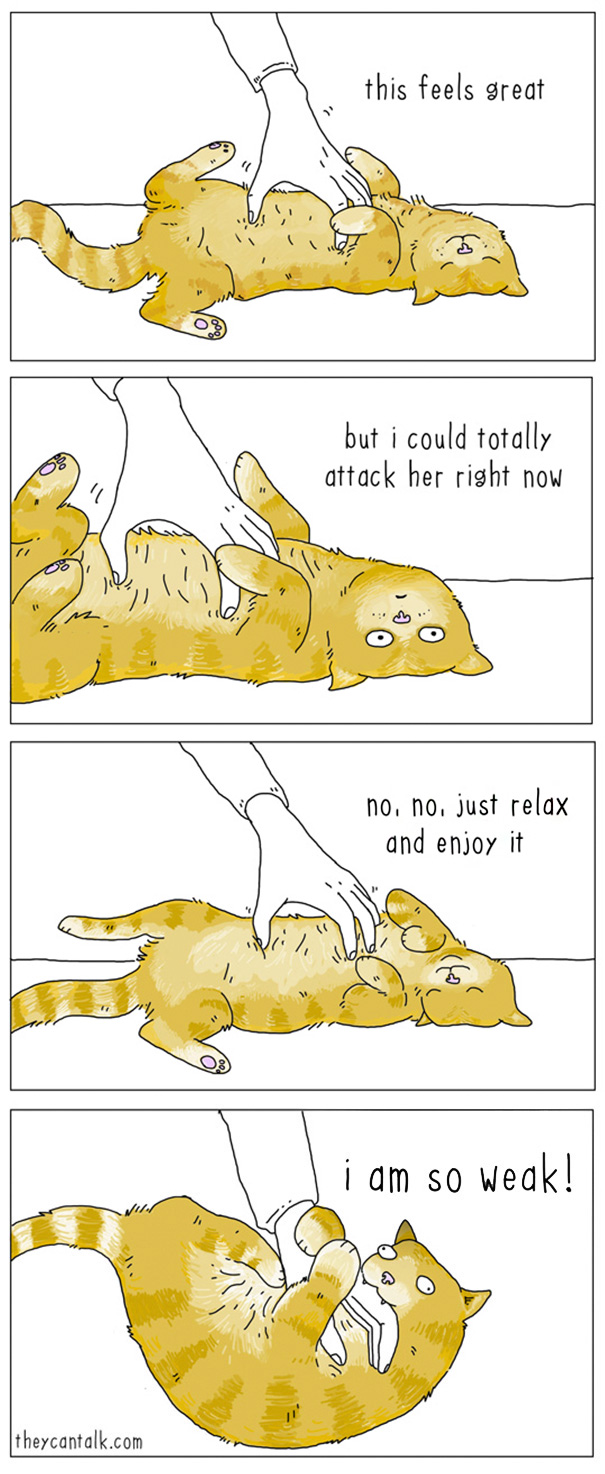 #29.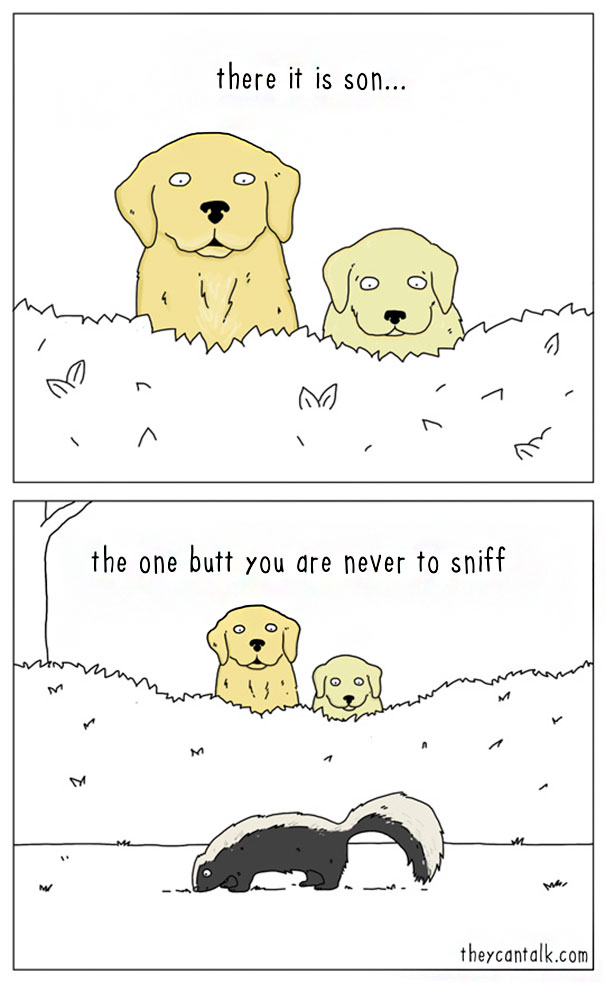 #30.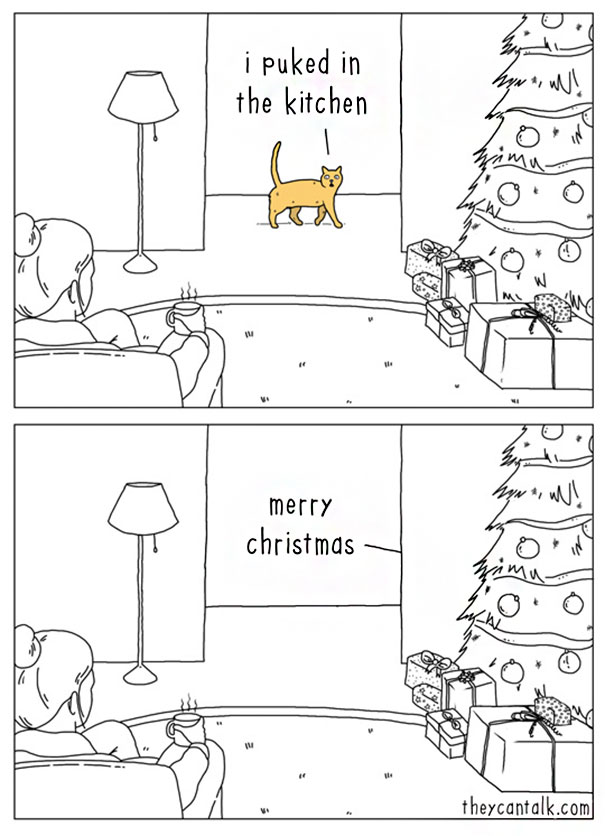 #31.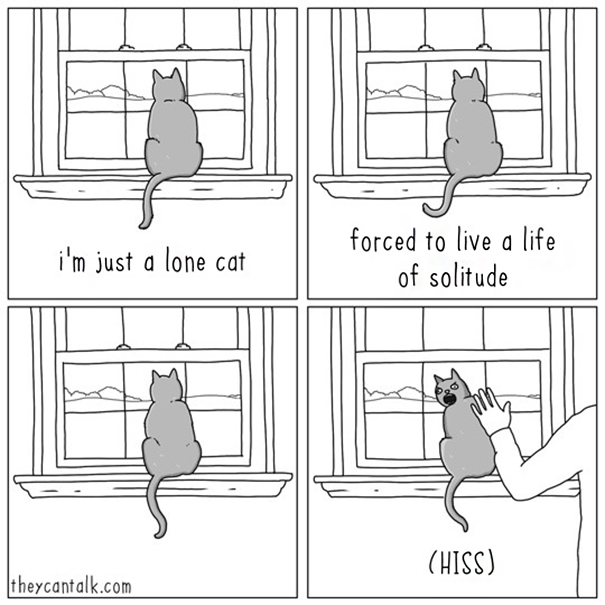 You can already pre-order the first book ofThey Can Talkon Amazon.
More info: TheyCanTalk.com | Facebook