Behind every father, there is a superhero of a family and a Santa Claus of a child. He always complete your wish with no complains. Father is your 2nd mother and 1st friend. He teaches you many lesson, some you don't like but their value you get to know later in life. So, lets discuss about them.
1. RESPECT YOUR ELDER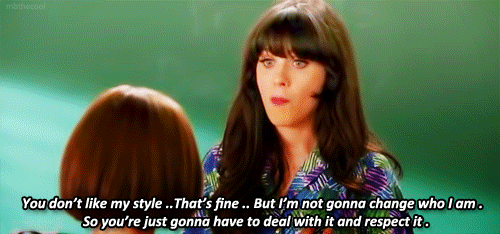 their blessing matter alot. Always keep them happy. They always care and concern for you.
2. RESPECT EVERY WOMEN.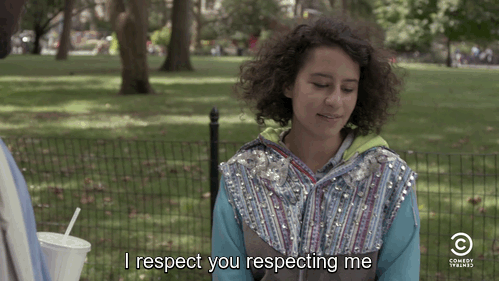 the one a guy gonna marry,your daughter,your sister and your mother who gave you birth.
3. VALUE OF MONEY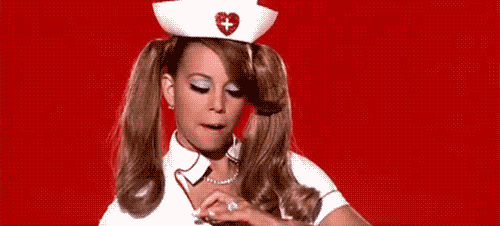 He teaches you how to make a judicial use of money. He never want his son or daughter is called as spoil brat by others.
4. BE CONFIDENT.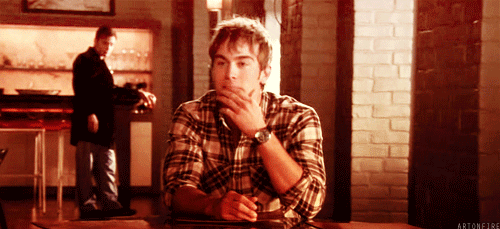 he know confidence comes when you are doing something right. Confidence never stand with wrong thinking.
5. DON'T LIE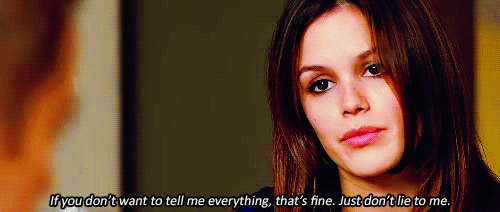 to hide a lie , you have to say thousands of lies. So always speak truth, never hide your mistakes.
6.HAPPINESS IS WHEN OTHER ARE HAPPY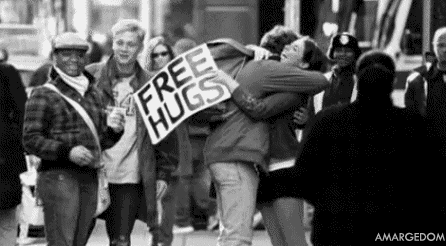 he rarely do shopping for himself but he is always ready , when its about you. Your smile is much more important for him.
7.DON'T TRUST EASILY ON OTHER
He know world much better than you. There are some angels and some devil and you should know what are there intensions.
8. READ YOUR MIND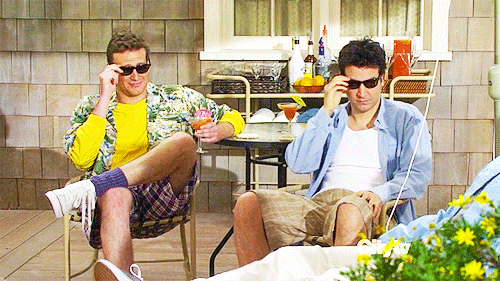 he is not a magician but know the mantra of happiness to keep his family happy. He can tell you that you are in some problem.
9. PROTECT YOU FROM PROBLEM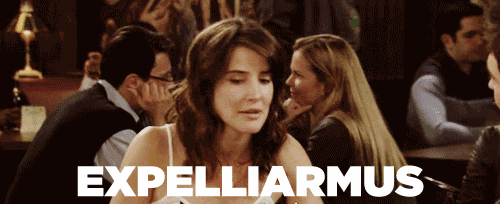 he know you had done a mistake but help you to come out of it, and made you realise for what you had done.
10. DON'T ASSUME THINGS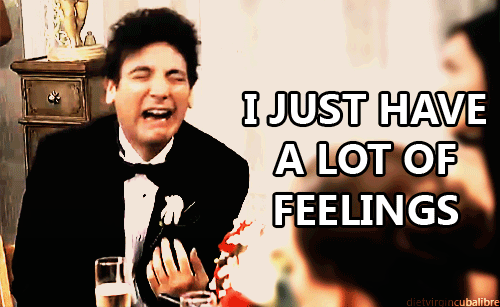 if you start assuming things, then you will loose many things. Be practical.
11. GOSSIPS – WASTAGE OF ENERGY AND TIME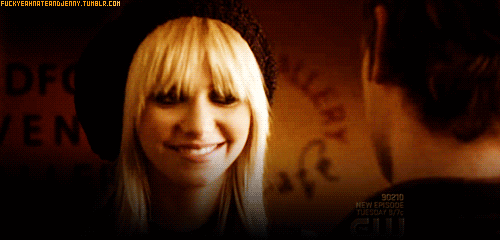 It never help you in producing a useful thing. Always bring misunderstanding and loss of brain.
12. STRUGGLE WITH DIFFICULT SITUATION.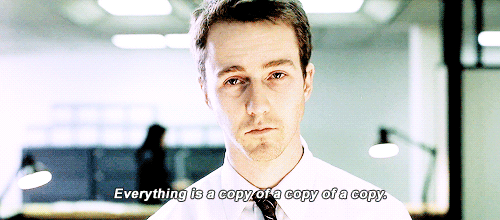 never fear with difficulties, bring confidence in you. Struggle with your problems, don't run away from them.
13. DON'T CHANGE OTHER.
if you want to change someone then change yourself.
14. VALUE OF TIME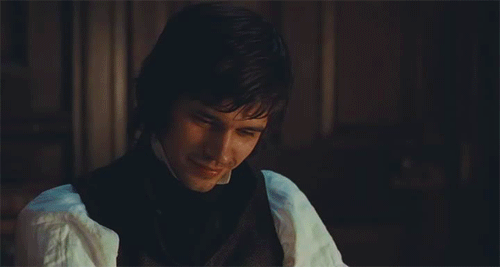 time waits for none. We have to co operate with time. He is not your best friend untill and unless you respect it.
15. PRACTISE MAKES A MAN PERFECT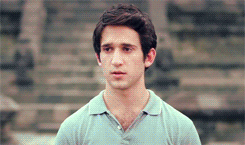 Practise till you are not good enough. You can do everything you wanna have in your life.
16. NEVER FORGET ME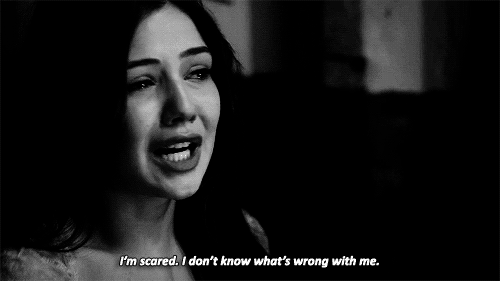 I am your father and friend too, never forget this. If you don't want to live with me and your mother,after your job, it's ok for me… But never forget my lessons. I love you forever… My child