Having a South Indian friend is just one heck of an amazing experience. Their intelligence, fashion sense, funny Hindi accent, their love for rice and coconut, wild taste for high beat music and action packed films is just out of this world. Sometimes you can understand them and sometimes can't. These things you can experience only with a South Indian friend.
1.When he calls you "ANNA" every time you say something to him.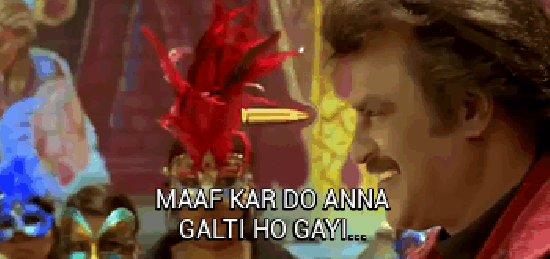 Source
2.Whenever they talk to their family members you just go crazy what the fuck they are saying.

Source
3.Someone in their family is living in the Gulf and they have a collection of amazing goodies from the Gulf.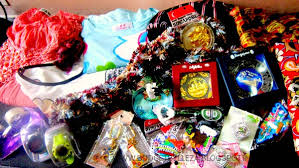 Source
4.The way they try to speak Hindi is just mind blowing. Their accent of speaking it just drives you crazy.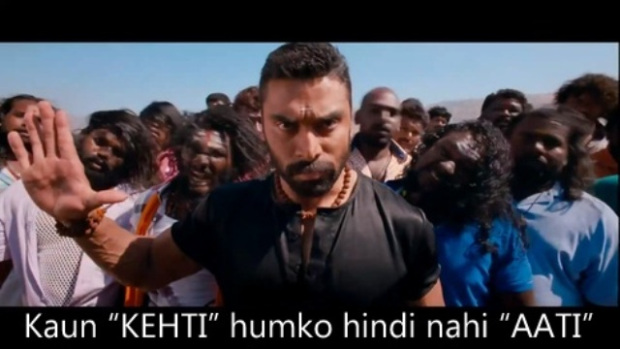 Source
5.Their immense love for coconut oil. Using it in everything.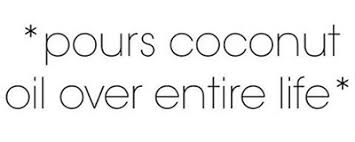 Source
6.They always try to watch films in their language and make you force to watch it too.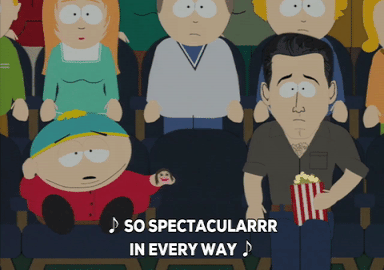 Source
7.Rajnikant is their next God.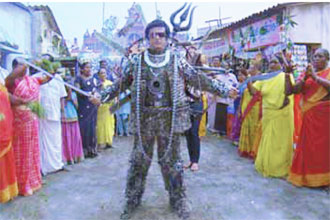 Source
8.Your south Indian friend is more open minded because of the high literacy rate there in Tirupati and you discuss anything with him.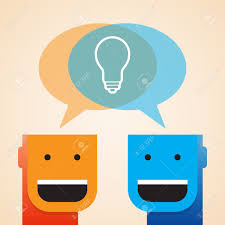 Source
9.You always try to learn their language but fail miserably.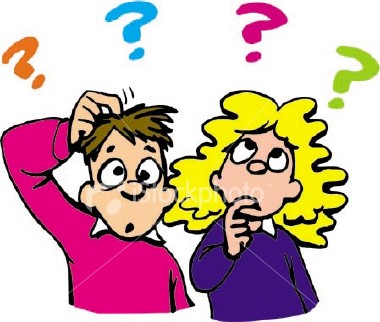 Source
10.Their love for rice. They just empty the whole plate of rice in a matter of seconds.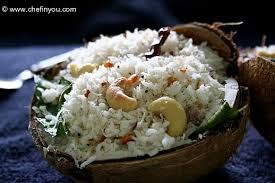 Source
11.Their obsession for Dosa, Vada, Idli Sambhar and South Indian delicacies.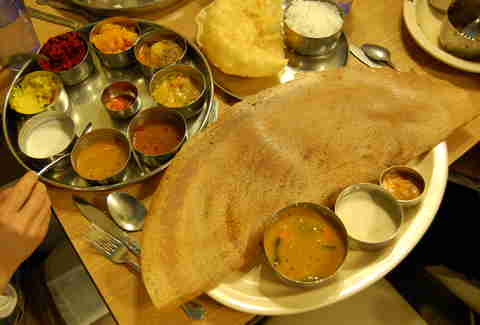 Source
12.You are always invited For Pongal or Onam from their family sides whenever they go back to home.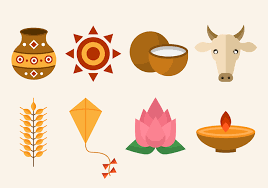 Source
13.They make awesome non-veg dishes whenever they get a chance to.

Source
14.The way they represent hostility towards you is just out of this world. You get impressed with them very easily.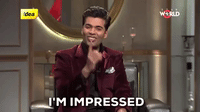 Source
15.Their fashion sense for traditional clothes is just mind blowing.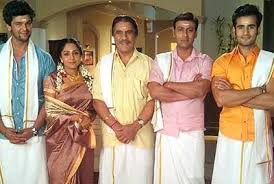 Source