1. You go through the menu multiple times.
2. You take a lot of time to order because you want to eat the perfect dish and the best the restaurant can offer.
3. The process of waiting for your food to arrive is too exciting for you because you know you have ordered the perfect dish.
4. You know by heart 
which place serves the best desserts, drinks and food.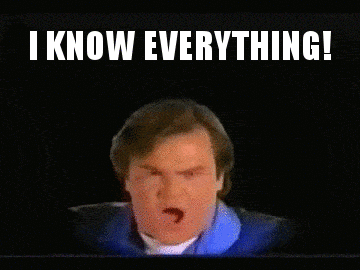 5. You often advise your friends on the ideal restaurant as you've been everywhere!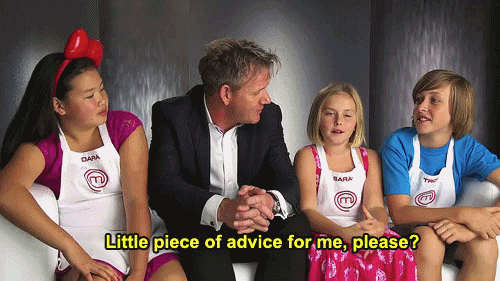 6. 
Receiving benefits from restaurants is common for you because #PerksOfBeingARegularCustomer.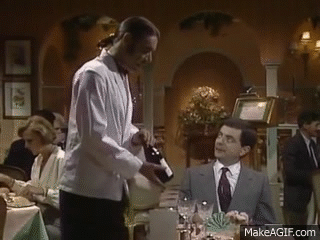 7. 
You have assigned one place as your favorite and you might as well pee all over it.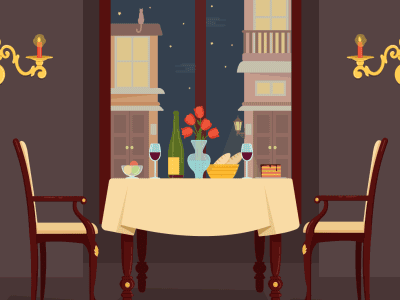 8. 
You love to savour ever bite of your food at a restaurant, in peace.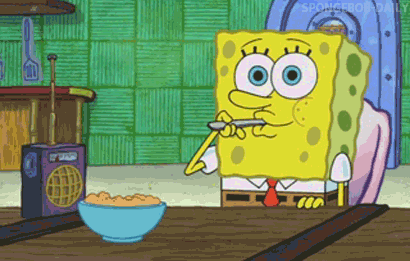 9. You hate it when someone talks while you are enjoying the heavenly goodness of your food.
10. You spend a good amount of your money on different places to eat.
11. You are always up for exploring new places to eat.
12. 
Your travel destinations are more or less decided according to the food you are likely to get there.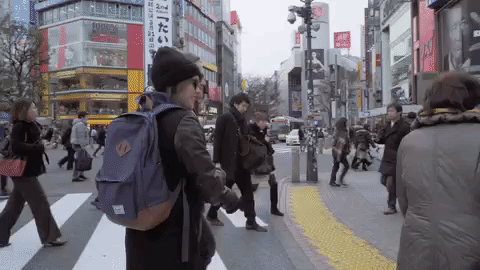 13. 
You love browsing the internet for new dishes & restaurants near you.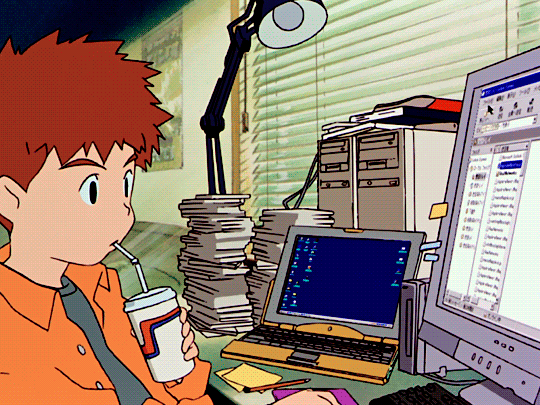 14. You prefer fine-dine over take-out food.
15. For you, 
it's not just about the food, it's about the entire culinary experience.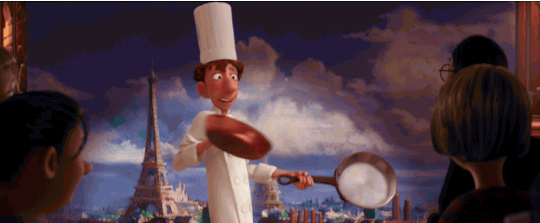 What are some of your favourite fine dining experiences?. Let us know in the comments!.