oops!! I am entering "not to be discussed" area. I better use the words carefully.
Very stupid topics which are not talked about for bullshit reason is counted as no reason. I am just gonna list 15: –
1. Smoke/drink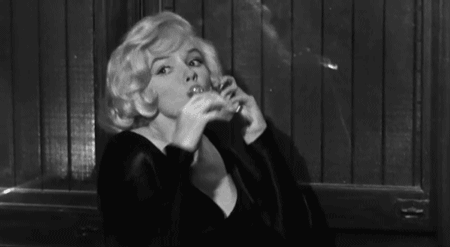 I don't understand why do people have to hide the fact that they smoke or drink.
2. Sexual preference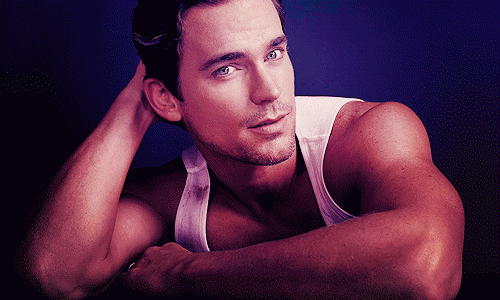 People hide their preference because of our f*cked up society which has particularly bullshit reasons for not liking LGBT community. For me they should be open about it and there is no reason for hiding for what you like.
3. Age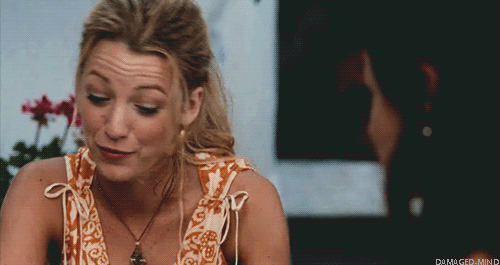 He just asked your age. Please, give it a rest. Why "ladkiyon se unke age nai puchte"?
4. Salary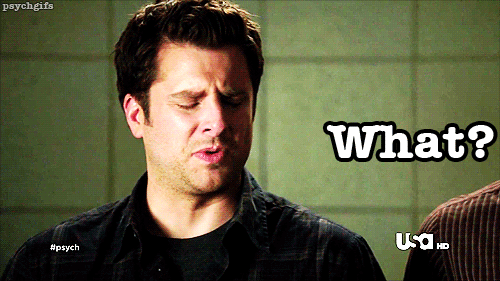 I am just asking your salary not running away with it.
5. Past relationships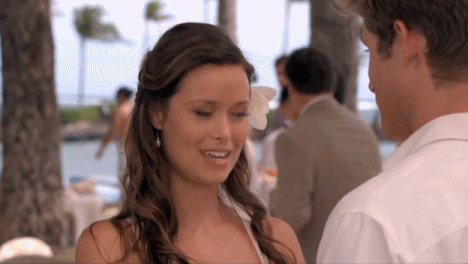 Everybody knows the truth, why not accept it?
6. Condoms/birth control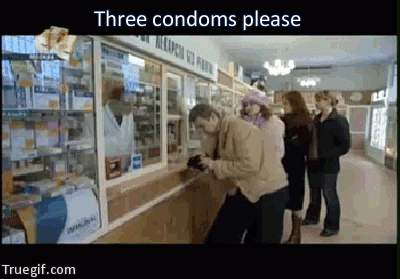 Why are we ashamed for being safe? Better play safe than end knocked up.
7. Pregnancy status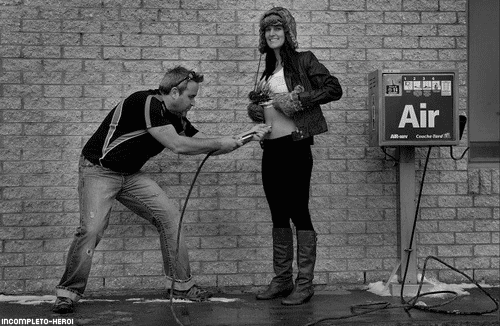 "Beta, kisi ko batana mat nazar lag jayegi" seriously?
8. Exam results/ achievements
"Mera beta toh padta hee nai hai, nalyak hai"
Results- 95%
*Can't watch*
9. Cooking recepies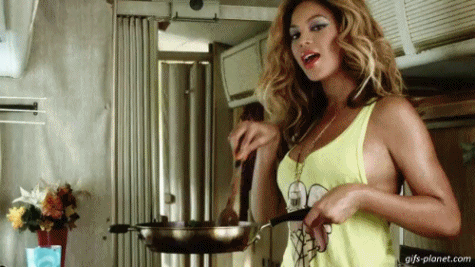 It has a secret ingredient. Whenever you wanna have it come over, I won't tell you.
10. Workout regime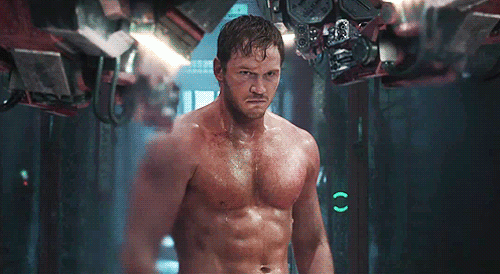 "I am doing nothing. Just work pressure"
Reality – spends 2 hours in a gym & has personal trainer.
11. Periods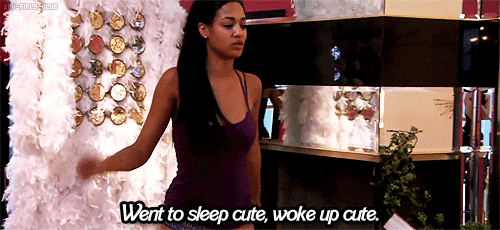 Oh god! I used the p word. Ssshh, he will hear it. Oh god he knew you were pmsing when you irritated him with your mood swings.
12. Live-in relationships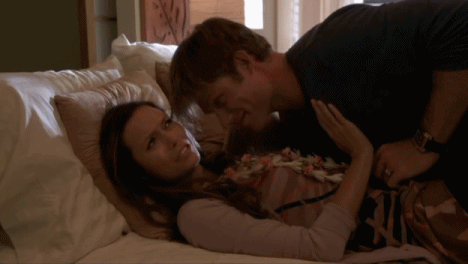 Hiding whom you are living with just because "log kya khenge" is no reason.
13. Beauty products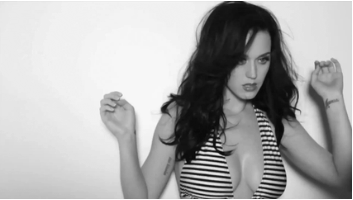 No no I don't apply anything on face. I just eat healthy. Bullshit!
14. Status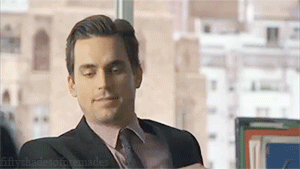 Some of them are trying to hide what they have and some are trying hard to flaunt what they don't have.
15. Virginity or sex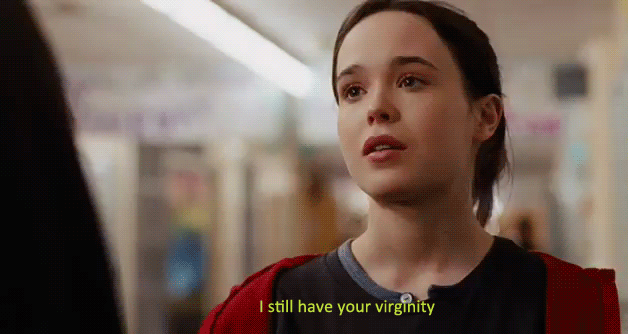 Anything that has word "sex" in it is not be told. Everybody is curious to know others sexual life or fantasies but not discuss theirs.