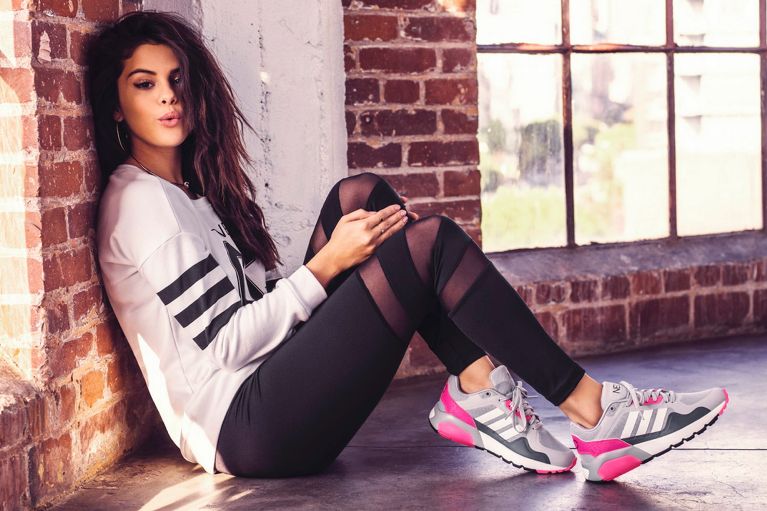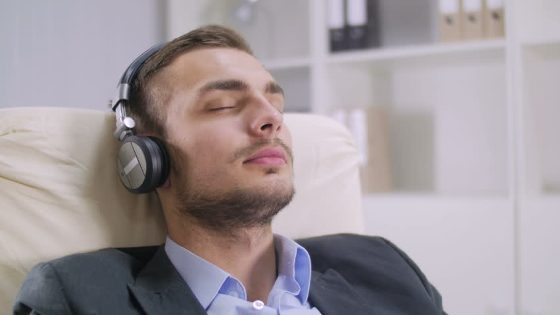 Music is a universal language that transcends boundaries and brings people together. It has the power to evoke emotions, memories, and feelings like no other art form. It has been a part of human culture. Music is the best therapy to relax your mind. There are different styles of music available it's classical, jazz, rock, pop, or any other genre.
Do it more than others do. You know exactly what I'm saying, don't you?
Here's a list of the songs that always get us feeling the way we never thought we could ever feel.
1. The A Team – Ed Sheeran
2. Dare You To Move – Switchfoot
3. Don't Wanna Cry – Pete Yorn
4. Iris – The Goo Goo Dolls
5. With Or Without You – U2
6. Fix You – Coldplay
7. Chasing Cars – Snow Patrol
8. How To Save A Life – The Fray
9. One Last Breath – Creed
10. Two Steps Behind – Def Leppard
11. Imagine – John Lennon
12. Stand By Me – Ben E King
13. Can't Help Falling In Love – Elvis
14. Afterglow – INXS
15. Hurt – Johnny Cash
Also Read More: 12 TV Shows You Should Watch After Classes