The ancient Greeks called love "the madness of the gods." Modern psychologists define it as it the strong desire for emotional union with another person. But what, actually, is love. It means so many different things to different people. Songwriters have described it, "Whenever you're near, I hear a symphony." Shakespeare said, "Love is blind and lovers cannot see." Aristotle said, "Love is composed of a single soul inhabiting two bodies."
So, why do husband, men and boyfriend cheats?
It's the difference between love and lust. You don't love every person you have sex with, but you probably lust after them. And people in relationships lust after other people all the time — so why do we hold sex to a different standard?
Here are some quotes you need to see…
#1.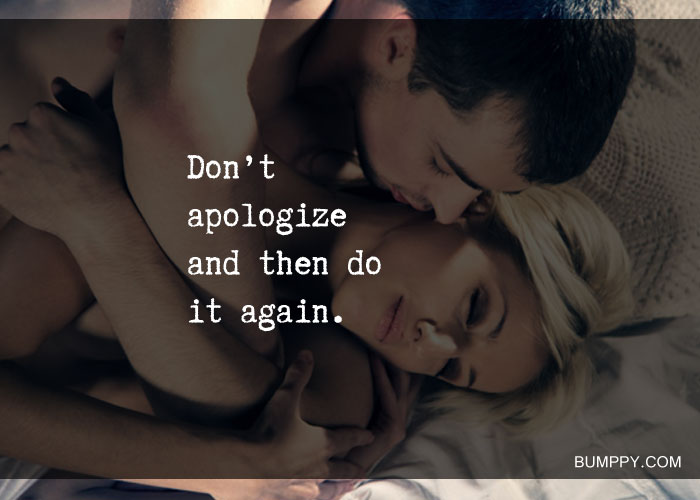 #2.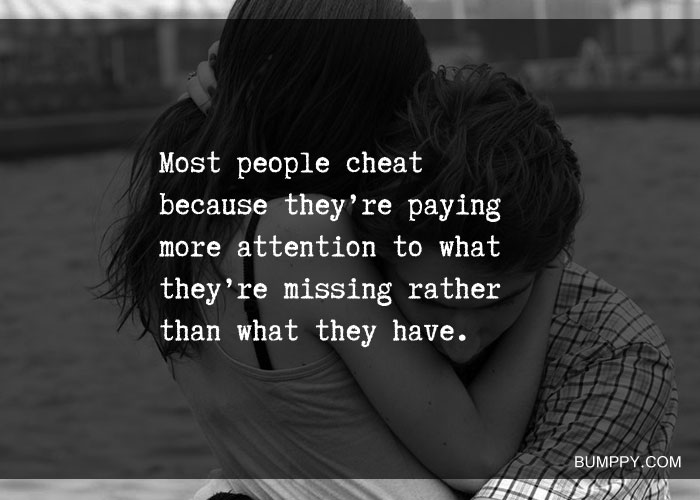 #3.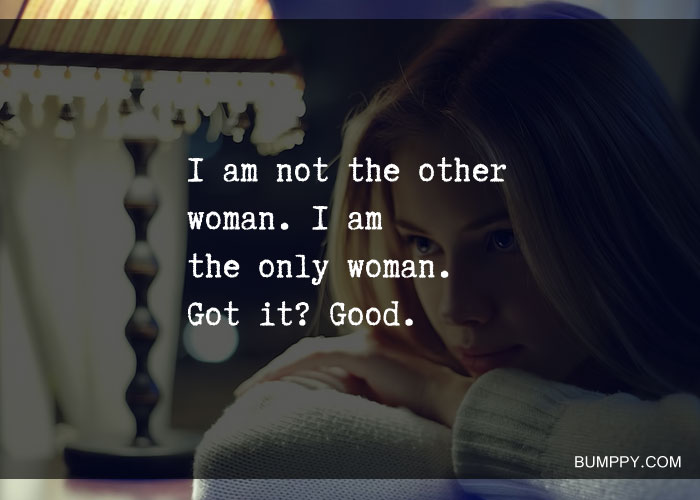 #4.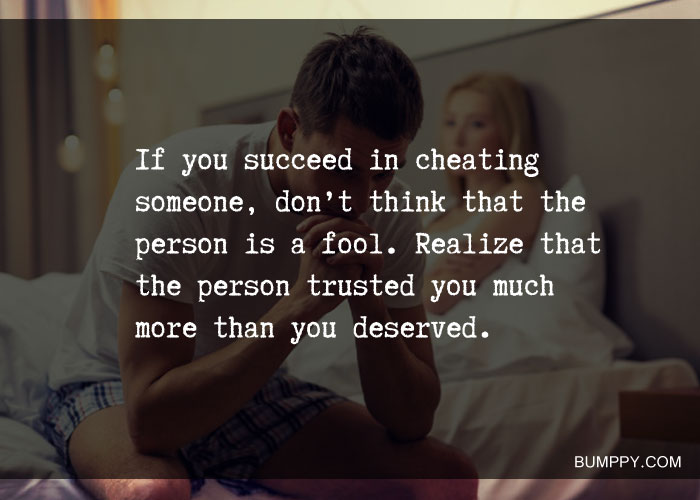 #5.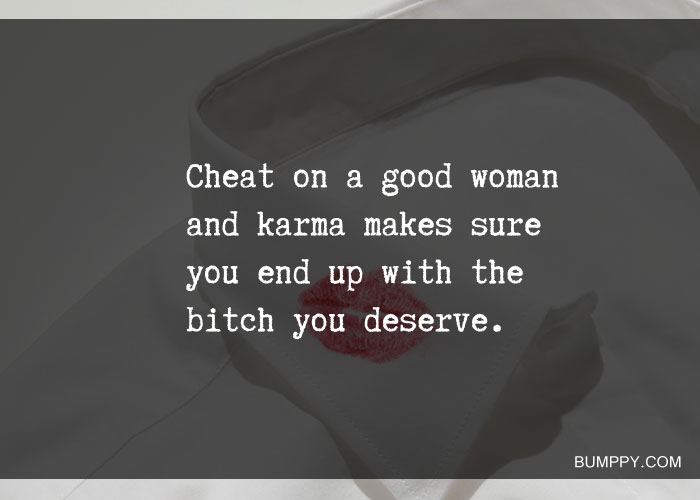 #6.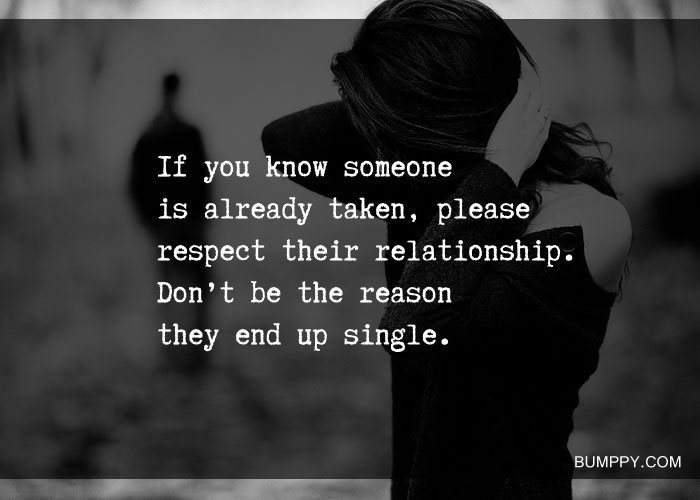 #7.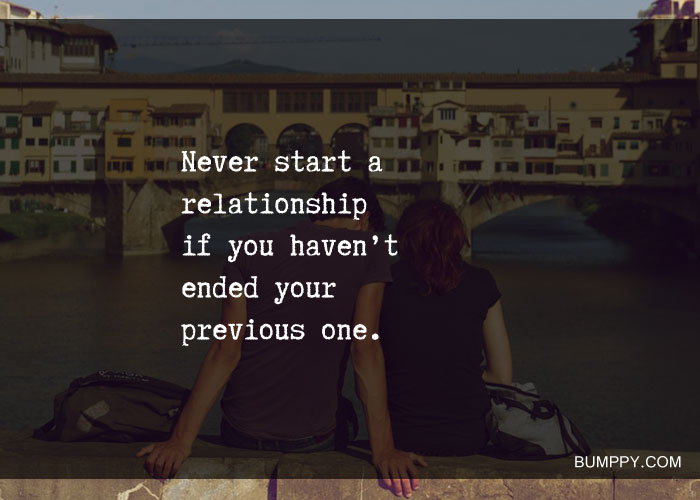 #8.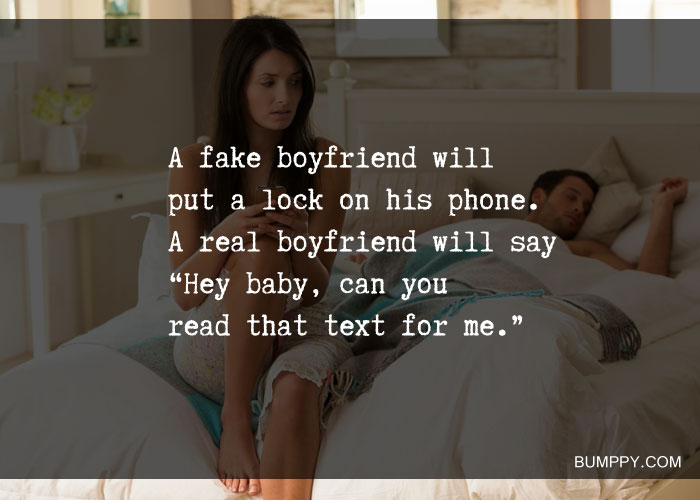 #9.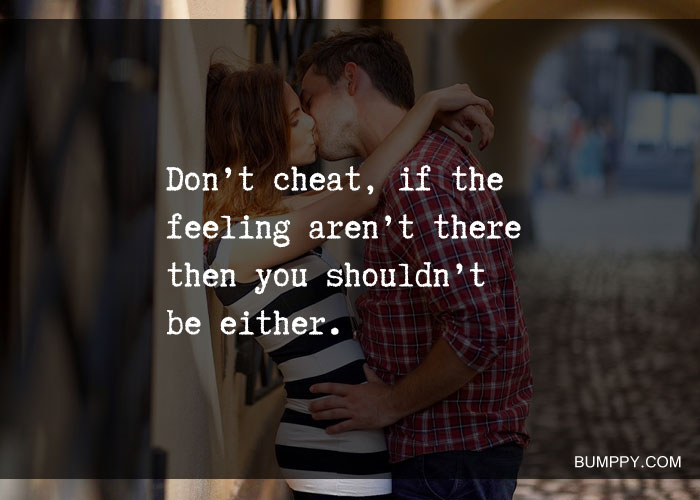 #10.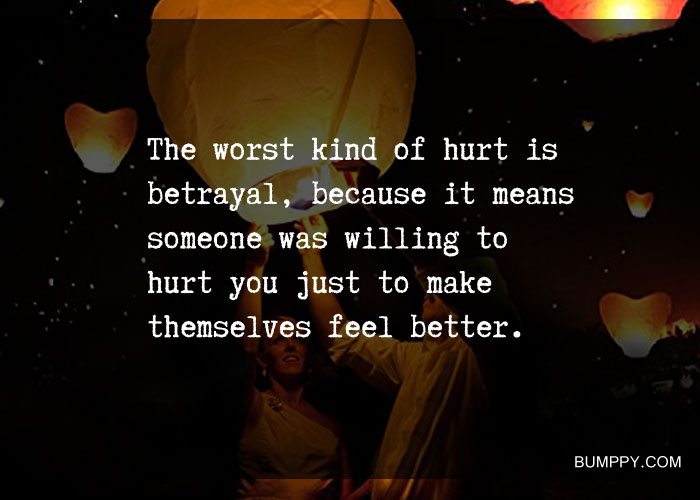 #11.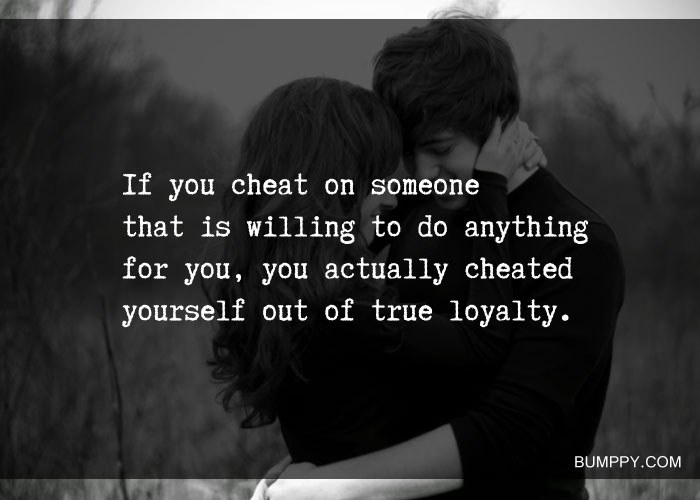 #12.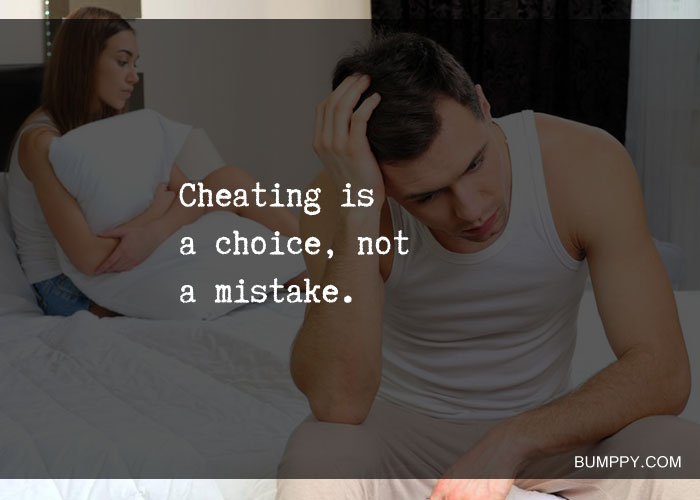 #13.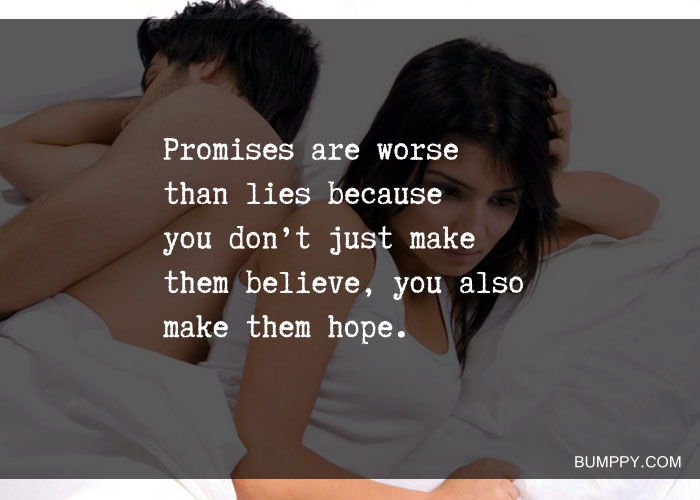 #14.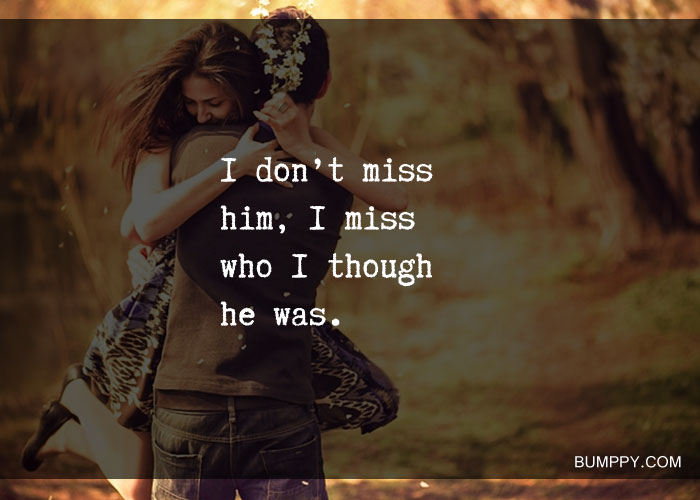 #15.