Dressing is an art. But dressing decently to workplace speaks volumes of your standards and the best part of it is people will stare, make it worthwhile!
1.) Flip Flops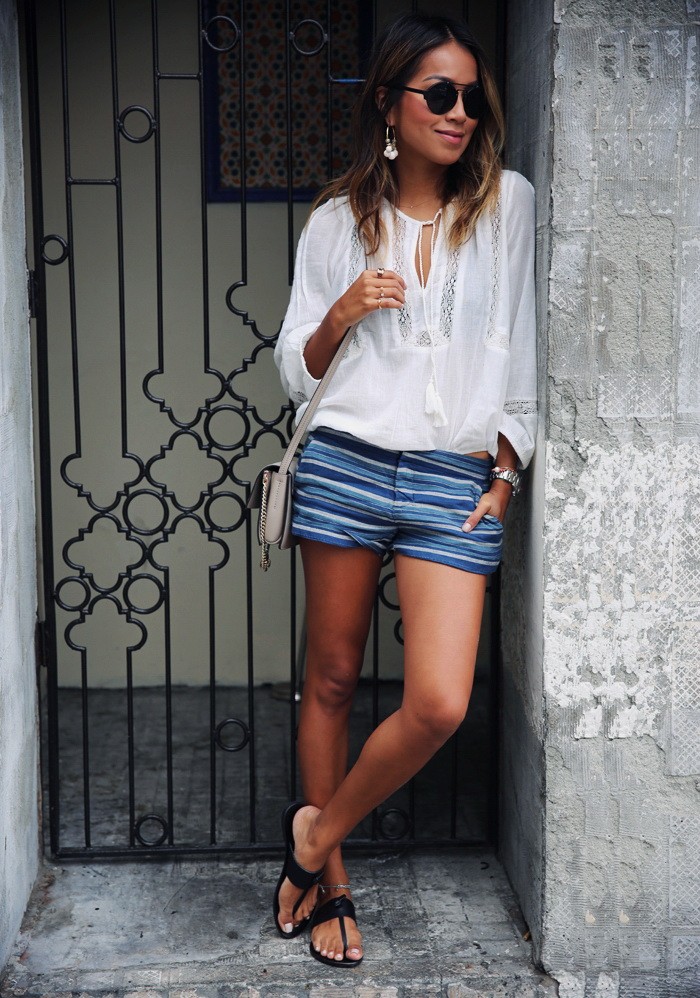 If you aren't a kid next door planning to hit the beach do not wear these to workplace. Flip flops make you look amateur and you sure don't want that when you already have started earning.
2.) Sheer clothes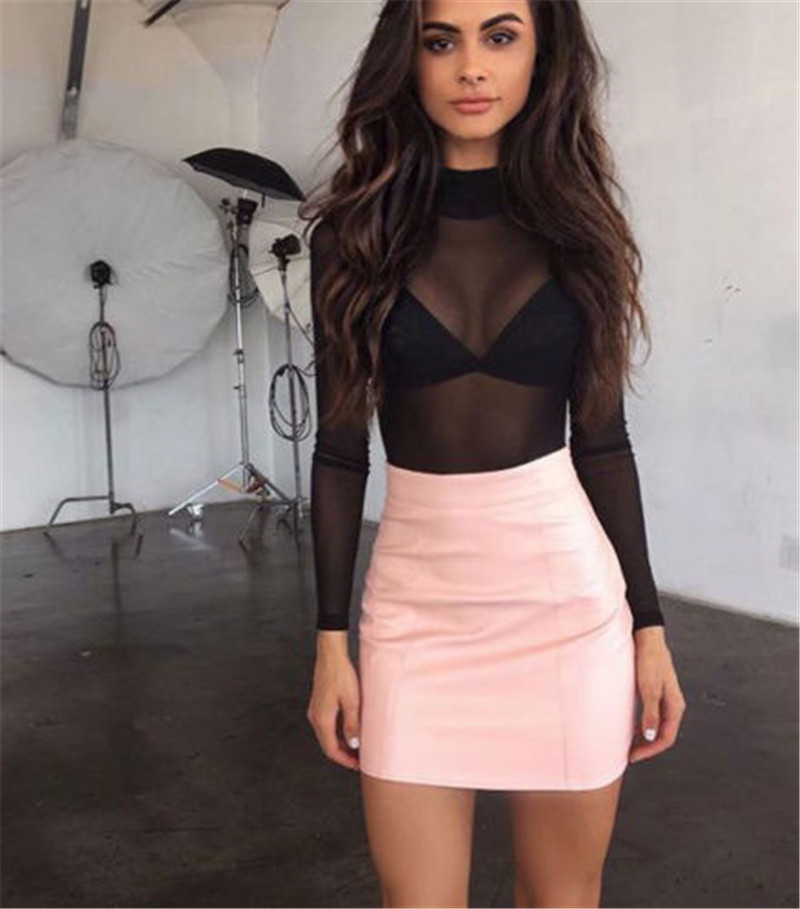 Ladies, here's the deal if your closet is dumped with these sheer tops till date, you really need to look over it in a serious manner before they make your colleagues look through your printed bras. Period!
3.) Mini dress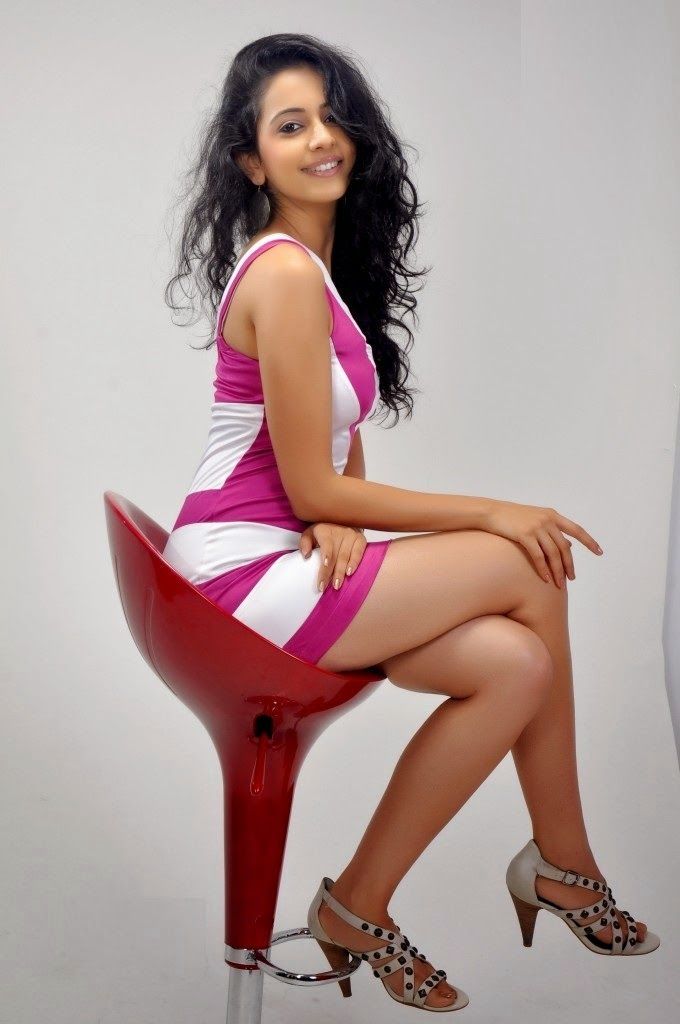 Legs don't make their way out that easily and in workplace it is a straight no to the mini one piece that accentuates your curves and lets you bare legs do all the talking. Oh no, you sure wouldn't want that.
4.) Light wash jeans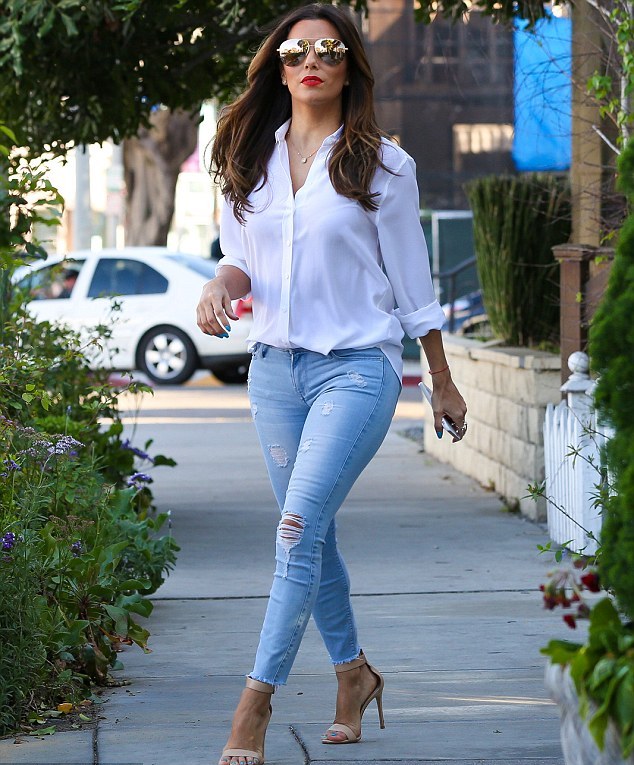 Denim does make sense to work in the casual Fridays but dark shades are appropriate. Light shades make you look dull to serve the semi casual look and it's a fight to pair it up well.
5.) Tank tops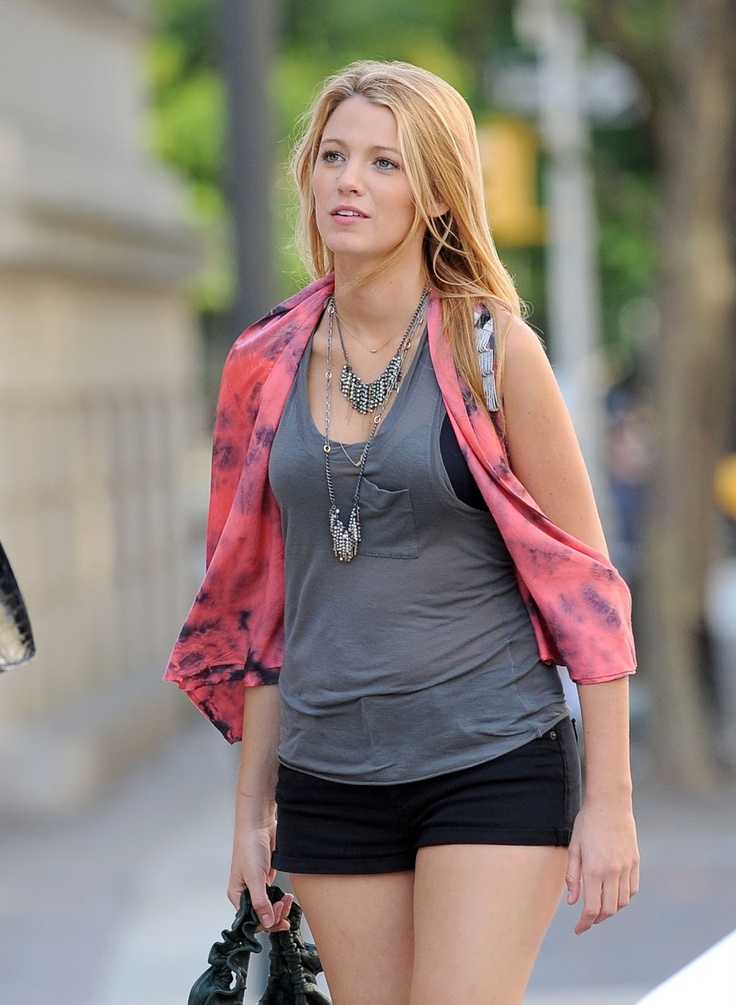 If it isn't your next call to be a gym trainer or if you are willing to run off the job like a racer put these tank tops off your sight forever. Workplace demands more of an open communication not an open you!
6.) Studded belts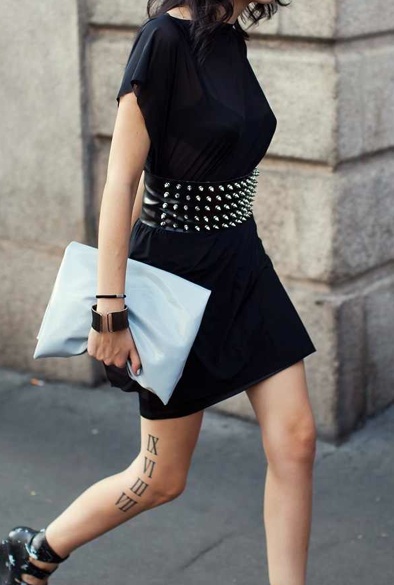 Are you the next metallica singer on board? Or the guy who is planning to kidnap a billionaire's child and live happily ever after? No, right! So straight to the point studded belts are a sin!
7.) Oversized jackets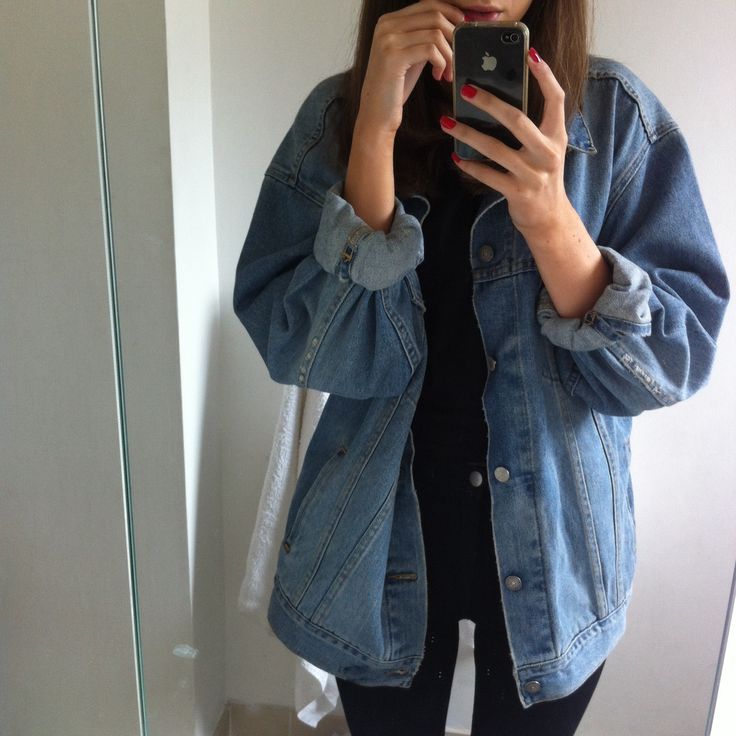 Formals make men look more of MAN. Modern man's look should be more of tailored and by tailored we mean slim and perfect fit not big and drowning in your own clothes.
8.) Graphic tees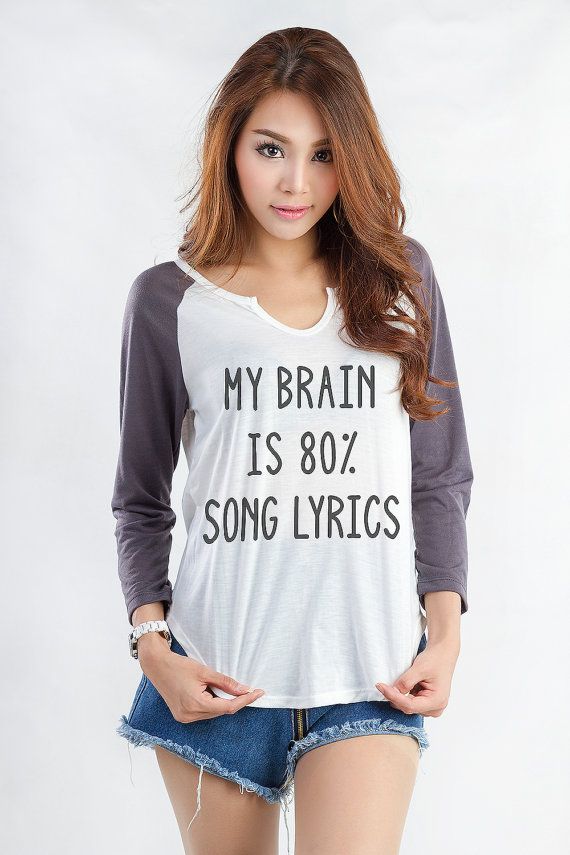 As simple as you say interviews, meetings, and the upcoming promotion that's due. Its you who needs to be presentable not your t shirt making its way out with that cheesy statement on it. And lets be honest, whatever it says it isn't funny!
9.) Chokers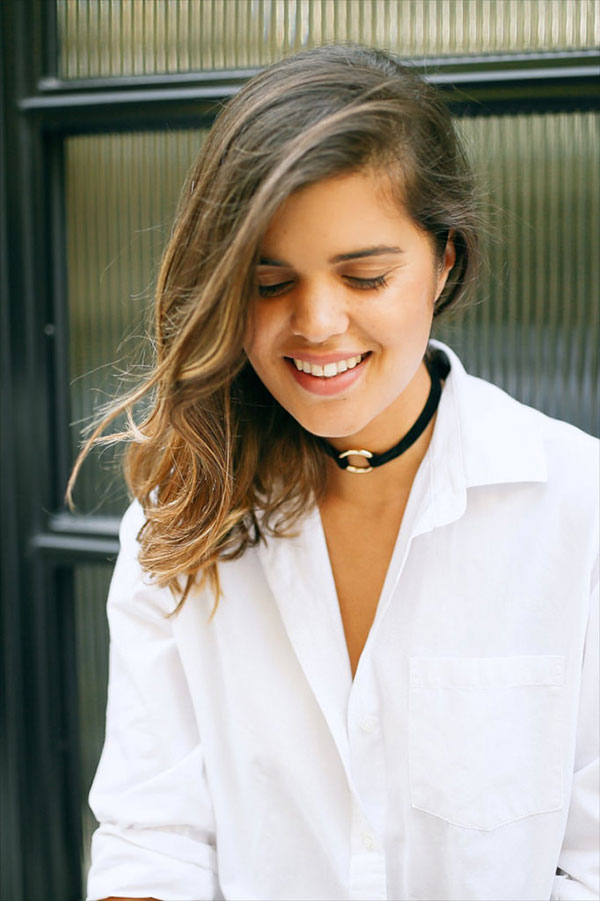 Chokers do make sense to that night club with your friends or that beach theme party that's on the list but it has no place in your workplace so long you don't want your boss to hang you forever with its help.
10.) Crocs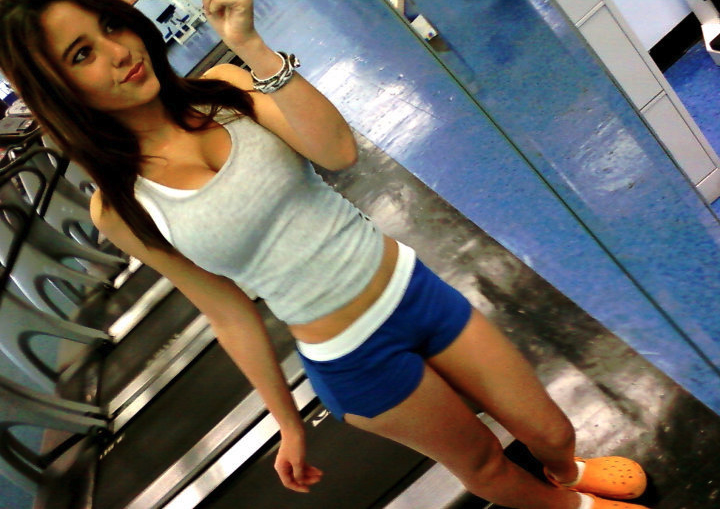 Unless you are gardening or working in a kitchen these have no excuse to be anywhere near your feet, or even better why are they still holding a place in your shoe rack? No excuse at all.
11.) Free t shirts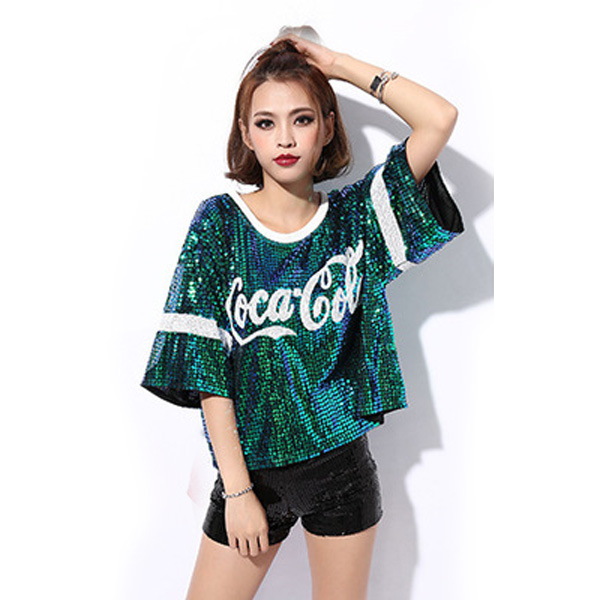 You can be the next best sales man of the year but that does not allow you to be the promotion board for that free t shirt you got after purchasing your new phone or getting the new wifi connection. And if you still wore it to work….boy you need real guts!
12.) Wrist bracelets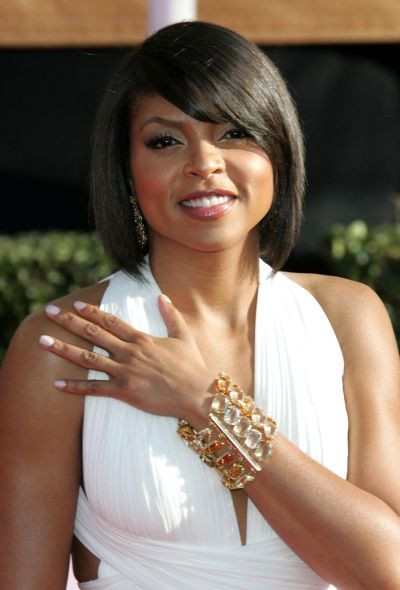 These are blunders of your teenage years collection and they sure don't need your wrist to be clutched now and forever. Wearing huge bracelets to workplace makes you come as a street fighter or the guy next door with low morals.
13.) Horrifying bold colors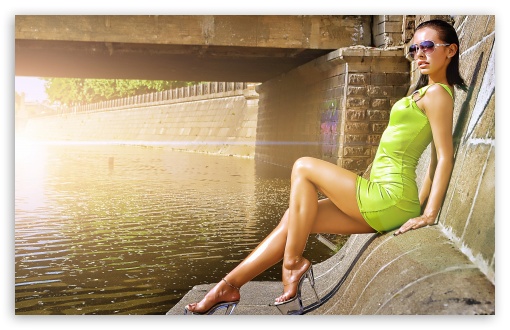 Bright can be a day but that tomato red t shirt with all the effects to make your boss or co workers go blind wouldn't bring you that brighter check at hand. As they will need courage to give away their sight for you.
14.) Tube tops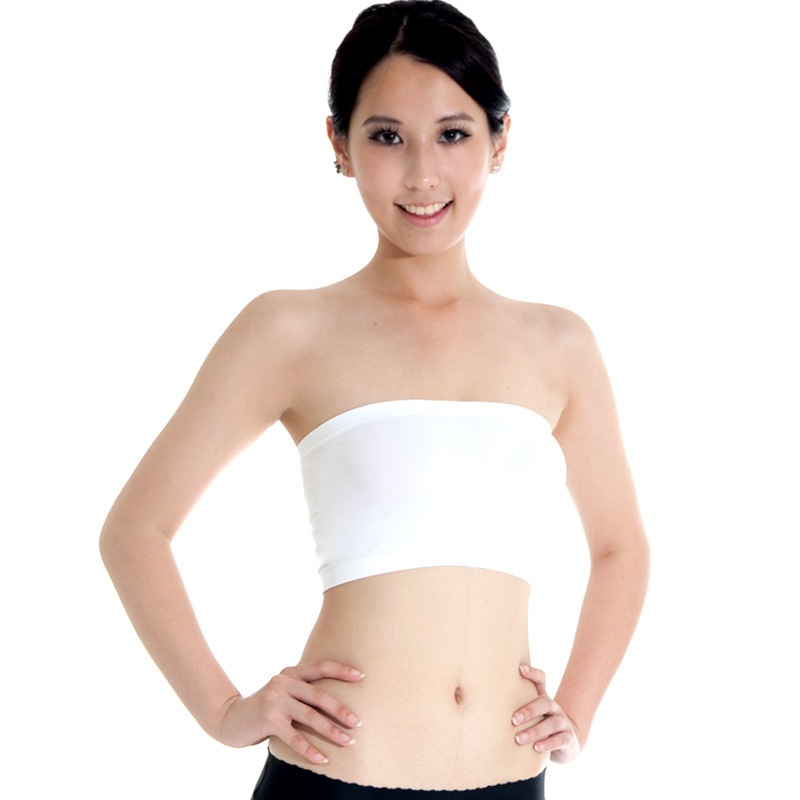 Get away from the tube top or strapless bra collections from your work place attires as they will not suit the occasion and you would end up having lot of naysayers affecting your work motive.
15.) Short skirts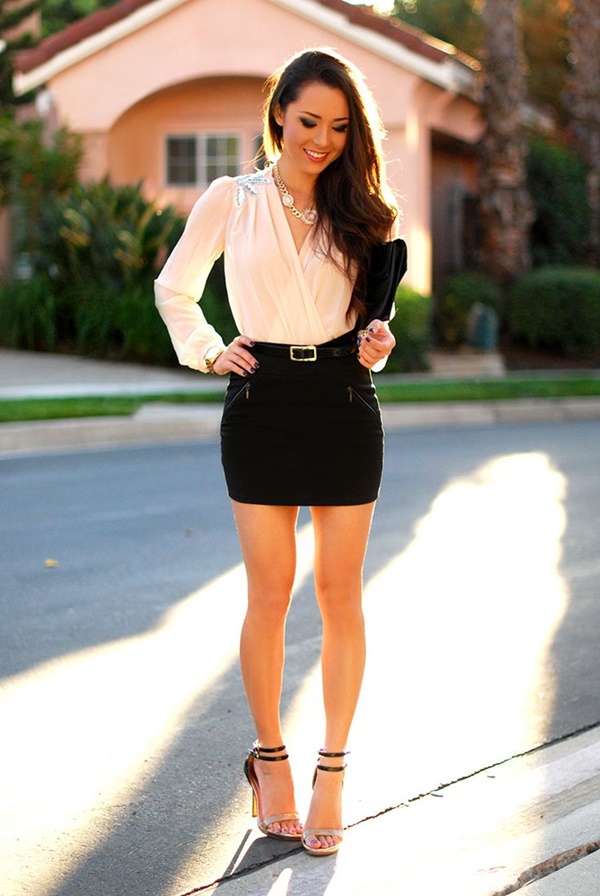 If your job description does not include sliding down a pole, you wouldn't want to be seen wearing a short skirt. Let you work do the talking rather your exposures because they wont take you far in the corporate ladder.
So now you know that dressing well is indeed a vital part of your everyday life and it is a way to say who you are without having to speak.