Some movies make us laugh, some make us cry, yet there are just a few that make us reconsider the manner in which we look at life. In the time when love can be found with only a right swipe, how would you know the beauty of meeting your soulmate in a train?
This is the story of Jesse and Celine, who meet on an ordinary train journey yet leave us with some extraordinary life lessons. They experienced passionate feelings for one another minutes into the discussion and we completely fell in love with them.
Here is a collection of 15 quotes from the 'Before' trilogy that'll leave you wondering.
#1.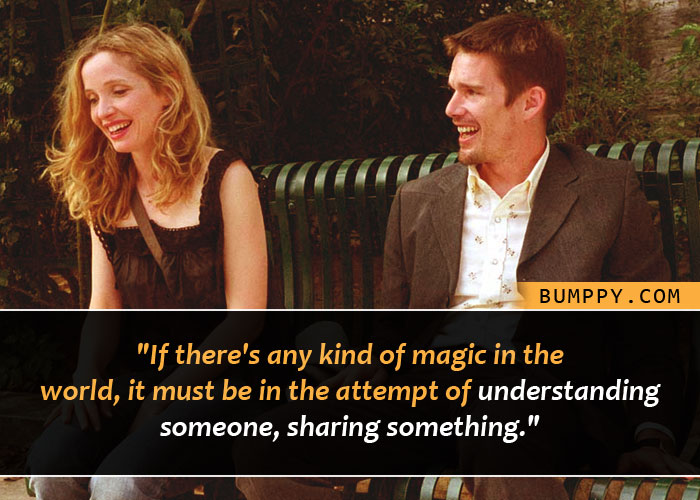 #2.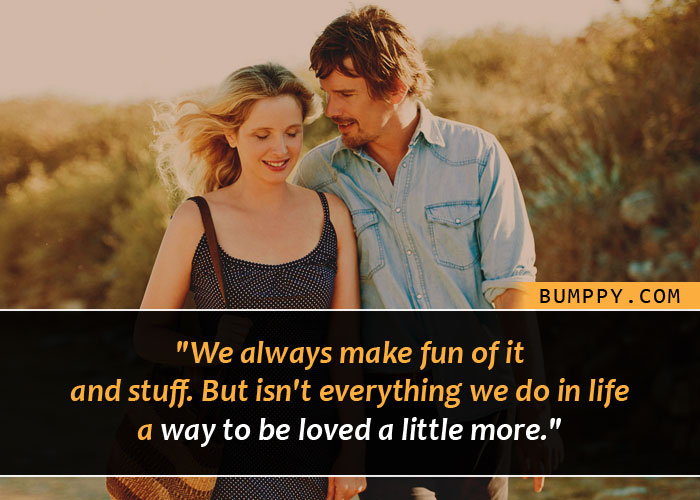 #3.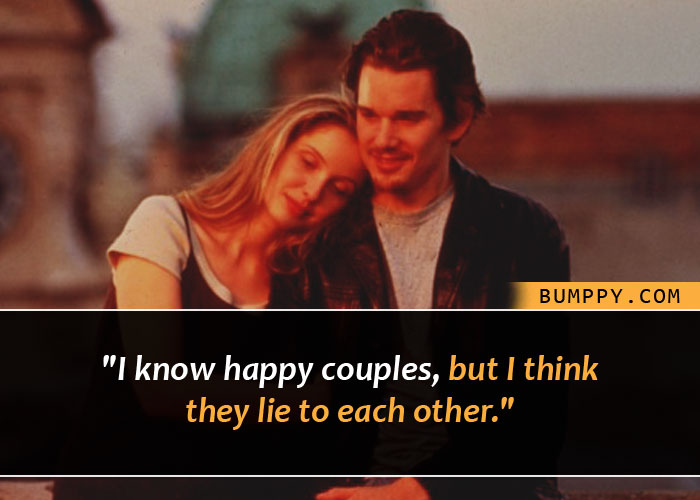 #4.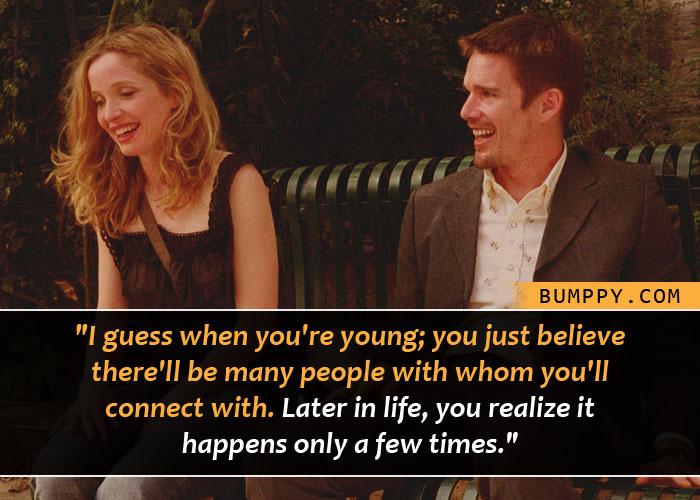 #5.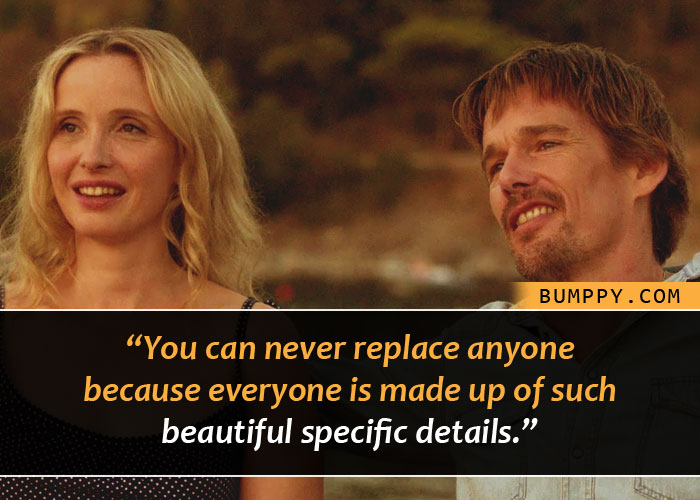 #6.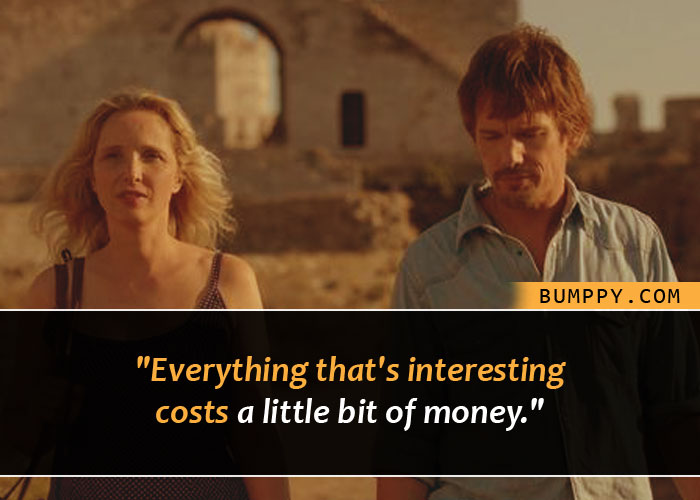 #7.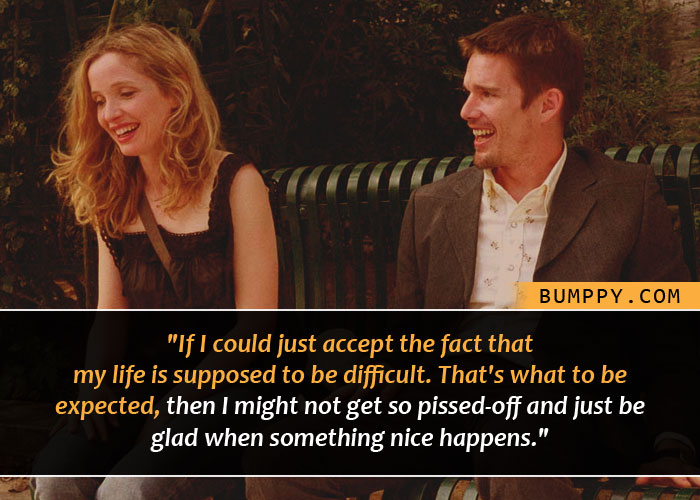 #8.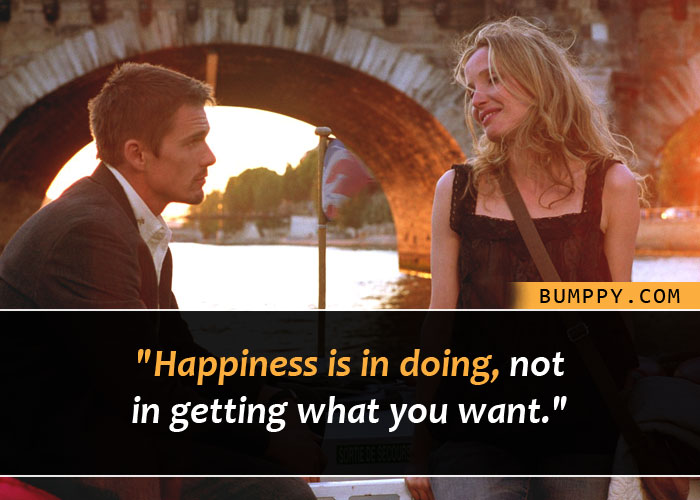 #9.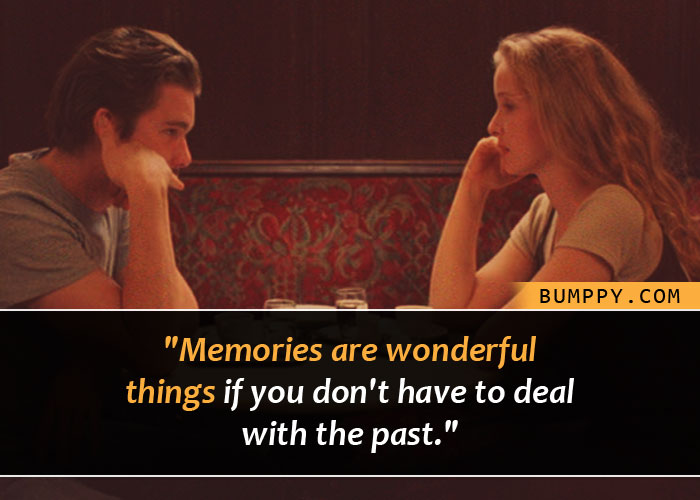 #10.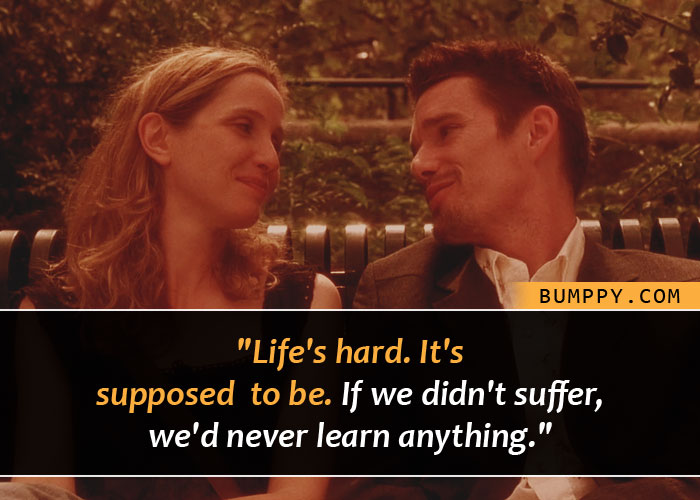 #11.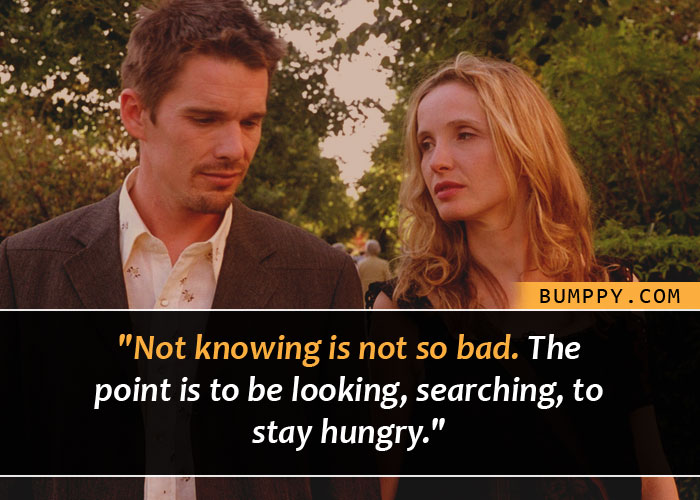 #12.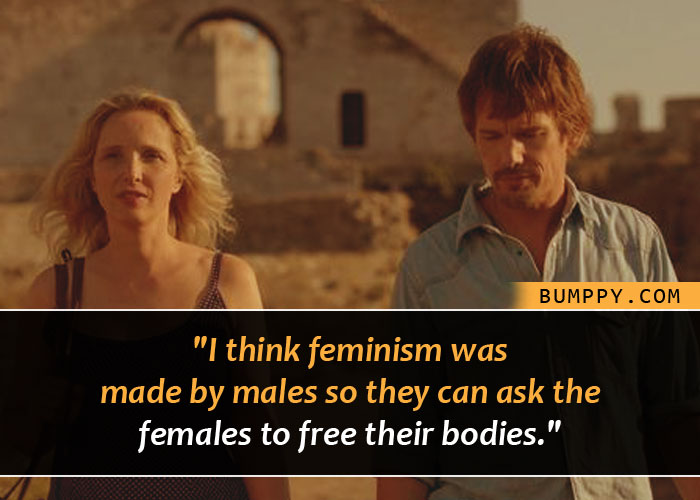 #13.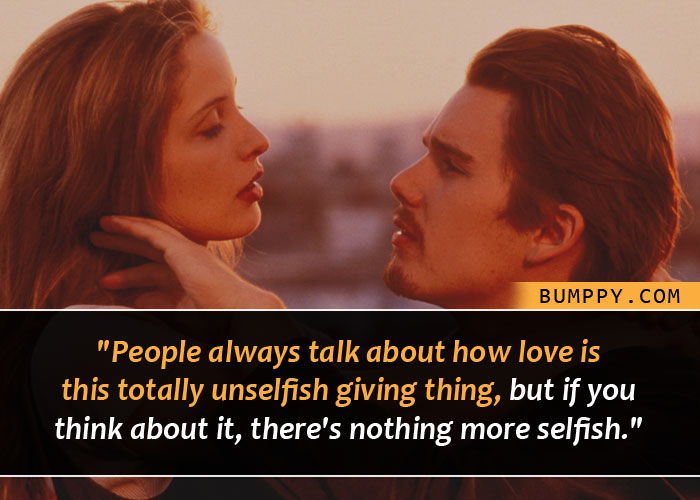 #14.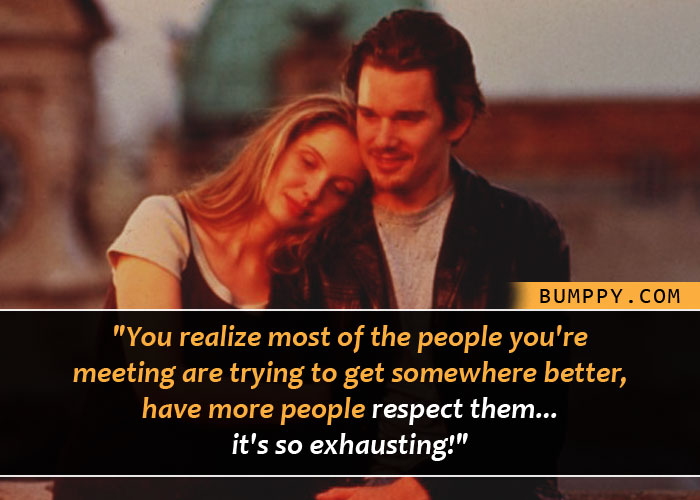 #15.