So, cherish me when it is dark and there's no light to direct us.
Love me when they say that loving somebody can be deadly for you.
Love me when I am at my worst and adore me when I wouldn't dare hoping anymore.
Love is a delightful feeling, it makes you want to write such a great amount for that one individual who is the centre of your entire universe. We have put together a list of some astonishing quotes that relate to love, life and how we take up one of the most perfect feeling in the world, LOVE.
Let's have a look.
#1.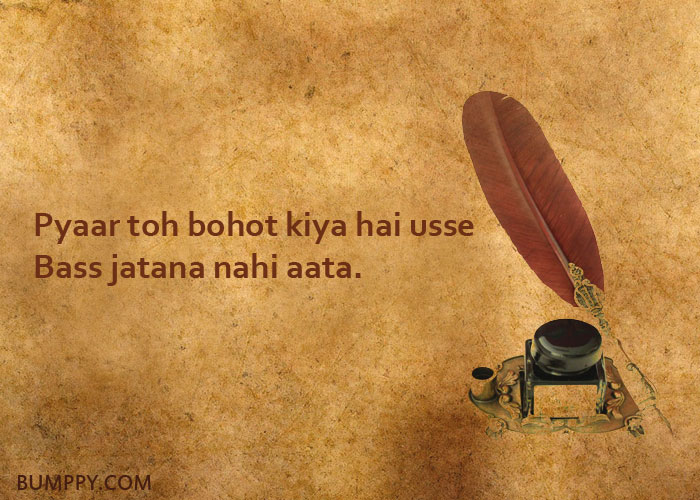 #2.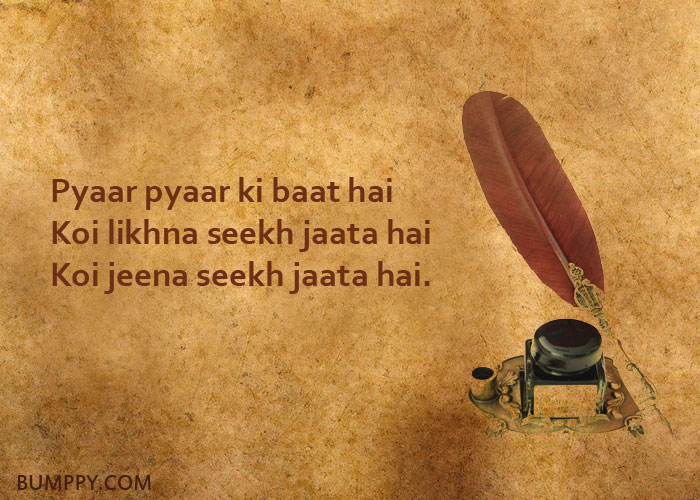 #3.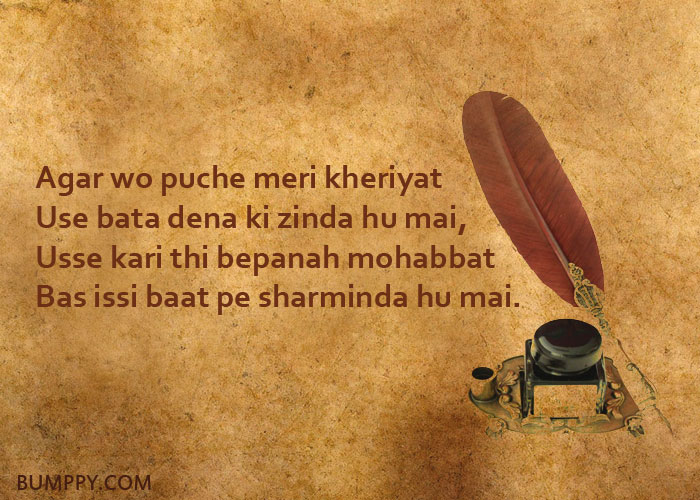 #4.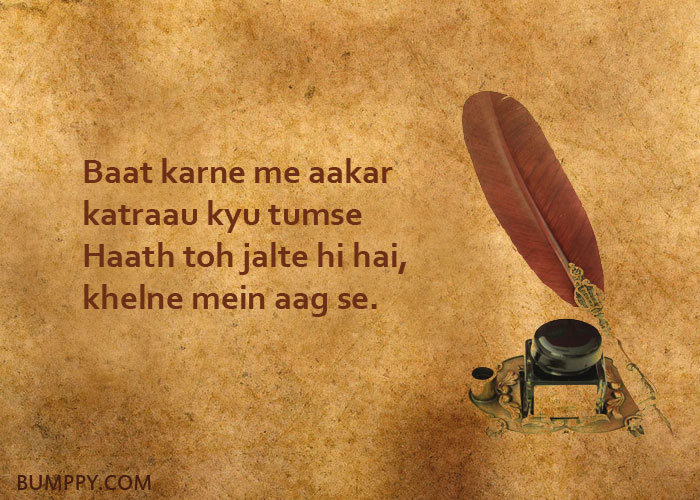 #5.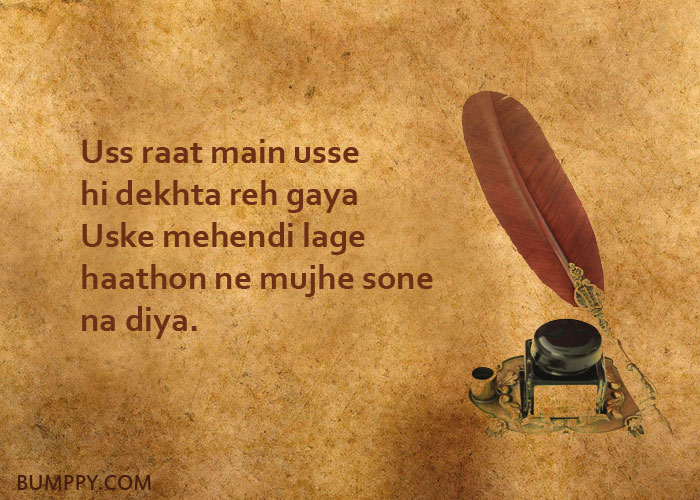 #6.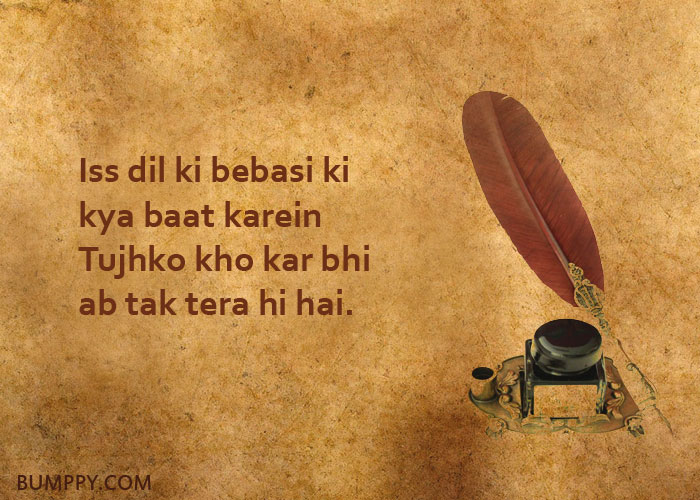 #7.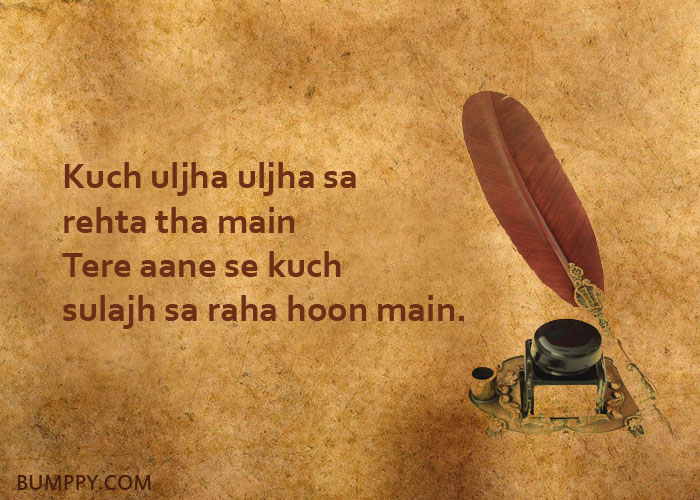 #8.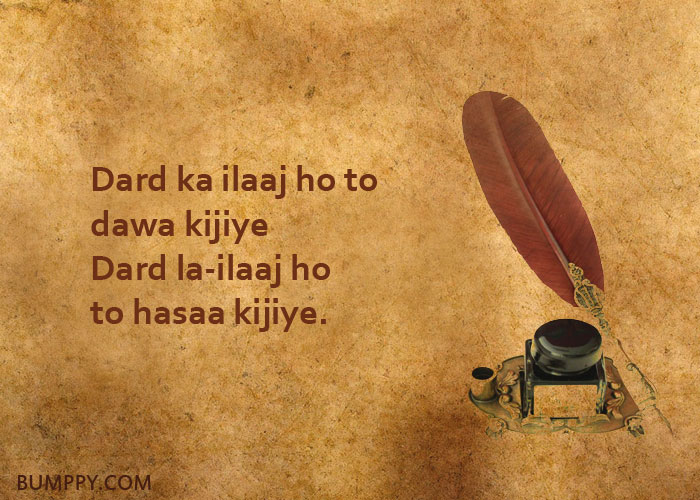 #9.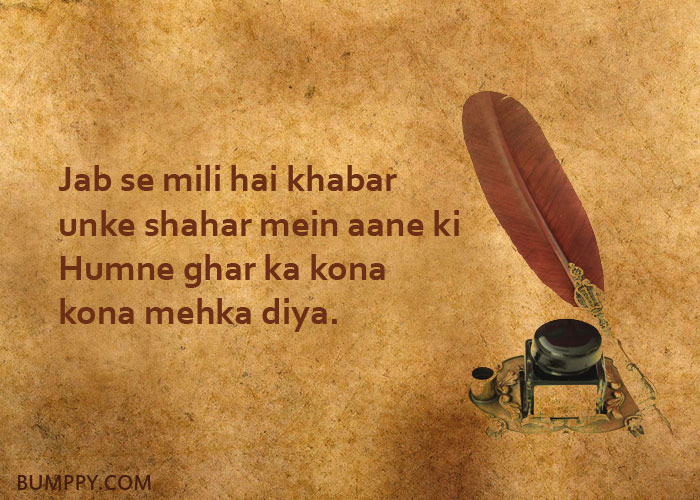 #10.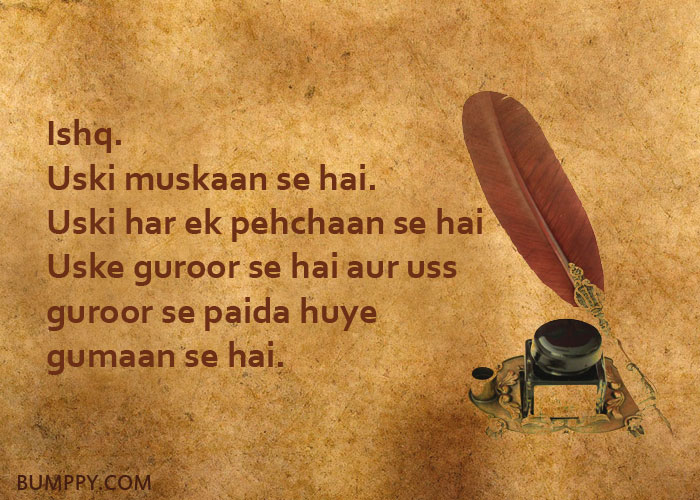 #11.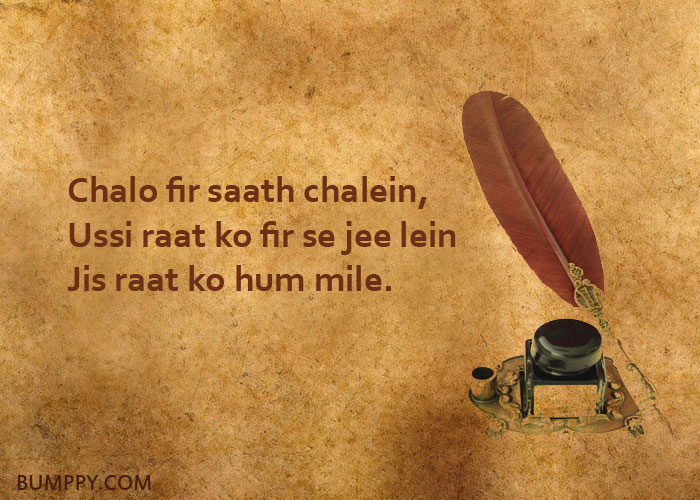 #12.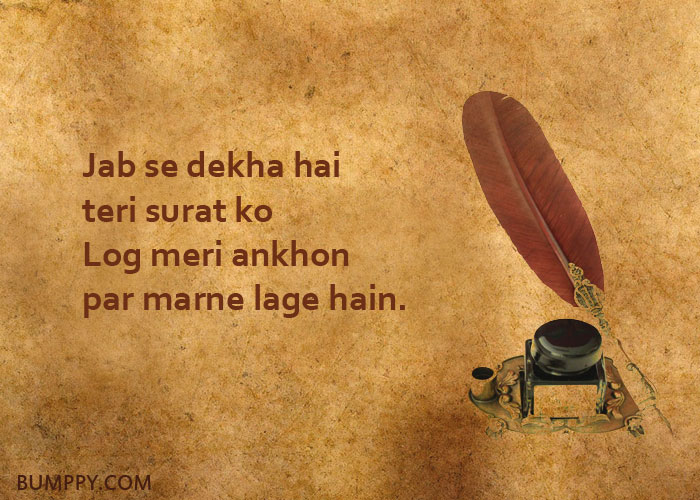 #13.