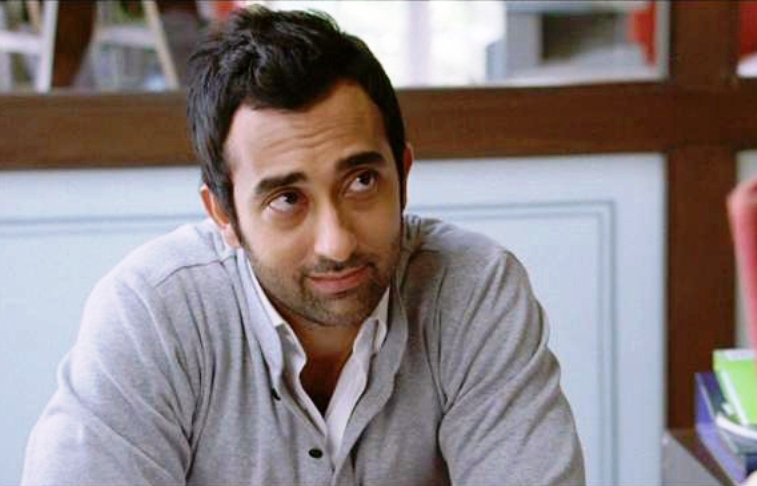 Explore the 13 full commercial signatures of a typical businessman, showcasing the essence of professional prowess, strategic acumen, and entrepreneurial flair. Uncover the key traits that define success in the business world, from leadership skills to negotiation expertise.
Never Show Partial Nature Between Day And Night During Work Because Both Are Equal For him.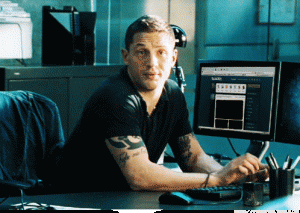 Neither its day nor its night, it's only the perfect time to do work. Whenever work can be executed, he will put his all efforts in even at sharp 12 am…
Working Hours Are Never Fixed.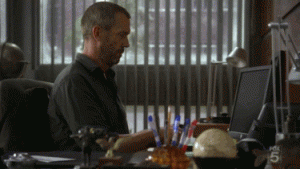 It could be estimated that his working duration consists of 24 hours a day. Being a businessman, he has full authority to run his business at his own conditions.
If married, Then the Wife Gets annoyed, And If bachelor, Then the Girlfriend gets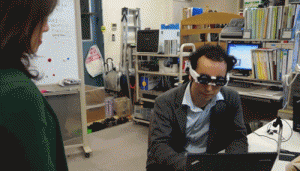 It is a failsafe that a businessman is never able to satisfy his wife due to his tight and hectic schedule. And same case is with a bachelor too. So this non-stop business always make woman annoyed because a line always hits into her mind-"Meri jagah to is business ne leli hai ab"
Dial And Receive Upto 100 Of Calls In A Day-
Business can't run with the help of a single person, so to run it successfully you need a number of helping hands around you and those hands could also be found on the phone also…
Always Ignore Calls From Home-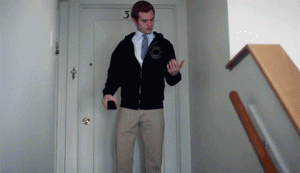 Someone is calling from the house, then must be some unsolvable fighting or issues occurring at home. These fallacy issues always makes him irritated and frustrated, so ignoring a call is a much better option than attending a call…
Try To Use Simple Phone Because Of Battery Purpose-
Phone to a businessman is like his best friend forever for a whole lifetime. He never loses his battery every second hour so always prefers to use a simple phone having fewer features and long battery backup…
His Life And Schedule Is Too Busy That Not Having Time For Himself Even-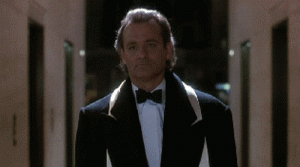 Time has been passing through so long but try never to look at him in the mirror. Try to have a makeover every day but this hectic schedule always puts his long legs in between…
Numerous Business Tactics And Ideas Are Always Doing Marathon In Mind 24*7-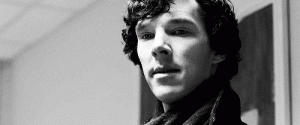 How to explore business? How to meet all demands? What to do? What to not? All these tactics are running through my mind all over the day…
Mobile Connection Is Generally Postpaid-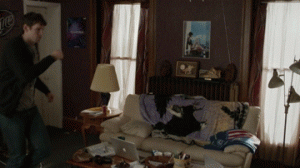 With a prepaid connection, need to recharge every third-fourth day. He sometimes finds it impossible to recharge too quickly so make his connection postpaid to save time and only time…
Lots Of Missed Call Are Swimming In Phone All The Time-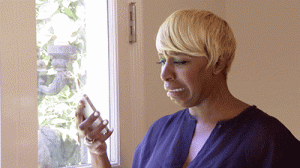 Network is too wide, so many clients and customers are there whose only task is to disturb over the phone and that's the one and only reason of lots of missed calls in the phone all the time…
Makes Himself Isolate From Entire World-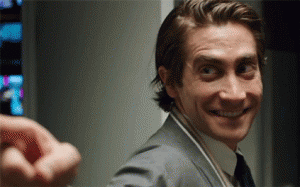 "Sansar ki moh maya tyag di hai, or business ko hi apni dunia bana liya hai". What is happening around society, in even family also, not having concern with anything anymore…
Cannot Sit At Home For Even A Half Day Because Of Very Sensitive Addiction Of Both Office And Work-
Office chair is so lovable and attractive that he fell in love with it and got too much addictive. Sitting at home is like wasting his precious time…
Ever Think Of A Outing, Then Always Find It Wastage Of Time Only-
Spending only 2-3 hours travelling for an outing is like wasting 5-6 hours of his business day. His life now loves to travel around his business only…
Also Read More: One Time Offer and It Helps Businesses