Calcutta is the sweetest city in the country and there are many things here to make you feel nostalgic. Here is a list of 12 things that will make you nostalgic about Calcutta.
1. Balaram Mullick and Radharaman Mullick's sweet shop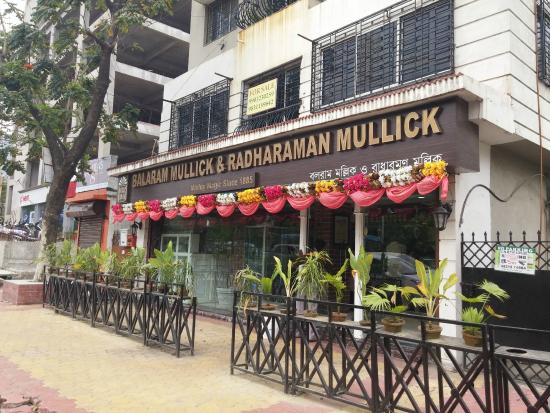 A 130-year-old shop with promising sweets of Calcutta to give you sweet tooth.
2. Kewpies Kitchen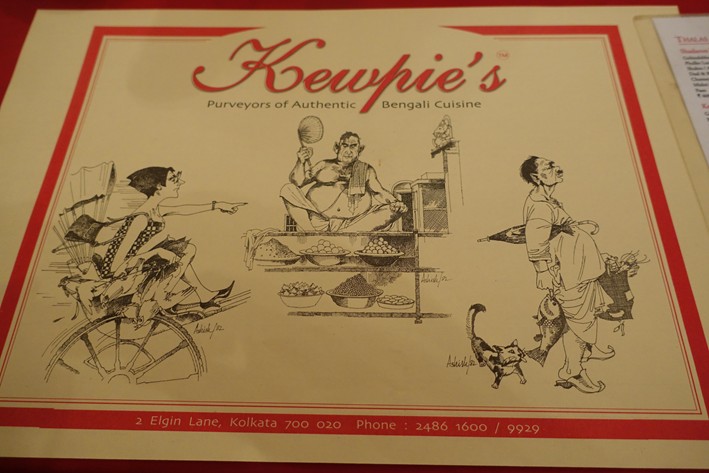 This is the best place to taste the authentic home cooked dish in the city. they also serve vegetarian dishes so everyone gets something.
3. Kathi roll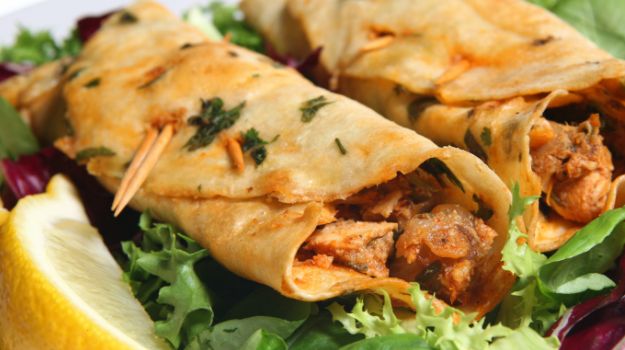 you can find Kathi roll stalls everywhere in Calcutta but the best one is also found in Nizam's place.
4. Biryani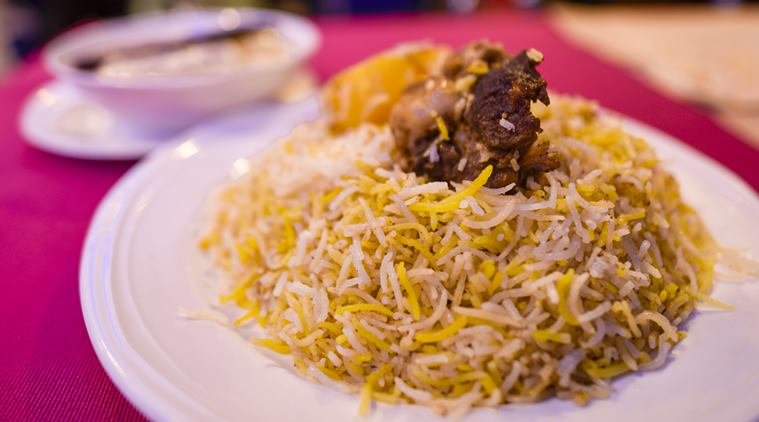 Calcutta serves their biryani differently with an egg and boiled potato and they taste fabulous too. Get the best ones from Arsalan.
5. Hogg's market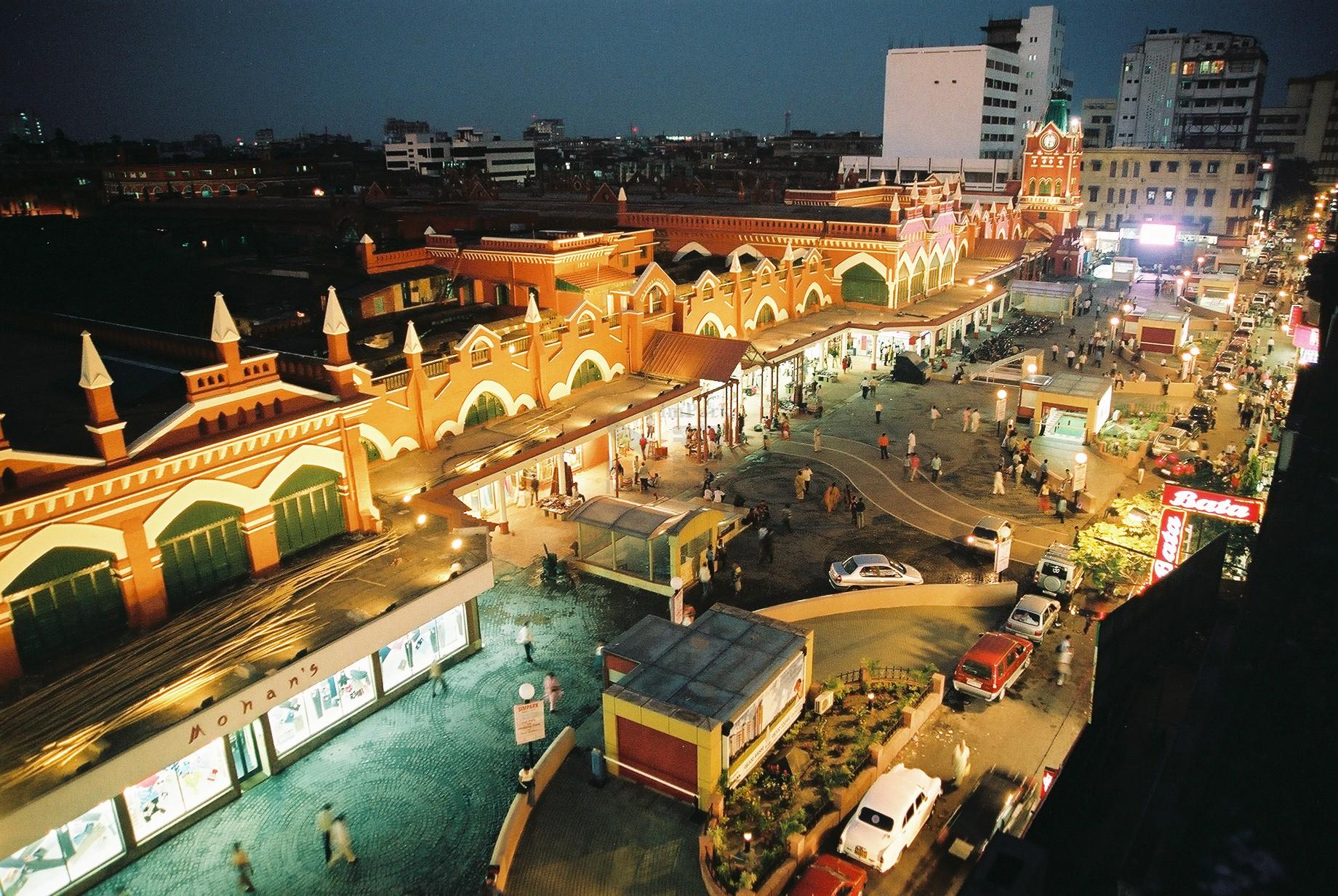 Hogg's market is one of the oldest markets here and you can find anything here.
6. Fond of cakes?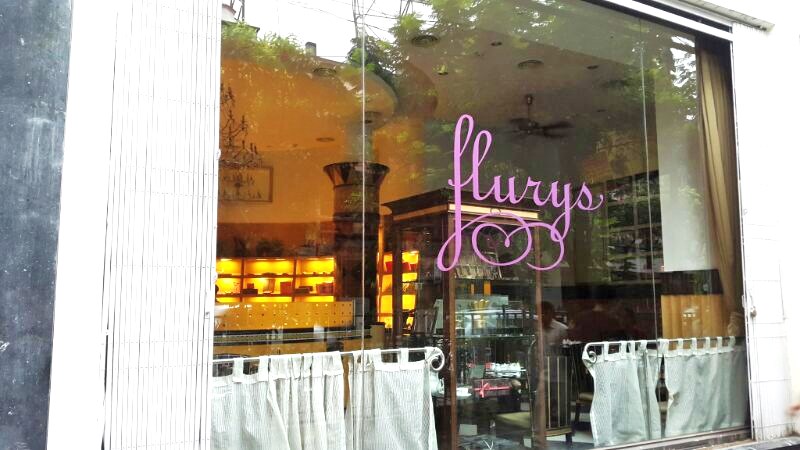 Flury is the best place to get cakes here. It is an all time favorite destination for cakes and they also serve fine English breakfast.
7. Gariahat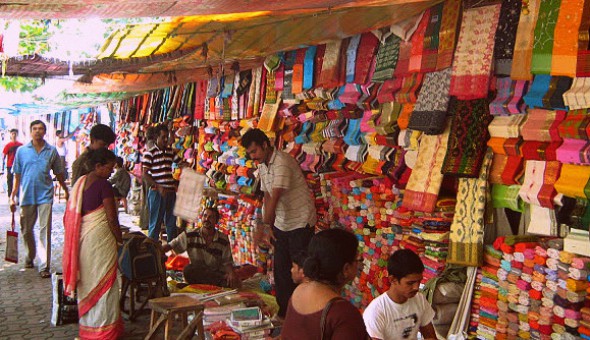 The best place to buy stuff if you know how to bargain. You can buy almost everything here at cheapest prices all you need to do is just to sharpen your bargaining skills.
8. Park street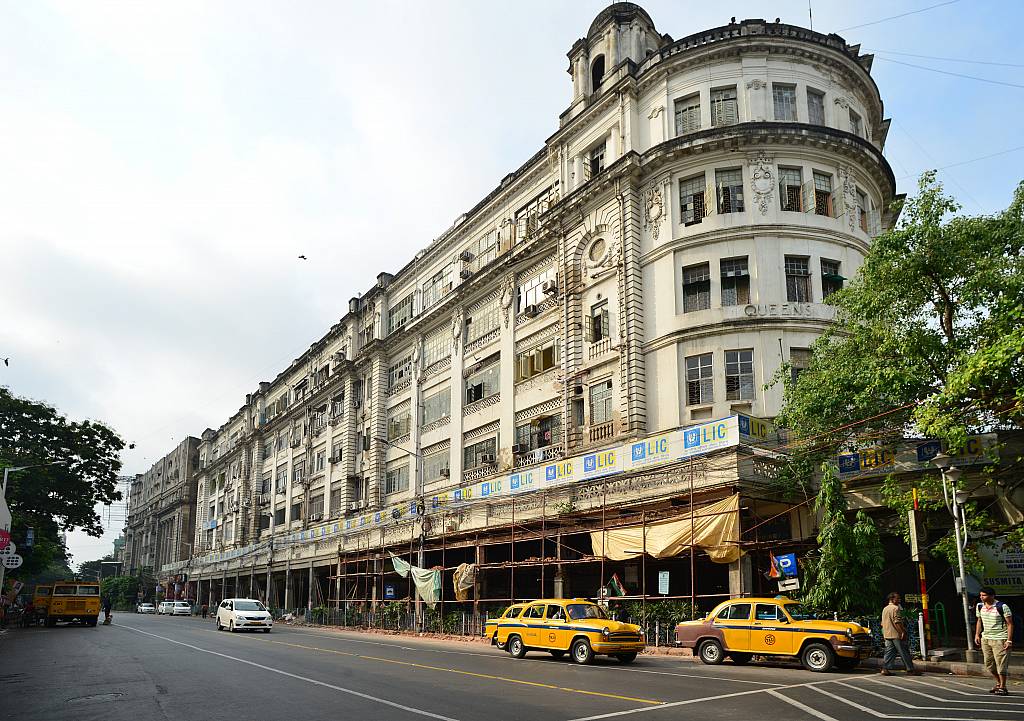 This is one of the most amazing street n the city. It has many nightclubs, restaurants, cafes, hotels, and shops. It is usually packed during festive seasons so better check it before it.
9. Rabindranath Tagore ancestral house in Jorasanko.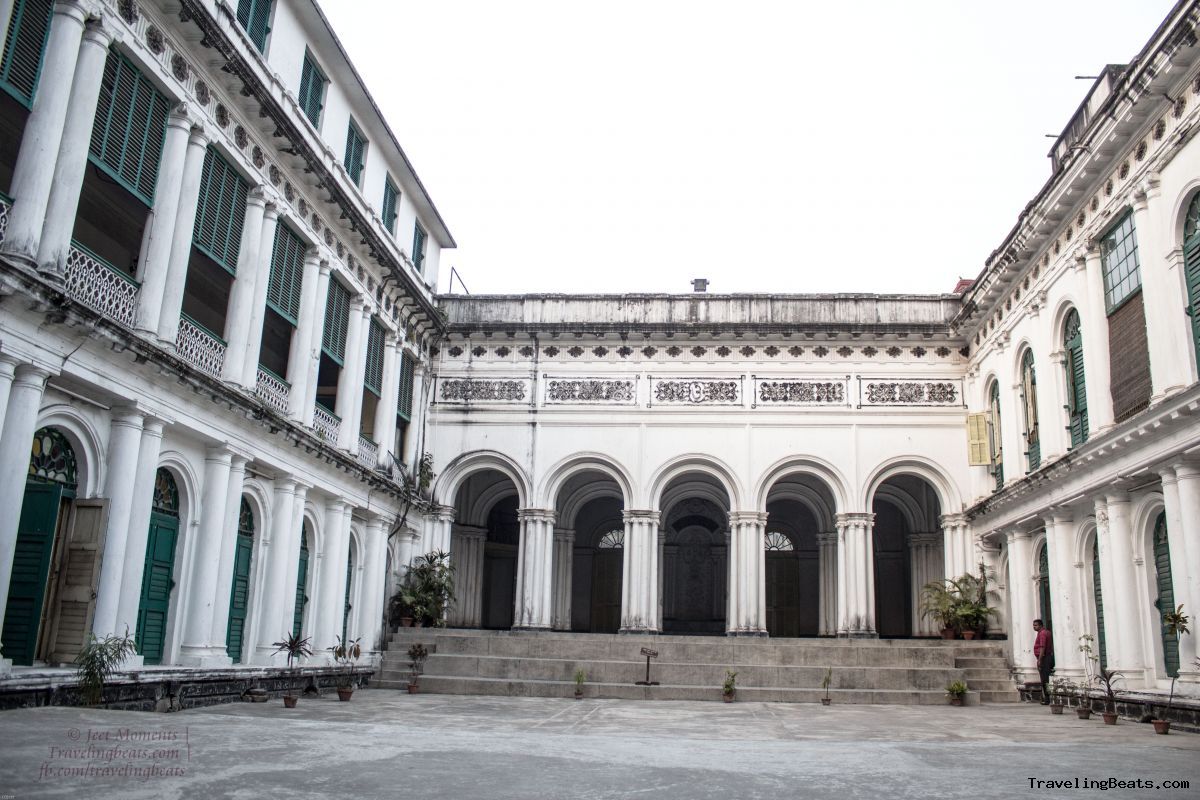 To know more about the city the best place to visit is Rabindranath Tagore's ancestral house. This man had a great impact on the world and mostly on Calcutta. Be sure to visit it as it also houses a museum.
10. College street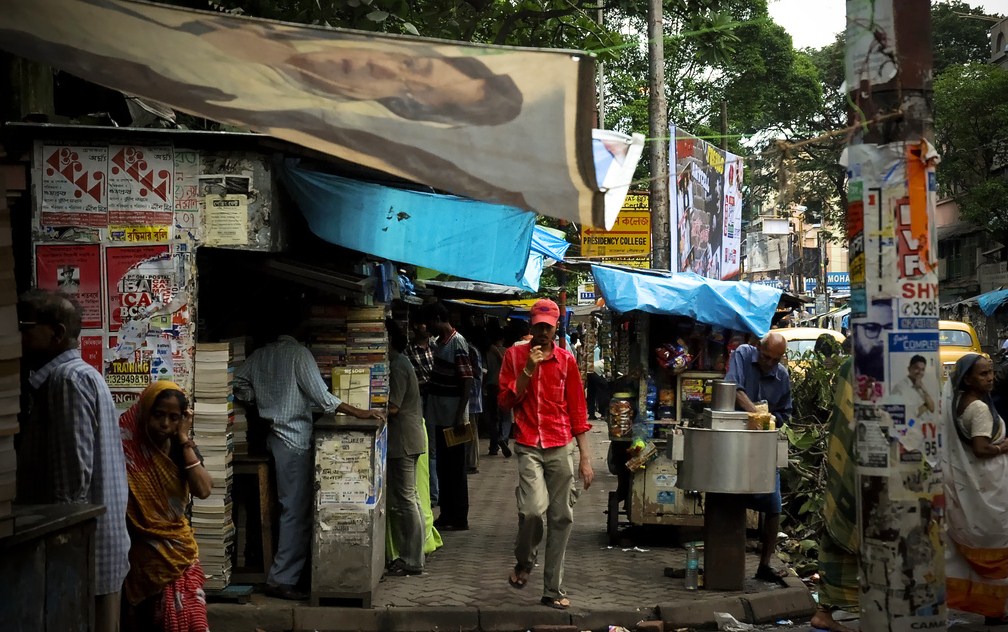 This place has rows and rows of colleges sold at the cheapest prices. It contains the most amazing books in the country.
11. Belur Math & Dakshineswar Temple.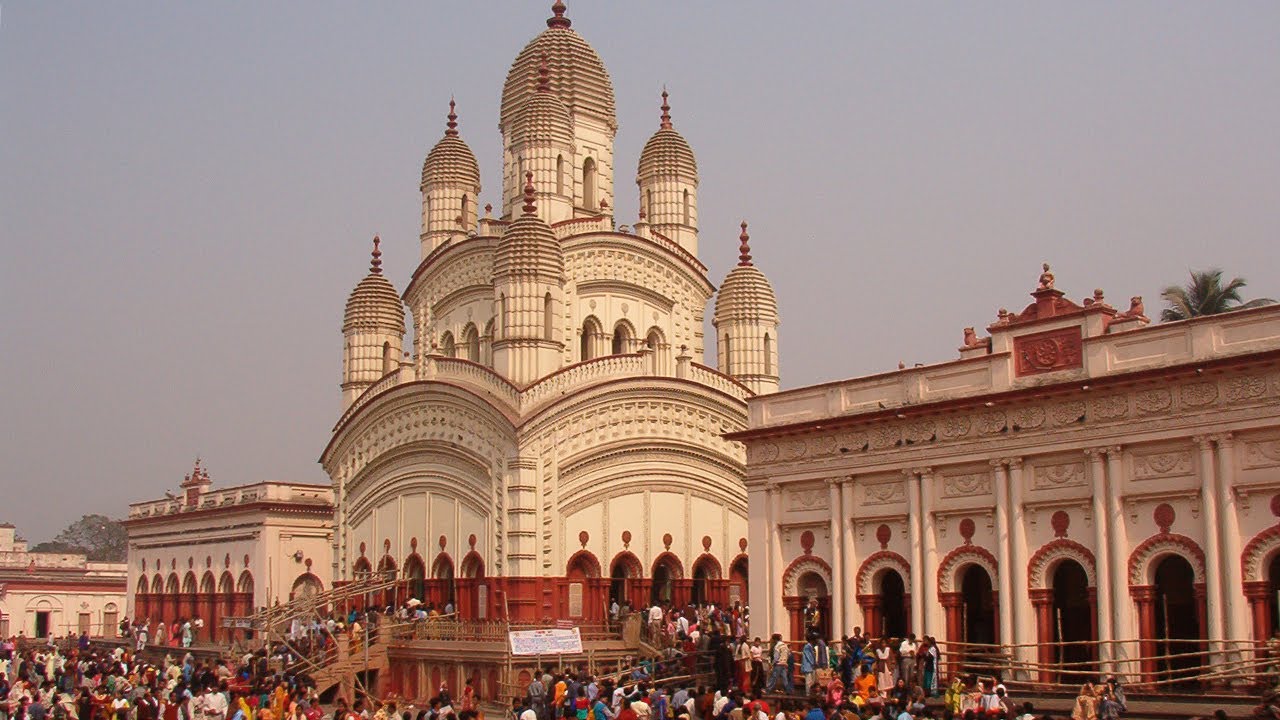 This place is one of the most religious places of the city. Belur Math was the birthplace of Ramakrishna mission.
12. Public transportation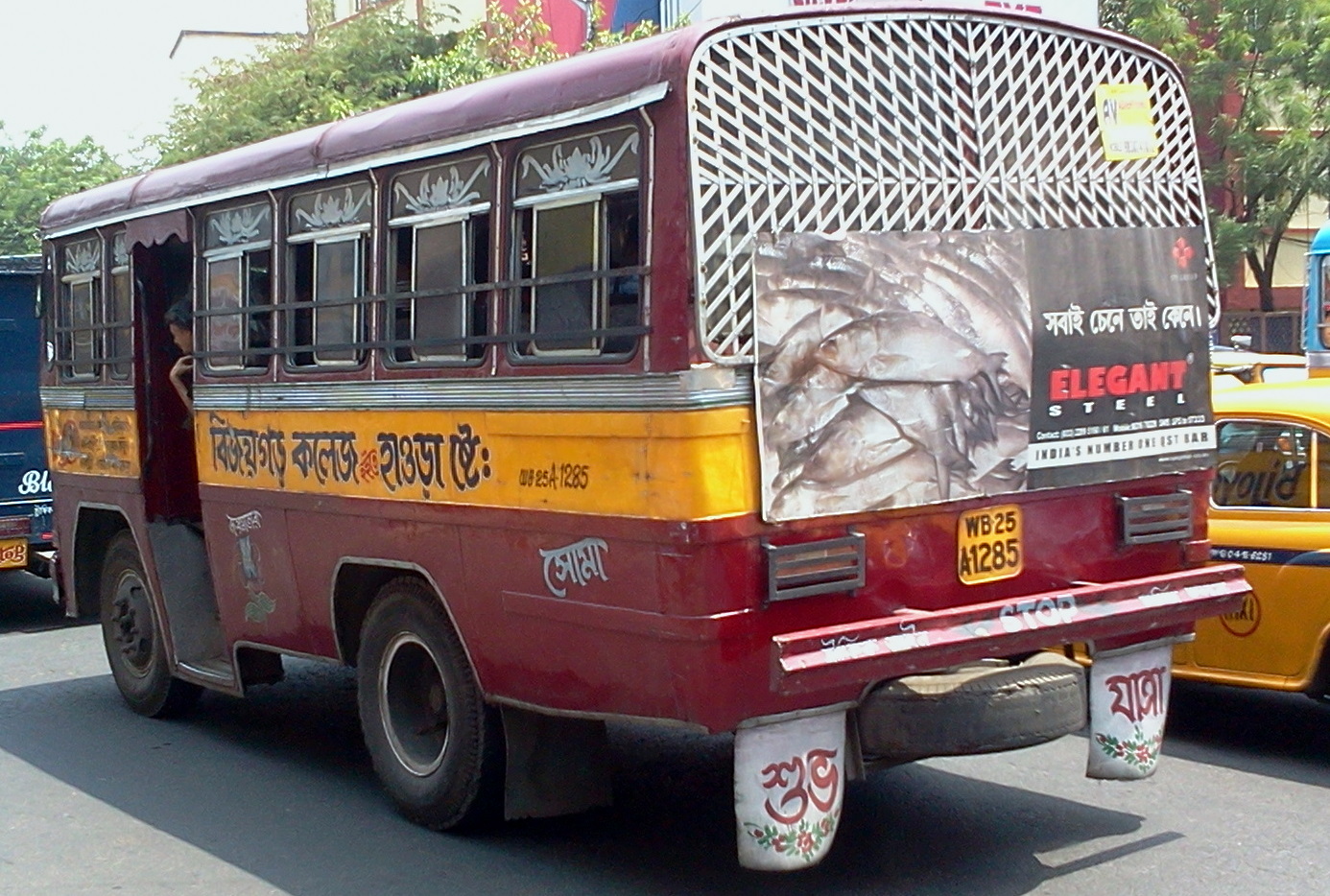 Calcutta has the largest number of modes of transportation in the country. Be it local train, metro train, trams, bus, mini bus, app based cab service, yellow taxi, rent-a-cab, sharing cabs, auto, toto, cycle rickshaw, hand pulled rickshaw and steamer boat