A college dropout went on to become an owner of one of the biggest brand i.e, Apple Inc. Yes, we are talking about Steve Jobs. He is a perfect blend of style and intelligence. He followed his passion and gained victory. He always believed that one must live in the present because you never know, tomorrow will be coming or not. He did not want to look back and cry out on his unfulfilled dreams.
Here are some of his earnest things that Steve Jobs said-
#1. Your time is limited, so don't waste it living someone else's life.
#2. If today were the last day of my life, would I want to do what I'm about to do today?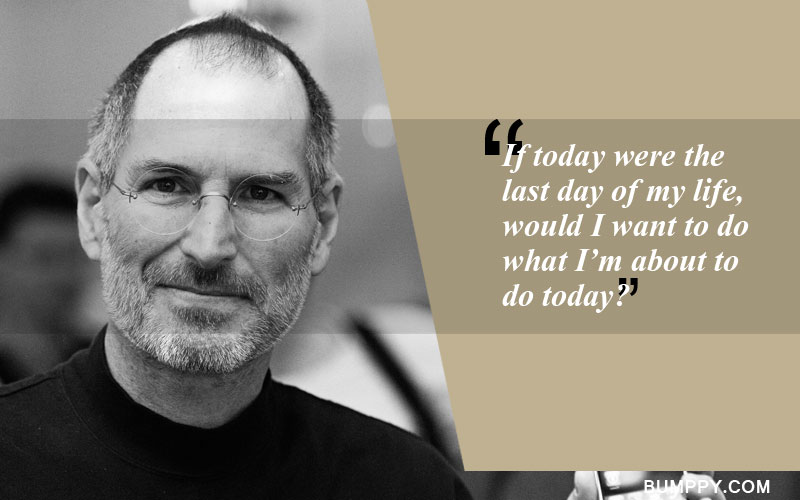 #3. It's not the customer's job to know what they want.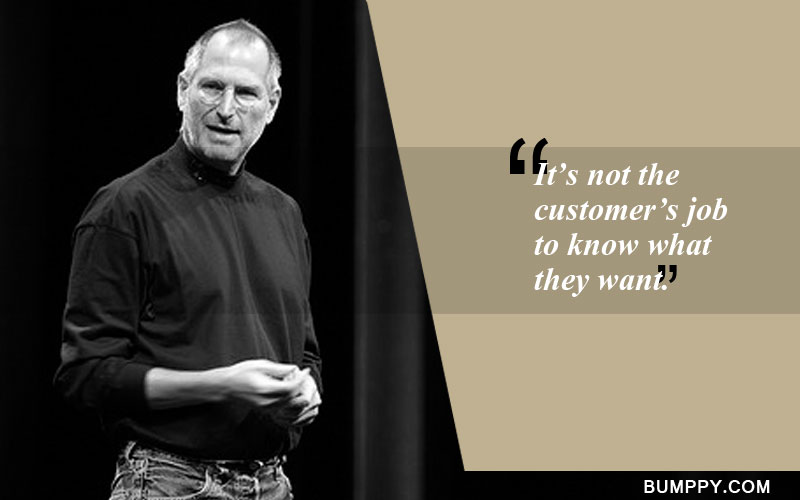 #4. Have the courage to follow your heart and intuition.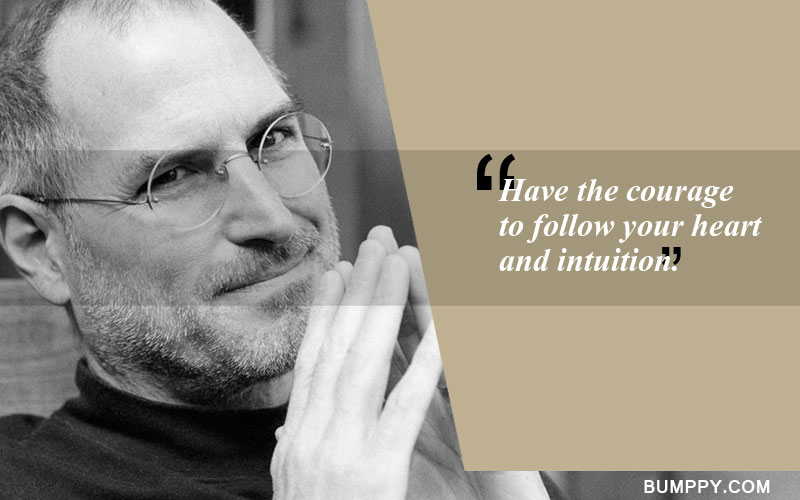 #5. We're here to put a dent in the universe. Otherwise why else even be here?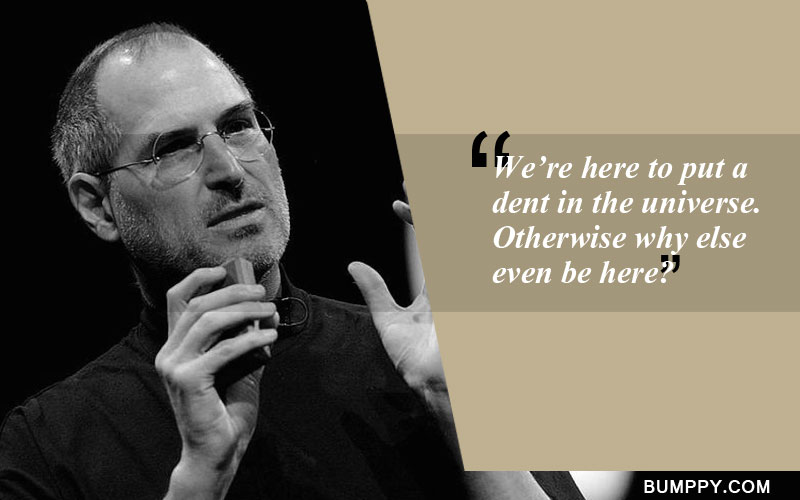 #6. Let's go invent tomorrow rather than worrying about what happened yesterday.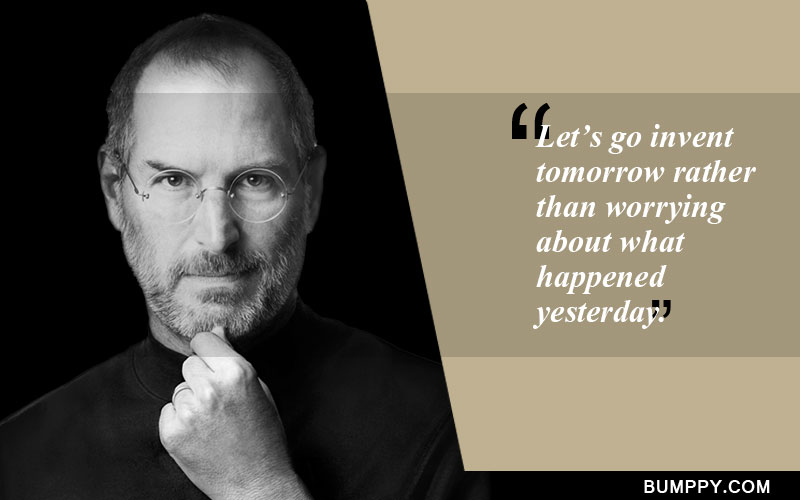 #7. Creativity is just connecting things.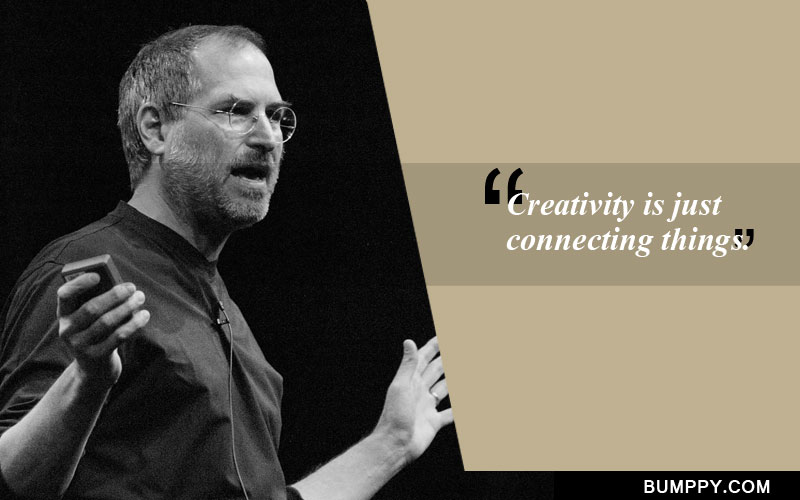 #8. I'm convinced that about half of what separates the successful entrepreneurs from the non-successful ones is pure perseverance.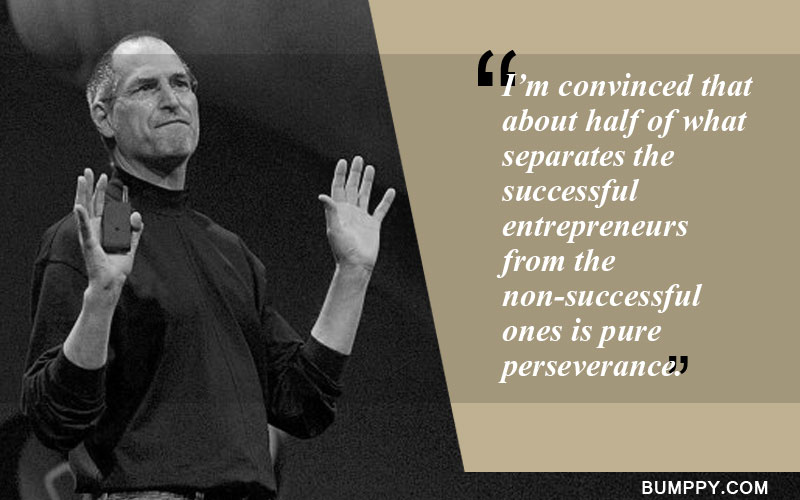 #9. The only way to do great work is to love what you do.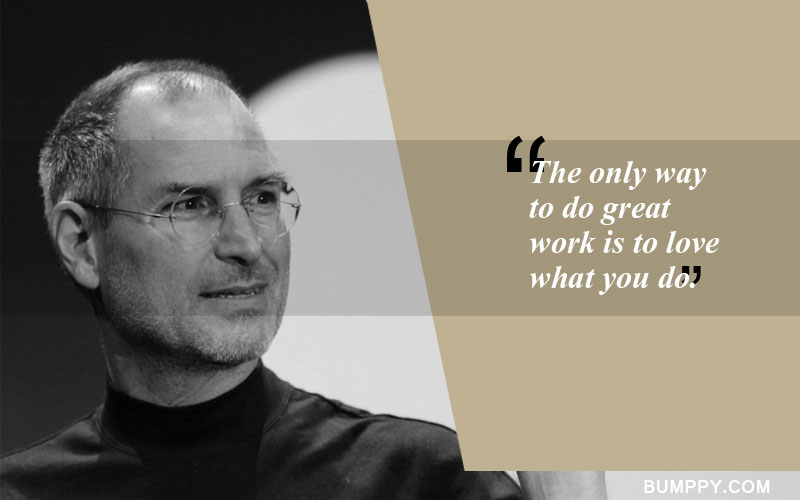 #10. Design is not what it looks like and feels like. Design is how it work.
#11. Stay hungry Stay foolish.
#12. Don't let the noise of other people's opinions drown out your own inner voice.