Girl and boy when use to sharing a relation with each other in form of a commitment, is that- I am your girlfriend, you are my boyfriend… But, about 50% it is very well known that both are having different Thinking, Nature, Behavior etc etc….
But still both the opposite hormone- Testosterone and Estrogen share some of common habits, instead of different behavior…
Let's find out………………..!!!
Dinner= forgot, but Mobile… never!!!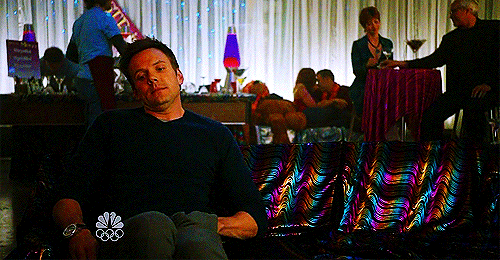 A couple can live without breakfast, lunch and dinner for once… But coming to mobile phone, easily find out in pockets, bags…
Which paper is tomorrow???
Ohhh yar, Aj paper h or m galti se mobile le aya… Ptani kese pocket me agya…!
Life of mobile battery: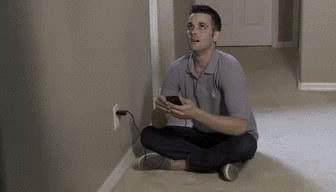 Very much important aspect of a relationship is mobile battery… Without battery both have no right to fight over a phone!!! Ldai krni h to phone ko hmesha charging pe rkhe subh ho ya sham…
PS: Portable charger can do work also here…. 
Night Scheme 11pm to 5 am; Full talk time: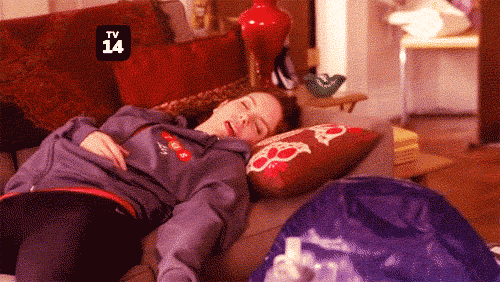 Telecom company touches 7th sky in form of making money only due to these two hormones..
Juice-up packs, Night packs, full talk time and many more………..!!!! Everyday, a new pack or scheme launch…. Business bht badh gya h in companies ka..
Inbox is Overflowing: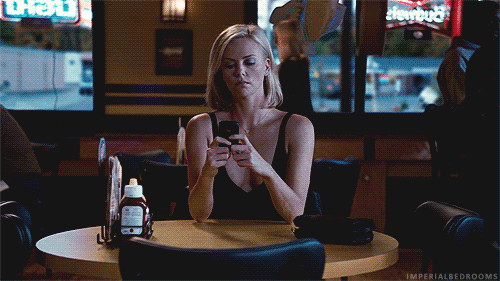 Messages and messages everywhere… Either scroll up or scroll down, our loved one's message are floating here n there……… Chitthi ai h, ai h.. Chitthi ai h….
Loads of Missed Call: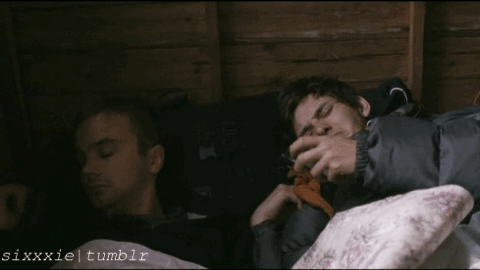 Time- 3 am, early morning…
Just wake up… What??? 100 missed cal in 2 hours….. Shit yar…
Uncountable number of missed call can be seen easily… Very common 
Sleepy day; Sleepless nights:

Oh my God… Dark Circles…
Can't talk in front of family na, so youth is utilizing their nights… Good going…!
In day timing, call receive and automatically girlfriend name is change to Rahul and boyfriend name is change to Rashmi…..
Mumy papa puchege to kuch to btana hi pdega na k kis se bat hori thi… Ladki ya Ladka????
Cannot live without Earphone: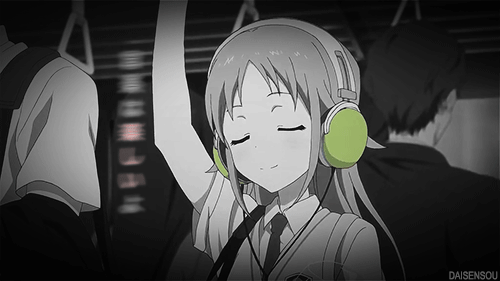 Talking for more than 1 hour over phone?? Mobile is started getting too hotter.. Oops… Don't misunderstood.. It is not because of your hot n sexy talks… It is because of time duration, battery temperature start rising…
So, always need a earphone to make cool down phone and ears…
Researches on Looks; Styling: Never surf Wikipedia for semester exam, but looks, styling……….. OMG.
At least 10 links can be open in 1 hour, and studied very seriously with full concentration…
And this type of concentration can't be find in even exam timing!!!
Every week a new surprise: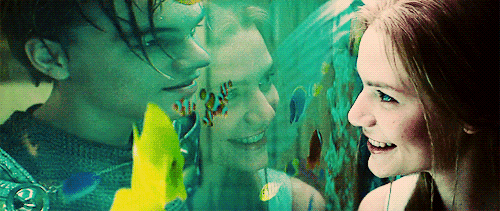 Never in life, parents are made too honored by surprises and showing love to them… But a girlfriend and boyfriend are amazed by gifts, surprises every week… Good for health and for the relation.
Romantic Hits, Not comedy-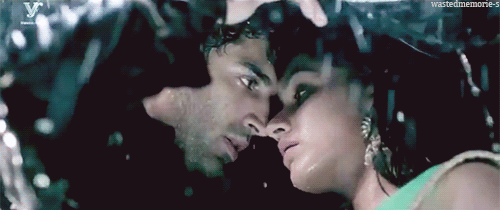 Enjoying romantic muvies instead of actions and comedies.. Natural phenomenon this is..
A quick description:
• Sitting in cinema hall.
• Watching Aashiqui 2 or Veer Zara.
• Corner seat.
• Hands of both are stick with fevi-quick…
• Arms are entangling with each other.
Season of Selfie-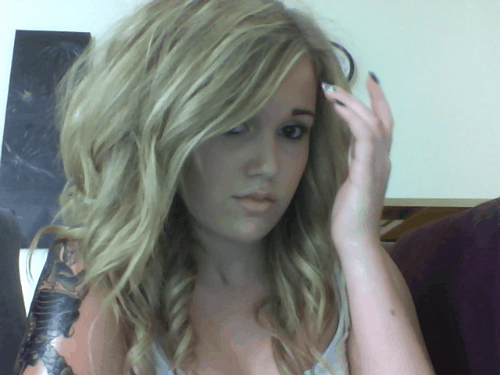 Watsapp, Facebook, Line, Hike all are the easiest source to find selfie of your partner…
After all, both sexes are always been excited to let their baby/babu know that how he/she is looking..!!!
Piggy bank… in this age? Haww…!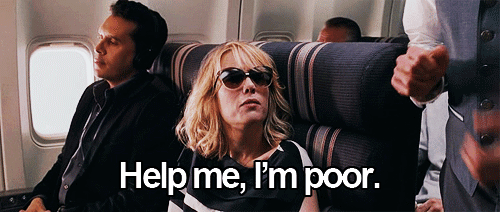 First impression is the last impression, but in this case every impression is do matters a lot, especially of money. Savings starts, because have to buy gifts for him/her…
"Mumy papa, pocket money double kro pls.. ite paiso me ab kam ni chlta. Sbki pocket money mjse jada h"