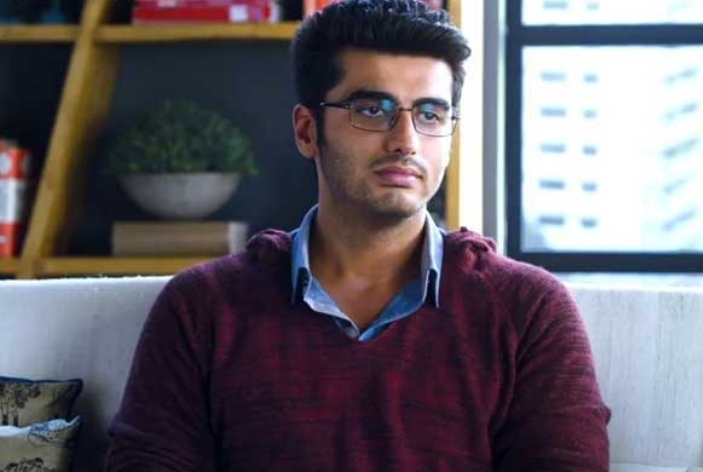 Exams are the biggest NIGHTMARE in every student's life. It is the time when your brain is in the hyperactive stage with the capacity of mugging up even a complete syllabus in 2-3 days. Moreover, you overthink a lot the night before the exam.
Here are a few things that every student experiences before the exam
1. Ask for the syllabus from your friend the night before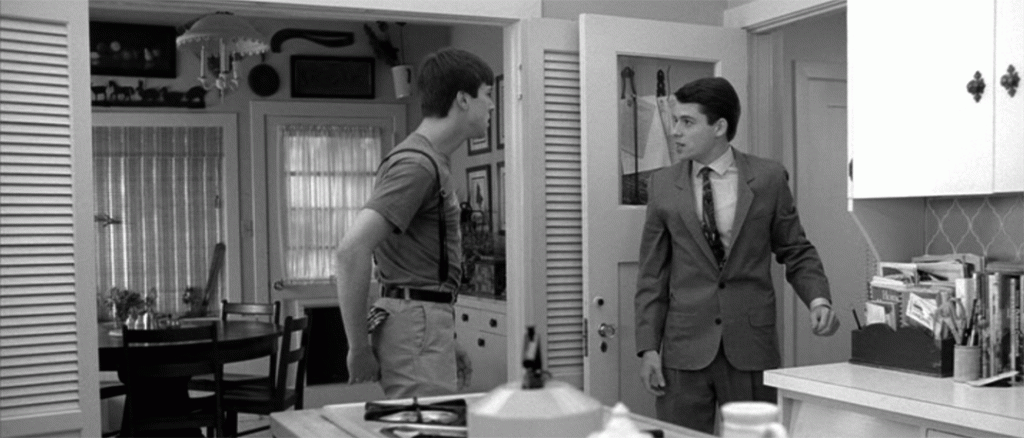 Most of the students are unacquainted with the course they have to study for the exam
2. Count the number of pages every time you sit to study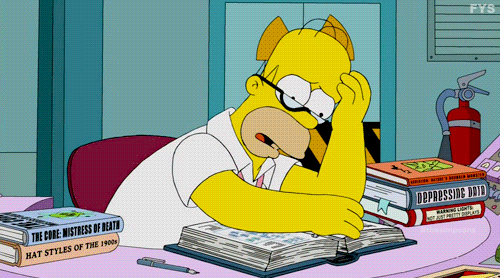 When  you know that only a few days are left and a lot of courses is remaining, the only thing you do is count the pages
3. Energy drinks become your best friend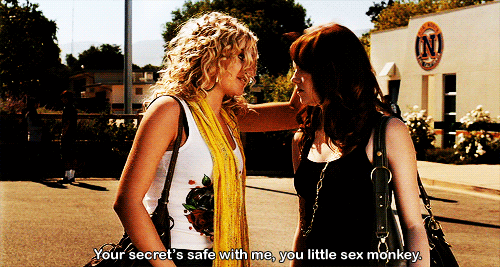 you want to feel energetic every time so that you can concentrate on your studies
4. Make a time-table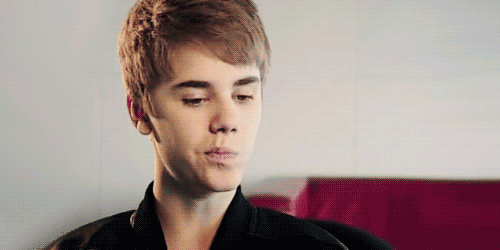 you try to become organized by making a timetable so that you can prepare systematically.
5. Start praying to god.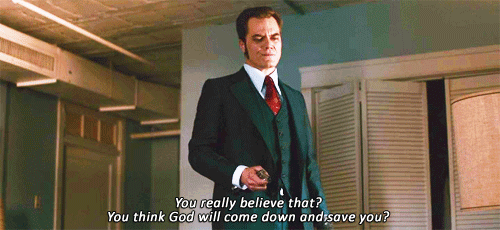 you start visiting temples and believing god, so that you may pass the exam
6. Day Dreaming
The tendency to daydreaming increases during exams
7. Check out the sitting plan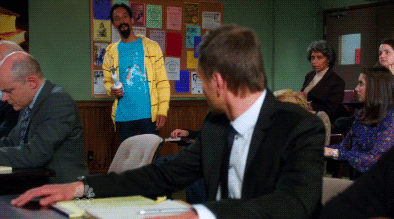 You think about cheating on the people sitting in your room
8. Uninstalling WhatsApp and deactivating Facebook

You think that you can better concentrate on your studies if you don't chit-chat with your friends
9. Call and ask your friends, "Kitna Padh Liya?"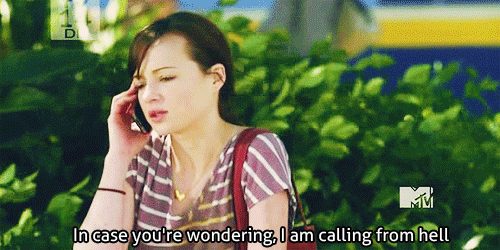 You start worrying about how much your friends have prepared.
10. Hope for some miracle.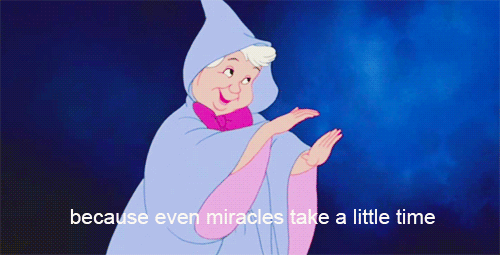 The only solution left at last is hoping for a miracle to happen
11. Running to photostat shops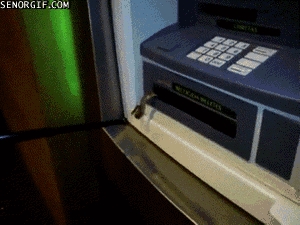 It is at the end that you want to get the notes of your studious friend, so that you may pass.
Also Read More: How API tools transform API Management