City of dreams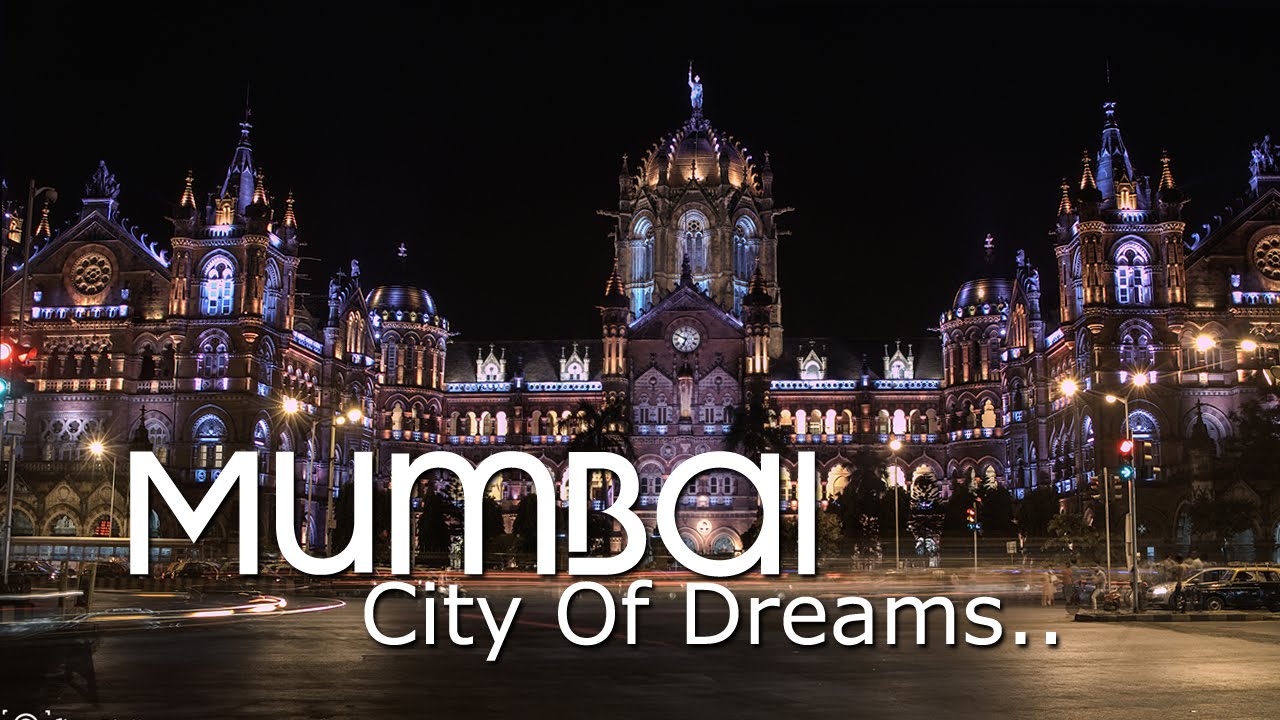 Whether it is a rich or poor person, people come here with hopes and dreams in their eyes that one day they will succeed despite their hard work, commitment. Still even after failing or succeeding people don't loose hope and still wait for the golden chance and keep their dreams alive. Everyone has their own story of their experience in Mumbai.
Love for Pav Bhaji, Pani Poori, Vada Pav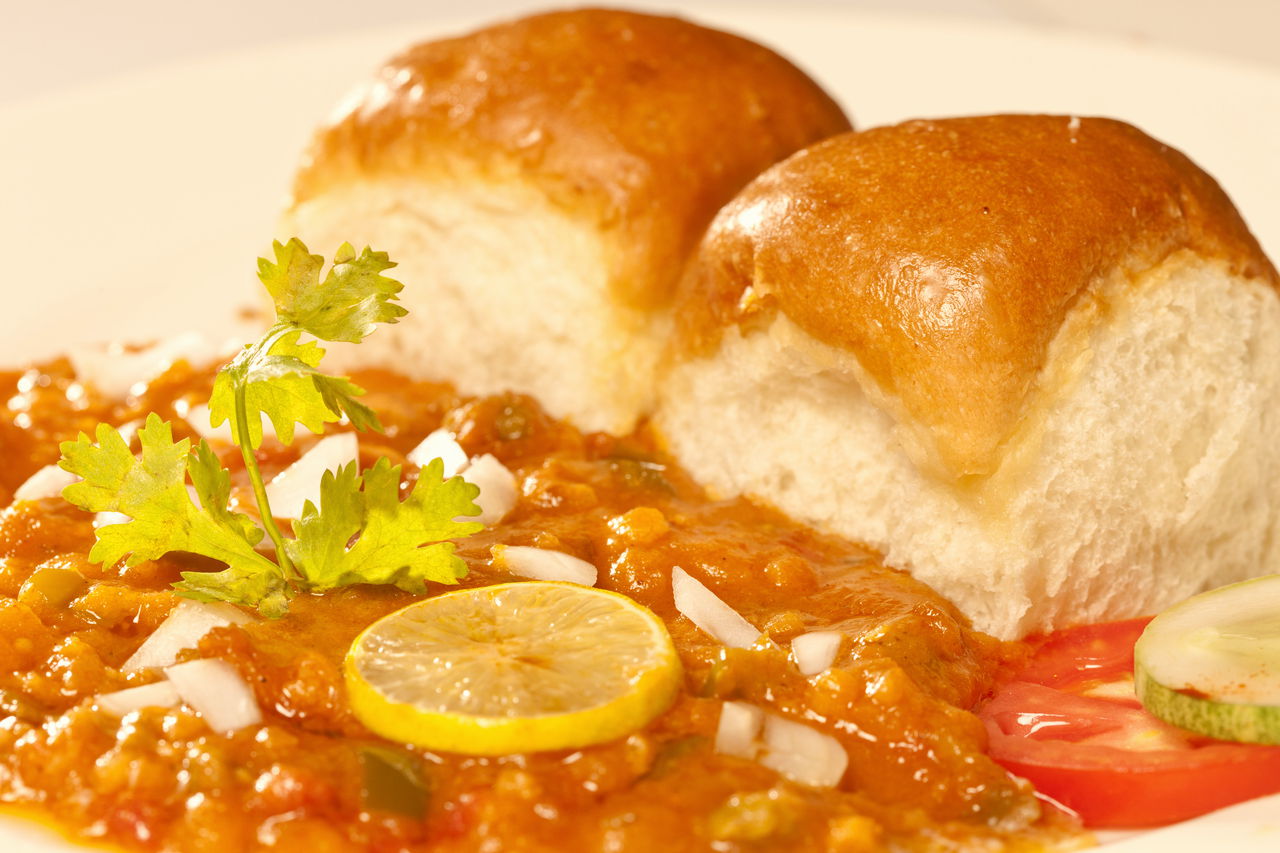 You have become obsessed with these things and can eat them 24×7 the whole year. People might consider you crazy but u know Vada Pav is life and is roaming in your blood.
Celebrates each festival with happiness and prosperity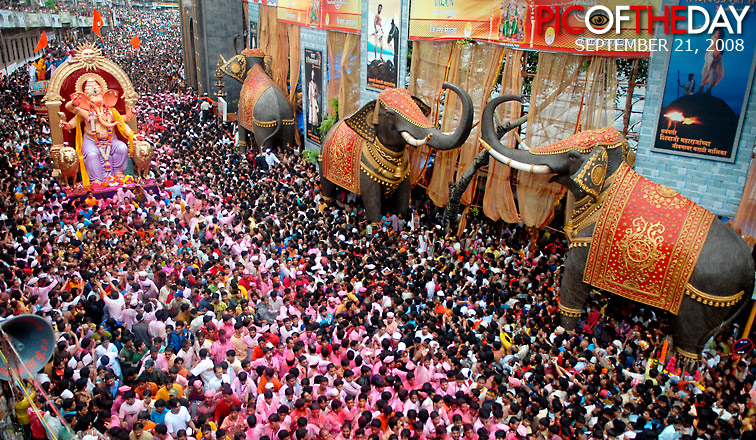 The city celebrates each and every festival with prosperity and happiness and treats them equally with respect. Whether it is Ganesh Chaturthi, Eid, Durga Pooja or any other auspicious festival.
Obsession for Lonavala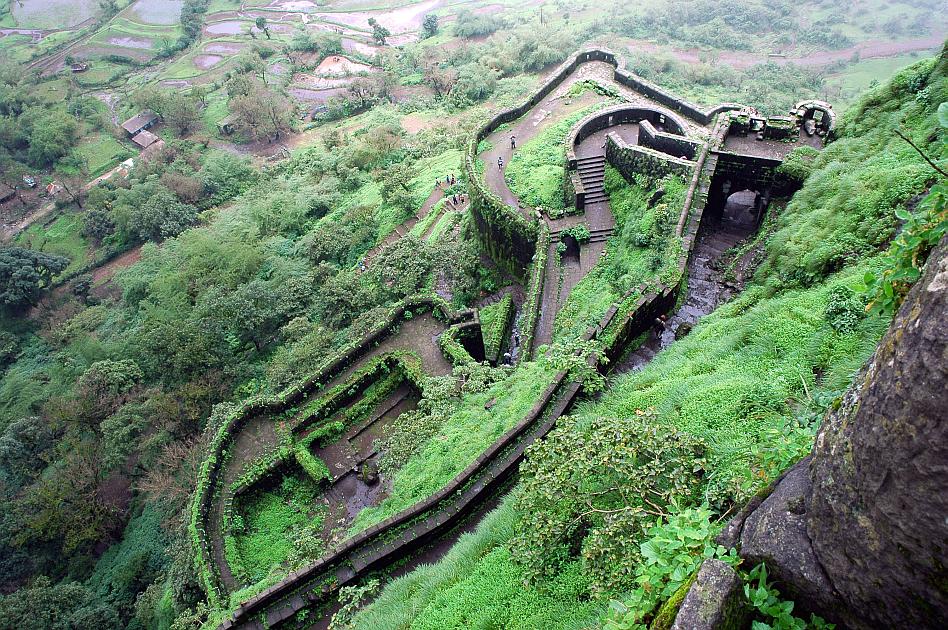 You just can't wait for Saturday and Sundays to come because you always plan on going to Lonavala and enjoy the good weather there and have fun with your friends and family.
Bollywood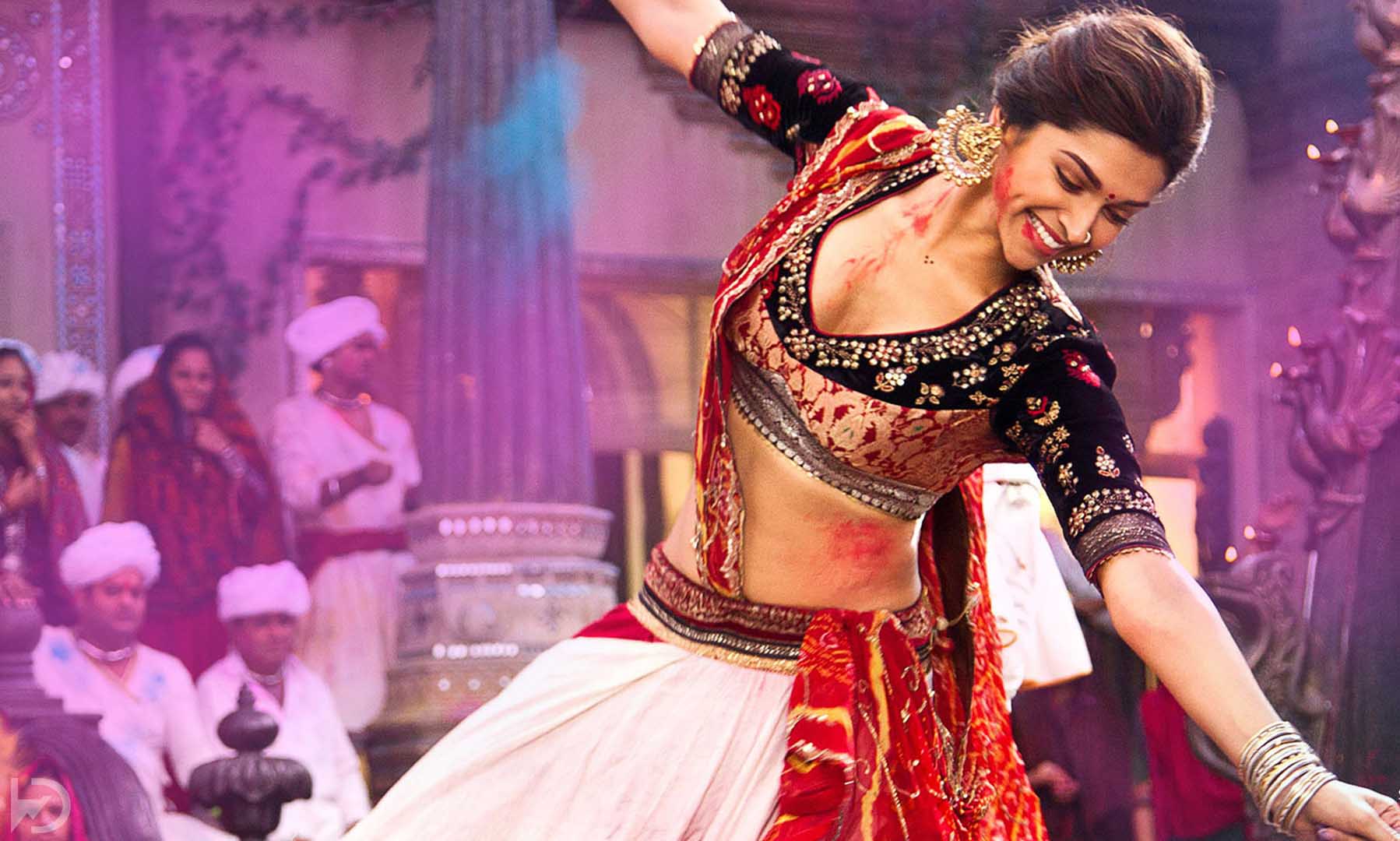 Who doesn't love Bollywood its glamour, style, fashions, colours and stars. You get used to seeing stars dining or in an event here and there and it doesn't freak you out anymore.
Women Safety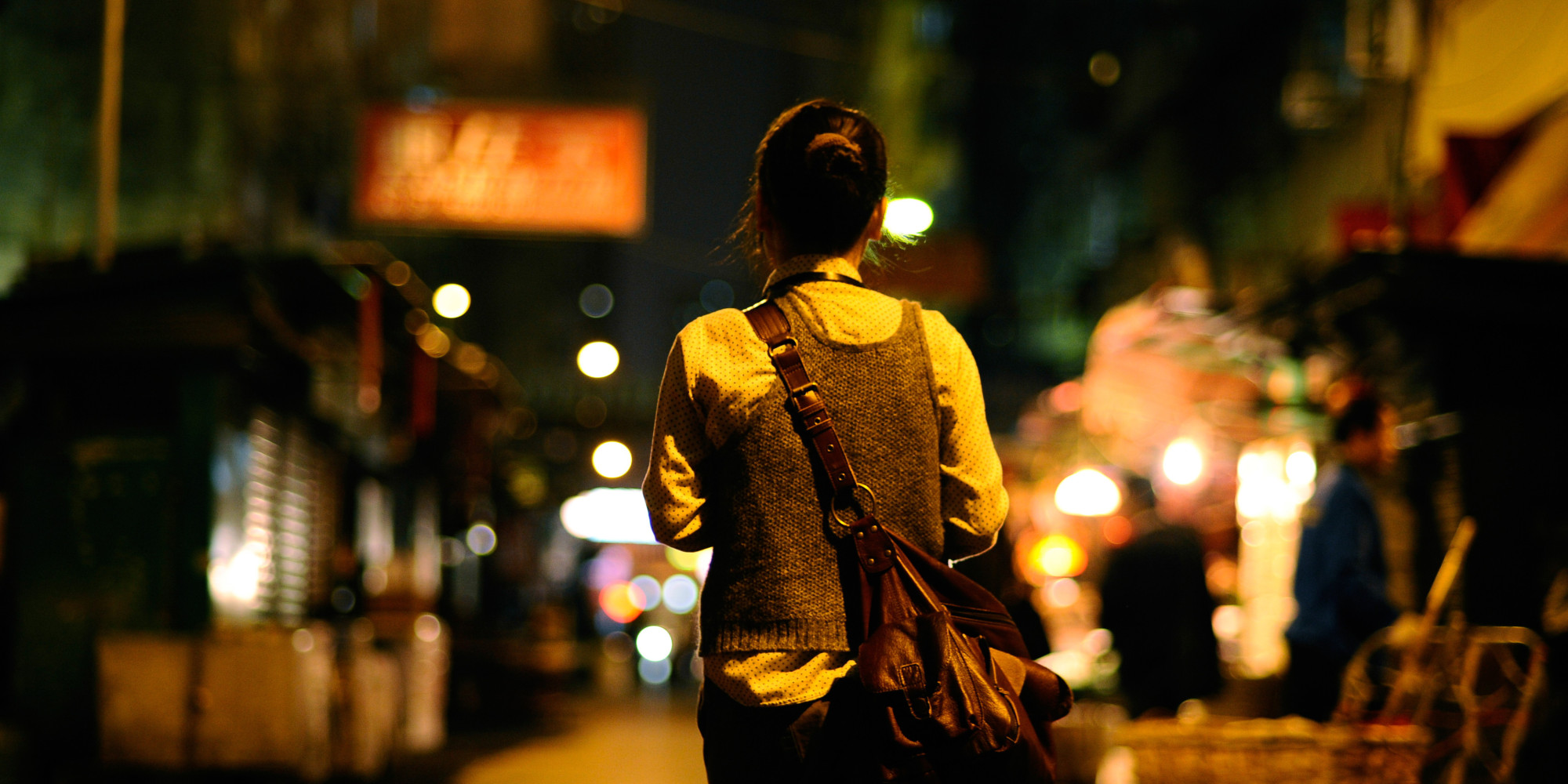 Because of the city is open 24×7 and never sleeps and has many corporate offices so women working late night don't have a problem catching a cab even at 3 am.
Bandra Worli sea link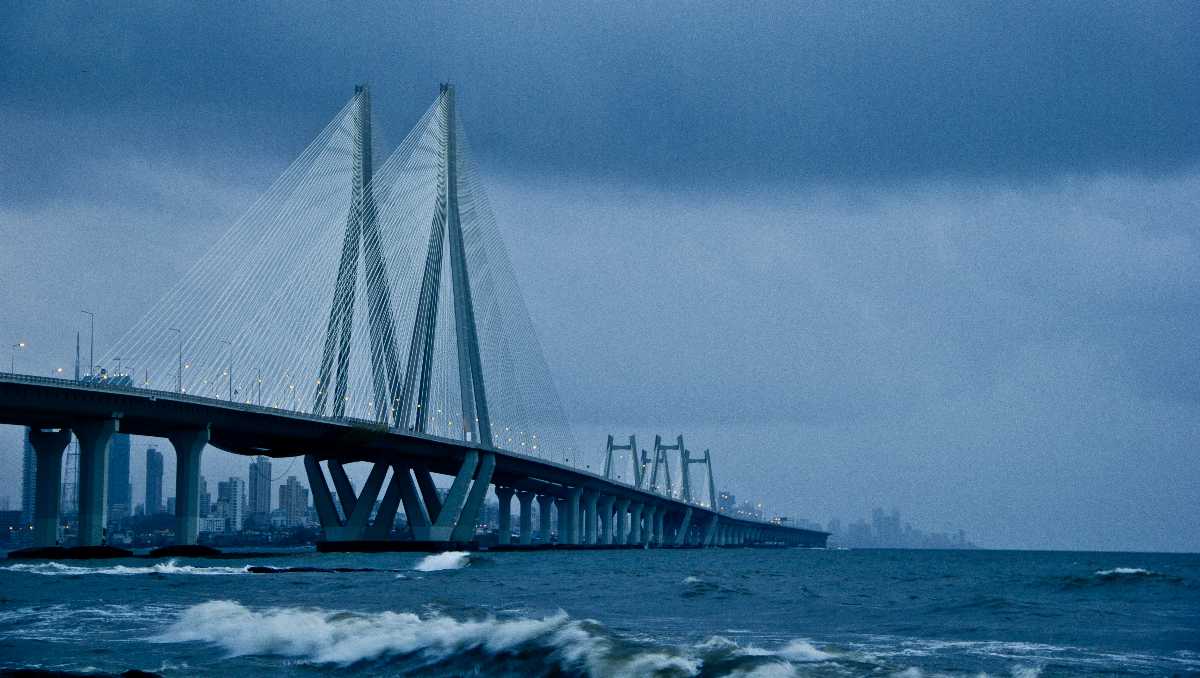 It was made for the convenience of people and now it has become a part of it. Whether luxury cars or cabs each and every car goes through it and everyone enjoys the sea breeze along with fast speeds on the road.
Monsoons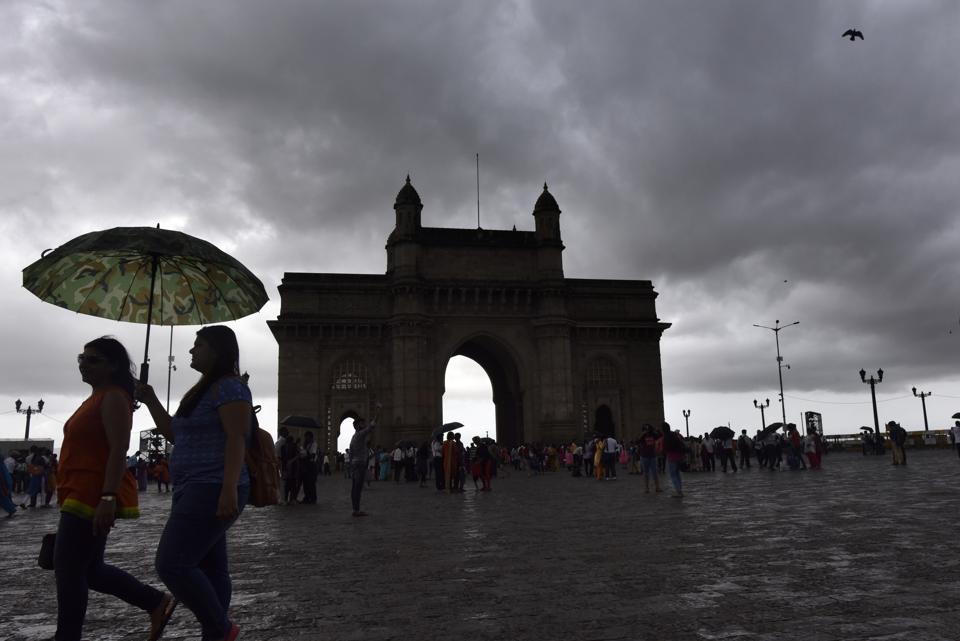 People of Mumbai just can't wait for monsoons to come it just brings a smile on their face they enjoy each and every moment of it.
Marine Drive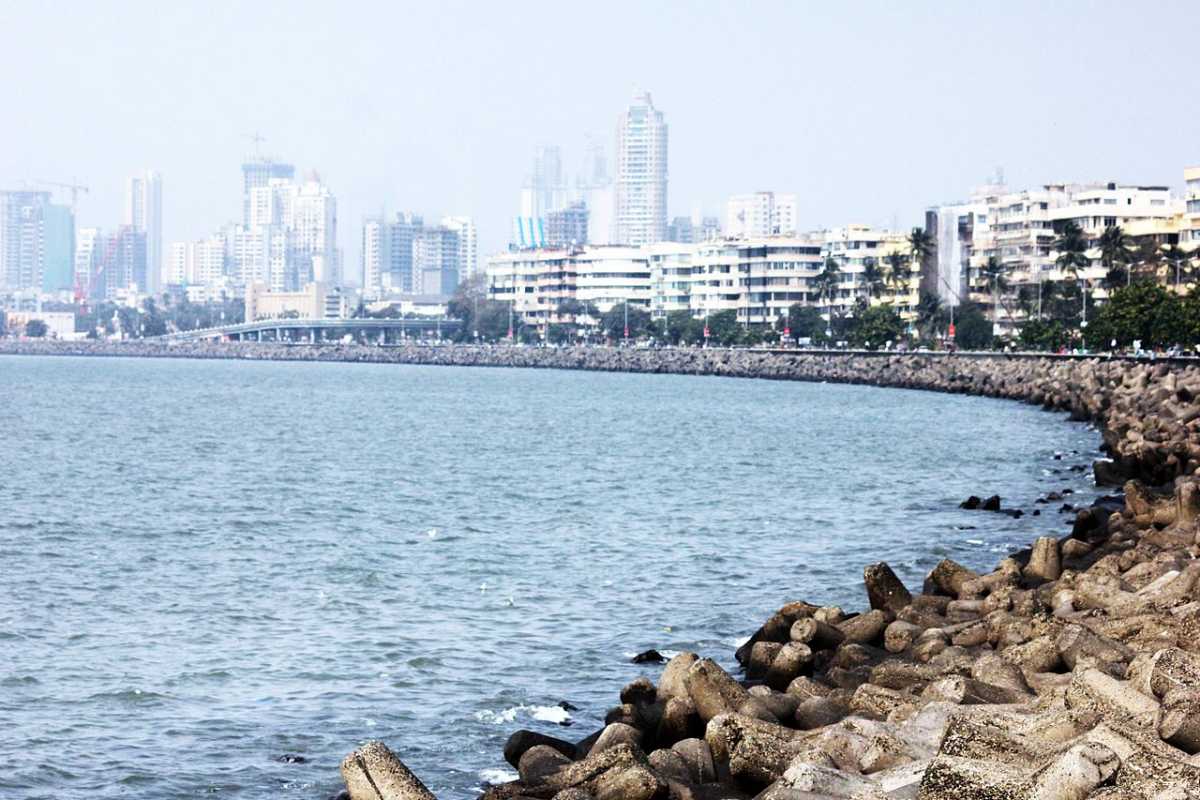 Your Marine drive doesn't end whether it's just walking through it or just enjoying the sunset or sunrise or the excitement to feel and see high tides you just can't resist.
Love for the local trains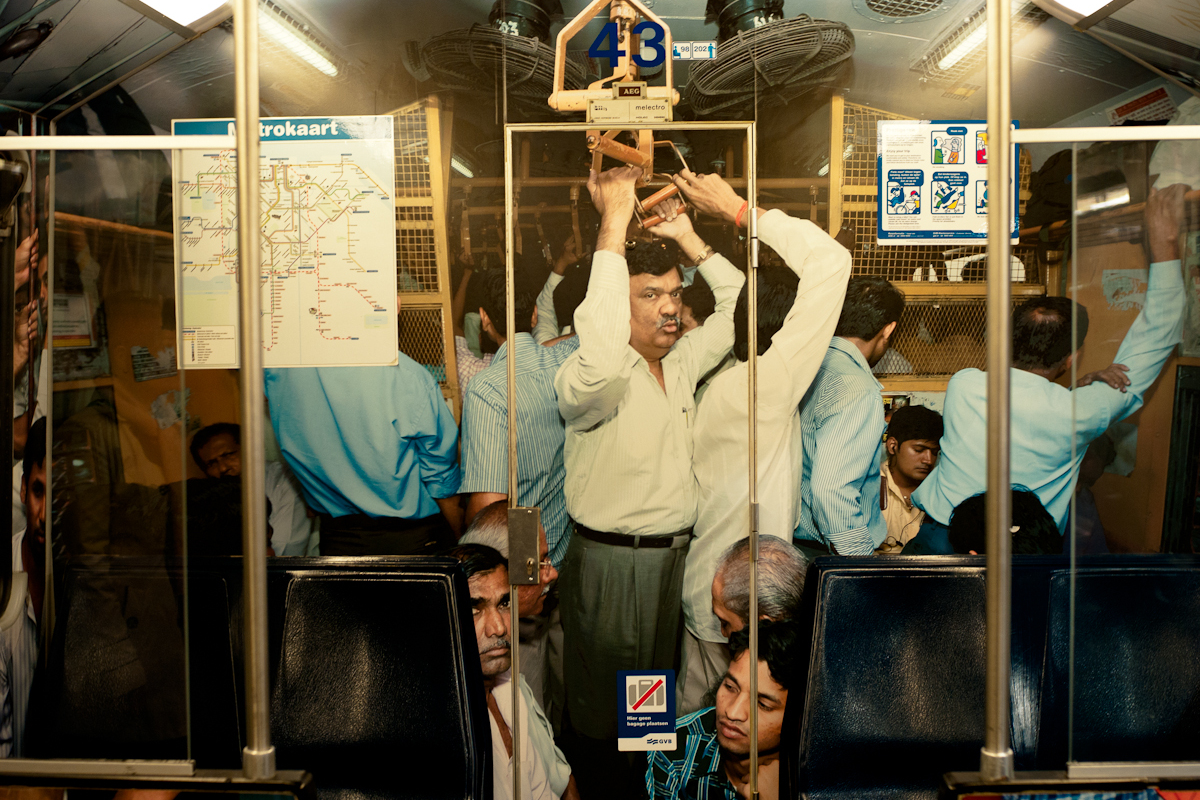 Your life becomes incomplete in Mumbai until you don't go from the local trains. They are the lifeline of this city and the surroundings one. People are so good that even if there is no space in the compartment they will try to make some for you.
Midnight Cravings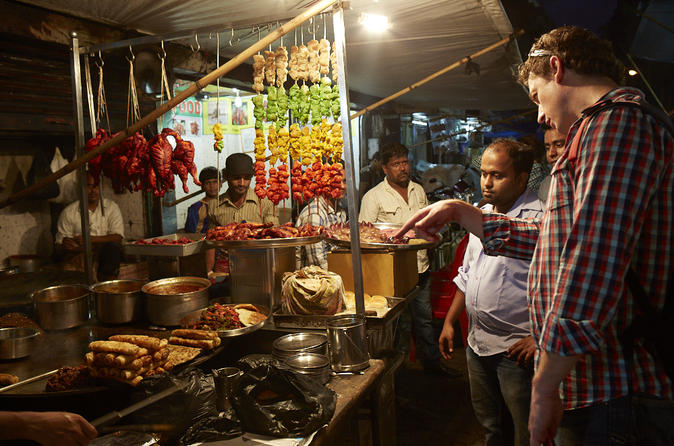 Whether it's 12 or 4 Mumbai is open 24×7 whole time no matter what you are craving you will see restaurants open 24 hours and serving delicious foods at nominal costs.