The Dalai Lama is the title given to the leaders of the Tibetan people and they are some of the most important and influential spiritual leaders since many centuries. They are basically the part of the "Gelug" or yellow hat school of Tibetan Buddhism.
It is believed that after the Dalai Lama's demise, a new Dalai Lama incarnates who is the successor to the earlier Lama. The current Dalai Lama (Tenzin Gyatso) is the 14th in line and since 1959 operates from Dharmashala, India.
Here is the list of some Inspiring Quotes By Dalai Lama…
#1.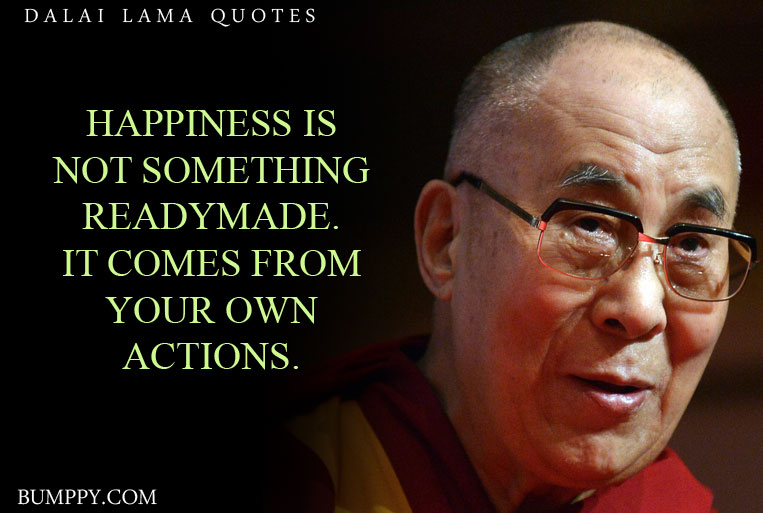 #2.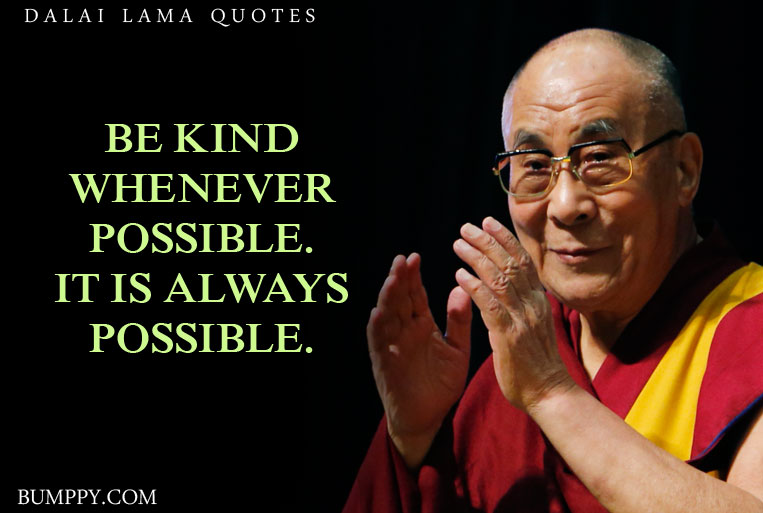 #3.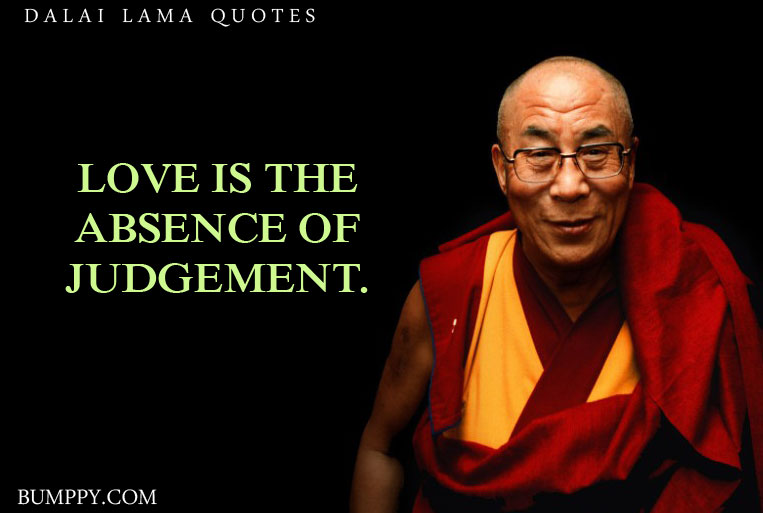 #4.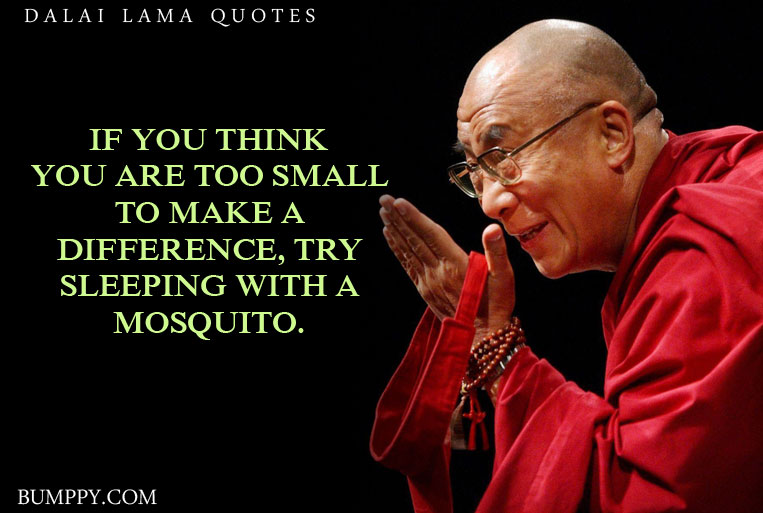 #5.
#6.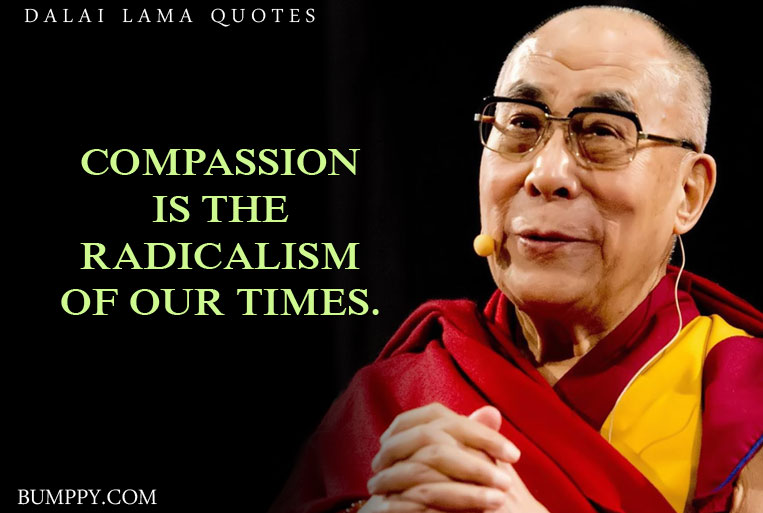 #7.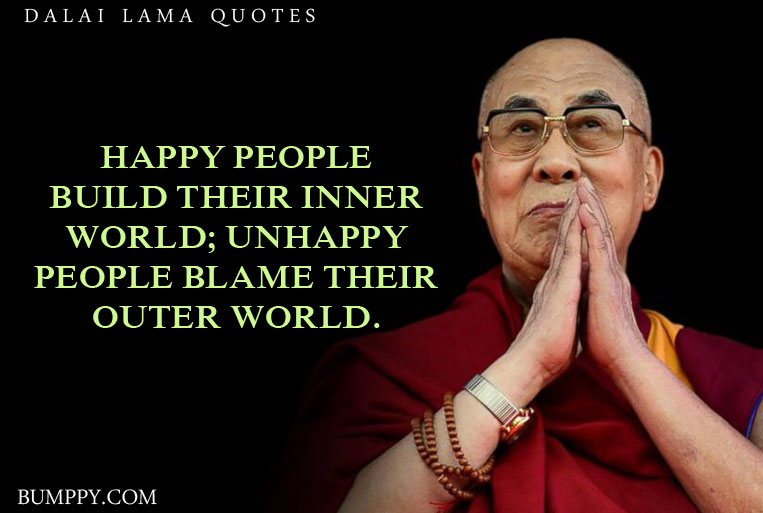 #8.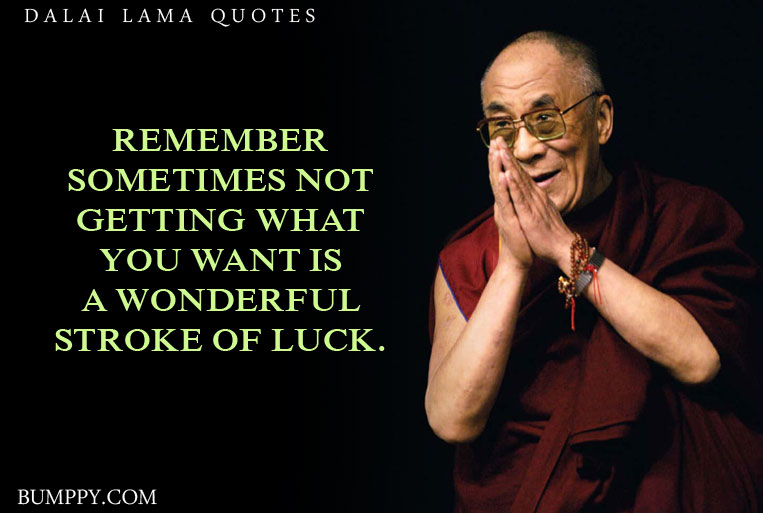 #9.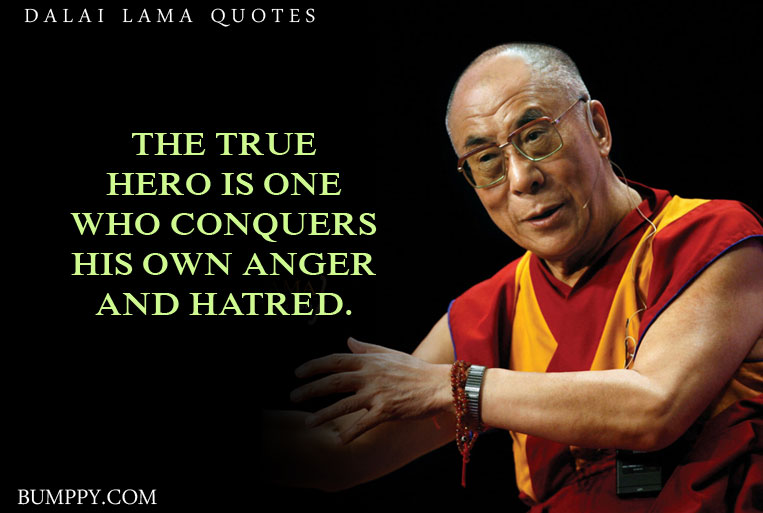 #10.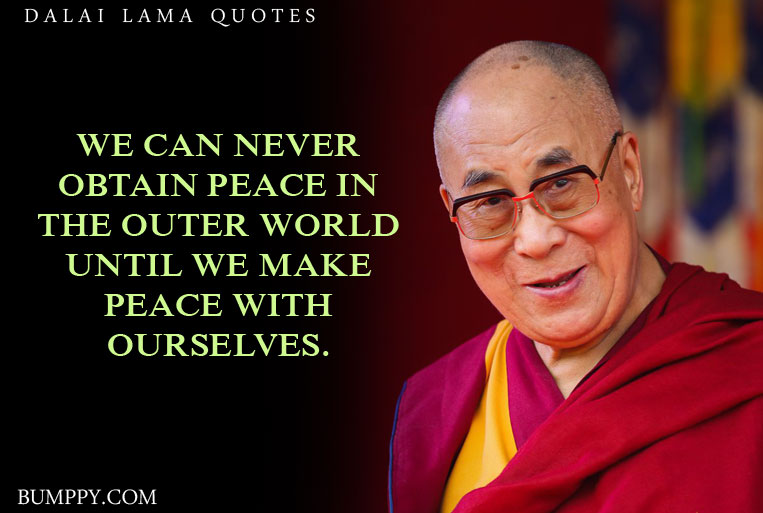 #11.