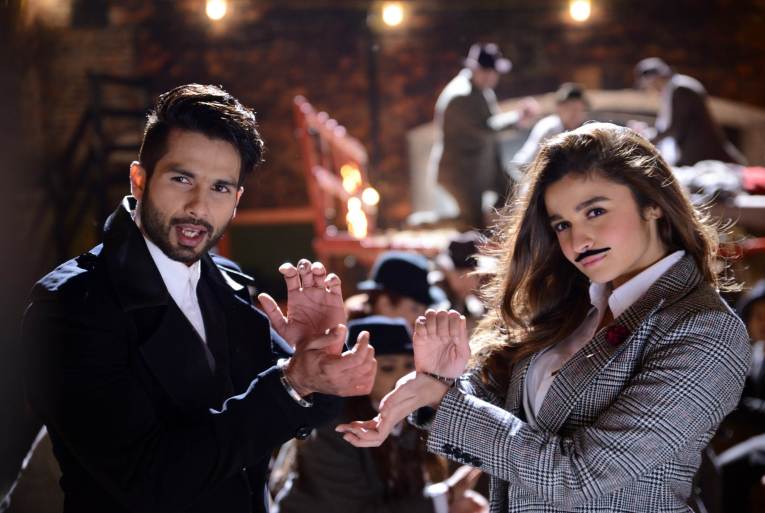 It's very difficult for a man to impress a girl in both situations when they are unknown and when they both know each other. You need to do it very carefully because you don't know the outcomes. Girls are already intricate creatures made by God. And to impress her a man face many problems.
#1. FINDING EXCUSES TO MEET HER
You can't show your desperate nature to meet her. You find reasons to meet her.
#2. FINDING A SUITABLE REASON TO CALL AND TEXT HER
If you text and call her without any reason, then you will look cheap.
#3. FINDING AND MAKING COMMON FRIENDS.
You treat her best friends like your closest buddy and also impress them.
#4. TAKE CARE OF HER FAVOURITE THINGS
you find out her favorite colors, food, places, and hobbies and make them your favorite.
#5. CHANGE YOUR DRESSING STYLE
you start concentrating on your looks and dresses. You bring a change in yourself.
#6. PROTECT YOURSELF FROM HER BROTHER AND BODYGUARD
A girl is always under the security of her brother or bodyguard. So keep yourself physically fit.
#7. KEEP YOURSELF COOL AND BORING
In this way, you look attractive and impressive. Girls like those boys who enjoy their life and are serious about their future.
#8. LACK OF FINANCIAL SUPPORT
in impressing her, you become a beggar in front of your friends.
#9. LESS TIME FOR YOUR FRIENDS
Most of the time, you are busy making her special and in this, you give very less time to your friends. And it's a big problem to stand between a girl whom you like and your friends. But managing both is very difficult.
#10. HIDING THINGS FROM YOUR PARENTS
parents get to know everything that I going on in their child's life. So you find it difficult in hiding this from them. But you hide it anyhow.
#11. DON'T KNOW WHAT'S GOING ON IN THE GIRL'S MIND
you can't judge her behavior and mind at a time. You even don't know whether she likes you as a friend or more than a friend. So, it's difficult for you.
Also Read More: 8 Reasons Why 30's Are Better Than 20's