Tongues are competing with each other; lips are in way of bullying someone…
Whole hostel is referred as Fish Market… That's what we called a girl's hostel… Fighting, jealousy, looks, styles, chit-chat all are count as main component of girl's hostel…
For boys, it a kind of heaven to them but for all the girls who have ever experienced it or currently enjoying it, for it is life's one of most terrible experience…!!! When your own, one and only roommate goes against you, floor down your feet's must slip away…!!! Because both are now become Dracula's for each other…
Just scroll down and find out total 11 trendy and girly environment of girl's hostel-
All are Mary Kom; Big one Boxer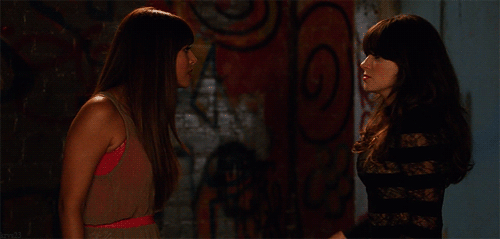 A small issue is flying between two girls and suddenly their volcano blast and lava is start erecting in form of echoing of some three-four sweet words like kutt*, kamin*, haram****…!!! As, we all know that hairs are like major element of fighting between girls… So, one's hairs are finds in another hands and vice-versa… One thing, we must say that, girls' fighting is worst than boys because sometime they led to tearing of clothes also, which is too dangerous…
Fast at krwachauth; too slow in this fast world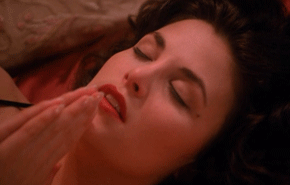 This is 21st century, but girl is a girl and her boyfriend is like more than husband to her… So, karwchauth is also celebrates in many hostels where a devotee girlfriend fast all the day without telling to her friends and warden…!!! And at night, you can't find an ant equable space to stand over terrace… After all, moon is the first preference of that night!!!
Contend over bathroom; First come First serve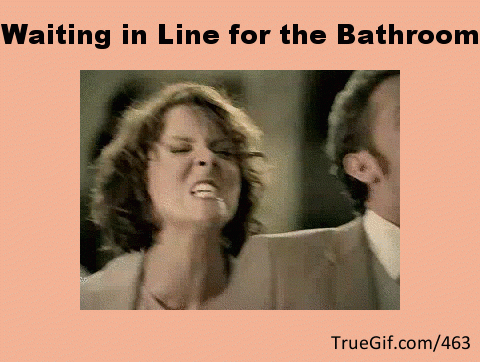 Bathroom in early morning is like Mount Everest, who rides it first, got an opportunity to use it first… Very critical problem for every hostler girl!!! Some bathrooms got a nameplate of Queue and whole procedure of bathing is execute with only one principle of-"First come, first serve", and one offer is always free with this principle that is of-"limited timing"…
Robbing of clothes; Eagle's eye on under garments…
Agitation is at the peak in girl's hostel every third day because some of kidnappers do kidnapped under garments… Yes yes, I am right!!! Under garments robbed their… Some of cheap robbers or kidnapper runs this process… And the main reason behind these robberies are still in dark… Nobody yet knows, what happen to too small sized clothes, either they got a new owner or their new home is dustbin!!!
Market of beauty products; every brand is available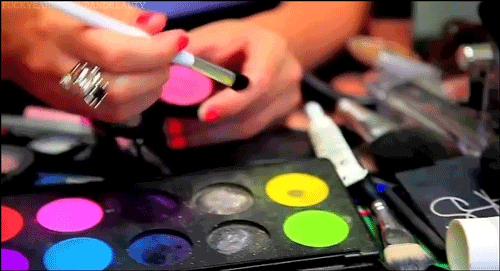 Every room is over flowed by number of cosmetics products… Branded, unbranded or made in china, every kind of product is available their… If do count, then it is found out that 15 beauty product per girl and 5 books per that same girl!!!
World of jealousy; Fake smiles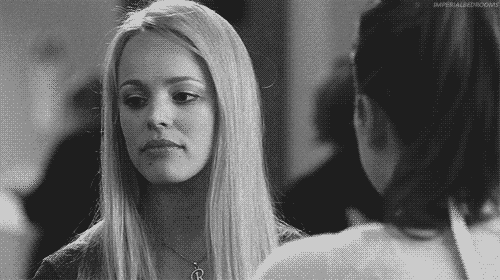 Negative wipes, undesirable black feeling is walking all over in hostel just like a ghost… Whole hostel building is stands on shoulder of jealousy only!!! If any of one girl is not getting jealous of anyone then she comes in category of abnormal… Because jealousy and negative wipes are floating in blood of every girl…
Rooms are fish market; WARNING!!! Eardrum can be failed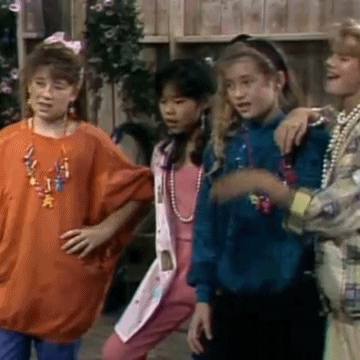 One room, gang of 20 girls… Just stop here, and imagine the condition of that innocent room… What's his mistake??? What is his fault that it is tolerating so huge fish market…? Poor room (After all, walls do also have ears)… This chit chat can easily recognize from 500 meters away from hostel…
Late night pajama party; Disco theme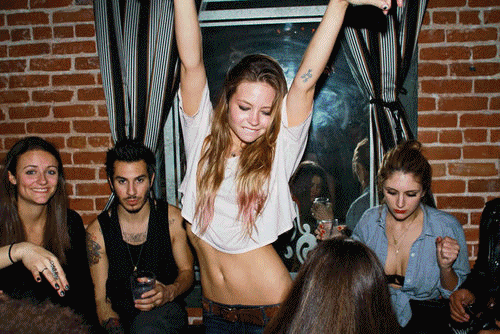 This is most undiscoverable news to most of population especially for males… Just like boys do enjoy their late night beer party, same like that girls enjoy in their own way by having pajama party… Don't have any doubt, they all wears pajama that night and enjoy a lot with arranging different kind of themes…
Gaming zone; mind games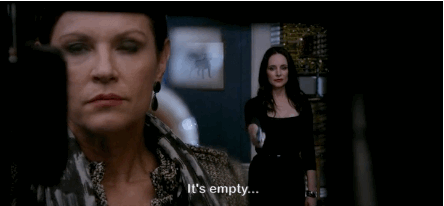 Girl's hostel is a very big kind of game parlor where only one type of game is played- "Mind games for planning conspiracies"… Every mind is running and making a solid prank to tease other or make her cry to take revenges!!! For once they all forgot class timings but never forgot about their fighting and revenges…
Jaadui Tilisma; Funny and Horrible face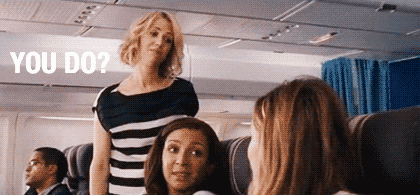 On passing a room or corridor, at same spot most catchy and watchable thing is girl's different face, sometime funny, sometime horrible, and disgusting, list is too long… These faces are only for their enemies and competitors… Sometime, lips are right side of nose, sometime on left…
Snappy tongue; bitching all around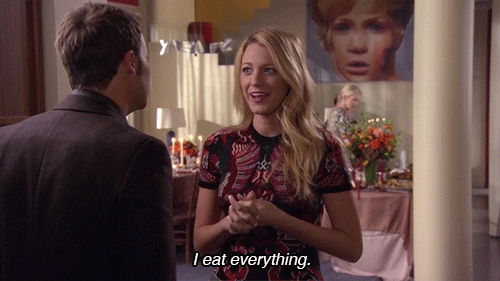 Most of the girls feel incomplete without bitching, and all of them use to make panchayat for this process… Their tongue can run non-stop over topic of gossiping…