Bollywood has already given the audience almost 400 movies for the year 2017. In terms of business, Bahubali 2 has been the biggest hit of the year hands down. Movies like Mom to Bahubali 2, We also had Newton – a so far best performance by Rajkumar Rao.
But in spite of all these calculations, the movies, irrespective of the subjects have given us great dialogues written by some of the most talented writers of the industry.
Here is the list of Some Mind-blowing Dialogues…
#1.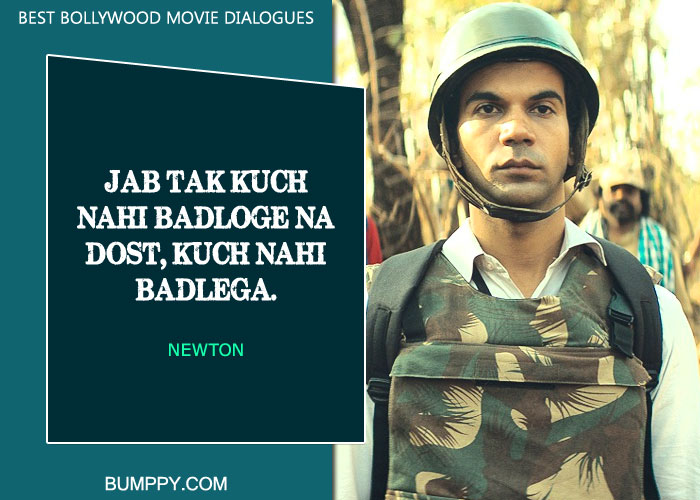 #2.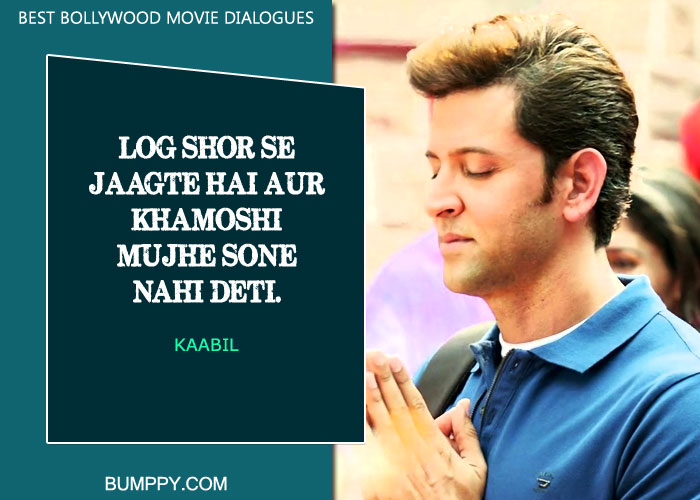 #3.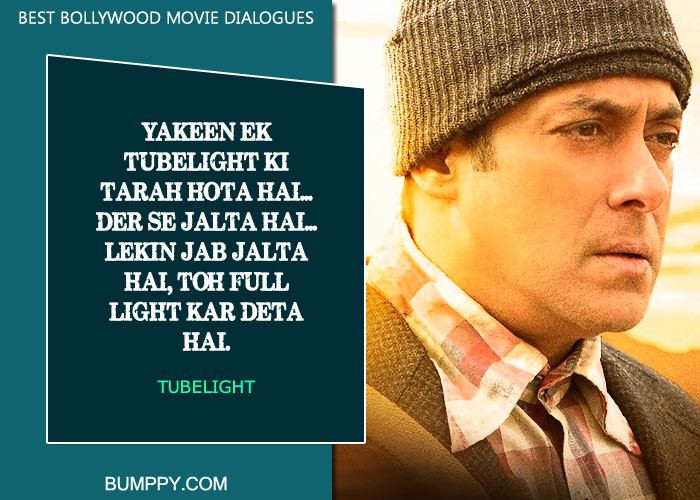 #4.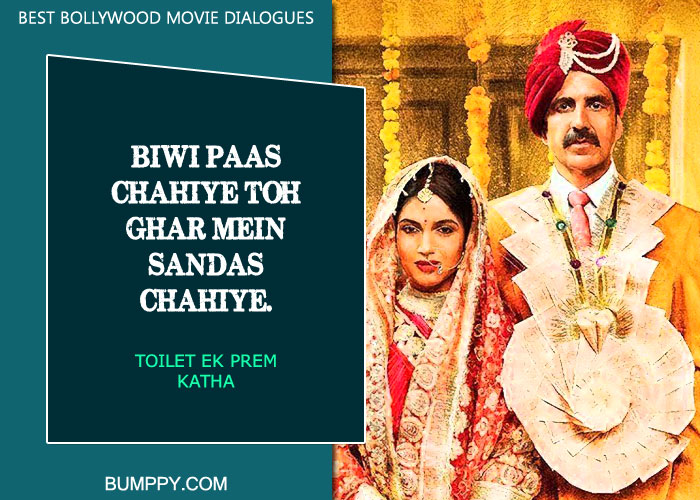 #5.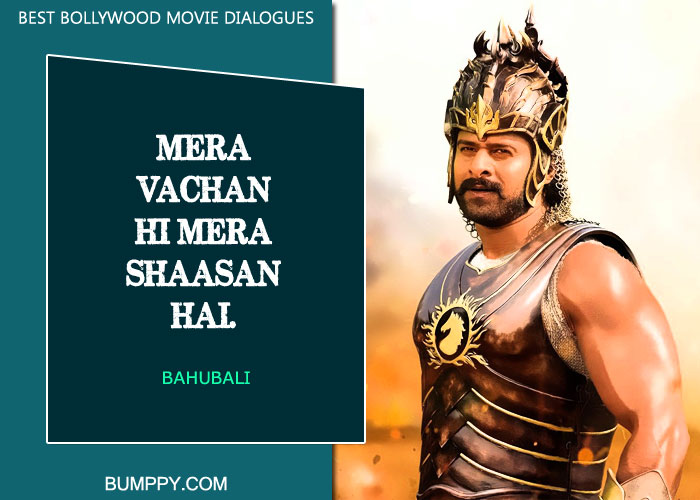 #6.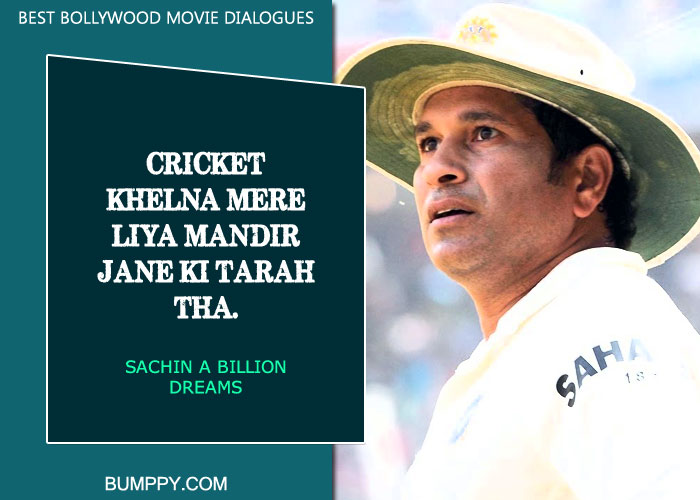 #7.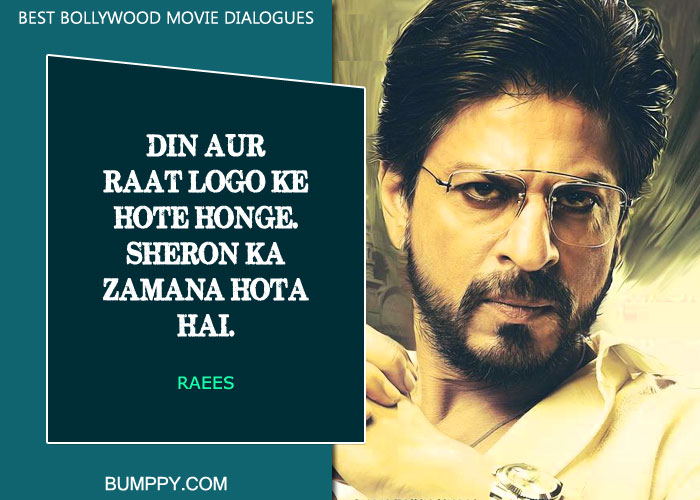 #8.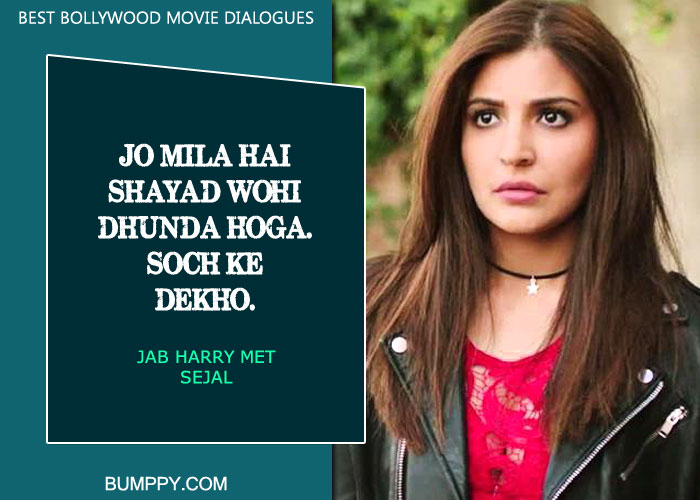 #9.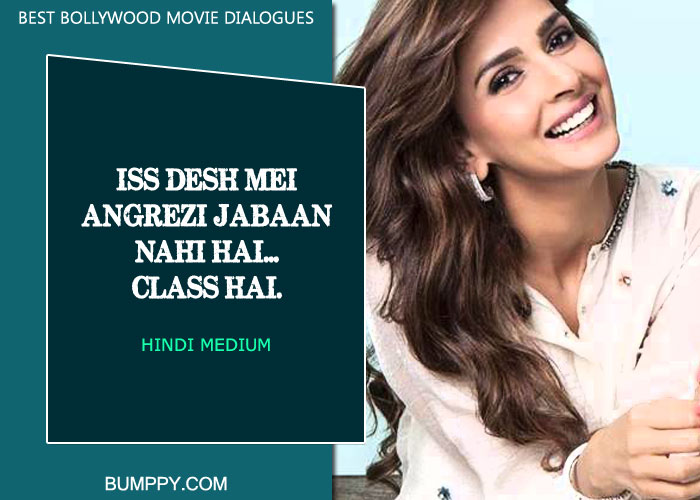 #10.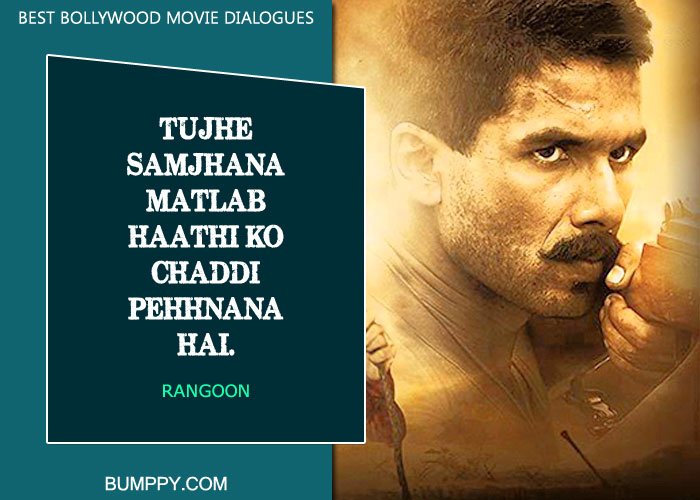 #11.