Whether you are going through a rough patch in your life or just simply bored of your monotonous routine, you must have surely experienced sprees of boredom. Some people seem to enjoy this leisure time just dozing off, while some suffer from severe boredom. This time can provide your mind with great relaxation and hence should be used constructively. Few of the zillion ways to kill your time constructively are-
1. Binge watch-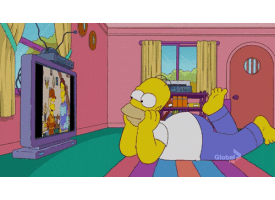 Binge watching your favorite TV series is the most likable way to kill time when bored. The only pre-requisite to do this is a strong Wi-Fi for digital streaming and probably some popcorn for munching.
2. Plan a solo trip-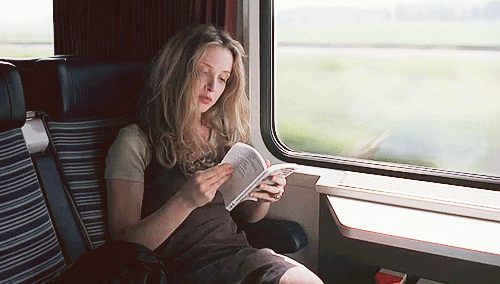 If you are one from the lucky lot of people and are endowed with relatively cool parents, you can plan a solo bag packing trip on your own. This trip will not only give you a chance to visit a new destination but will indulge you in a secret affair with the beauty of your own company.
3. Freelancing-
What better than earning a few bucks in your leisure time. Try your hand at freelancing for various firms and use your skills to earn your pocket money. If you have a flair for writing, then this will be an apt task to kill your boredom.
4. Socialize-
Facetime a distant friend or visit your grandparents, hence utilizing your free time to socialize with long lost friends and relatives. You can even pay a visit to a nearby old age home or orphanage to give company to the people who are lonely and depressed. You will surely light up many smiles by doing so.
5. Reading-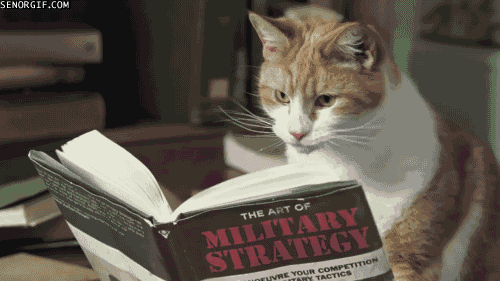 A good vocabulary is a must for all streams. Hence, indulge in reading good novels and constantly update your vocabulary. This will keep you entertained and you can try your hand at various genres.
6. Strengthen your brain-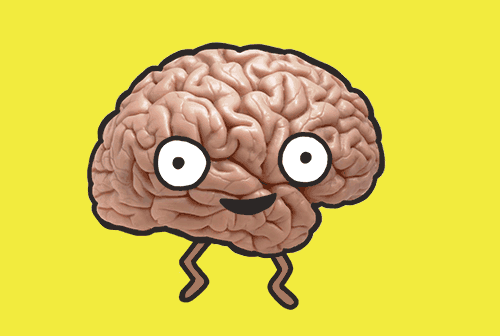 Give your brain muscles an offbeat puzzle, or a difficult Sudoku to strengthen your intellect. You can even try your hand at a new language, or meditate to calm your mind.
7. Work out-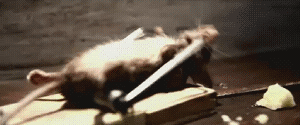 Grab your towel and head towards gym to strengthen your body along with your mind. Burn a few calories and get in shape to boost your confidence and earn tons of compliments.
8. Indulge in a creative hobby-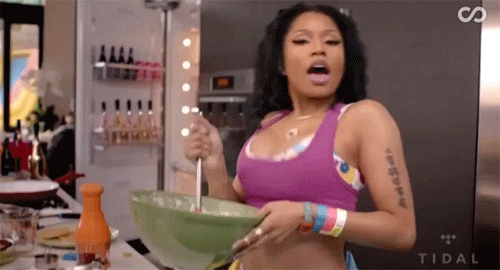 You can pursue many of your creative hobbies in this leisure time. Baking, Quilling, Paper Mache, etc. are few of the many options to choose from. You can make Pinterest your bff and make a number of diy projects like simple dream catchers, coasters, wall hangings, etc.
9. Start something of your own-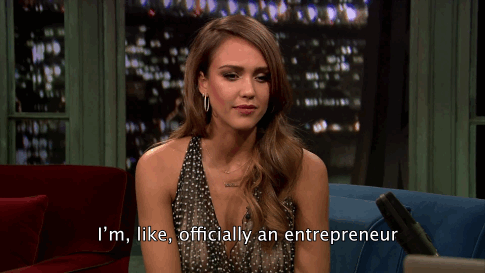 Compose a song, or start a blog and post it to get reviews from friends and family. You never know, by doing so you might be able to find your dream job.
10. Decorate your room/house-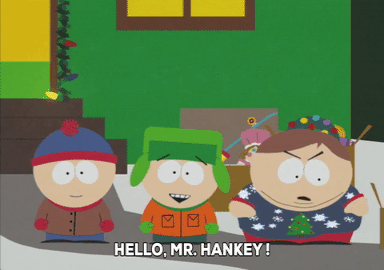 Bring out the interior designer in you, and give your room/house/flat a makeover. Some new curtains or a tint of colored cushions is sure to bring some positivity in your life.