Trying to impress that special someone?. Well we are here to help!. Listed below are some of the things, guys wear that girls totally adore:-
1. Well Fitted Suits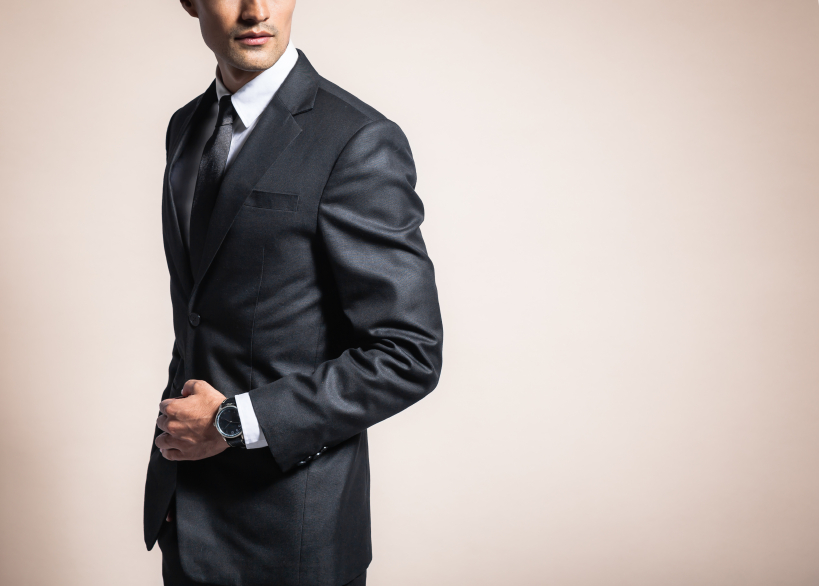 A well dressed man with an awesome fitting suit is not hot, said NO ONE ever!.
2. A Nice Watch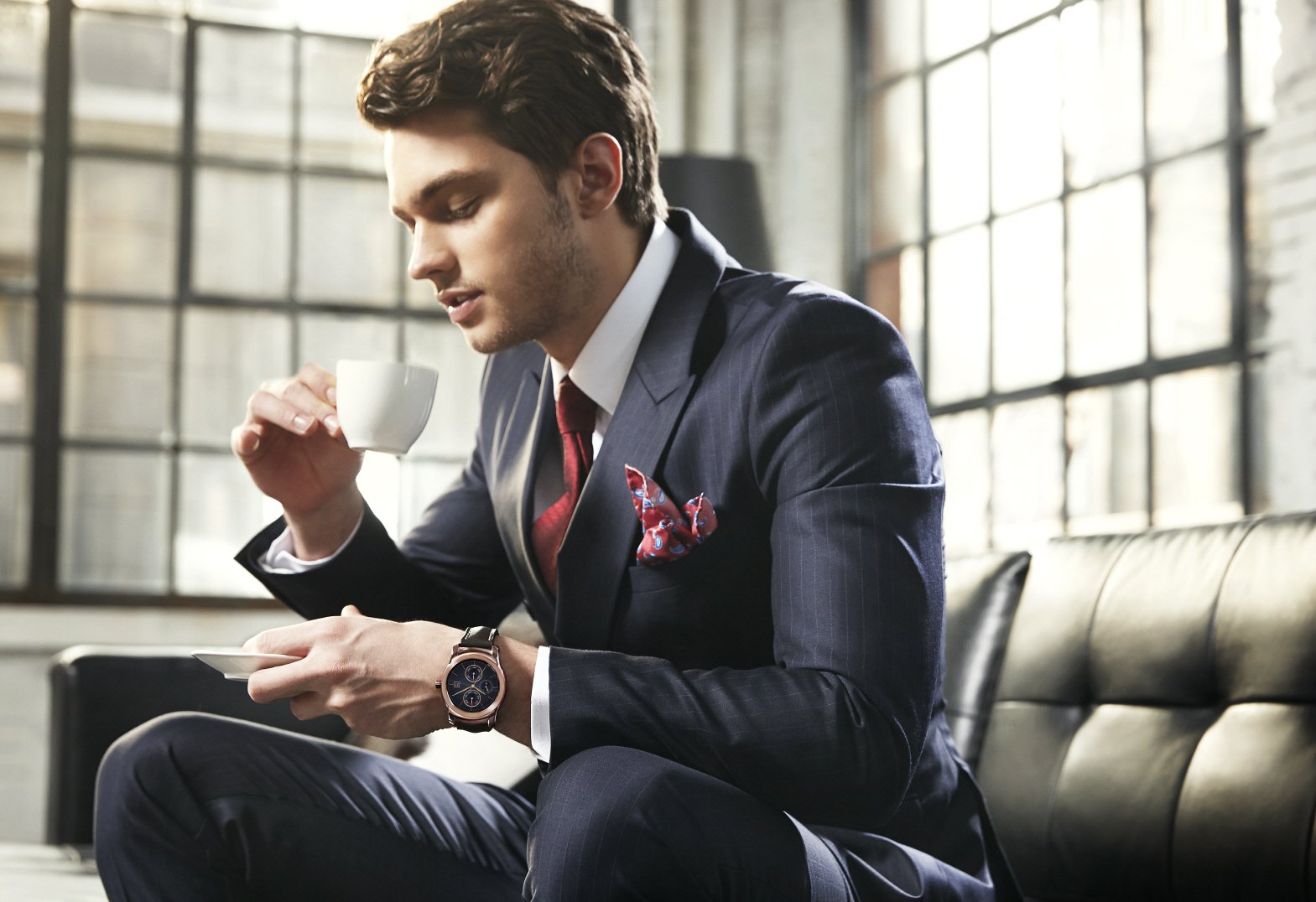 Women like men who pay attention to details. So if you have an effortless timepiece on your wrist – it catches their eyes.
3. Fragrances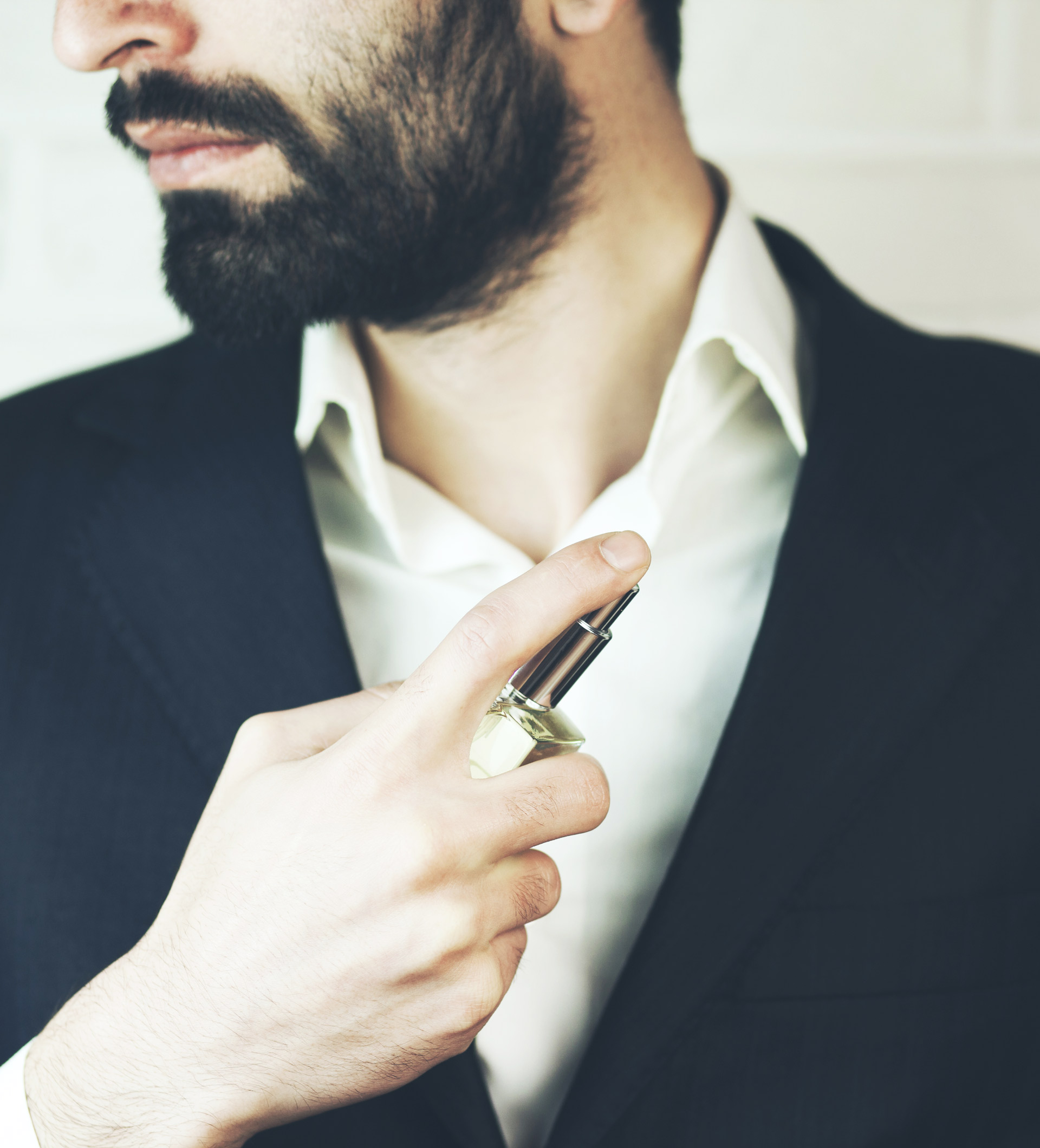 A man with an awesome smelling cologne…YES PLEASE!.
4. White on Guys-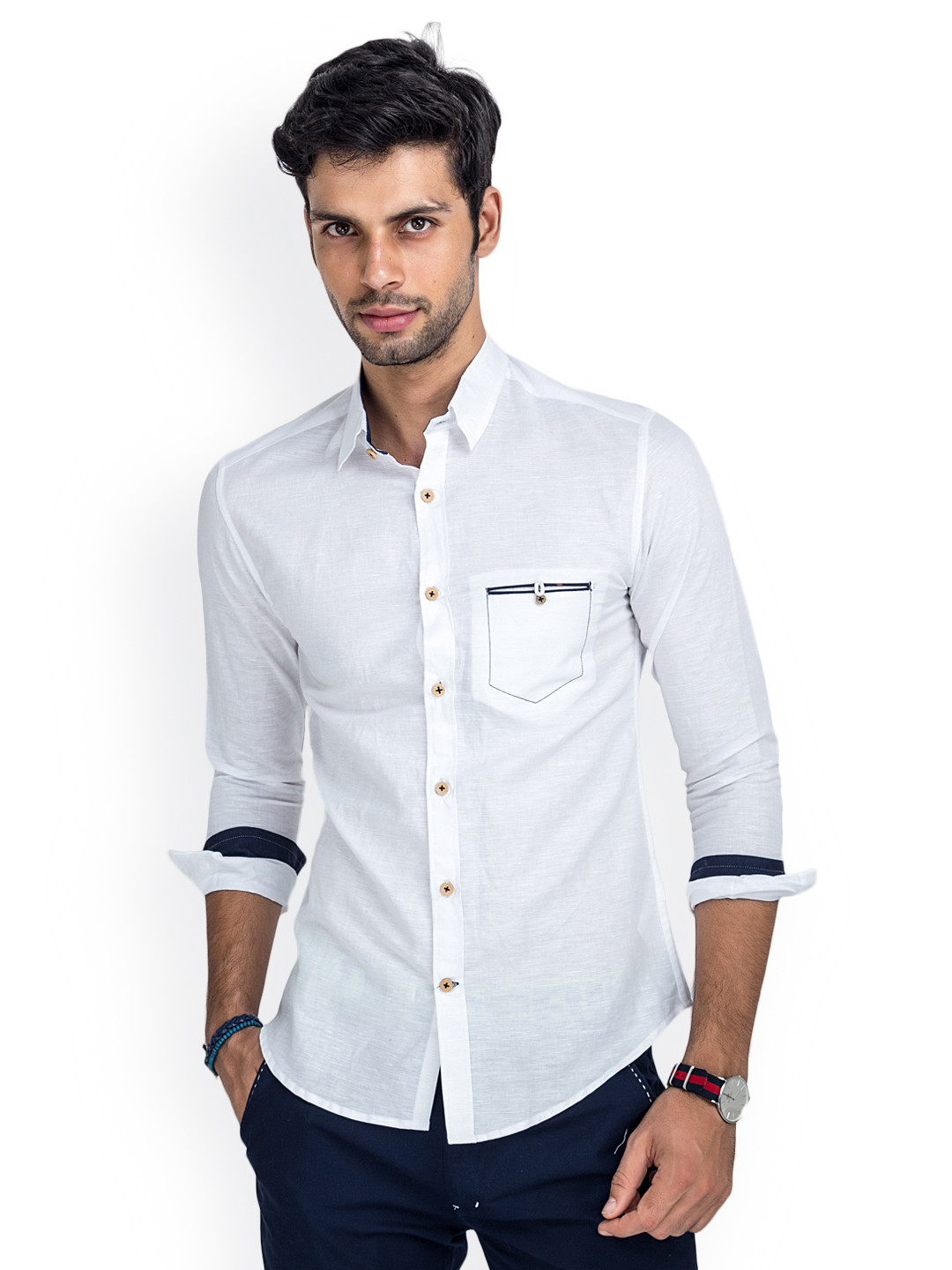 Wear a crisp white shirt or simply a white T-shirt and see your girl drool over you because there is just something about them that makes guys look so pure, hot and sexy.
5. Boxer Briefs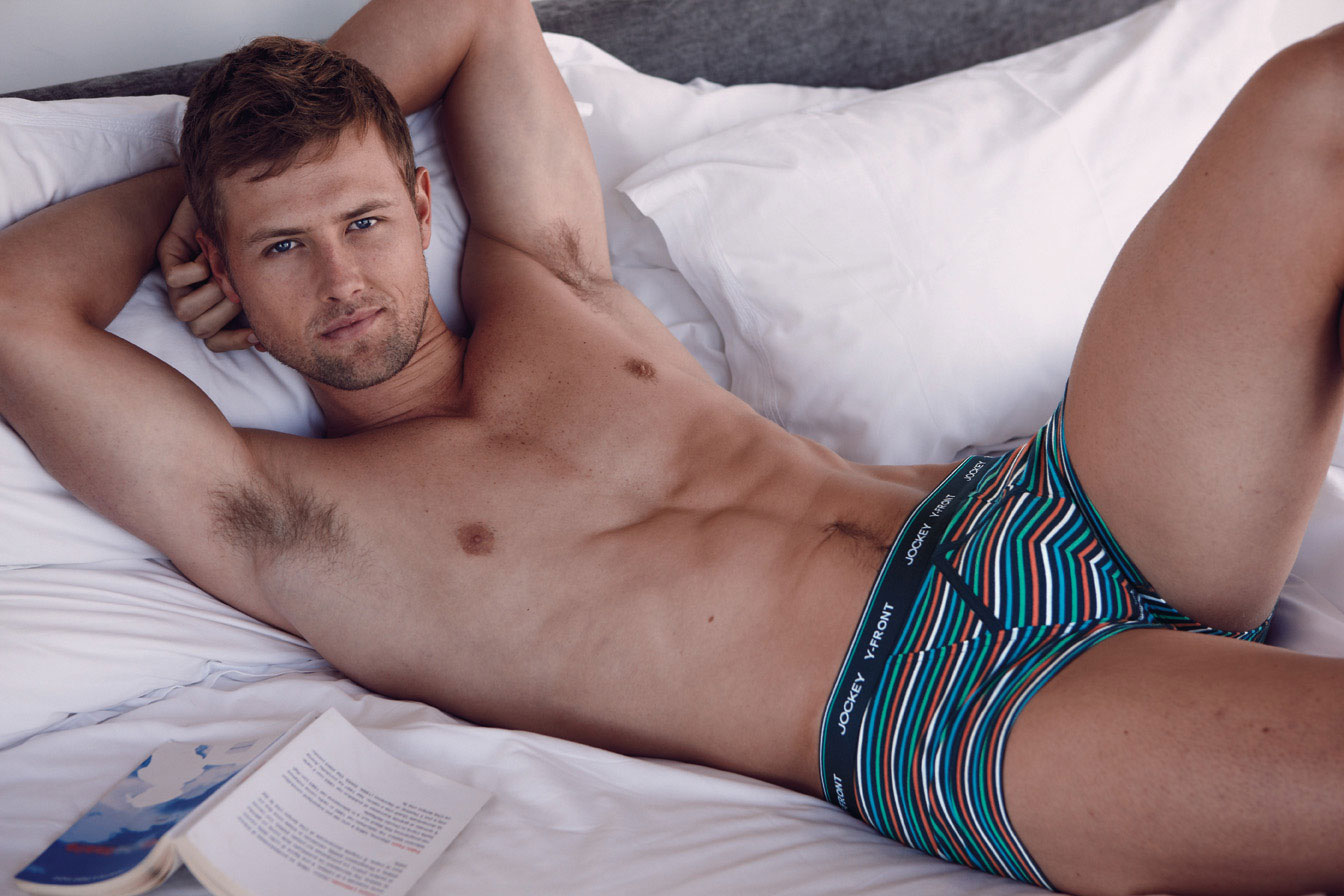 We'll say if guys have a thing for girls in sexy lingerie, we ladies have a thing for you in boxer briefs.
6. Well Fitted Jeans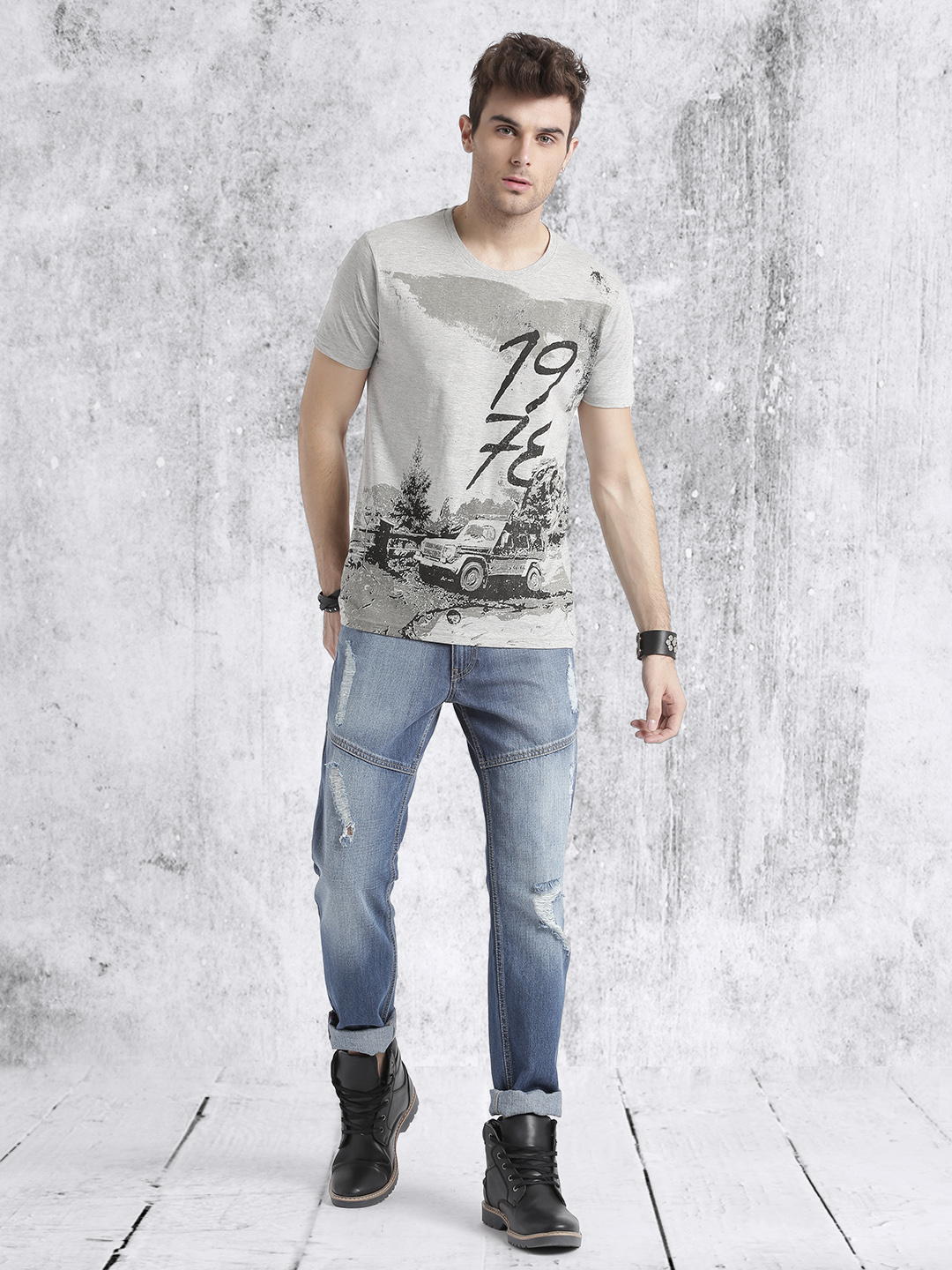 A nicely fitting jeans which shows off your toned legs *sighs* so hot!.
7. Stylish Footwear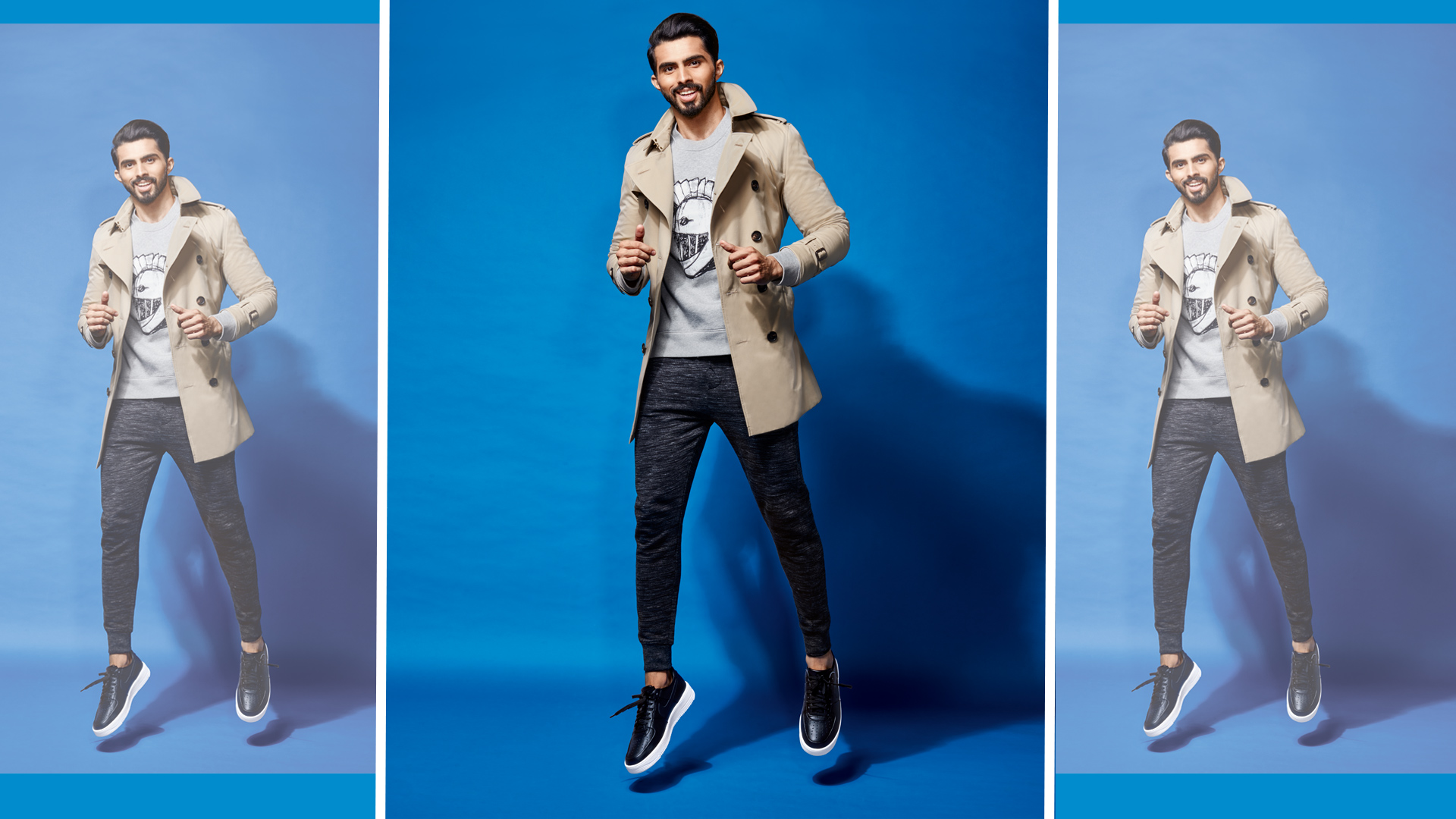 Based on your shoes, women can interpret a number of things about you before you start talking. Flimsy shoes make you look cheap. Worn out shoes make it seem like you don't take care of yourself. But stylish ones – Oxfords, Monk Straps, Italian moccasins etc. – show you've got good taste.
8. Cashmere Sweaters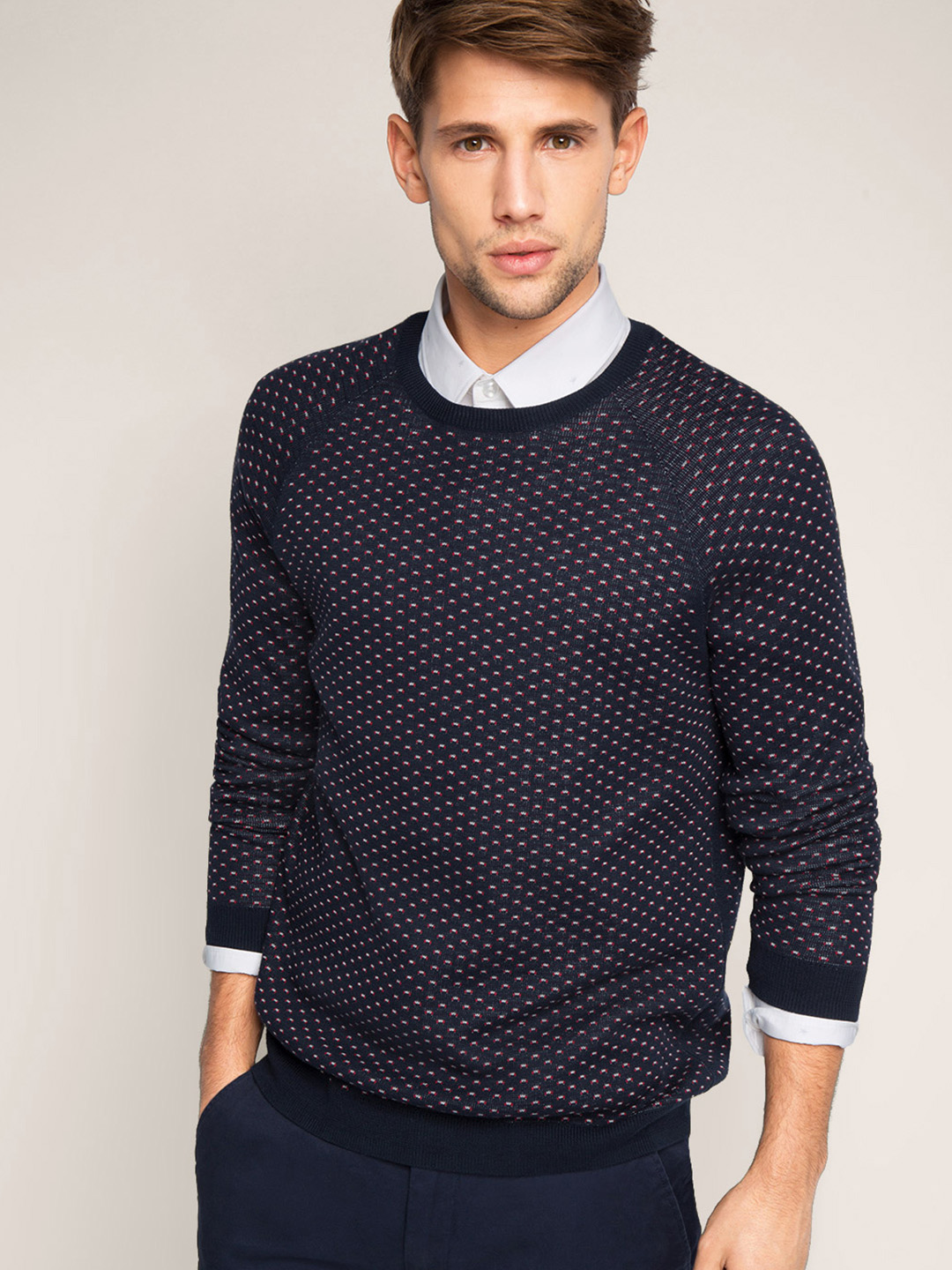 Cashmere sweaters on guys make them look so young and cute. It also adds a lot of softness to your style and women love to touch it. They love guys with a warmer, "sensitive" side that contrasts with their manliness.
9. V-Necks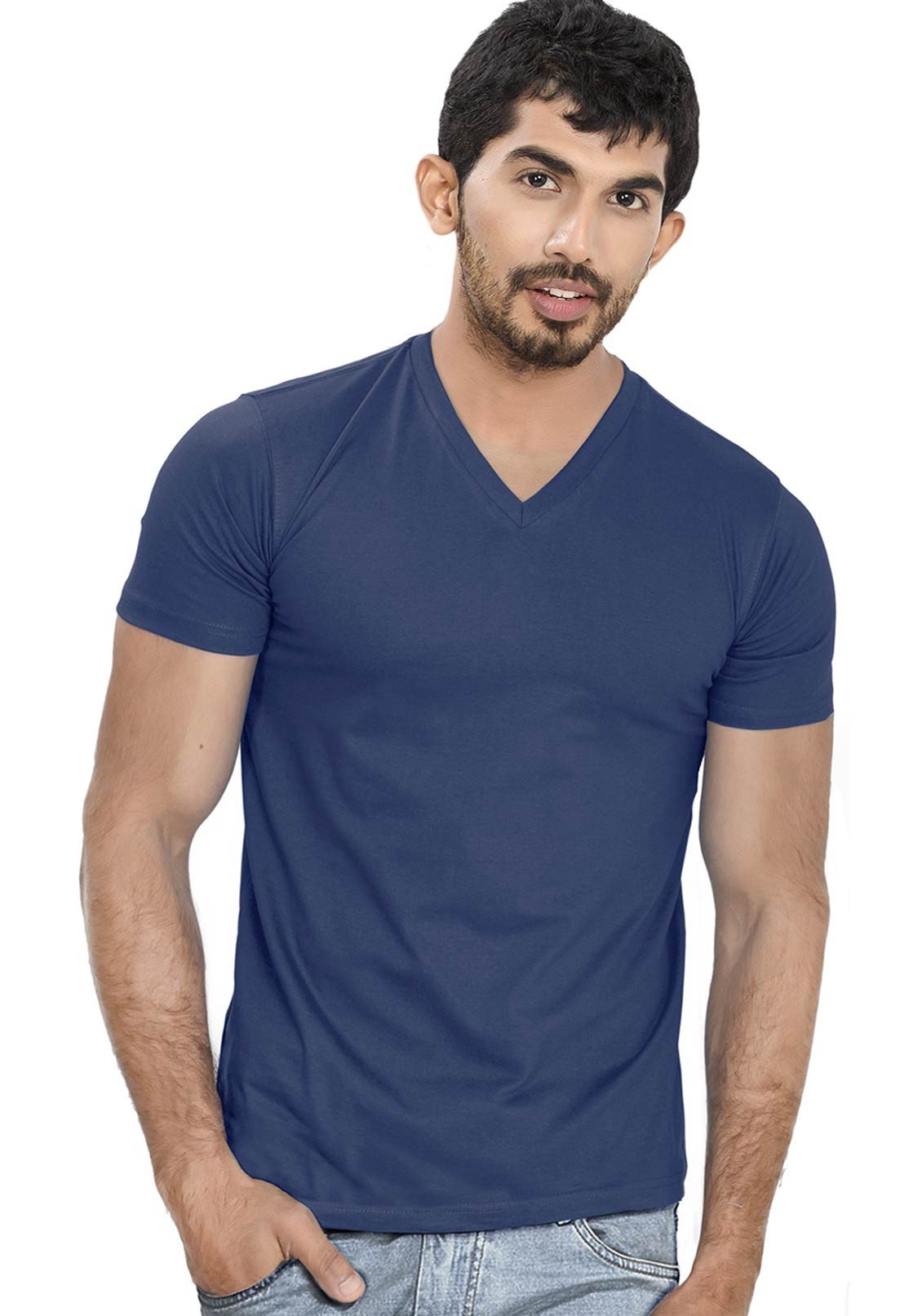 Women are drawn to clothes that strike the right balance between casual and dressed up – which V-necks do effortlessly. They also highlight a guy's jawline and that's what the ladies swoon over.
10. A Great Smile & Fresh Breath-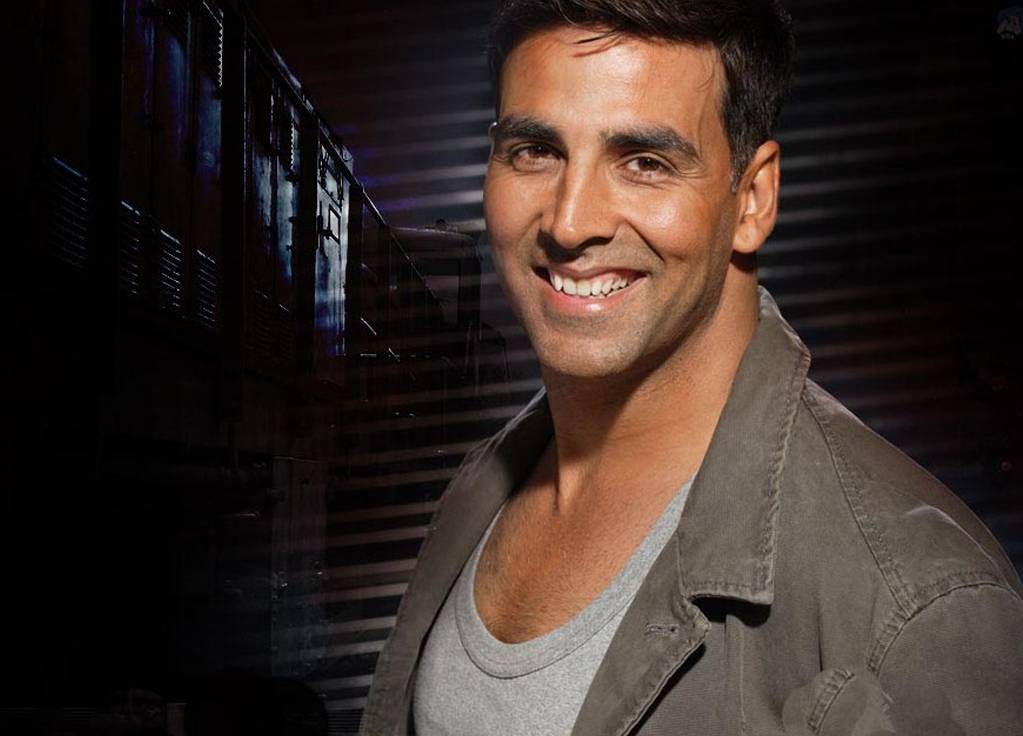 A cute smile on the face while you approach a girl will get you extensive success.