Recently Meghan Markle made a lot of headlines when she married Prince Harry, the Duke of Sussex. It seemed that the whole world was quite happy for the couple as they both look adorable together! and she is looking Drop Dead Beautiful.
Meghan is a perfect blend of confidence, beauty, and elegance. In fact, the Duchess of Sussex has never been afraid to speak her mind and she is Feminist to the core and her words inspired many.
Here is the some strongest and empowering Quotes by Princess Meghan Markle, that you can relate.
#1.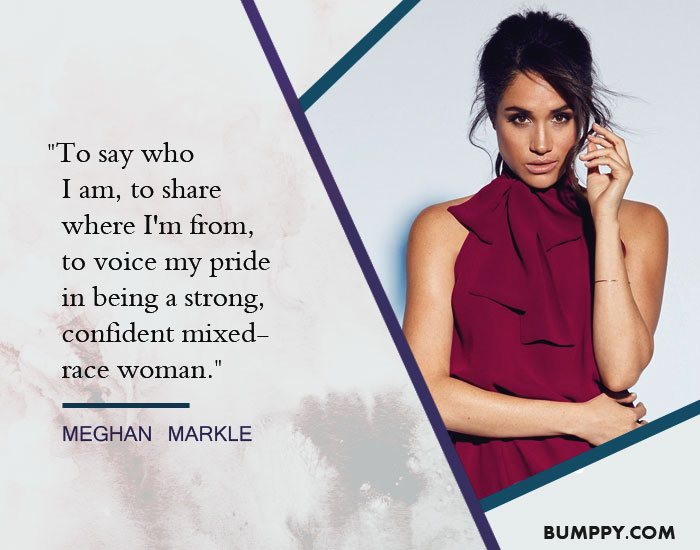 #2.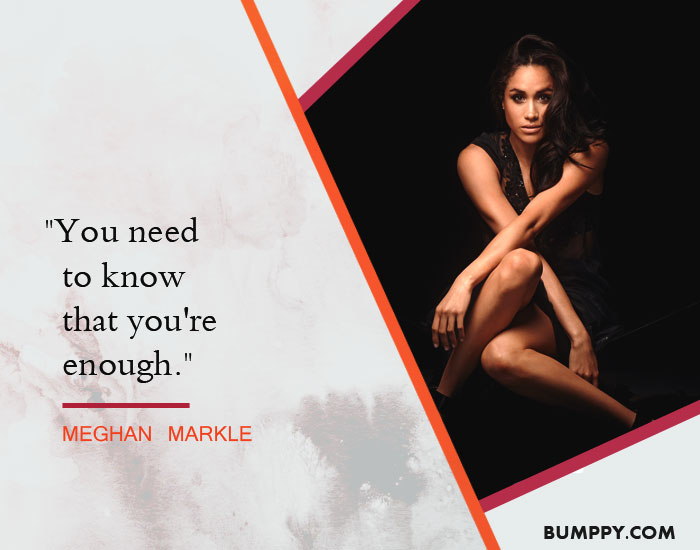 #3.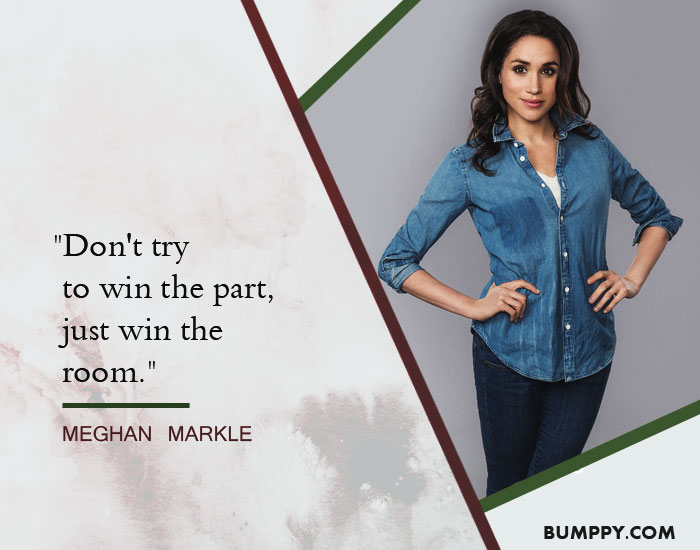 #4.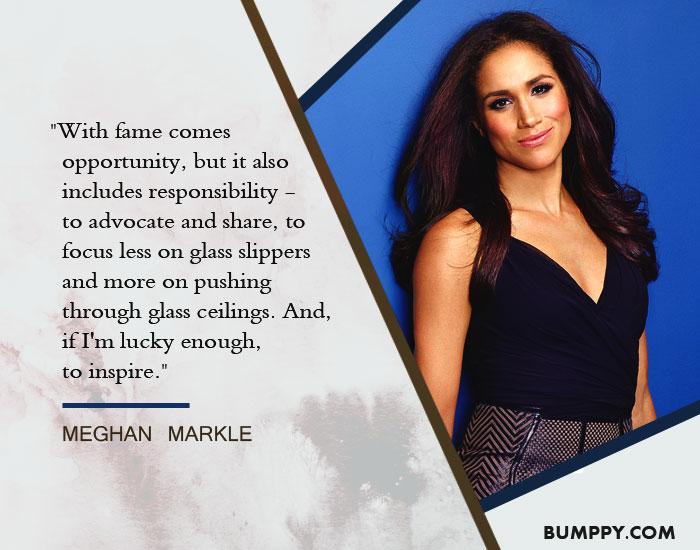 #5.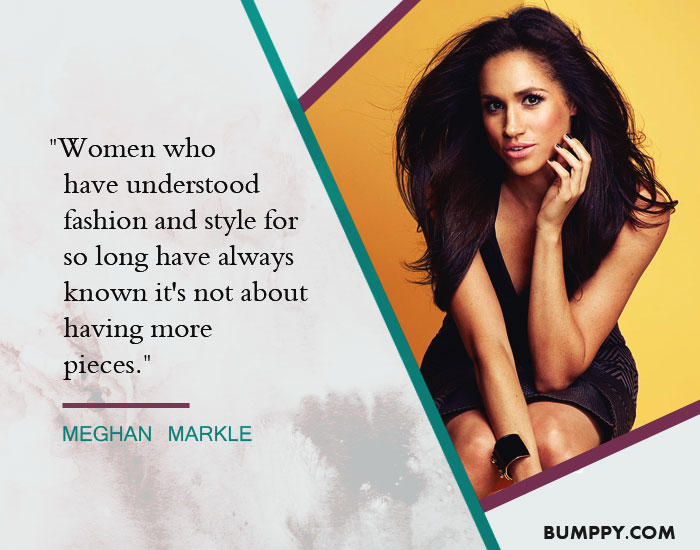 #6.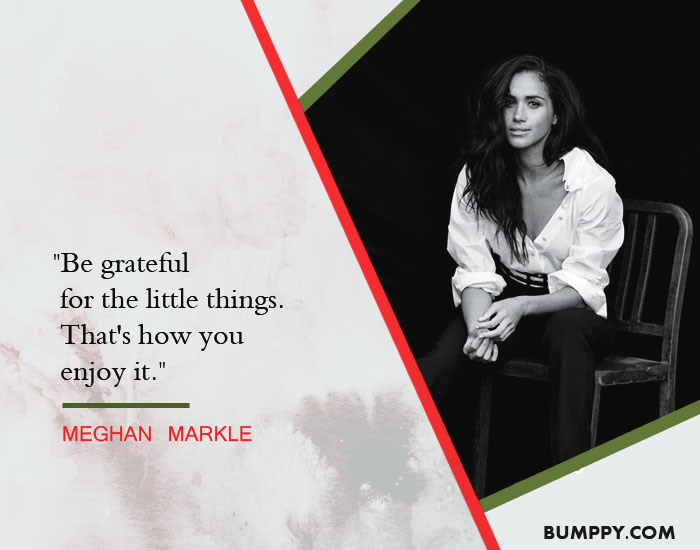 #7.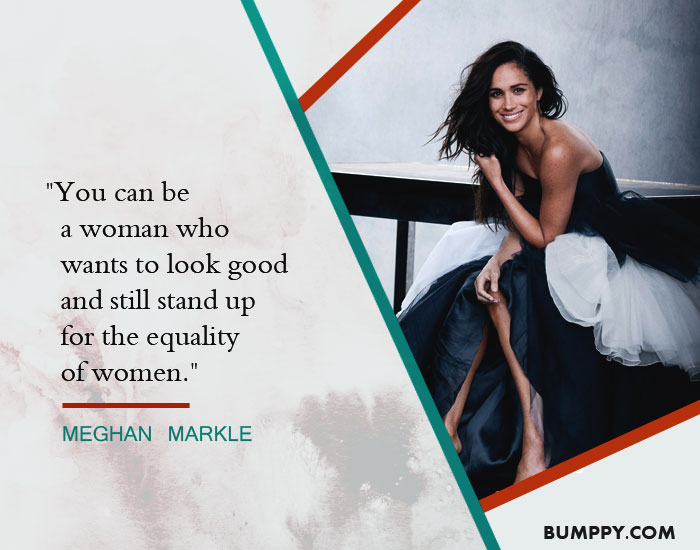 #8.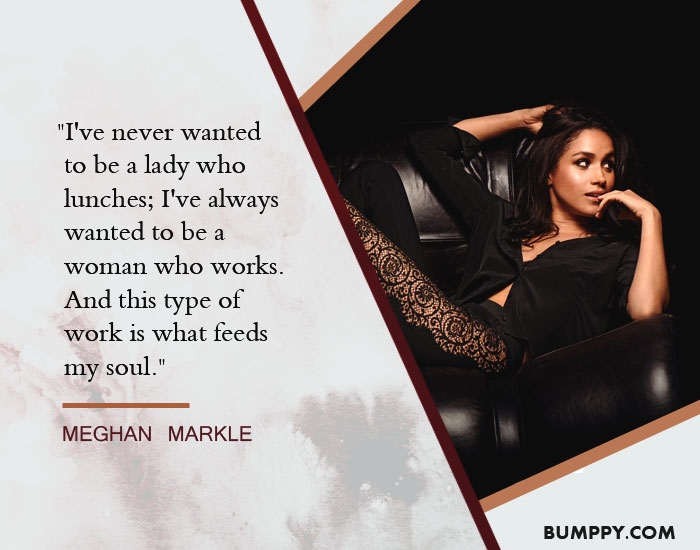 #9.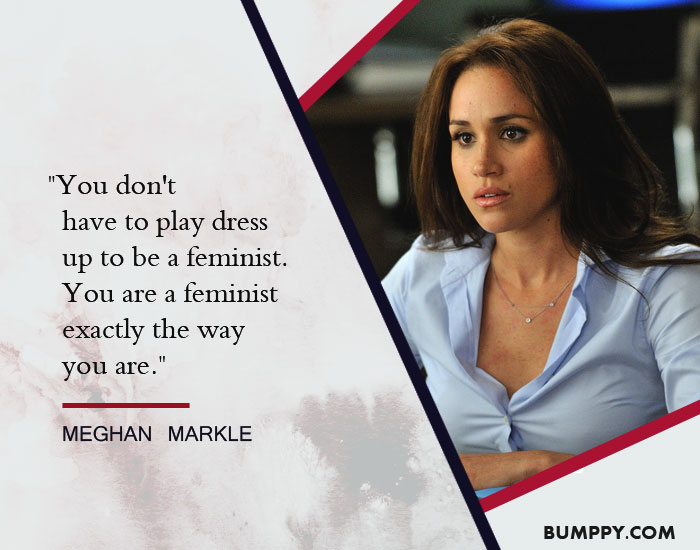 #10.