If i says Summers are equally fun as winters majority of people will disagree by backing up with several reasons and maybe the tasty yummy food will top the list that is available in winters; Undoubtedly winter is famous for food but summer too does not lag behind if only you care to see it..
Summer has a huge collection of mocktails to offer unike when compared to winter that has only chai and coffee when it comes to drinks for winter.
To beat the heat try out these 10 refreshing summer mocktails that can be easily made at home:
1.Banana Strawberry Mocktail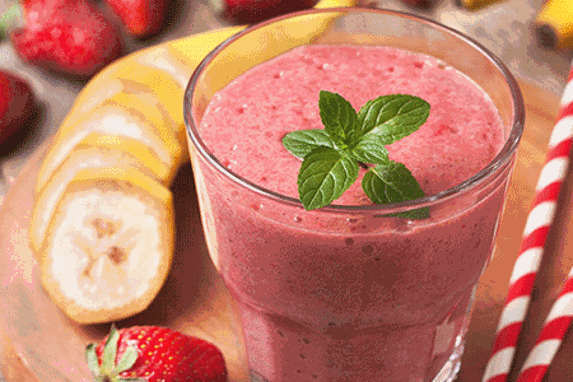 Mix some banana slices, strawberry shake, cream and crushed ice in a glass, and blend properly. Put the mixture in the serving glass and serve it with strawberry slices.
2.Lemon Espresso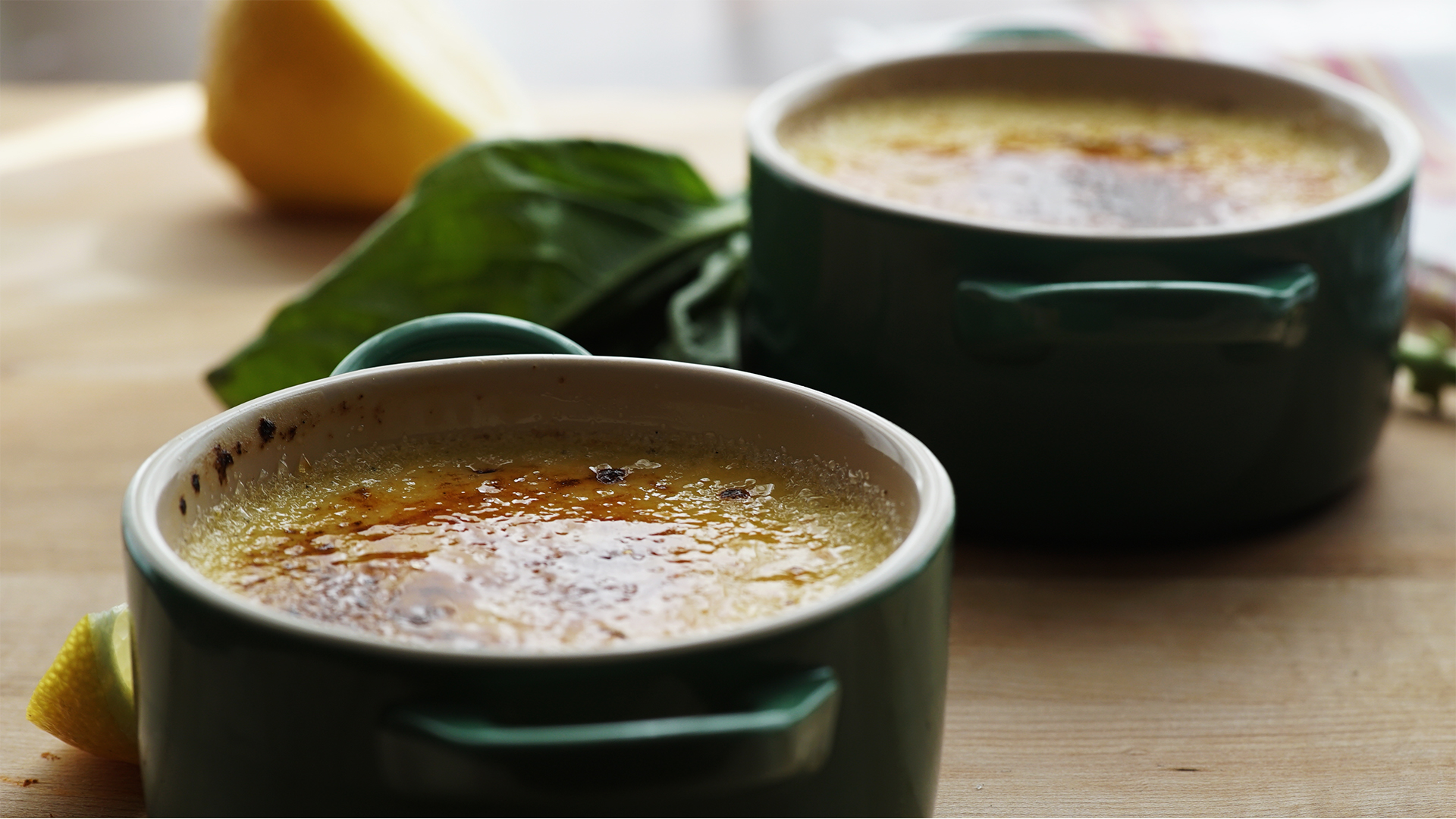 Put some milk in a pan, add some sugar. Then add coffee powder, chocolate, and grated lemon. Stir and cook on a flame. Cool it after it's done. Put the mixture in a coffee mug and serve.
3.Strawberry cocktail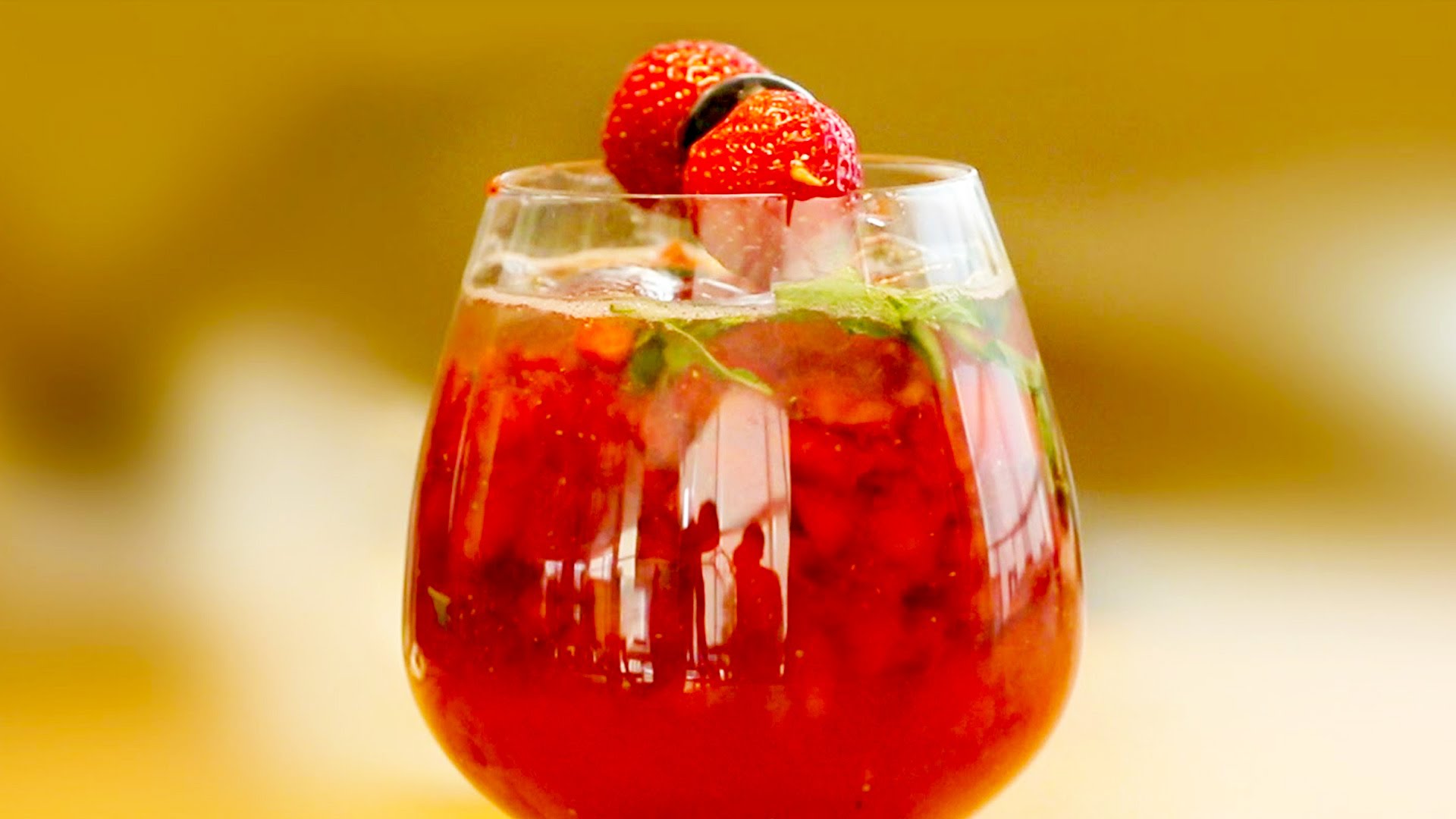 juicy fresh strawberries are combined with orange juice and garnished with a dainty strawberry fan
4.Carrot Orange Mocktail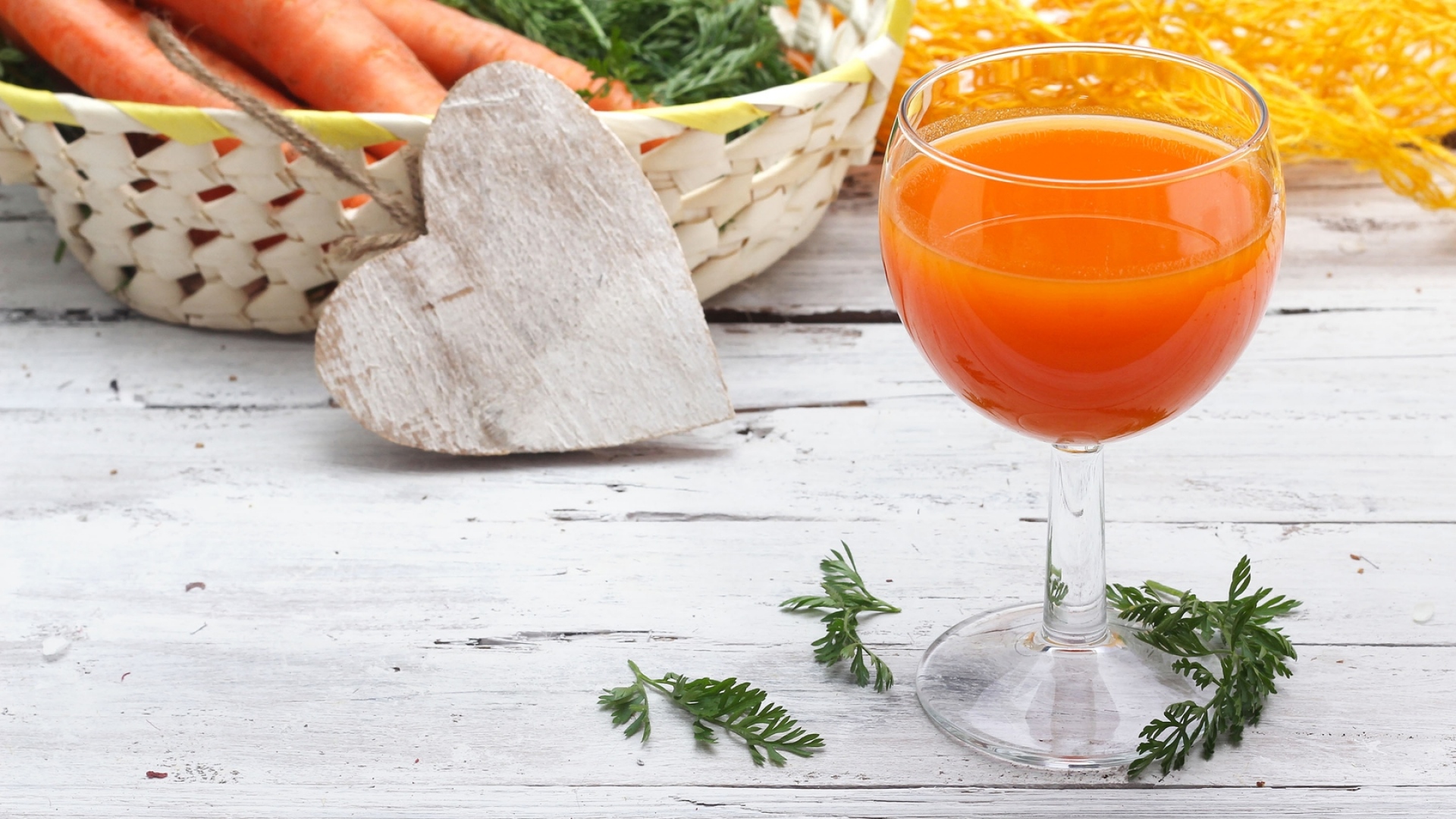 Put orange juice, carrot juice, lemon juice, honey, ice in a shaker and mix it well. Put the mixture in a serving glass. Garnish the drink with a lemon slice and mint leaves.
5.Lemon squash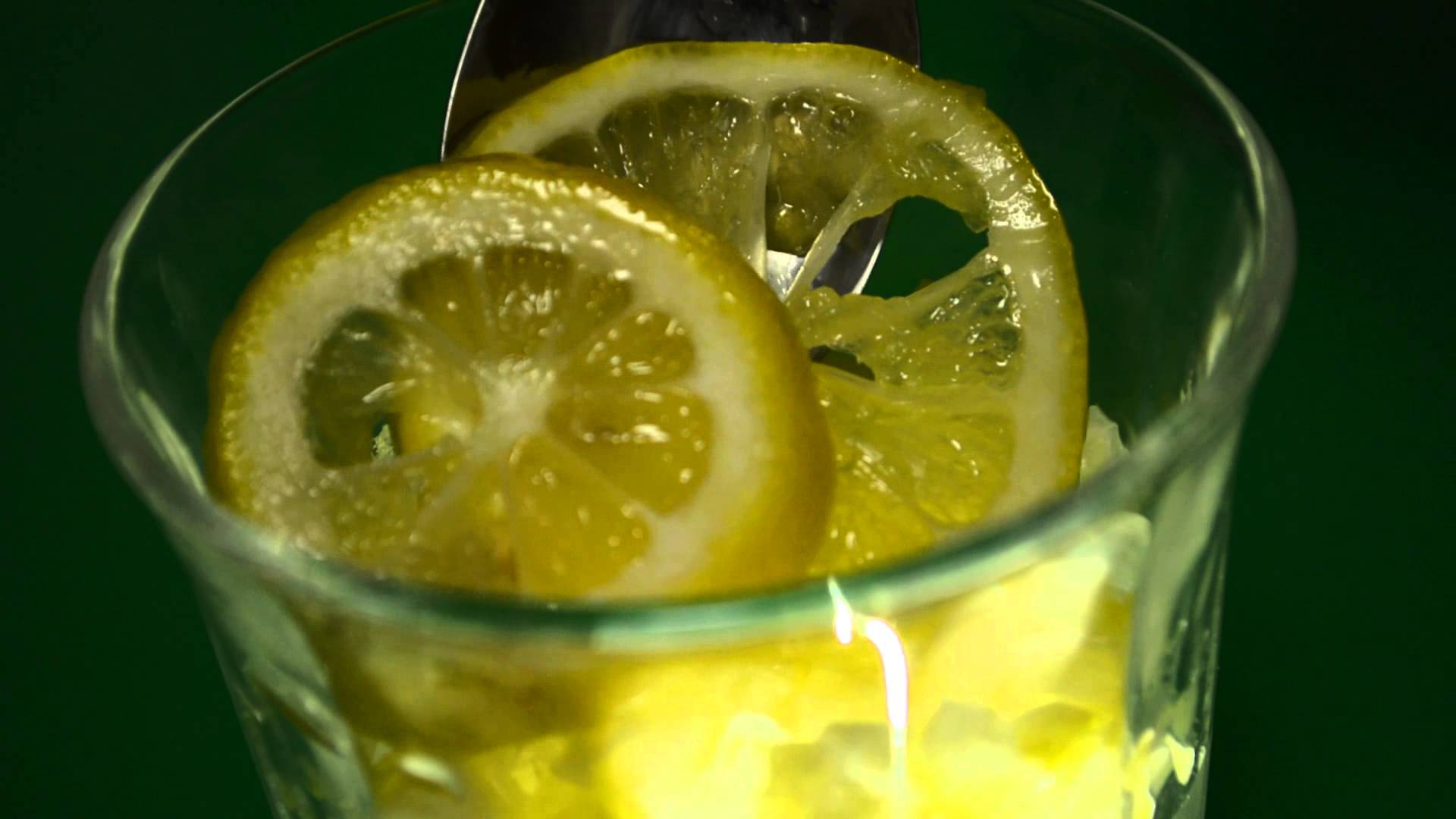 We allknow it as nimbu paani or shikaji which is a perfect blend of lemon water salt and sugar.
6.Aam panna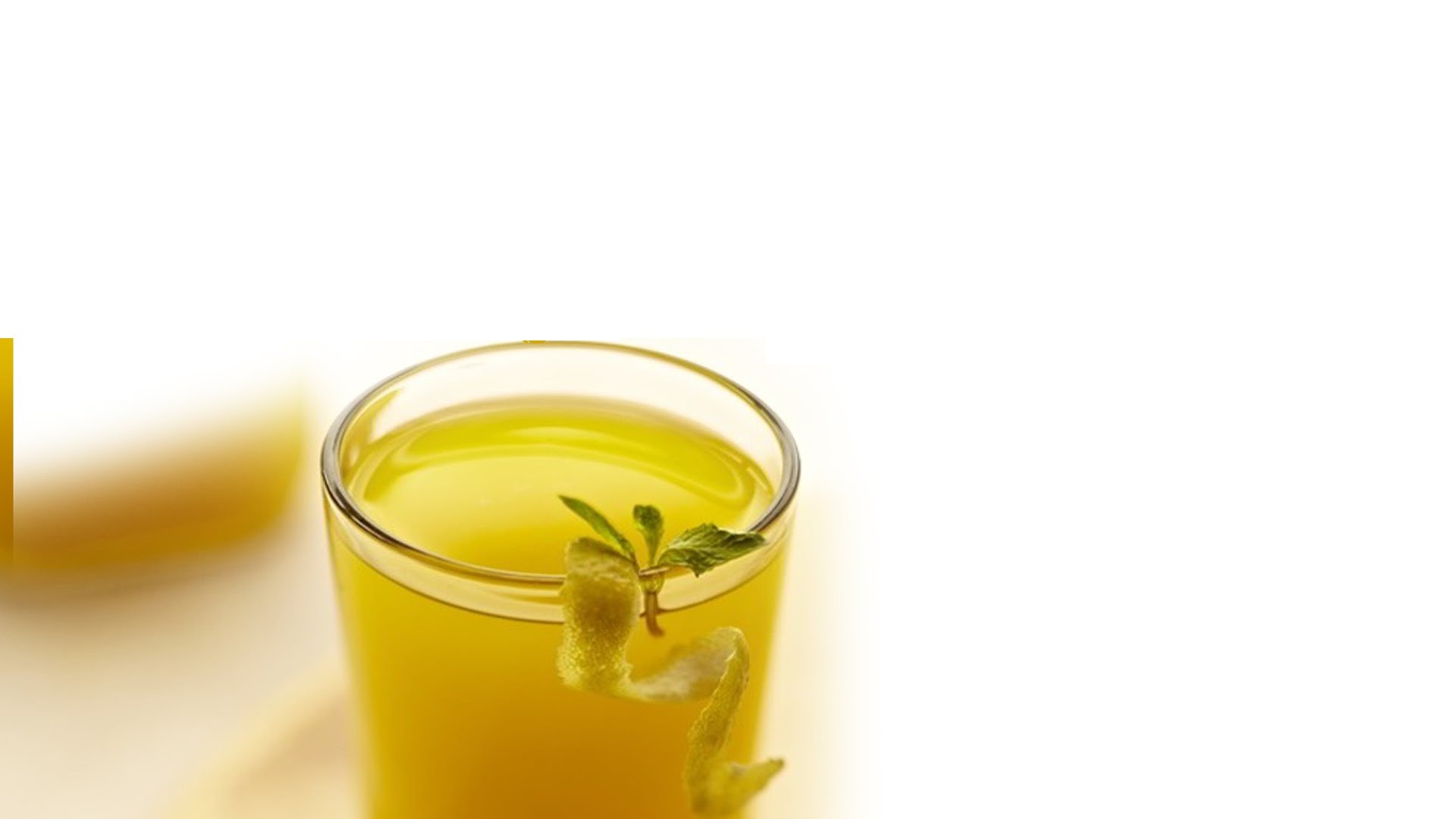 Boil the mangoes and strain them in a container to let it cool and add salt and sugar with chilled water to keep yourself safe from the loo when you come back from the scorching sun.
7.Belgiri ka sharbat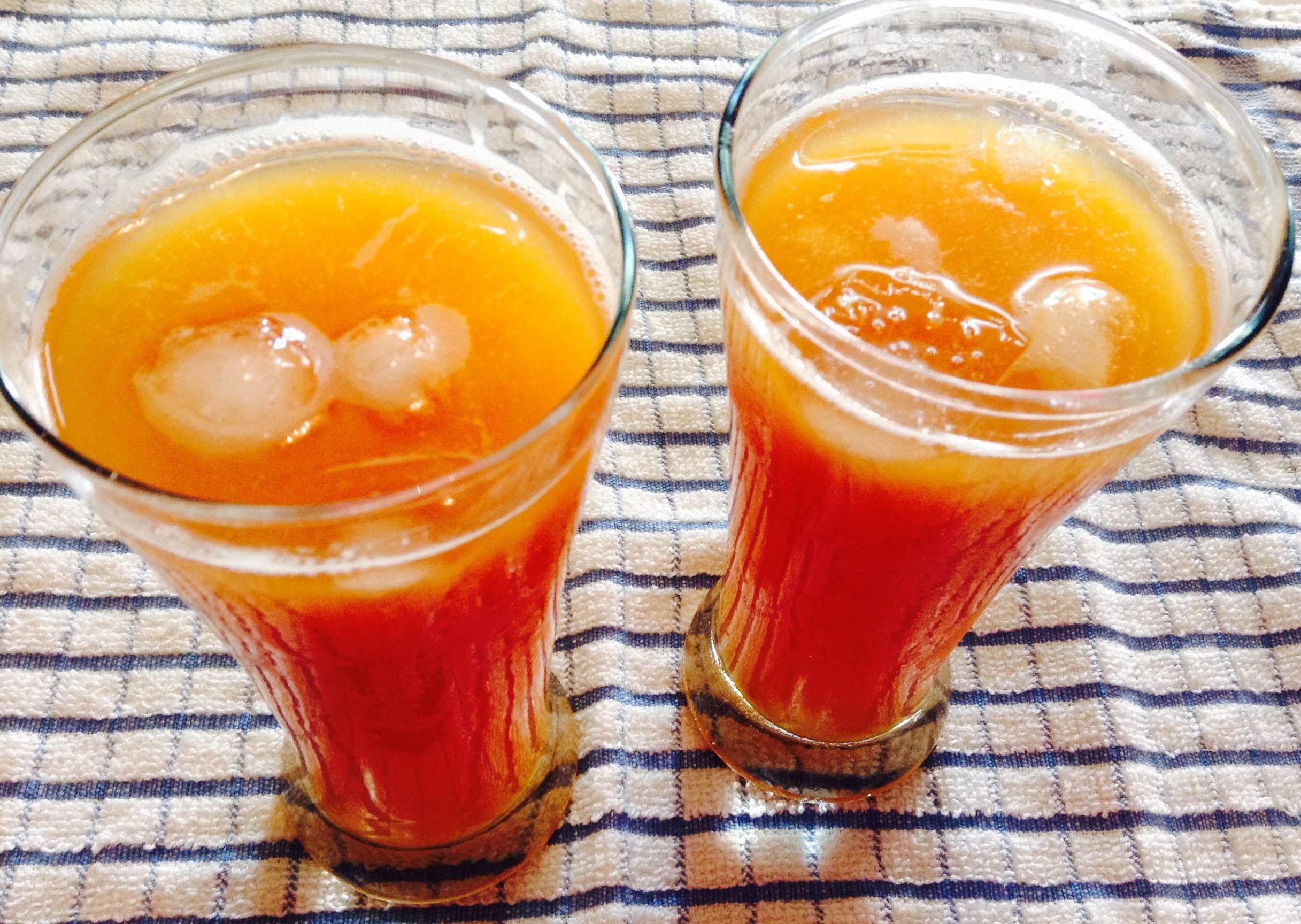 Known for its refreshing qualities it is a special summer delight made locally in Indian homes
8.Jal jeera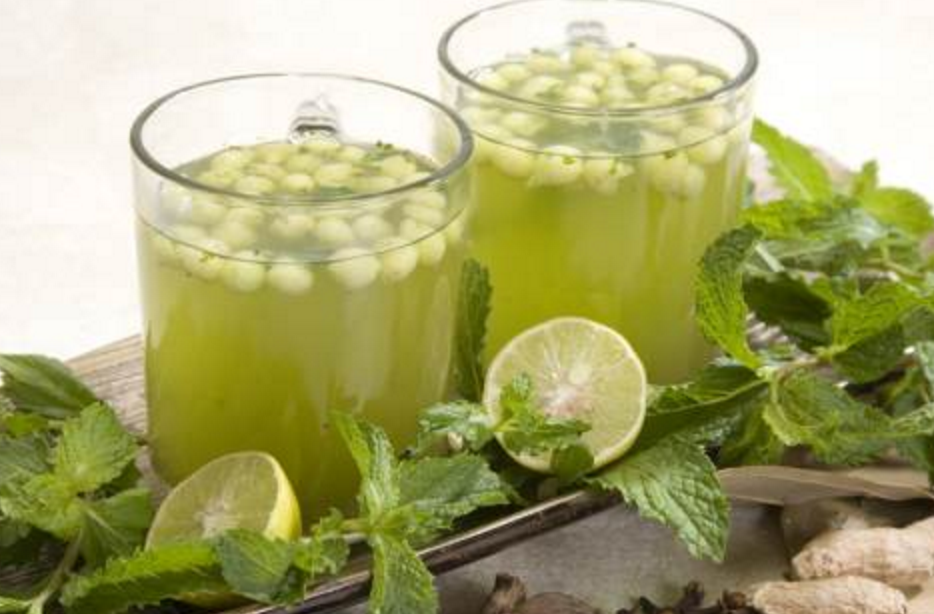 Also called as jeera water this salty drink will help you to stay happy and healthy with a good digestive system.
9.Pudina treat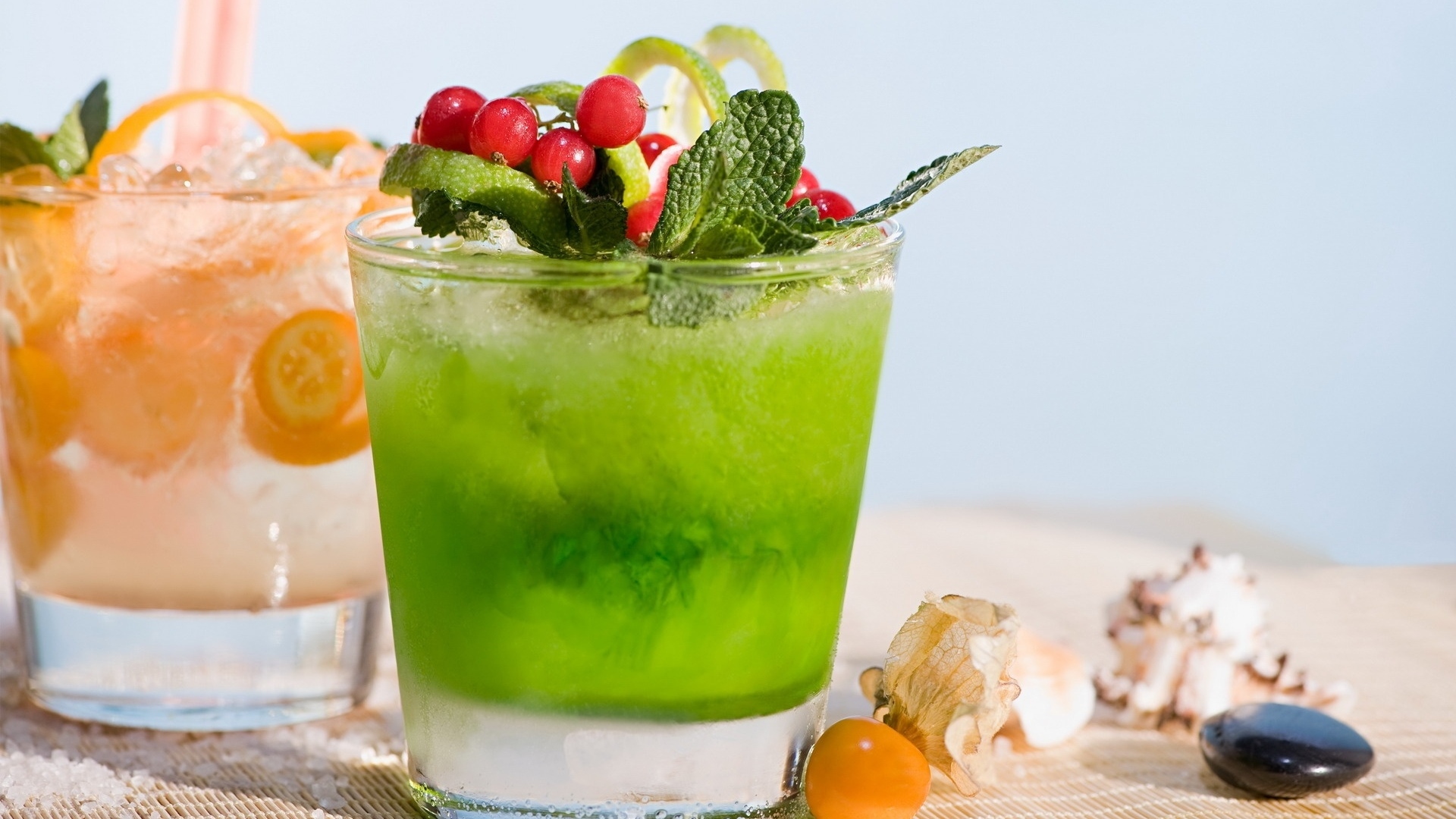 Boil some pudina in hot water strain it and refrigerate to chill adding salt , sugar and spice to improve your digestion and immunity.
10.Sattu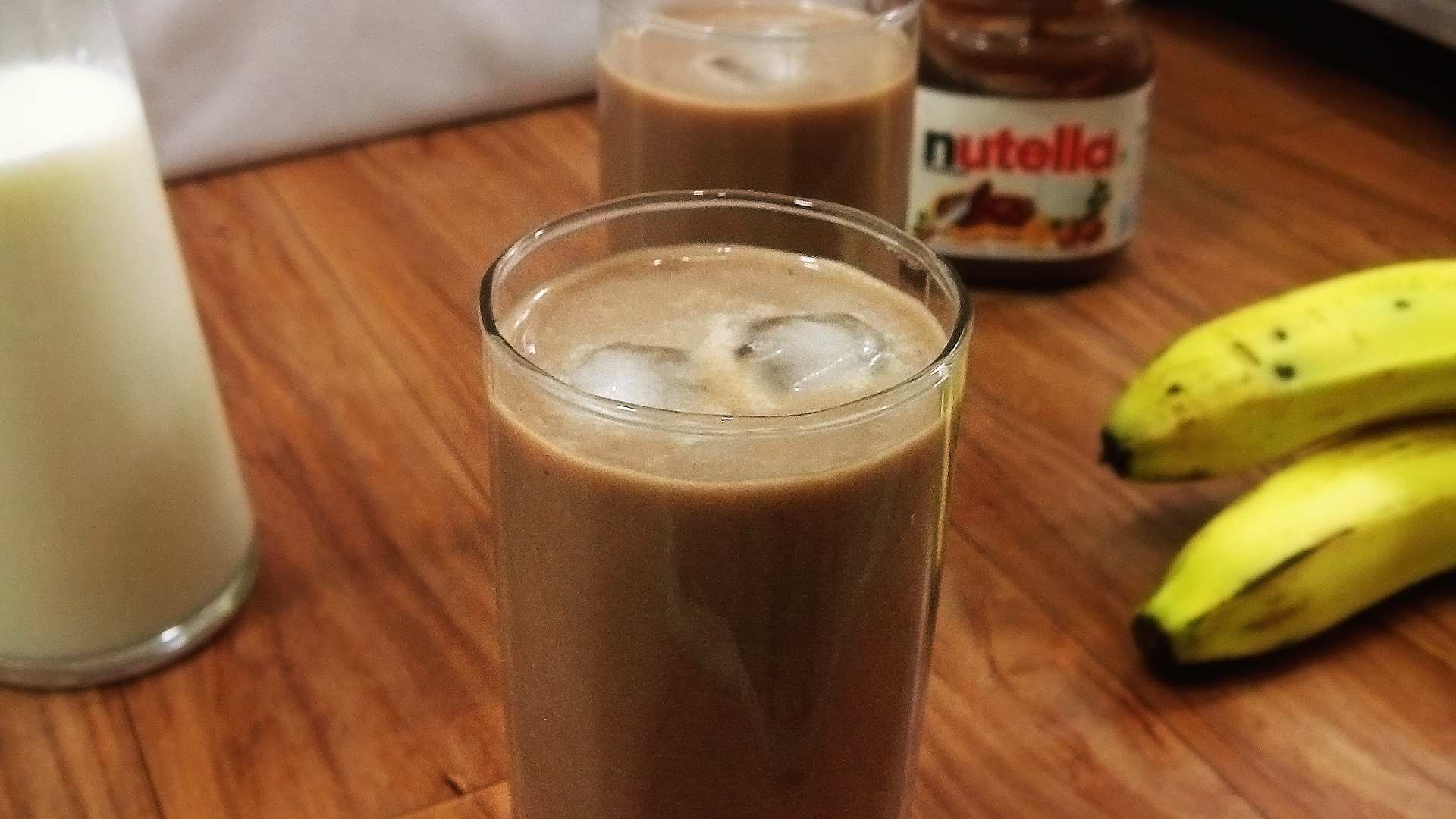 This is a natural cooler enjoy this to keep your body cool from inside when it's burning hot outside.