Being a Foodie its quite excite me whenever I got a chance to travel in Train Because of getting a chance to give a Treat to my Taste Buds.
And there is one aspect that you wouldn't have thought. There are railway stations where people flock in hundreds just to eat the delicious food. Yes, this piece of information is true.
Kozhikode Halwa at Calicut, Kerala.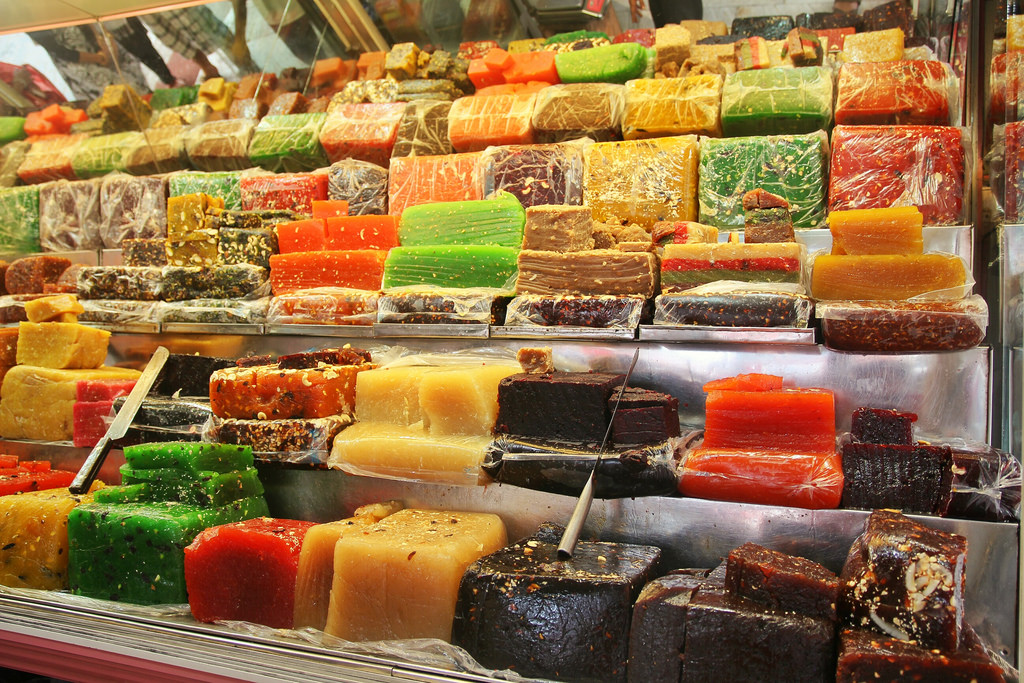 This Place is famous for their halwa and banana chips
Chicken Cutlet at Howrah, West Bengal.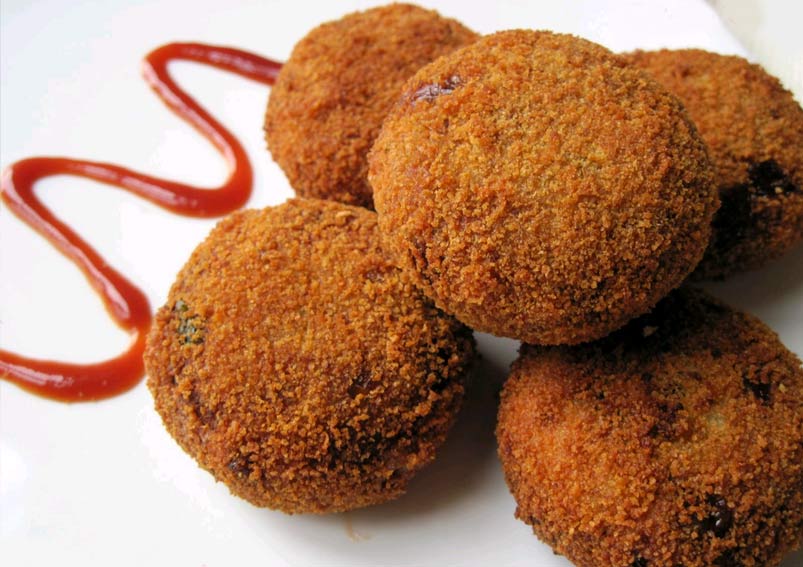 Soft inside and crispy on the outside, these oh-so-tasty cutlets will melt in your mouth. To add the extra twist, it is served with a green chutney
Pazham Pori at Palakkad Station, Kerala.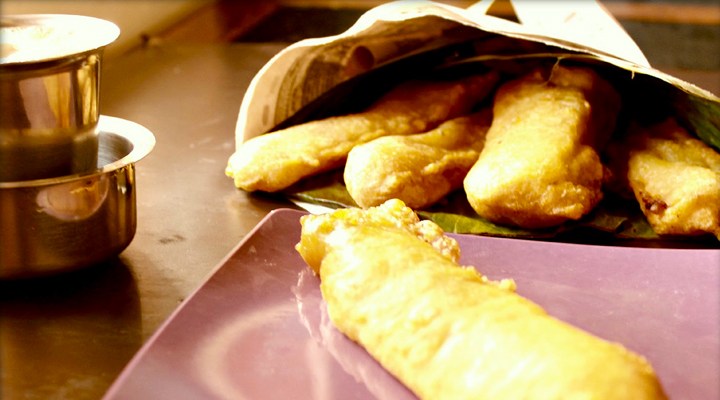 The ripe banana fritters, also known as Pazham Pori is an important delicacy for people to munch on at all times and in all seasons
Aaloo Tikki at Tundla, UP.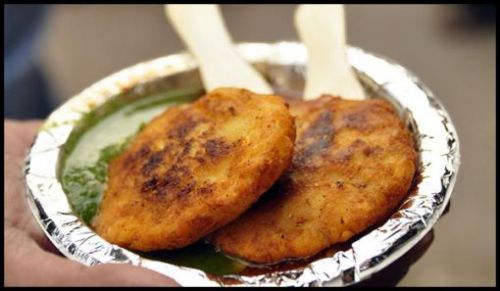 Trains usually don't stop at this station. So, if you want to eat Delicious aloo Tikki, you will have to rush to get a bite of these crispy yet soft Aloo Tikki layered with curd, sliced onions and garam masala.
Poha at Ratlam, MP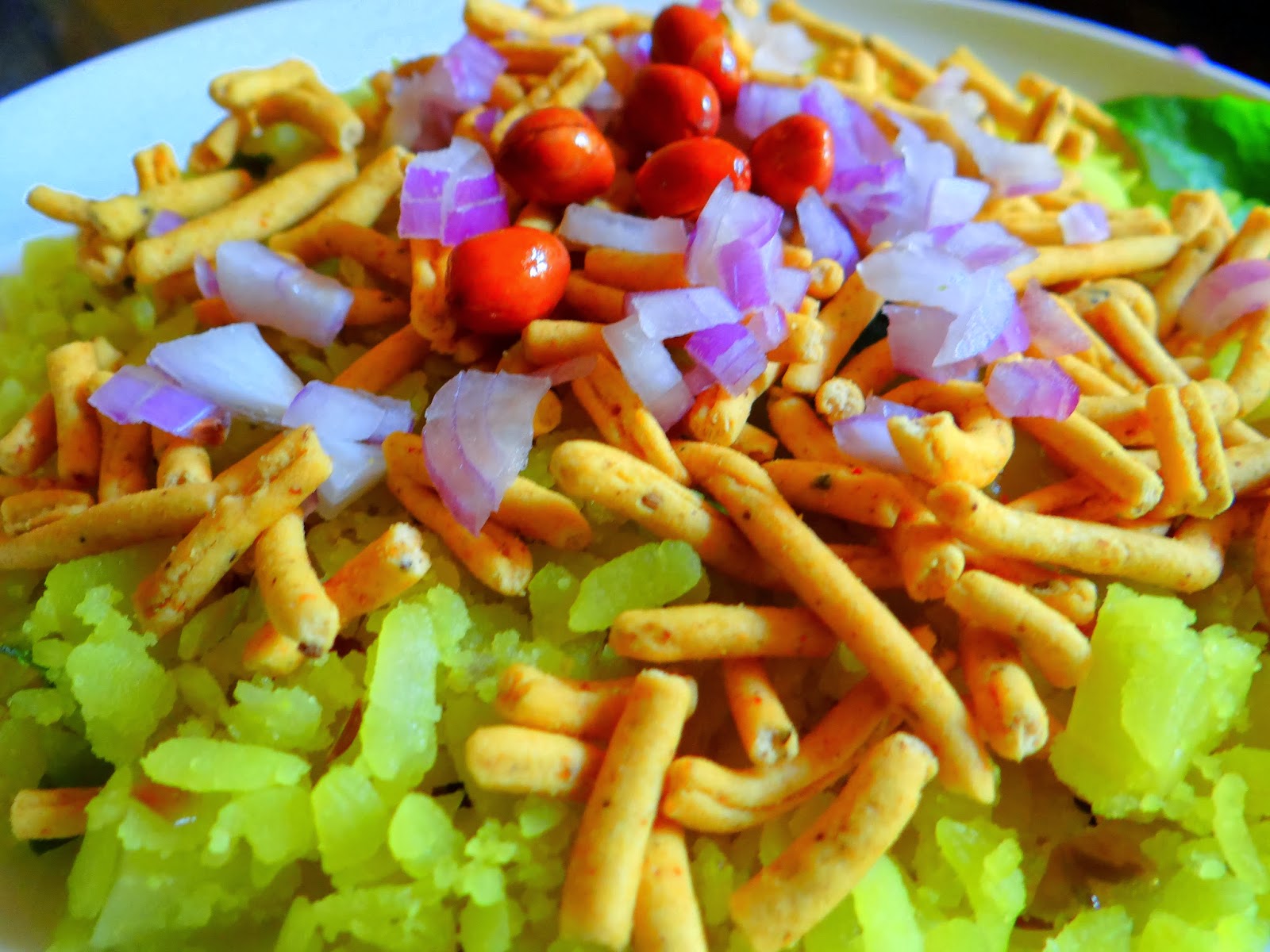 There is something about Ratlam's Pohe that brings people to their station every day all day!
Rabri at Abu Road, Rajasthan.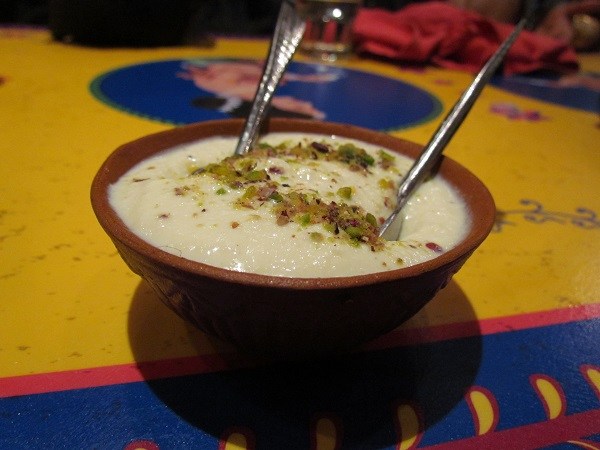 Served in a clay pot, the mouth-watering rabri is rich with nuts and other flavor enhancing the ingredients. This has to be a must-have among the list
Chole Bhature at Jalandhar, Punjab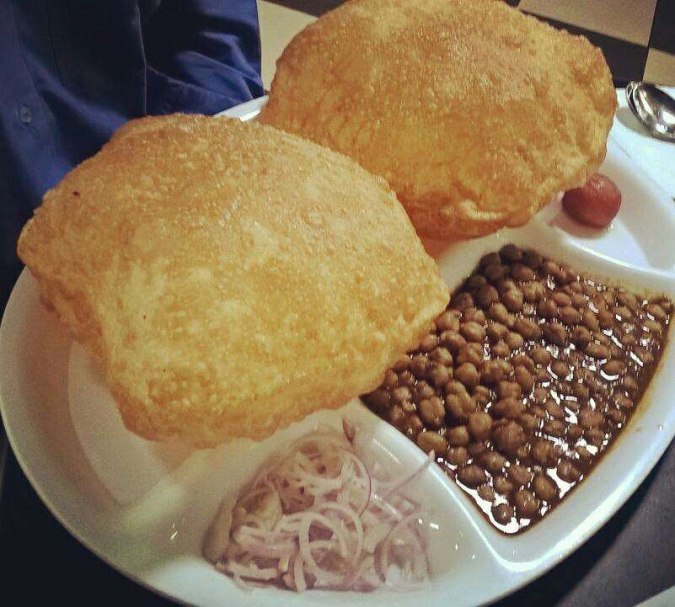 If you are a Chole Bhatura Lover so book a ticket to Jalandhar and hog on these lovely Bhatures of LOVE.
Chicken Biryani at Shoranur, Kerala.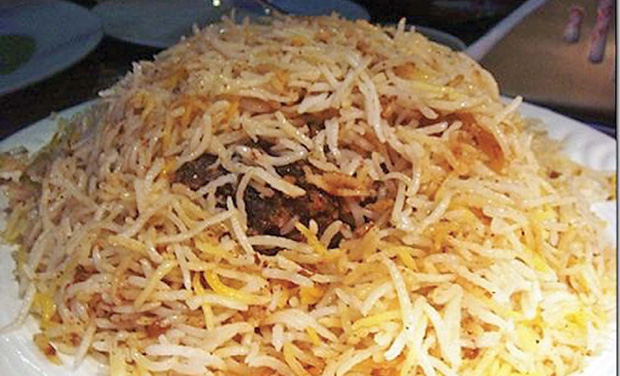 They make biryani with tender and juicy chicken. It uses all the local spices which ups the taste
Camel tea at Surendranagar, Gujarat.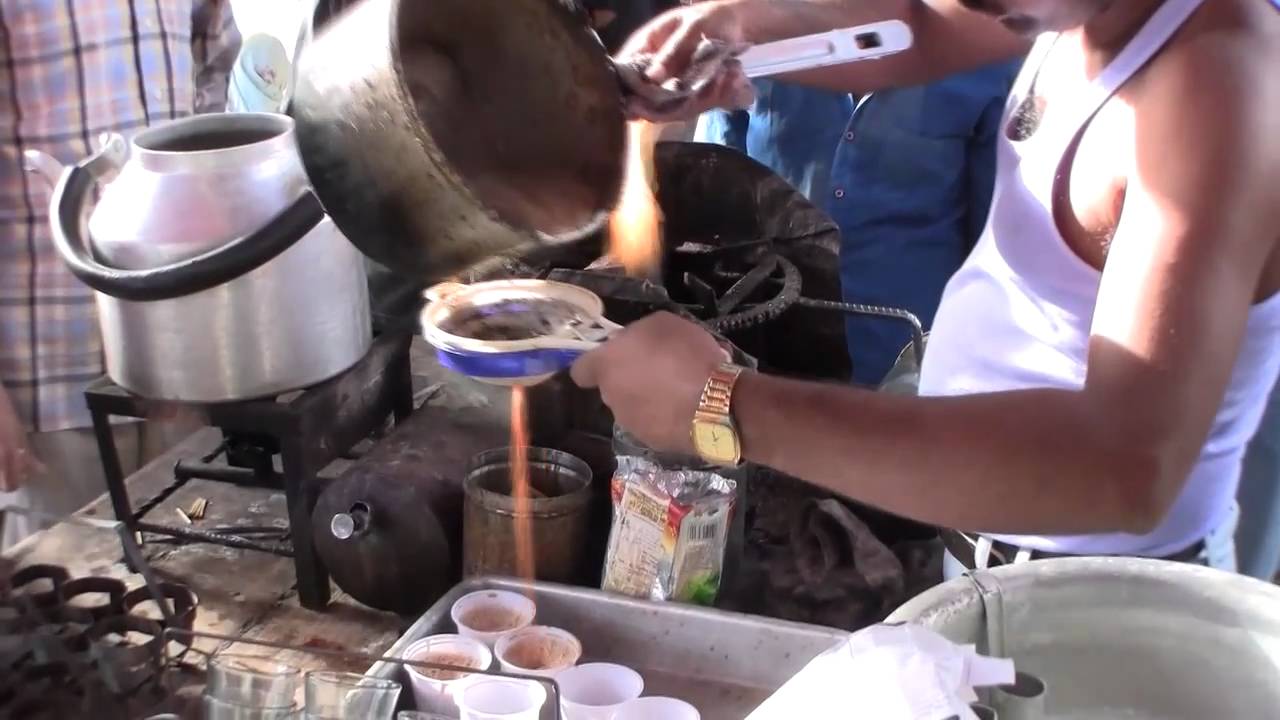 This Camel Tea is nothing like you have tasted before. Found in Surendranagar, Gujarat, you will always come back for this.
aloo Dum at Kharagpur, West Bengal.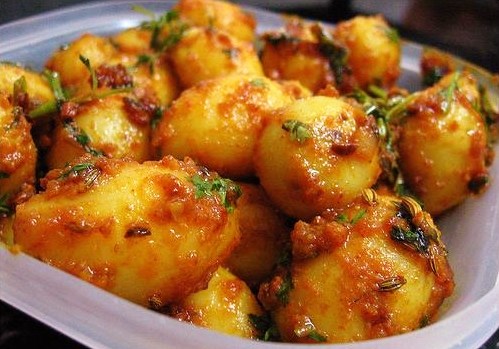 Loaded with some many Spices this mouth Watering Aloo Dum at Kharagpur Railway Station is just what you need.