There are some hollywood movies that fill you with life and loads of insight and 'Into The Wild' is one of that masterpiece. It's an adaptation of Jon Krakauer's nonfiction named the same. A guy leaves everything behind to never look back, and walks into the alienated place. It's a journey of self-discovery. The film's moments will make you stunned, sad, happy, all and all you will get an ocean of emotions.
Here are some of the quotes that will make you rethink about life:
1. Power lies within!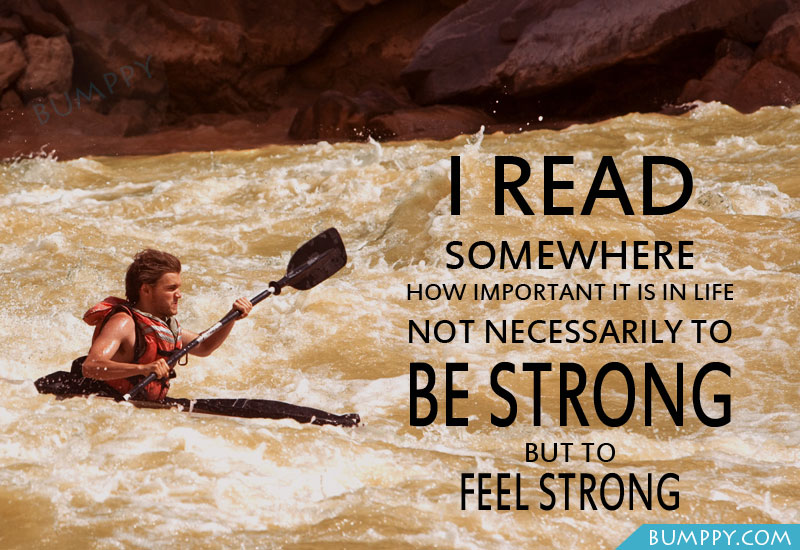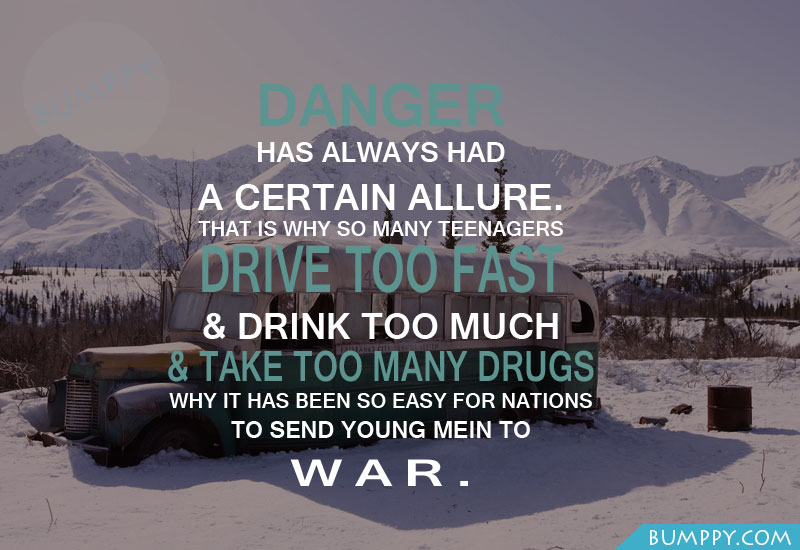 3.Future is unseen!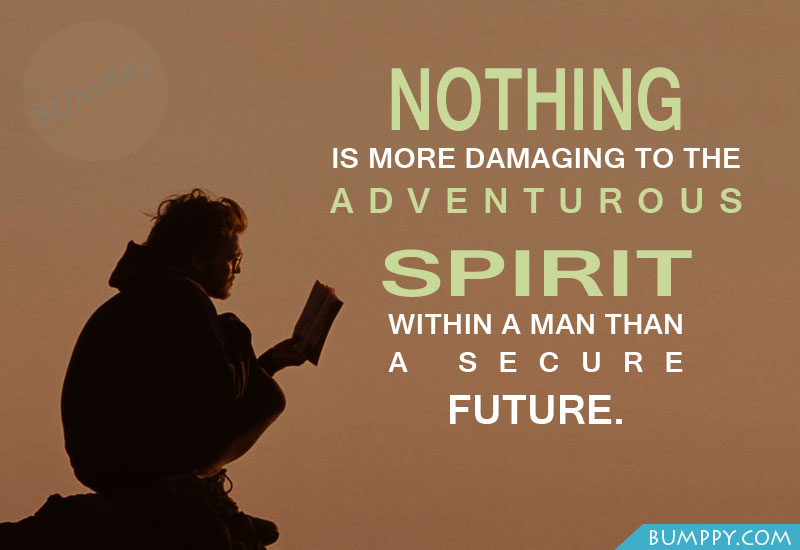 4.Forget everything and get what you want!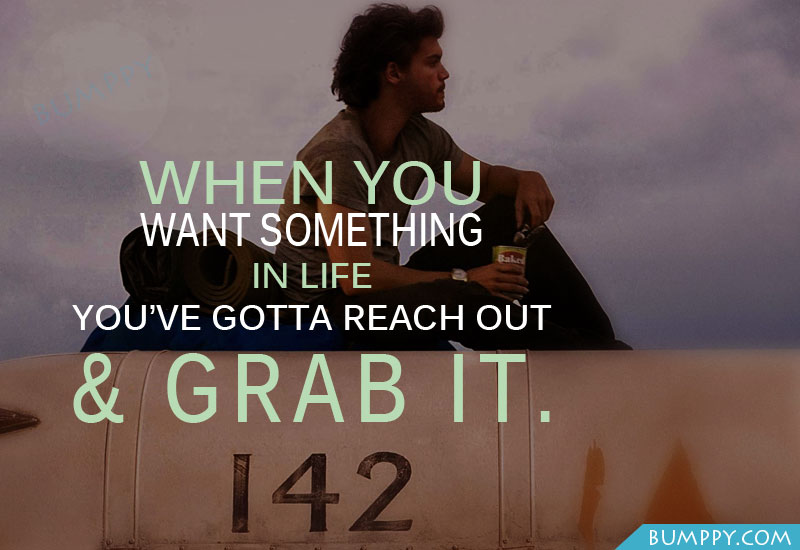 5.Get it abundantly!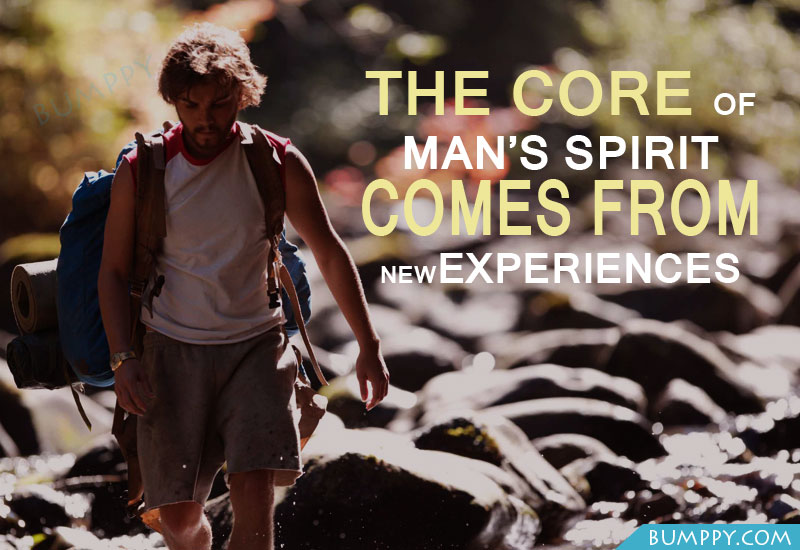 6.Weakness can become your power!
7.Life can be lifeless!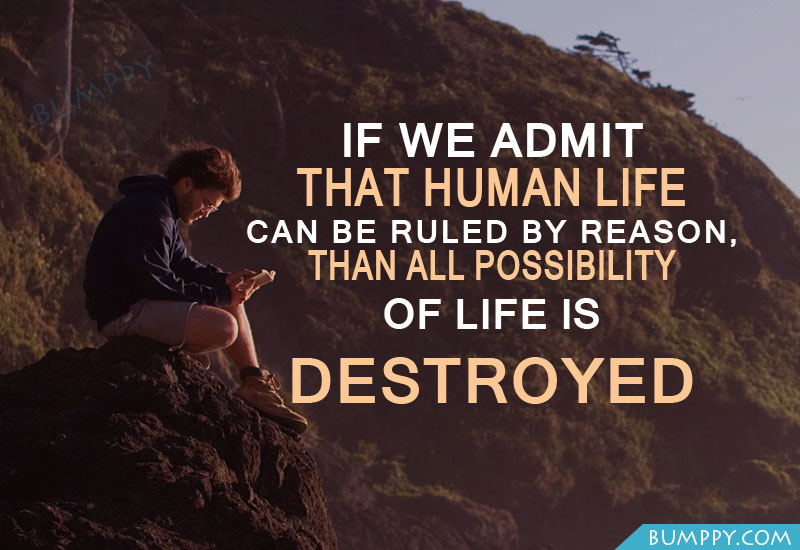 8.Fill it with joyful memories!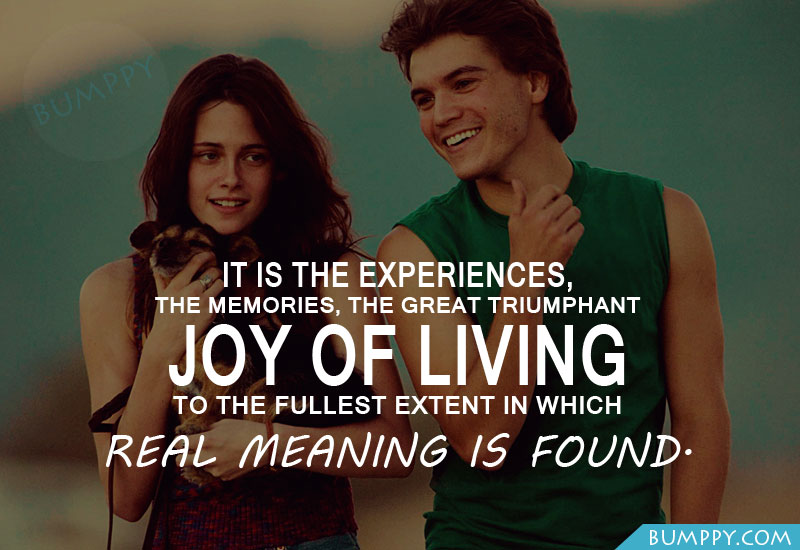 9.Loving means you are praying!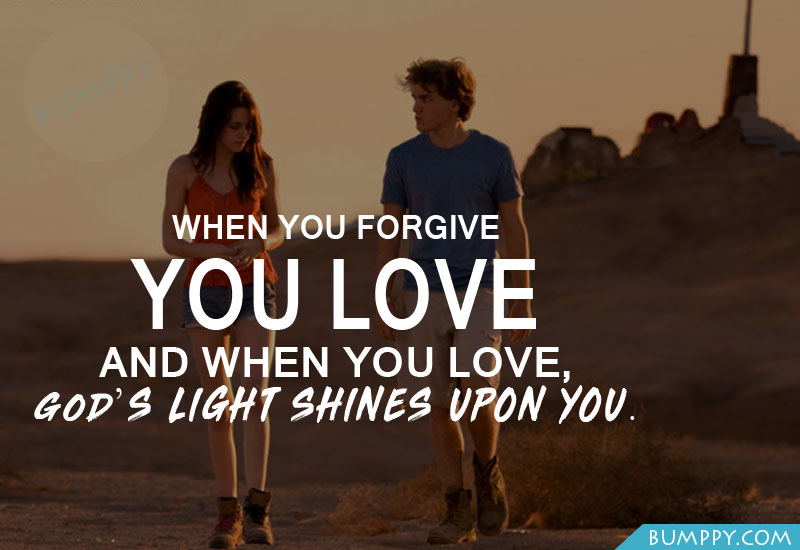 10.Share your good times!