Here are some interesting Plot Twisting Horror & Thriller Movies that will leave you in shock, check below
1. Get Out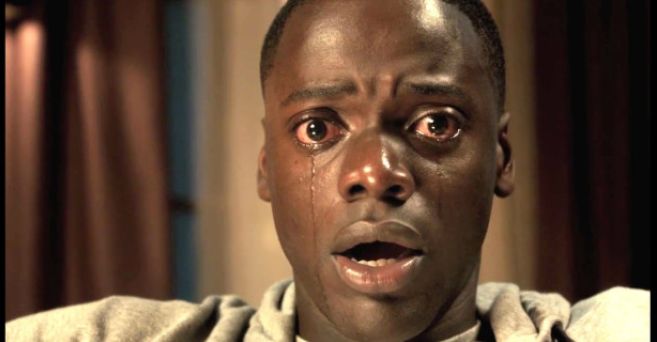 Director Jordan Peele won an Oscar for this movie. The Plot is There's something strange going on in the all-white town that Chris visits with his girlfriend, and it might have something to do with the color of his skin
2. Annihilation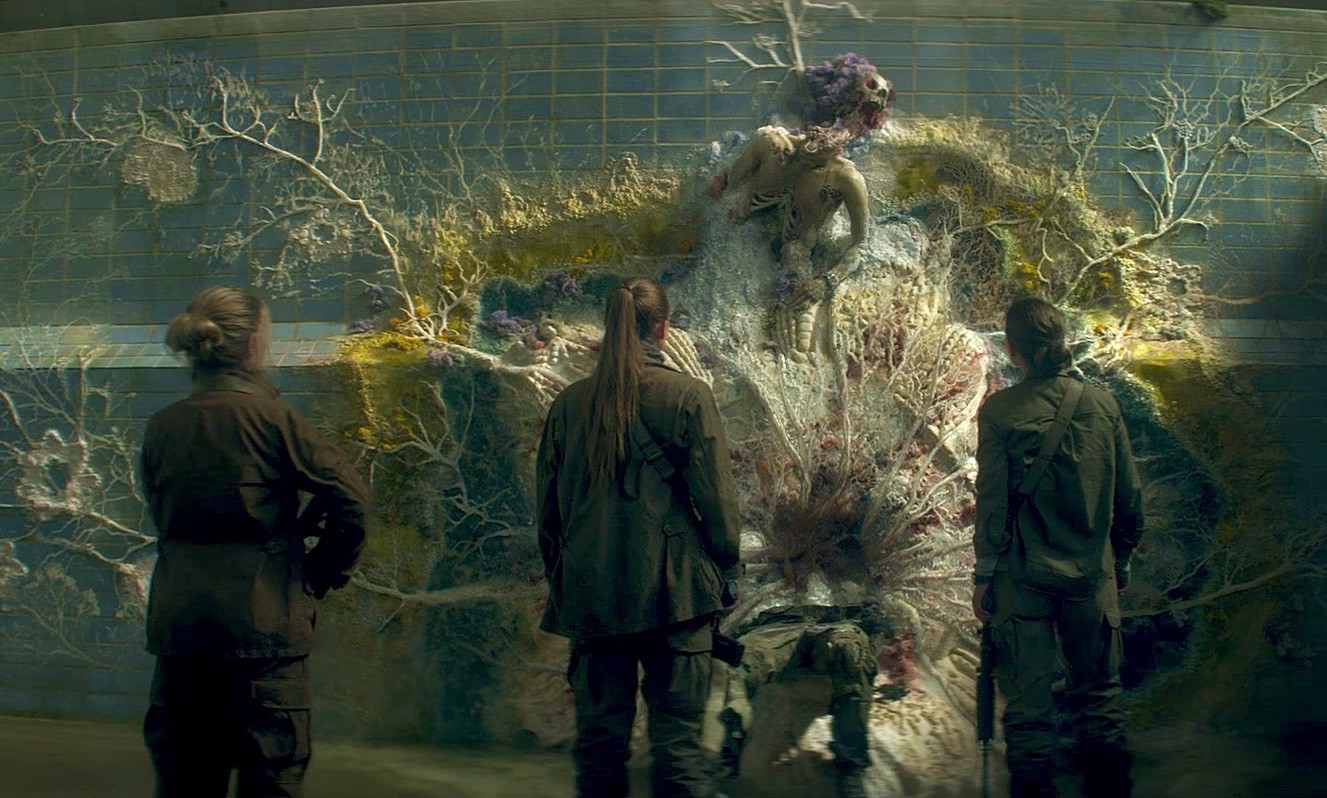 Natalie Portman plays a ballsy biologist venturing into a mysterious shimmer that's eating up the world in the most terrifying of ways.
3. Don't Breathe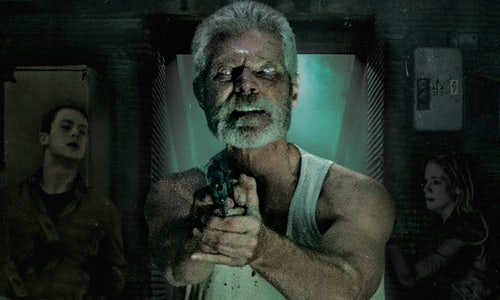 Rocky (Jane Levy), Alex and Money are three Detroit thieves who get their kicks by breaking into the houses who's just won some prize money. Unfortunately for them, they don't know what this man is capable of.,/p.
4. 1922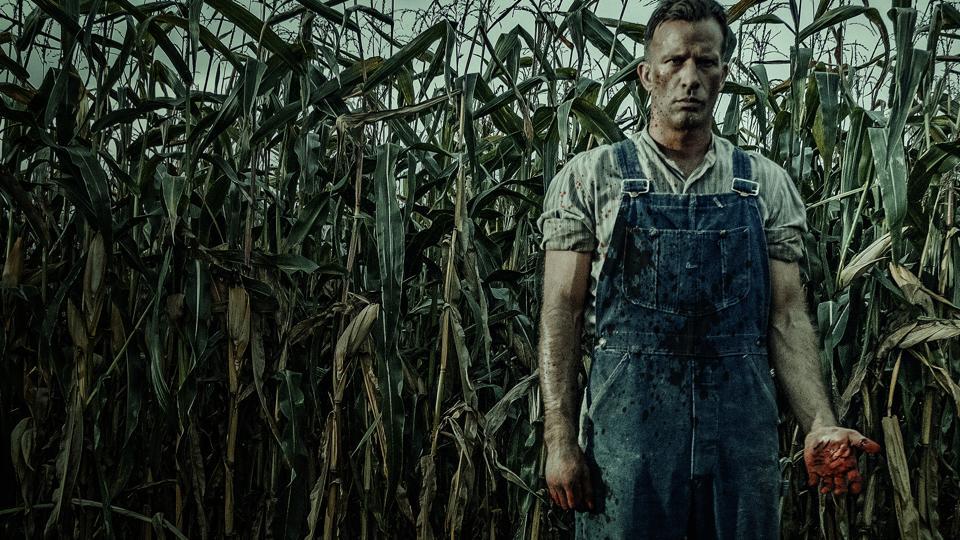 A rancher conspires to murder his wife for financial gain and convinces his teenage son to participate.
5. 10 Cloverfield Lane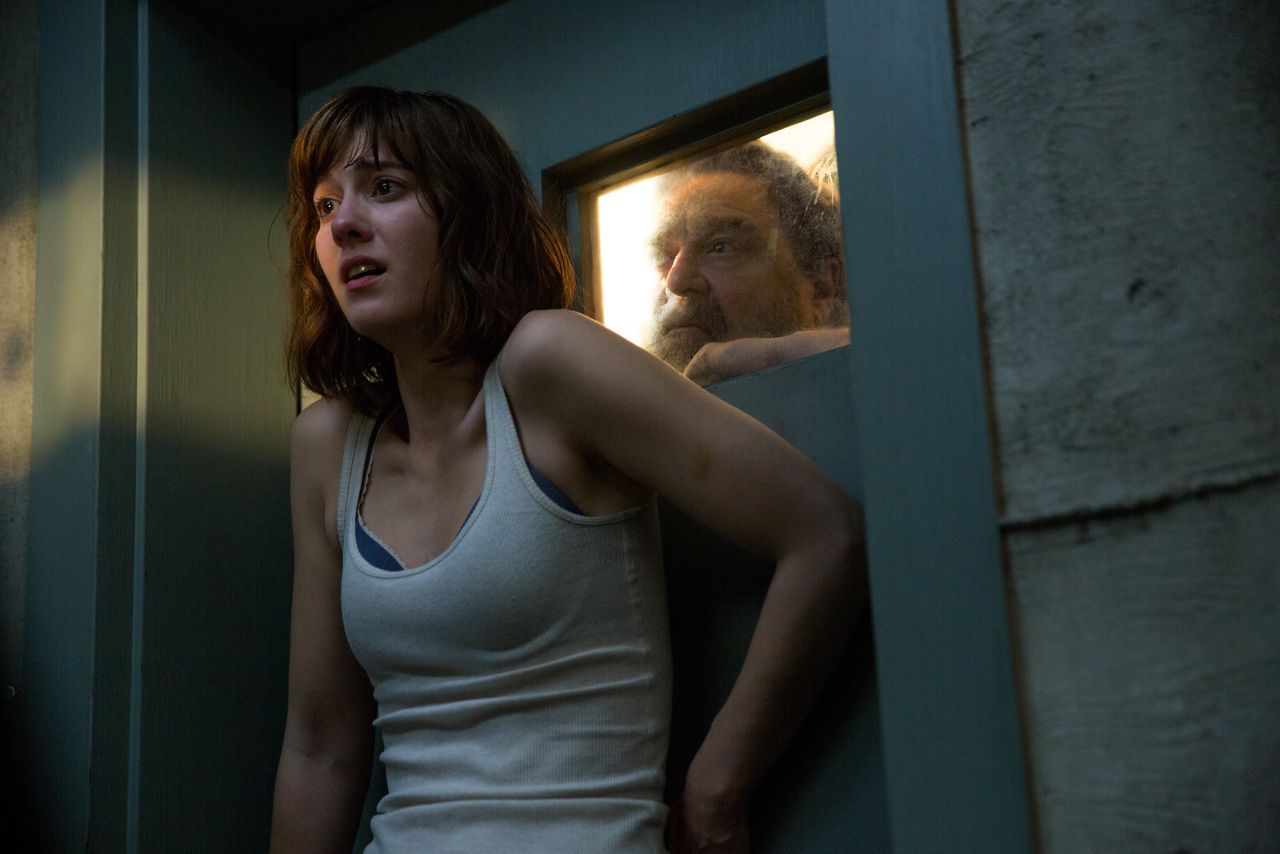 After surviving a car accident, Michelle (Mary Elizabeth Winstead) wakes up to find herself in an underground bunker with two men later she discovers something horrible about the outside world.
6. The Witch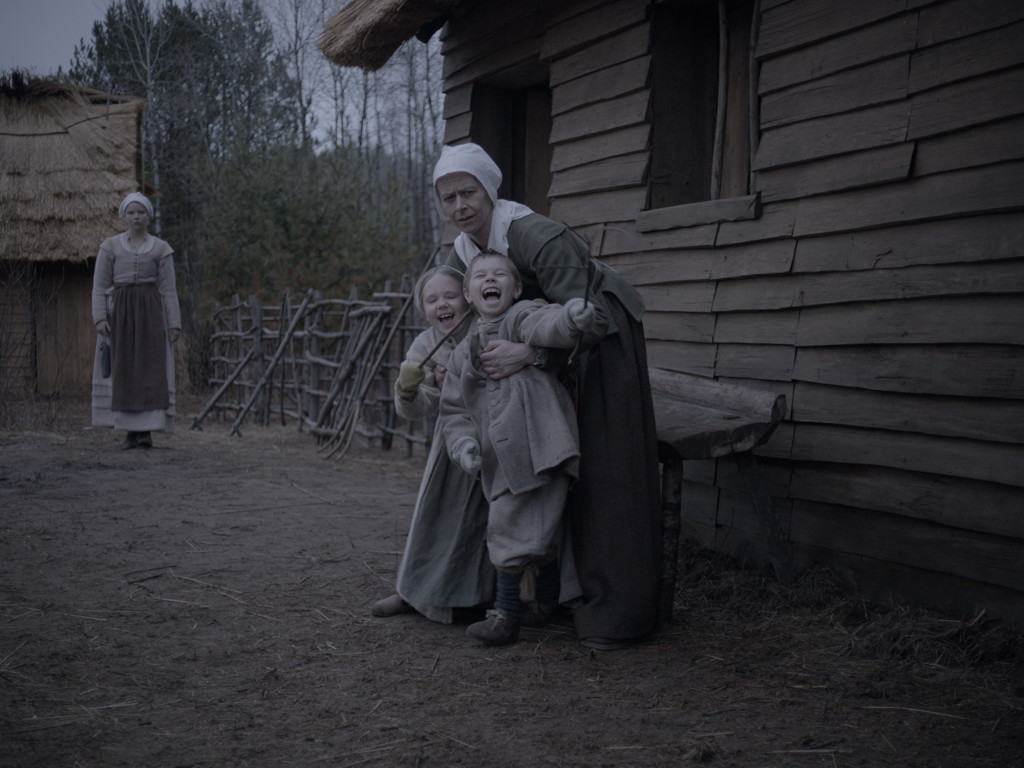 The Witch is about a family in 1630s pastoral New England dealing with something sinister in the woods.
7. Ex Machina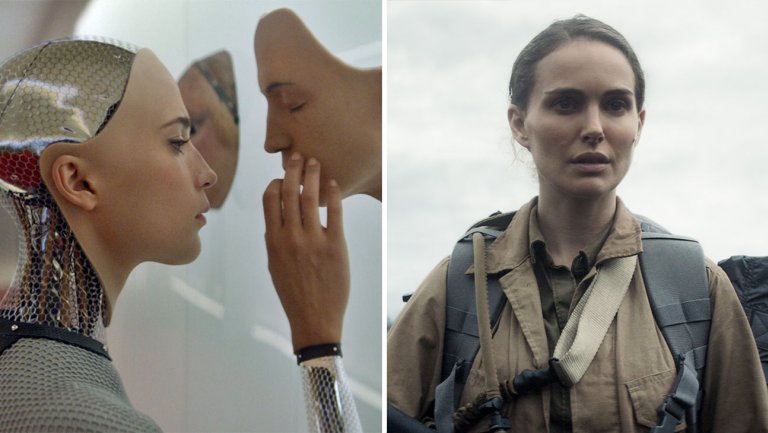 A young scientist Caleb Smith (Domhnall Gleeson) is chosen to participate in an ongoing AI experiment that soon takes a very dangerous turn.
8. The Visit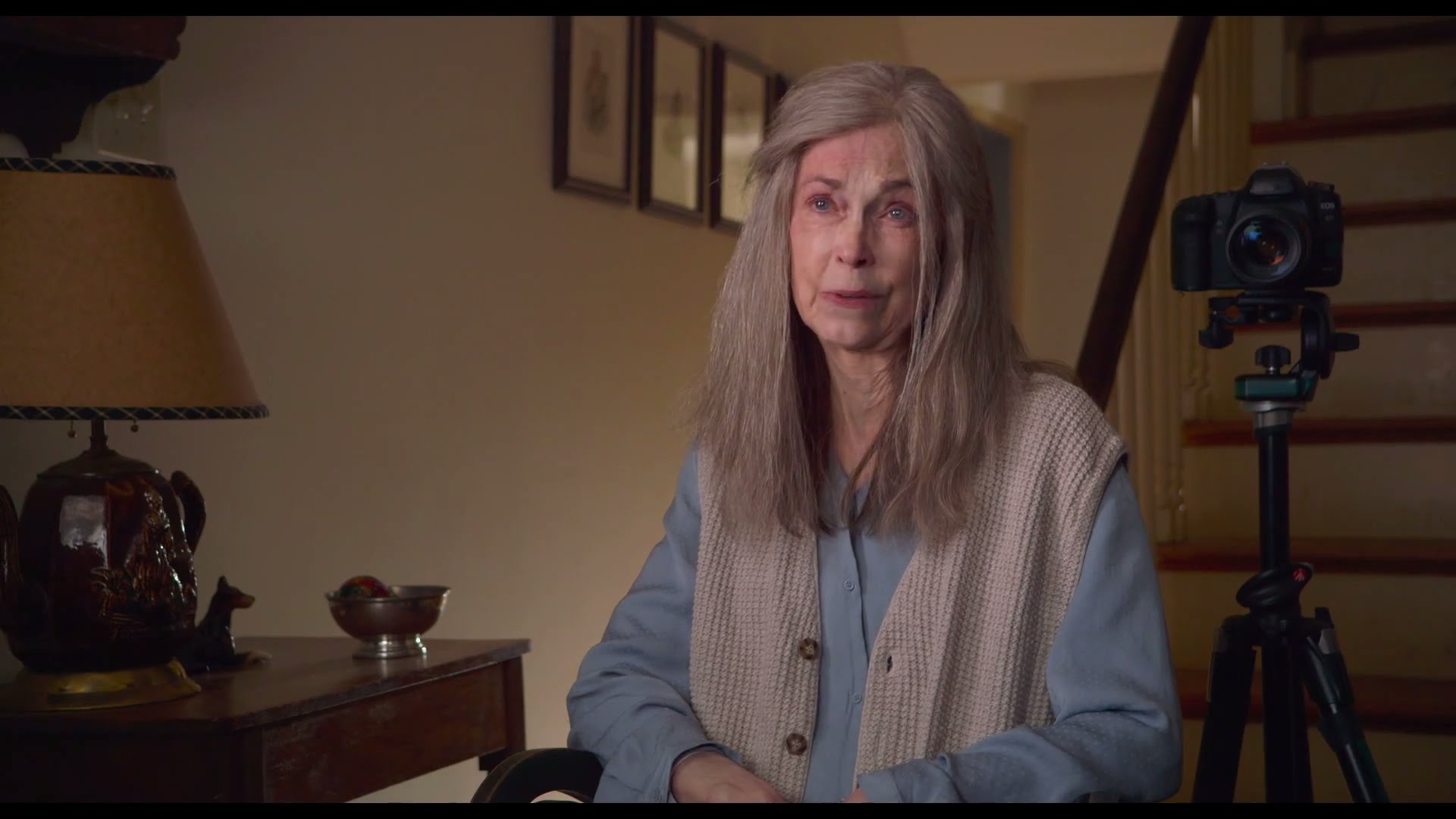 Becca (Olivia DeJonge) and younger brother Tyler (Ed Oxenbould) say goodbye to their mother. to stay for a week with their grandparents who they've never met before. Unfortunately, old people can be pretty freakin' creepy.
9. Happy Death Day,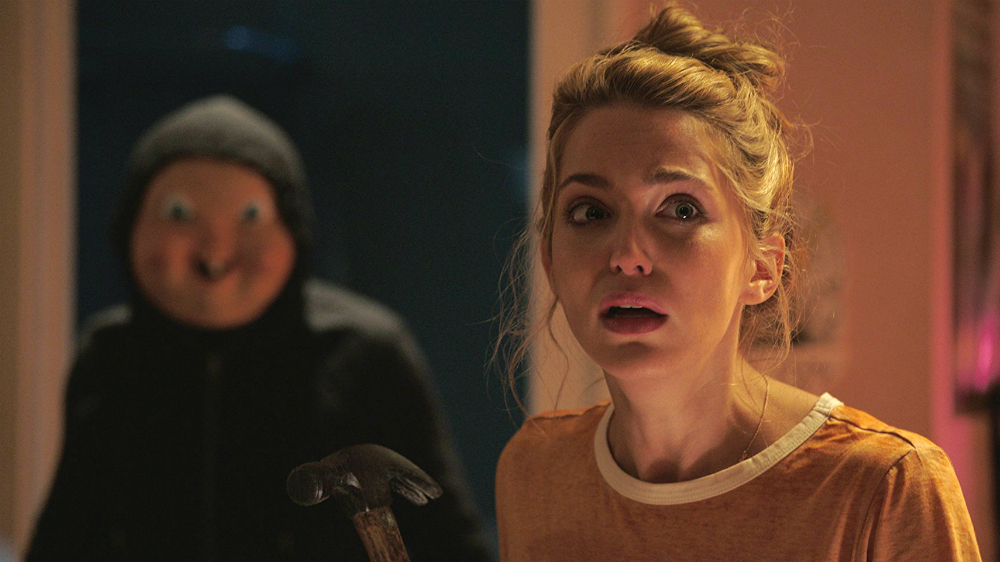 A college student must relive the day of her murder over and over again until she figures out who killed her. A slasher flick with a difference, this one.
10. Veronica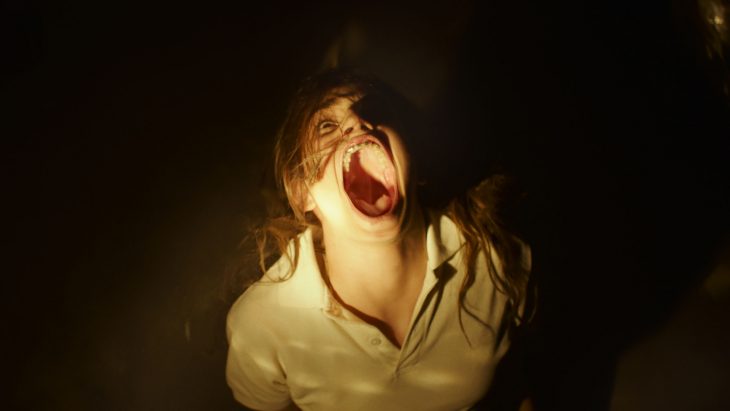 A young girl gets possessed by an evil spirit after playing Ouija with her friends.