College is that time when you're no more a kid but still not an adult. Travelling to different parts of the country, seeing new things and meeting new people can go a long way in shaping you as a person.
Here are 10 destinations across India that you should visit with your friends
Take the Mumbai-to-Goa road trip
Enjoy the changing surroundings as you move from a bustling Mumbai to a laid-back Goa! And yes, if the weather gets too humid, don't forget to stop for a quick nariyal paani break!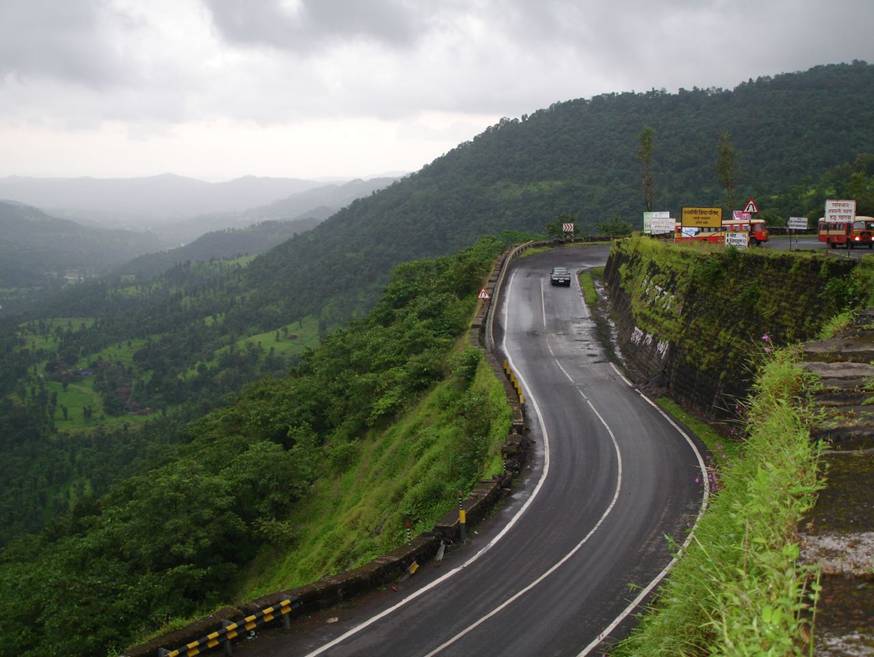 Rishikesh
Located near the foot of the Himalayas in the Indian state of Uttrakhand, Rishikesh is the7th largest city in India. It is also called as the "Gateway to the Garhwali Himalayas". The town is a famous tourist spot and also a major pilgrimage spot for the Hindus. The River Ganges flows through the town of Rishikesh and it is famous for its various shrines and yoga ashrams. Rishikesh also is among the few places in India that offers a multitude of adventure sports to its visitors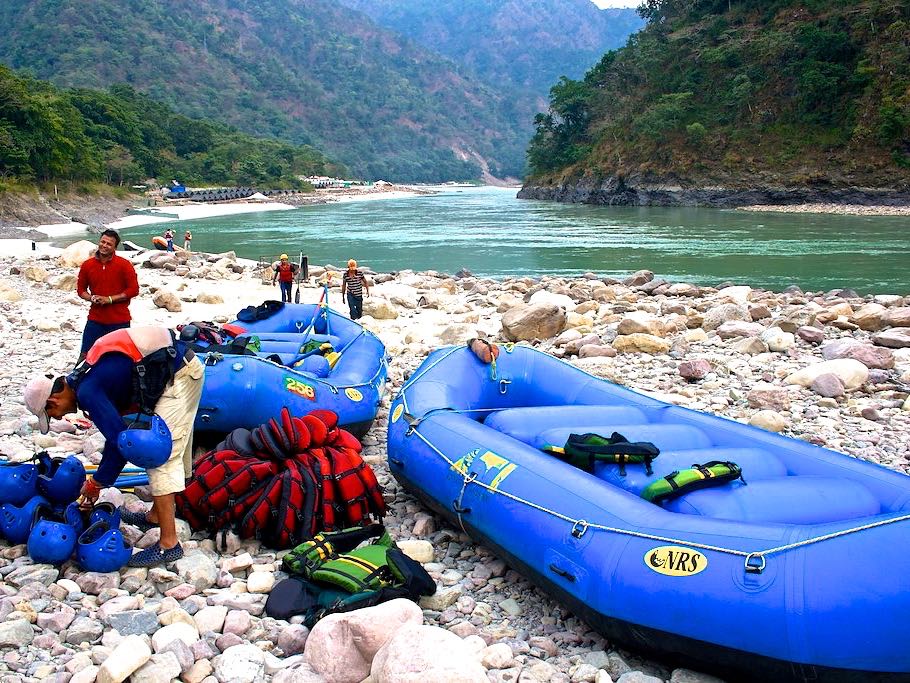 Go camping and dune bashing in Rajasthan
College life is the best time to explore the unexplored. If never-ending stretches of sand is your thing then you should definitely visit Rajasthan! Camping on stretches of nothingness under gleaming stars will make you appreciate the raw beauty of India even more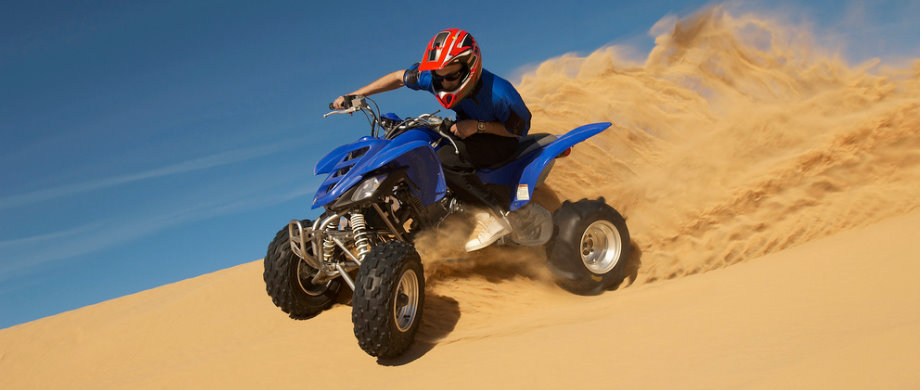 Havelock Island, Andaman
take your bestie's hand and go snorkelling beneath the azure waters and witness the splendid coral reefs, only to come back with unforgettable sights.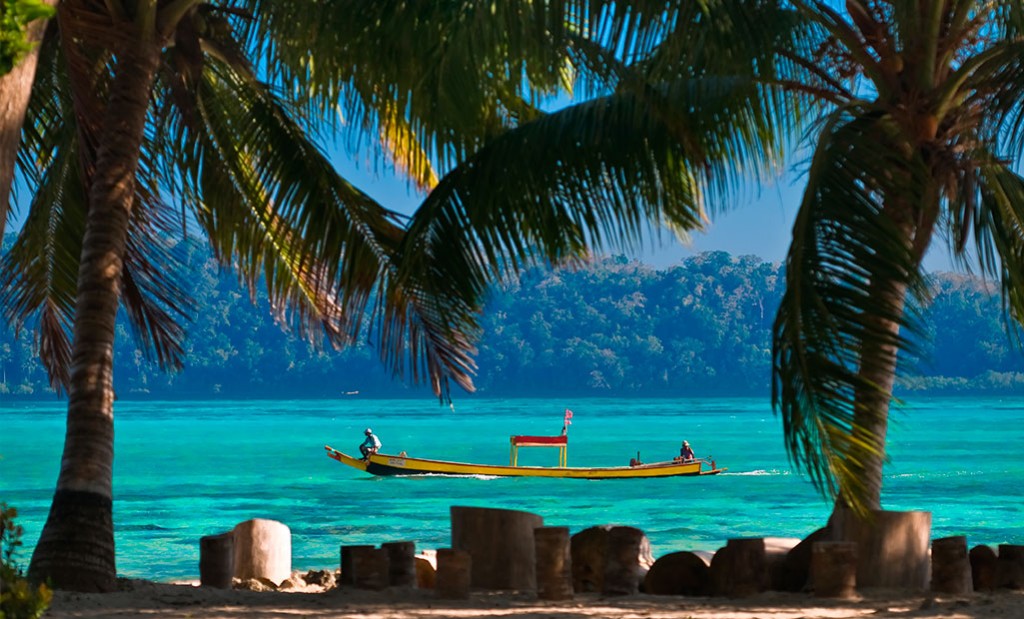 India's very own Scotland, Croog
After a hard semester of studying and slogging, this would be the perfect place to unwind, think about it.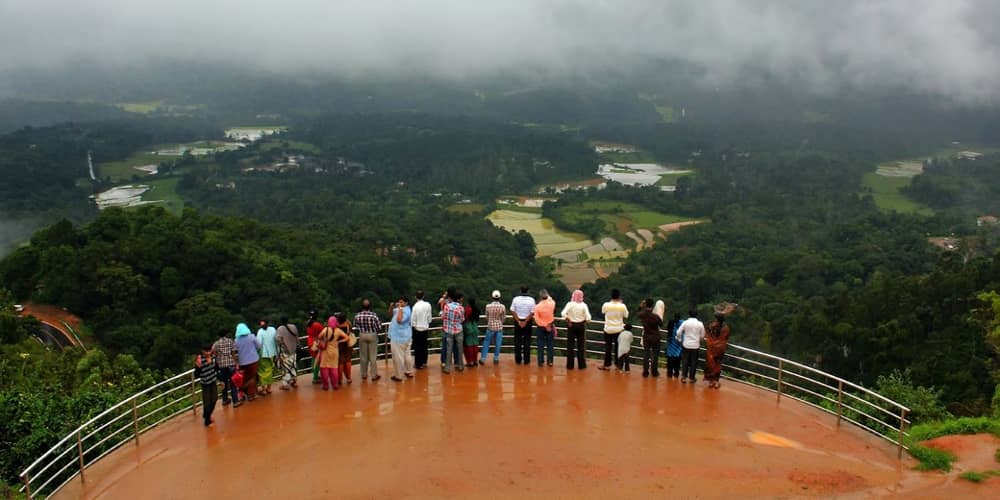 Rediscover brotherhood in Punjab
A visit to these places will fill you with a sense of patriotism and purpose and you will perceive India and religion with new eyes. As you head back to college after this trip, you will be a changed person from the inside.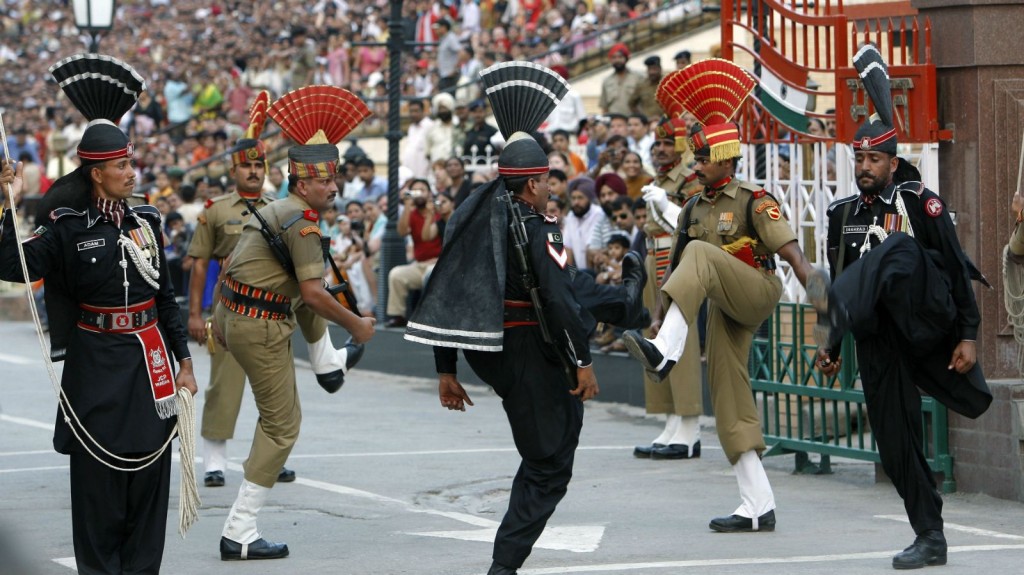 Markha Valley Trek
Absorb the greenery and the scenic beauty of this region. Breathe in the morning air and listen to the chirping of birds as you continue your trek. Climb to the highest point of the Gandala La (4800 m) and Kongmaru La (5150 m) and appreciate the dazzling perspective from the top.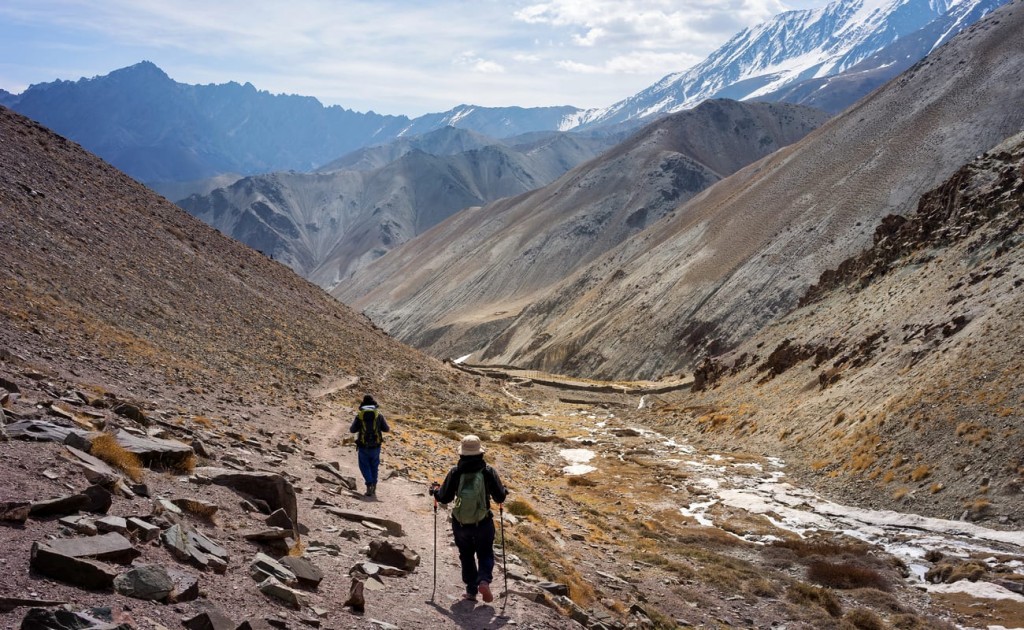 Ladkah
Make your bond stronger with your best friend as you visit Ladakh one of the most visited tourist destination in India.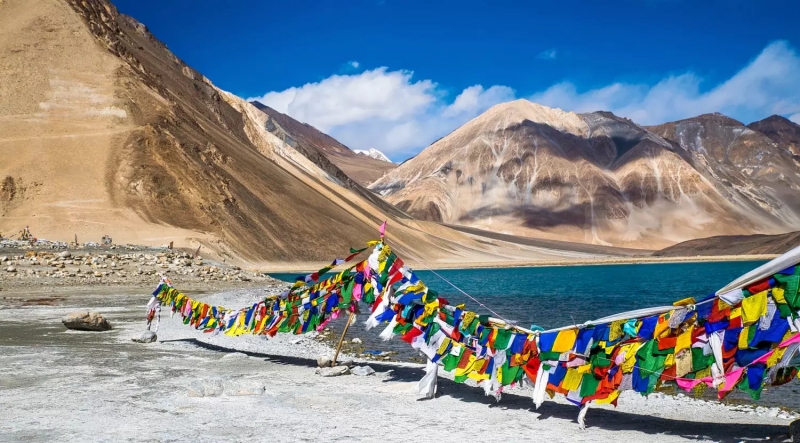 Har Ki Doon Trek
Har Ki Doon Trek is a standout amongst the most picked trekking trail in Uttarakhand. Nestled between the vast green valleys and the quiet mountains, this trek offers the best picturesque views. Trek through the verdant bushes, terraced fields, glaciers, fragrant orchids and meadows.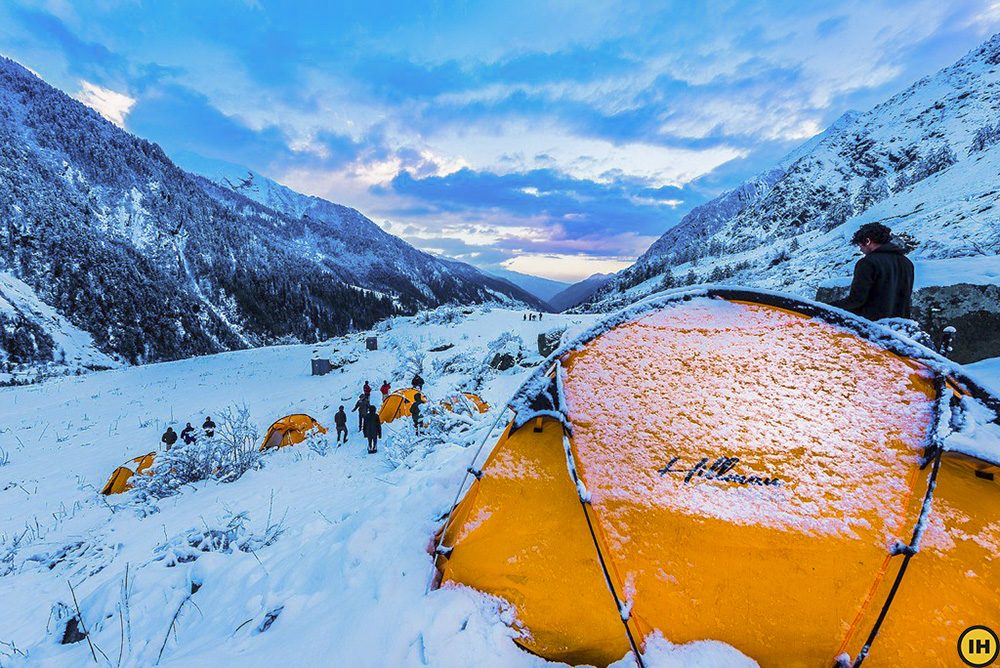 Valley of Flowers Trek
All the adventurers and explorers trek through this valley that showcases a variety of flowers like saxifrage, Sediams, lilies, poppy, calendula, daisies, geranium, zinnia and petunia. One can also spot a number of butterflies and other insects. Located amidst the Himalayas at an elevation of 3,858m, this place makes a perfect getaway for you and your best friend.