"Wine get better by age", but exotic single malt whisky and small batch bourbons are aged in barrels for 18, 25, and even 50 years before they're even released. These will cost you a fortune.
A part of the charm of drinking limited aged alcohol is in the sheer experience of it.
Here is a list of 10 whiskies you should buy before they're gone.
1. Glendronach Single Malt Whisky 15 Year Old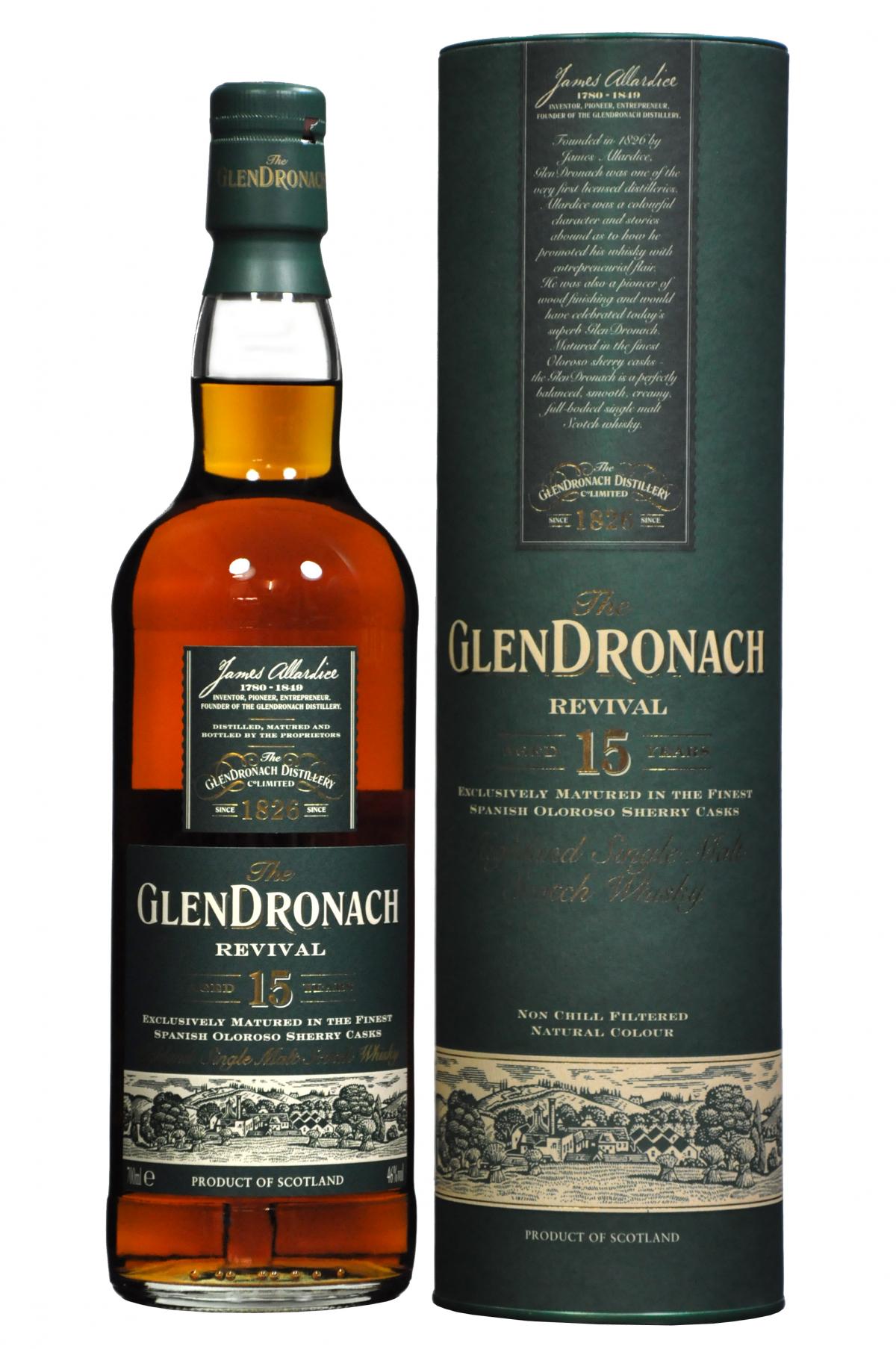 This is probably one of the best sherried single malts coming from Scotland.
2. Yoichi Single Malt Whisky.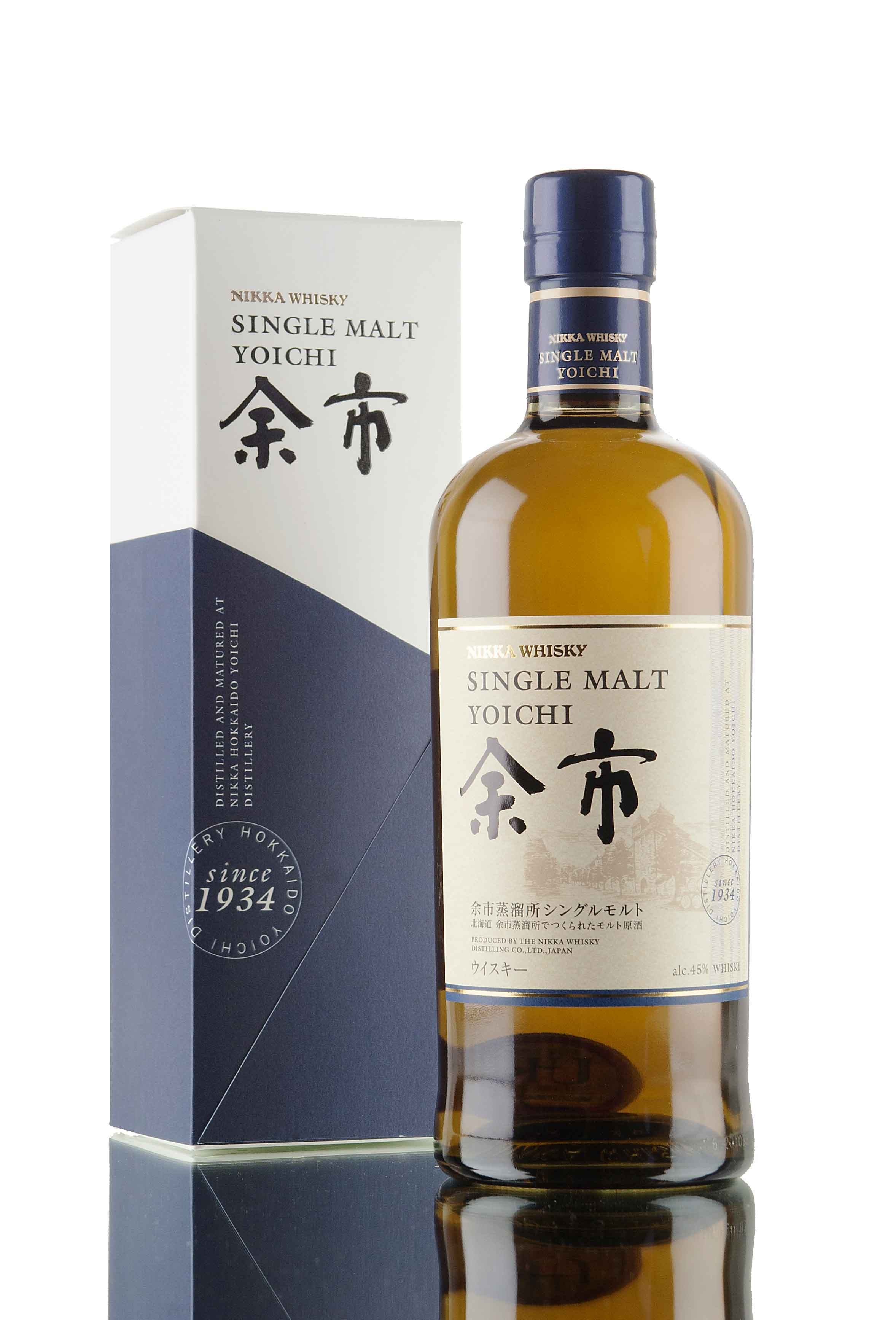 This whisky is very difficult to find as it was discontinued last year and the prices skyrocketed like crazy.
3. Kentucky bourbon Pappy Van Winkle.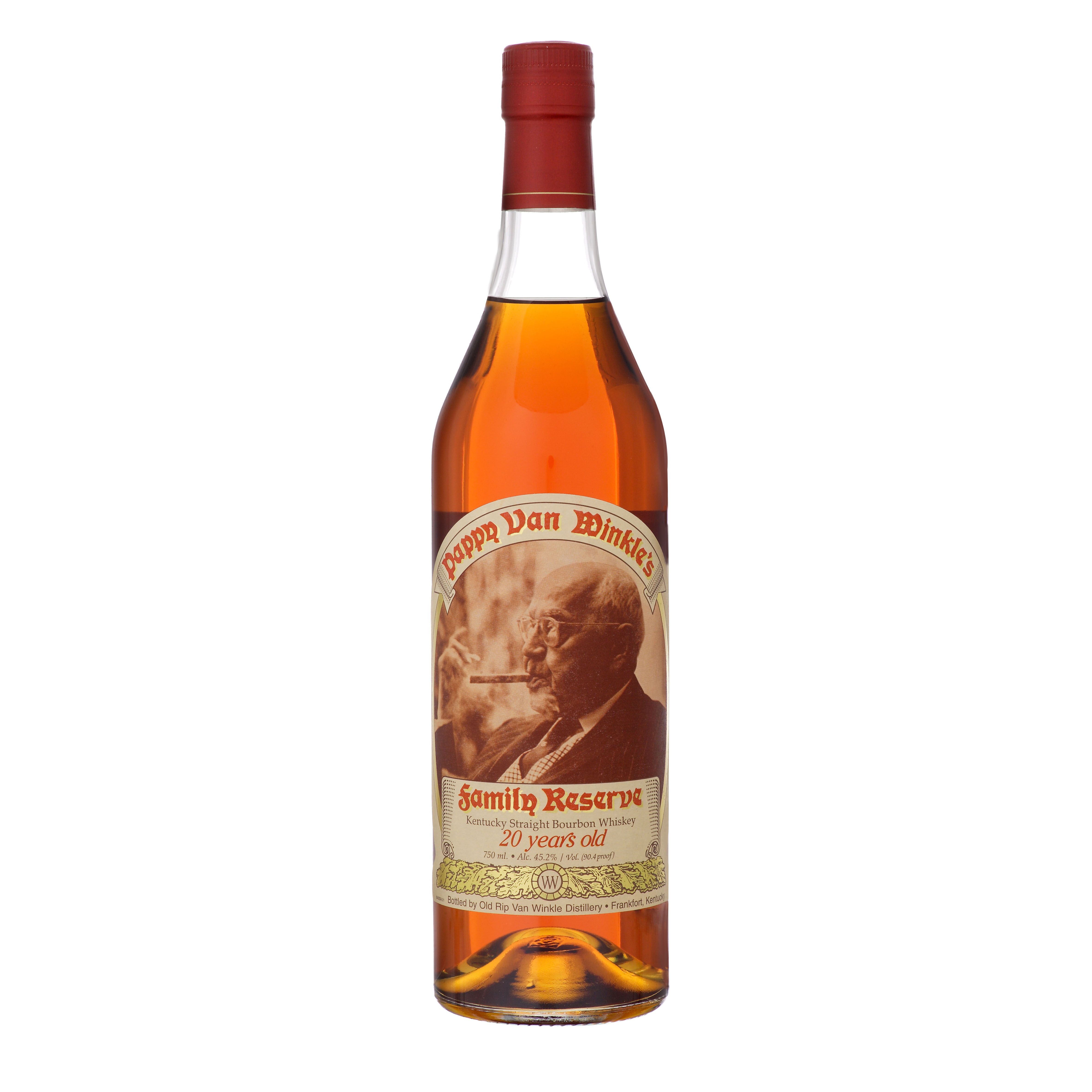 This bourbon usually won't cost you more than $300, but as only 6000 cases are produced every year, enthusiasts are willing to pay as much as $4000 for it.
4. Royal Salure 38-year old Stone of destiny.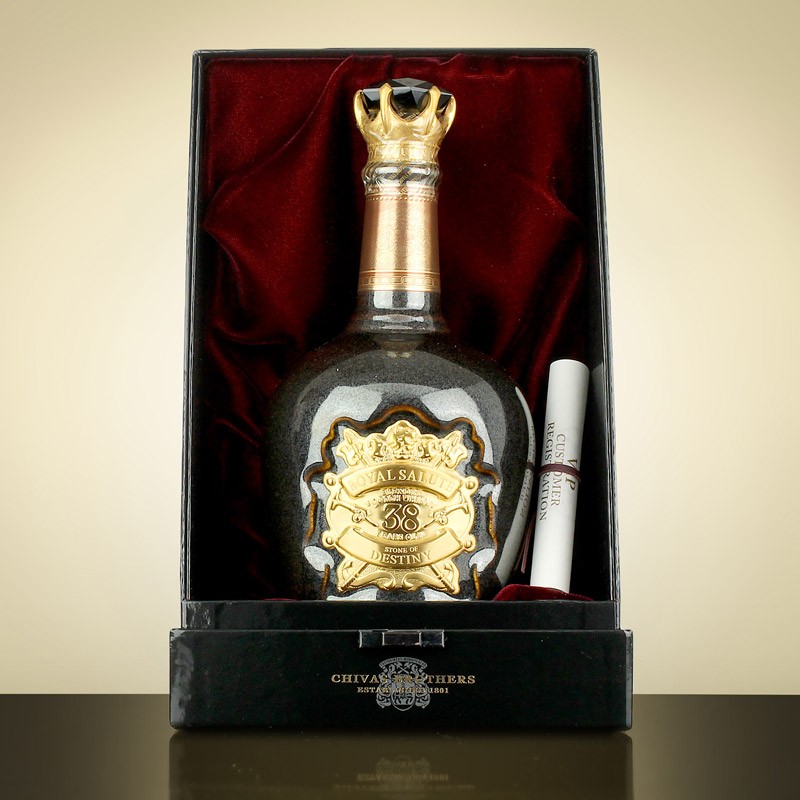 This blended scotch made from whiskies that are 38-year-old go for as much as $750. The whisky is in a Révol porcelain flagon topped with a 24k-gold-plated stopper. There are only 600 bottles in the world.
5. Yamazaki Single Malt 25-year-old.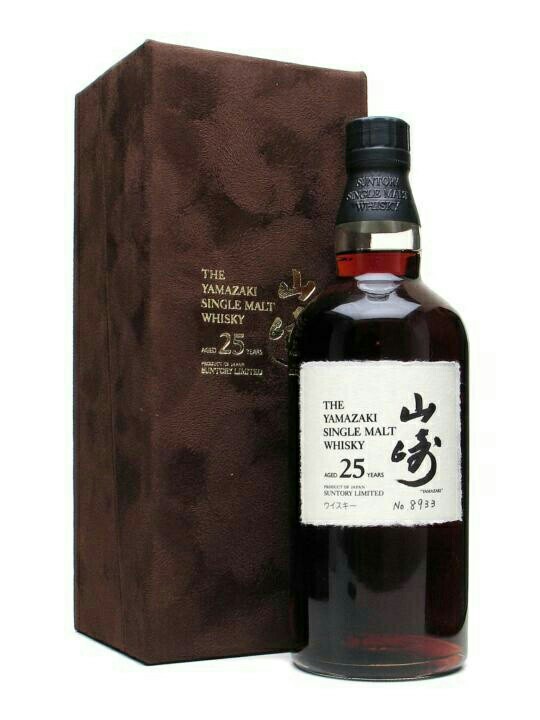 This exquisite malt goes for $2130, but don't expect to find this at your nearest liquor store.
6. Mortlach Single Malt 25-year-old.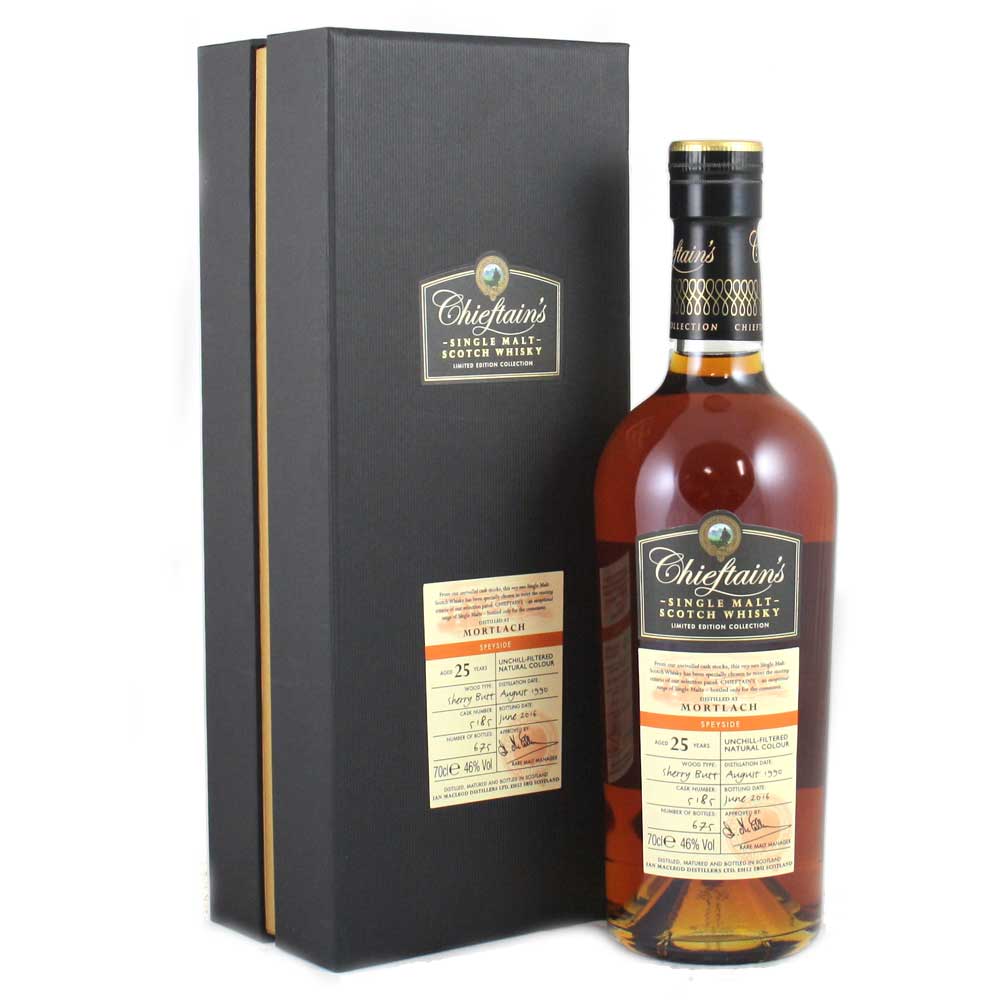 This $1150 is worth the money. If you are looking for something less expensive, then the Rare old goes for $130 and the 18-year-old goes for $300, but nothing beats the 25-year-old.
7. Balvenie Single Malt 30-year-old.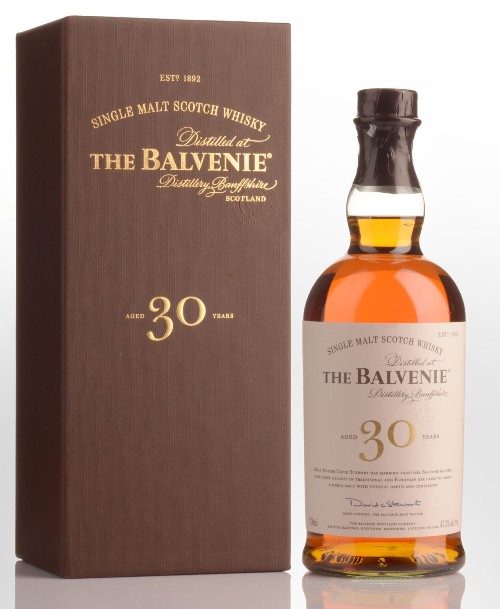 This $900 Malt, is extra special because of its peaty and complex notes.
8. Dalmore constellation collection single Malt.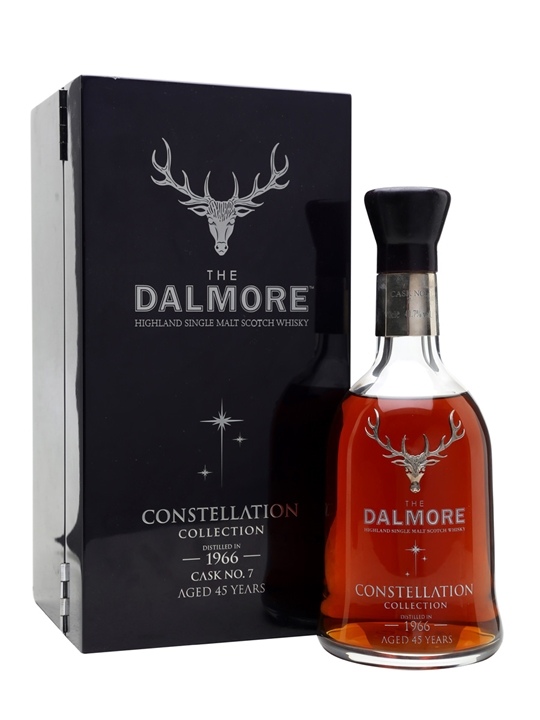 Constellation Collection is a spectrum of rare—and incredibly expensive—vintages from 1964 to 1992. There are 21 releases altogether and all of them are bottled in crystal decanters housed in lacquered cabinets. Each one costs four or five figures, depending on the vintage year.
9. Glenlivet Winchester Collection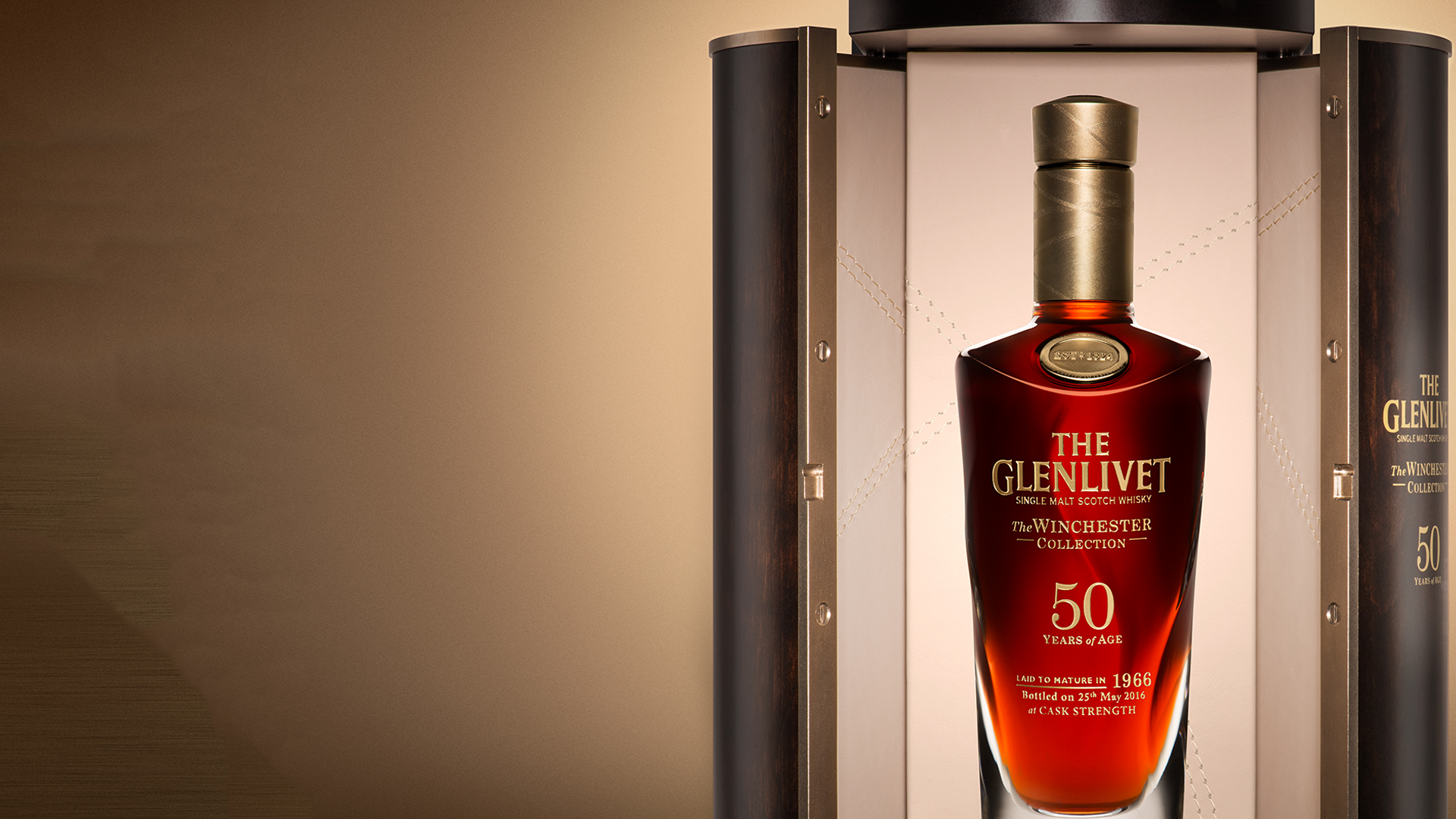 Considered the world's first collection of 50-year-old single malts, the Vintage 1964 was matured in an American Hogshead oak cask. This goes for about $25,000.
10. Brora 37-year-old 1977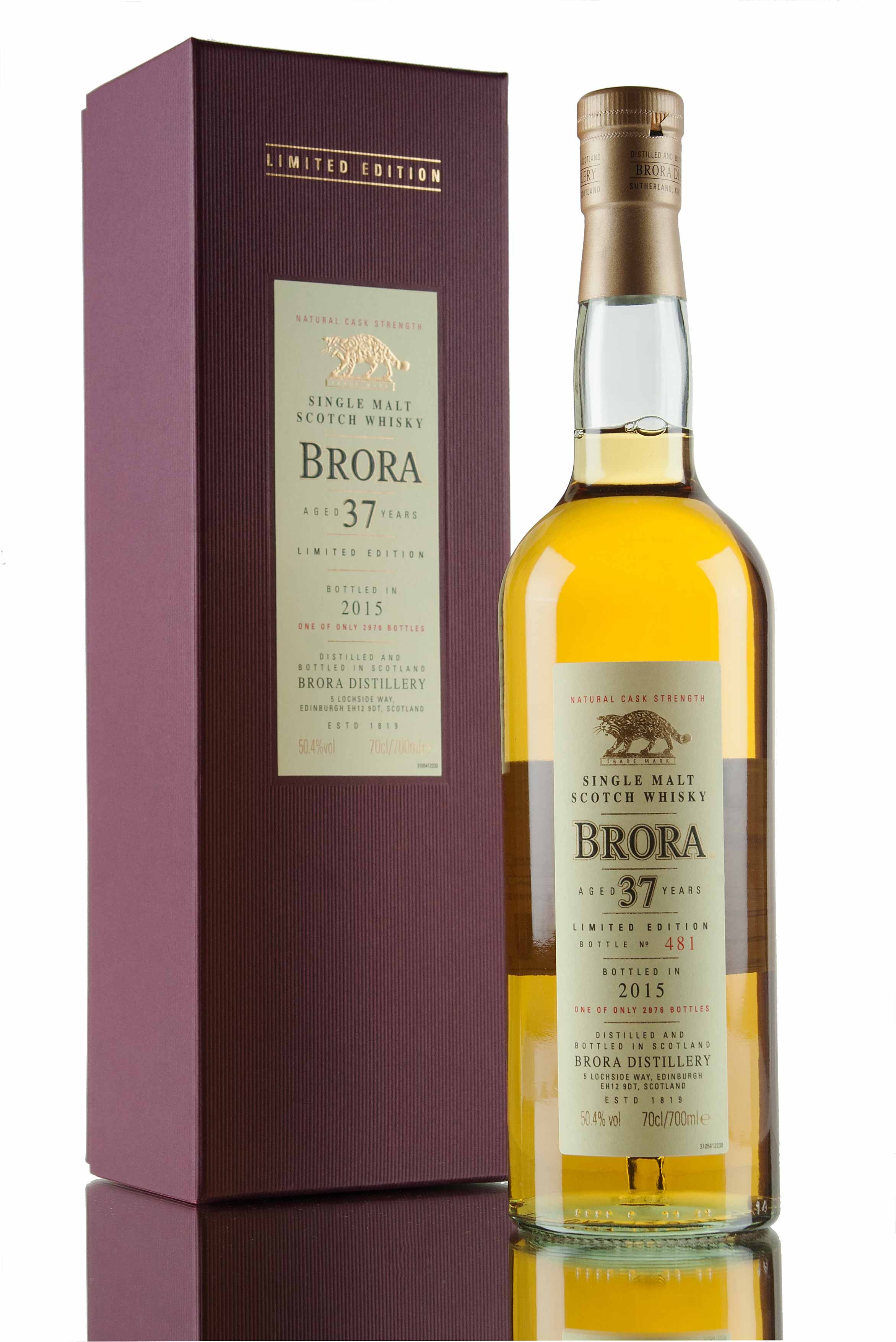 This $2500 bottle is something you'd want on your shelf.