When you are young and your heart is filled with desires (and hormones too), you want to go out and explore. You do wild things with the phrase "You only live once." Well sometimes you fail to realize that the actions have some really serious (and funny) consequences. So here is a case that has taken the spotlight and we aren't sure how to go about it.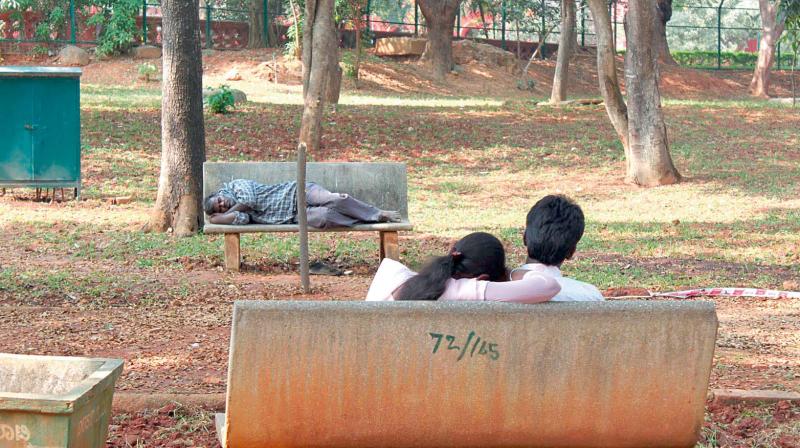 We have all heard of a serial killer. But what about a serial kisser? That's right. We have come across a lad with the mentioned tag and his story of how he was apprehended for his crime. The locals of the district East Tambaram and Selaiyur in Chennai, were more than relieved when their perpetrator was finally caught by the police on July 16th.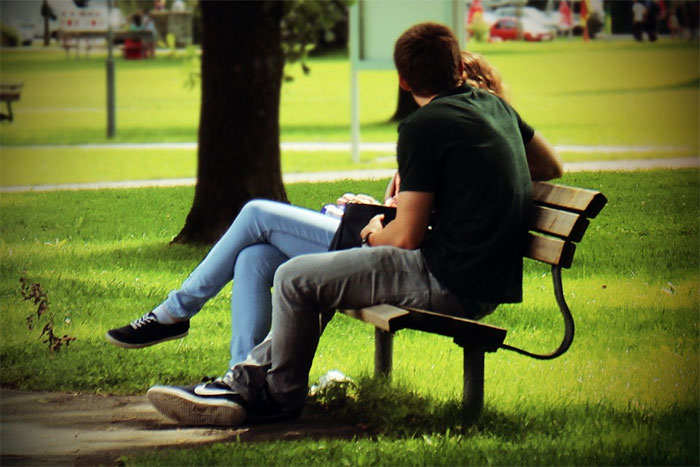 This 10th standard bloke from a government school in Chitlapakkam, was going around and kissing random girls for the past three weeks. Parents of these young females started getting worried as the kisses would sometimes leave bruises and blood patches on their lips.
The Deccan Chronicle had covered a report which stated;
He was caught on Sunday evening by a woman sub inspector in East Tambaram when he was rushing out after trying to kiss a minor girl in the house. As soon as the alert SI overpowered him, the entire neighborhood had gathered there and started beating up the boy.
It is said that the residents of the areas had formed a watch team to catch the serial kisser. The young boy was rushed to the hospital, where the locals were called upon to identify him. The investigation is still in process.