Apart from cricket There are sportsmen and sportswomen from other sports like hockey, tennis, wrestling, and badminton etc. who have brought accolades to our country and we are equally proud of them. They keep their Private life too private and some of we does not know much about them.
Let's take a look at some of the finest sportsmen and sportswomen of India and their better halves who are their support system and their constant source of motivation.
Sania Mirza and Shoaib Malik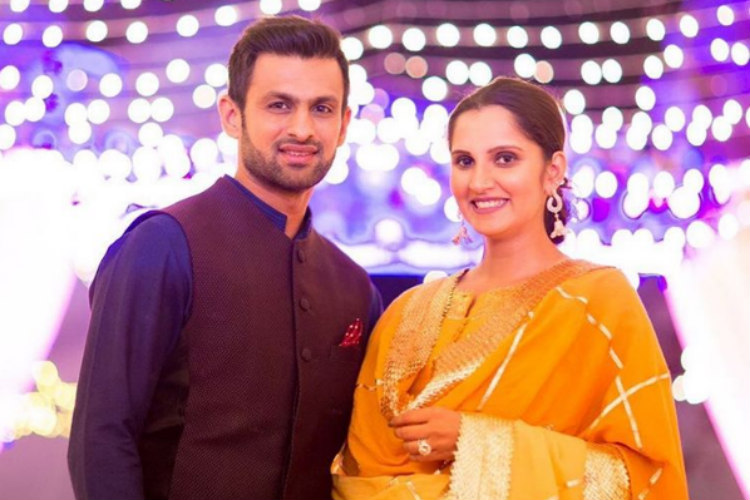 The tennis star Sania Mirza left everyone stunned when she decides to tie the knot with Pakistan Cricketer Shoaib Malik and couple decide to tied the knot in 2010 and are expecting their first child.
Geeta Phogat and Pawan Kumar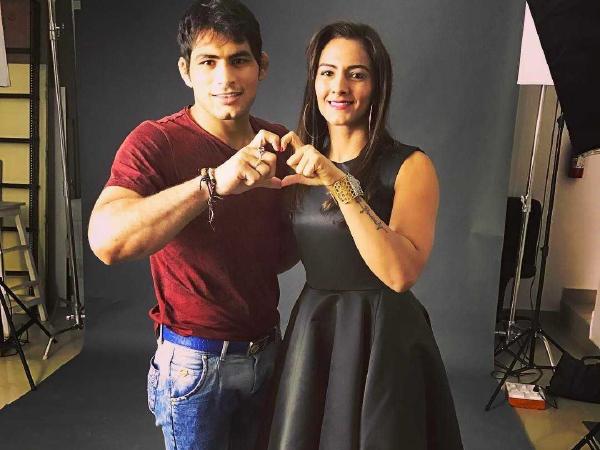 Geeta Phogat is the first wrestler women in India who won first Gold medal In Commonwealth Games in 2010. The star wrestler tied the knot with a fellow wrestler, Pawan Kumar, in a traditional ceremony in 2016.
Mary Kom and Karung Onkholer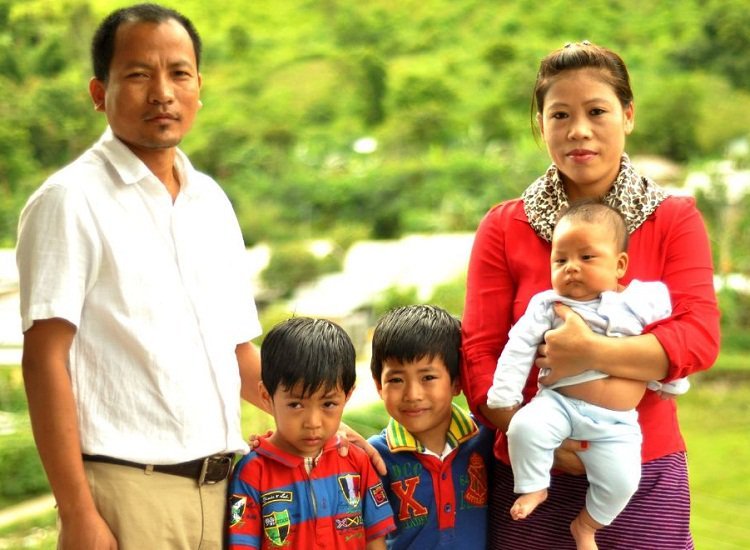 Mary Kom, the five-time female boxing champion, belongs to the state of Manipur. We know a lot about her life as Priyanka Chopra played her role in the blockbuster biopic on Mary in the movie Mary Kom. She is happily married to the footballer, Karung Onkholer since 2005, and the couple is blessed with three sons.
Vishwanathan Anand and Aruna Anand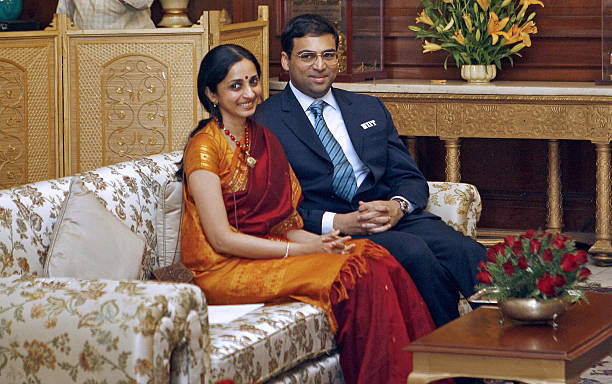 He is the chess grandmaster of India and the former world champion. Currently, he is the World Rapid Chess Champion. A Tamil Brahmin by birth, Vishwanathan is happily married to Aruna Anand since 1996. Vishwanathan and Aruna have a son together, who was born in 2011. In August 2010, Anand joined as one of the boards of directors of Olympic Gold Quest.
Baichung Bhutia and Madhuri Tipnis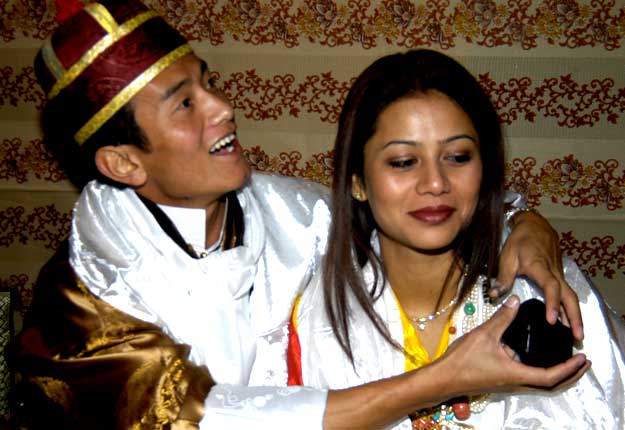 The young, smart and talented Baichung of the Sikkimese-Bhutia descent is often referred to as the 'God's gift to Indian football'. He got married to his sweetheart, Madhuri Tipnis in 2004 in a traditional wedding but the couple ended their 11 years of marriage in 2015. The reason behind their split was that Madhuri was on a trip and unexpectedly returned early from her vacation and saw her husband in a compromising position with another lady. She immediately packed her bags, left the home and decided to get divorced ASAP. The ex-couple is blessed with a son and two daughters.
Leander Paes and Rhea Pillai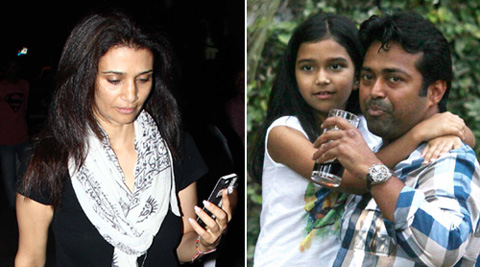 He was won accolades for his great performance in the Grand Slams over the years. He has won eight doubles and ten mixed doubles Grand Slam titles and is the oldest man to have won a Grand Slam title. Leander was in a live-in relationship with Sanjay Dutt's ex-wife, Rhea Pillai for 8 years i.e. from 2005 to 2013. The couple was blessed with a daughter named Aiyana in 2006. In 2014, Rhea filled a domestic violence case against her estranged partner and asked for her daughter's custody and alimony for her upbringing. The two are still fighting a legal battle in the court for their daughter.
Sunil Chhetri and Sonam Bhattacharya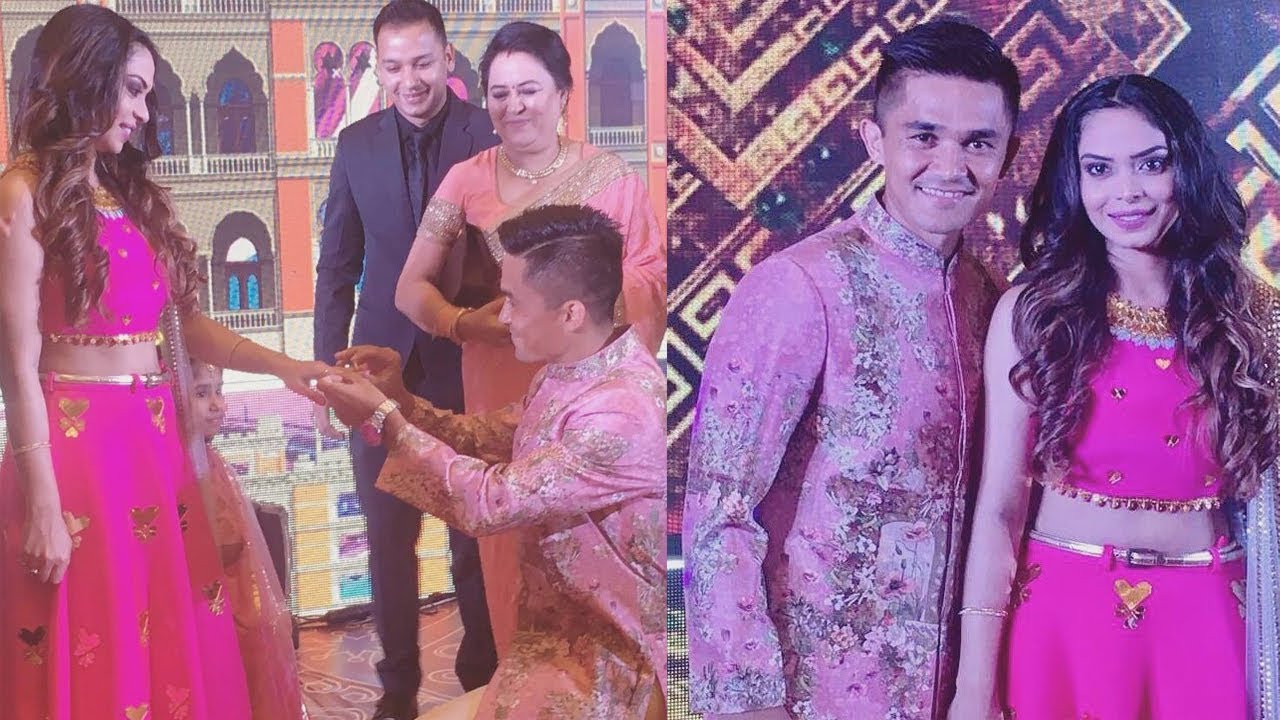 Indian football team captain, Sunil Chhetri got married in an intimate ceremony to his long-time girlfriend, Sonam Bhattacharya in November 2017. The couple had a traditional Nepali wedding and was attended by only close friends and family. He is happily married to the daughter of Mohun Bagan legend, Subrata Bhattacharya.
Sushil Kumar and Savi Solanki Kumar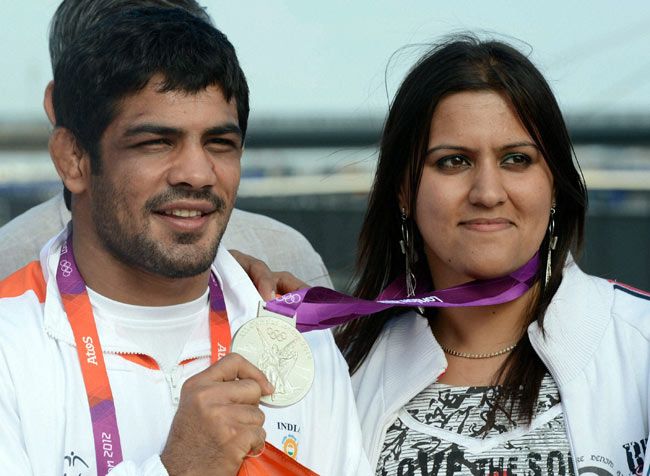 India's greatest Olympian wrestler, Sushil Kumar has made Indians proud many a times on the international platform. Sushil tied the knot in an arranged marriage ceremony in 2011 to Savi Solanki.
Sakshi Malik and Satyawart Kadian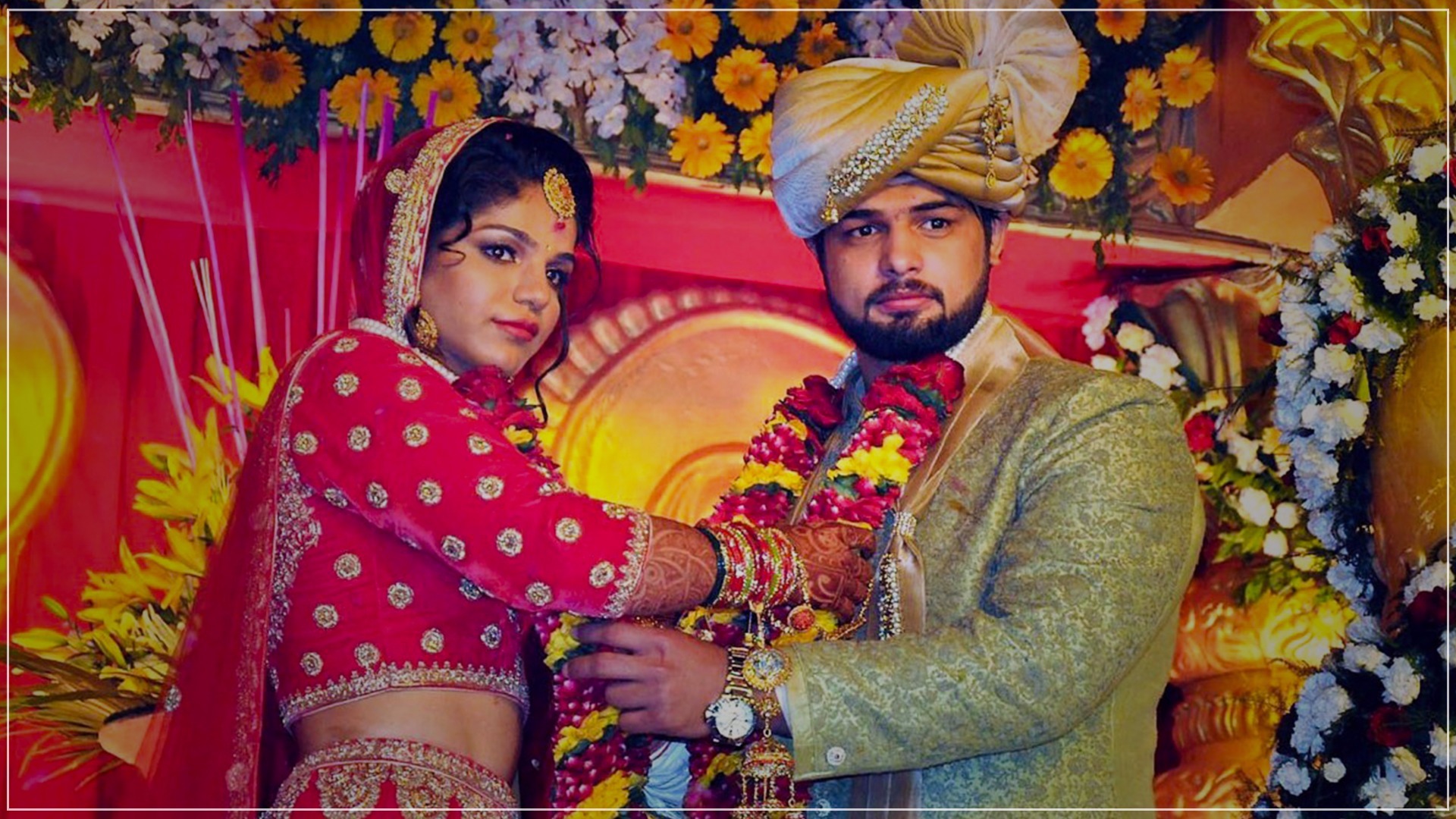 Sakshi Malik, the young girl who changed the face of Indian freestyle wrestling after she won a bronze in Olympics in 2016, becoming the first female wrestler to win a medal in Olympics. After her win at the Olympics, Sakshi announced her marriage to Indian wrestler, Satyawart Kadian. The couple tied the knot in April 2017 in Rohtak, Haryana
Milkha Singh and Nirmal Singh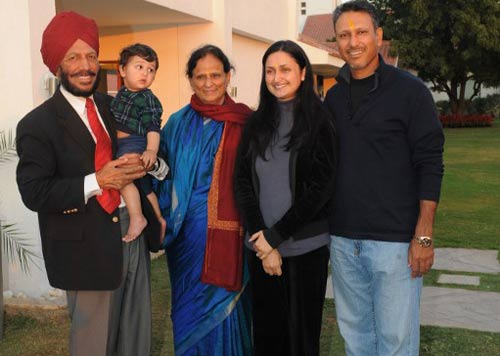 Milkha Singh, better known as the 'Flying Sikh' is the former Indian sprinter who won a gold medal for India in Commonwealth Games and Asian Games. Honored with Padma Shri, Milkha is married to Nirmal Kaur, a former captain of the Indian women's volleyball team. The couple met in Ceylon in 1955 and after a few years of courtship, they tied the knot in 1962. The couple is blessed with three daughters and a son. They also have an adopted son.