Delhi never ceases to amaze us with the variety of food, perhaps giving us the 'cheesiest' reasons to fall in love with this city everytime. If you know your parmesan from Mozzarella and take your cheese very seriously, then you are sure to salivate as your read through our list of cheese loaded cafes in the Capital:
1.Big Yellow Door, Hudson Lane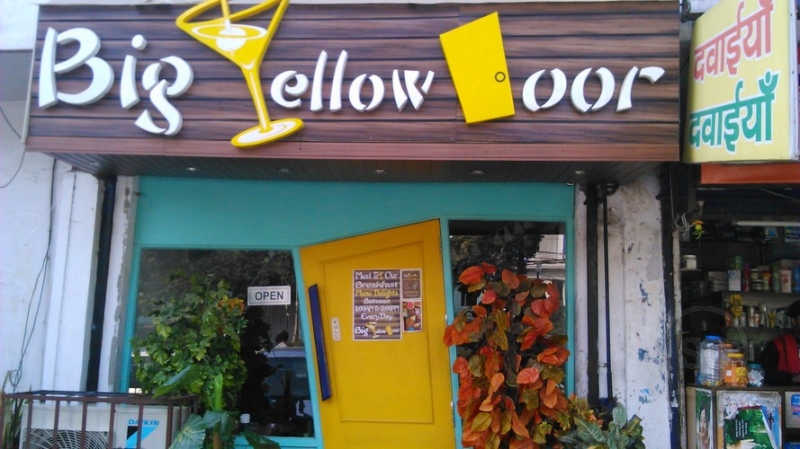 The BYD Cheese bomb burger is a must-have! The caesar salad is way better than what is served at many overrated restaurants. one must also try the grilled veg and cheese panini here.
2.United Coffee House, Connaught place
The Cheese Balls served here is just amazing. Its that big and great on the taste too. Great ambience with hot
Cheese balls and cold coffee ice cream is simply classic here.
3.California Boulevard, Rajouri Garden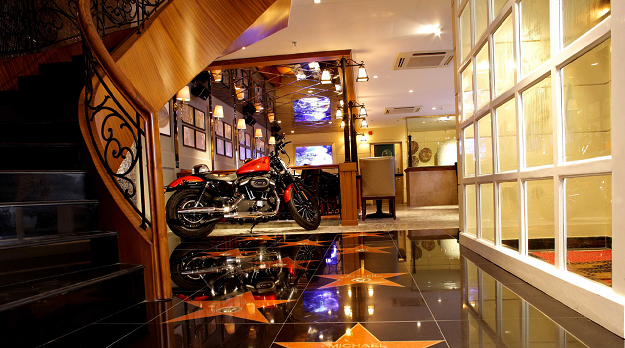 Their cheese fondue follows the traditional Swiss recipe, and it features more than one type of cheese. Crackers, chopped veggies and mostly favourite dish- fries- come along this hearty dish.
4.Junglee Billee, Greater Kailash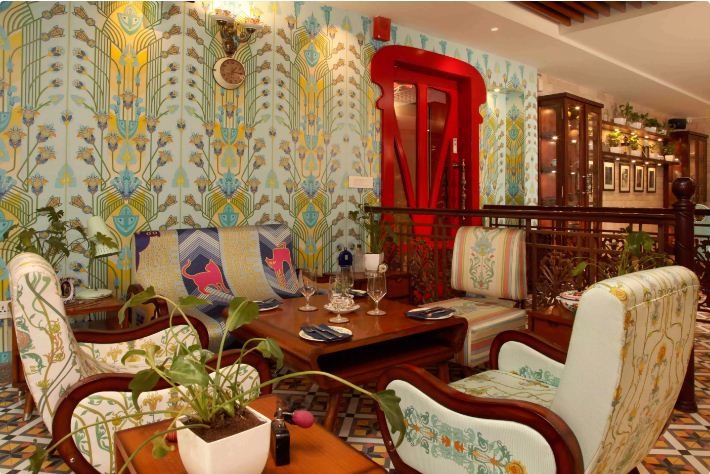 Their sweet dishes are a boon for cheese lovers! A layered dessert made by combining khoyaand cheesecake, there's also whipped cream added to the mix and garnished with a cherry so that every bite of it melts in your mouth!
5.AMPM Café & Bar, Rajouri Garden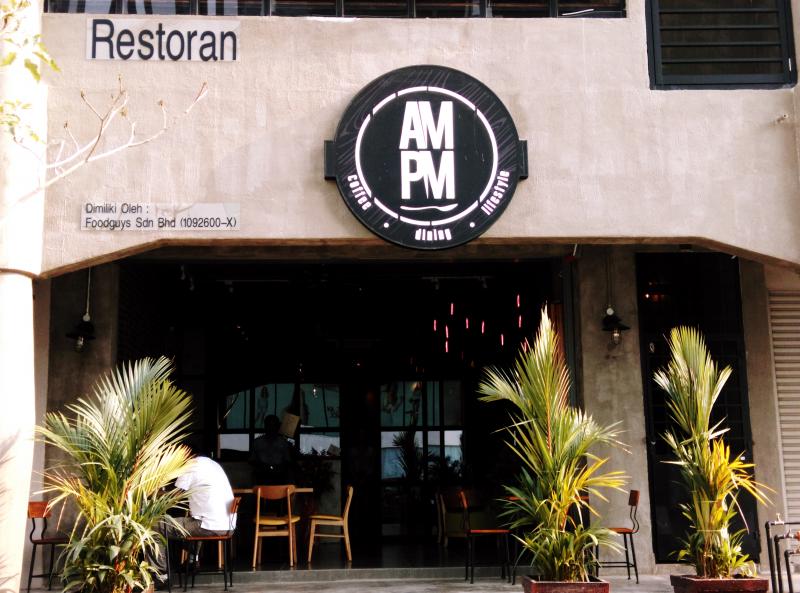 Comfort your cravings with an assortment of veggies and crackers served alongside a potful of molten cheese. This could be your weekend treat !
6.Ek Bar, Defence Colony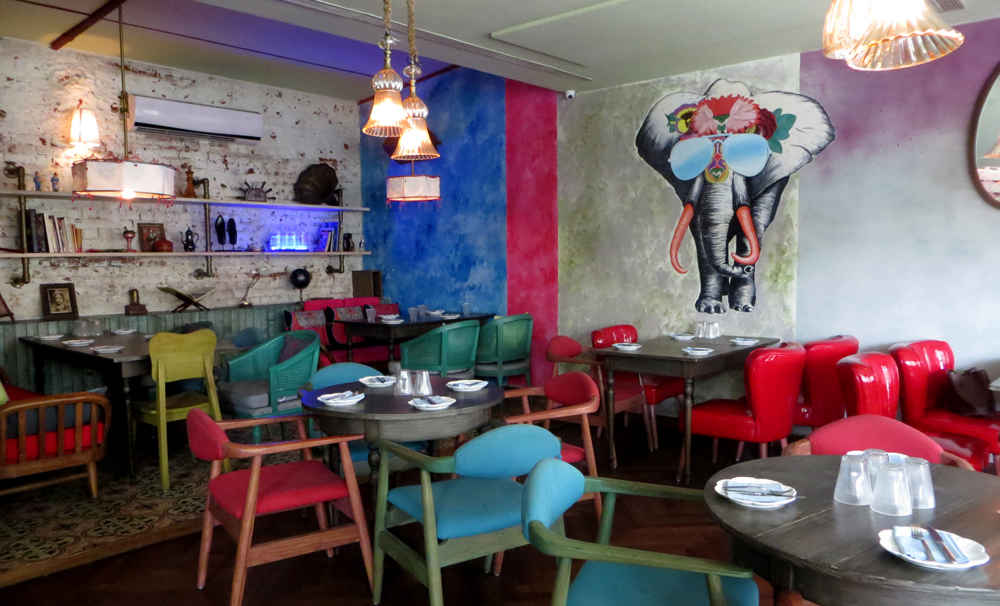 Fresh burrata is cheese in its purest form. Beautifully smooth and buttery, as you cut into a burrata ball to enjoy its creamy curd like texture, the richness contrasted with soft sour notes takes over. Ek Bar serves fresh burrata accompanied by a cherry tomato chutney, corn crisps and walnut pesto.
7.Theos, Noida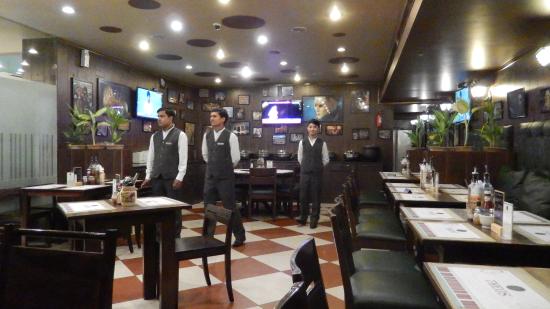 Every person that has ever been to Theos has loved the Mac 'n' Cheese here. It's slow cooked in a cheddar cheese sauce and topped with buttered bread crumbs, which is then topped with more cheese and gratinated to give it that crispy top with the golden brown colour.
8.The Electric Room, Lodhi Road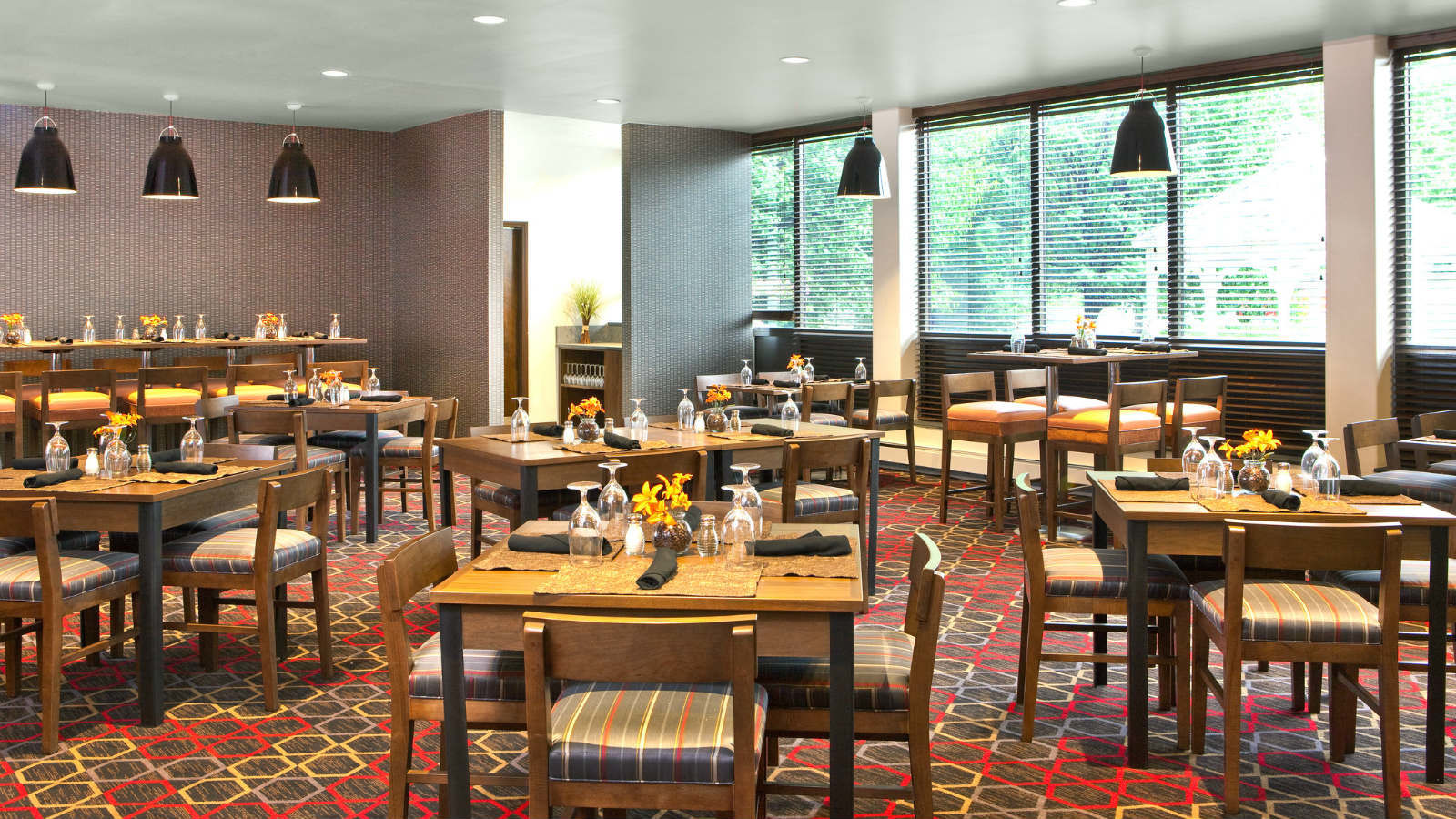 The Mac n Cheese at The Electric room is amazing on so many different level. It comes in huge quantities, neatly packed in a dish. It's already quite cheesy with three different types of cheeses, and on top of everything else, it's baked!
9.Indigo Deli, DLF Cyber City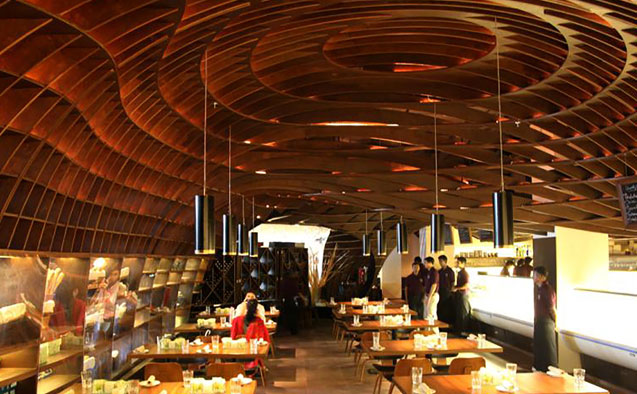 Cheese Fondue is on the top of the cheese dishes. Hot, melted, dipped with bread and meats, it's the most luxurious and humble cheese dish at the same time.
10.Big Chill, Khan Market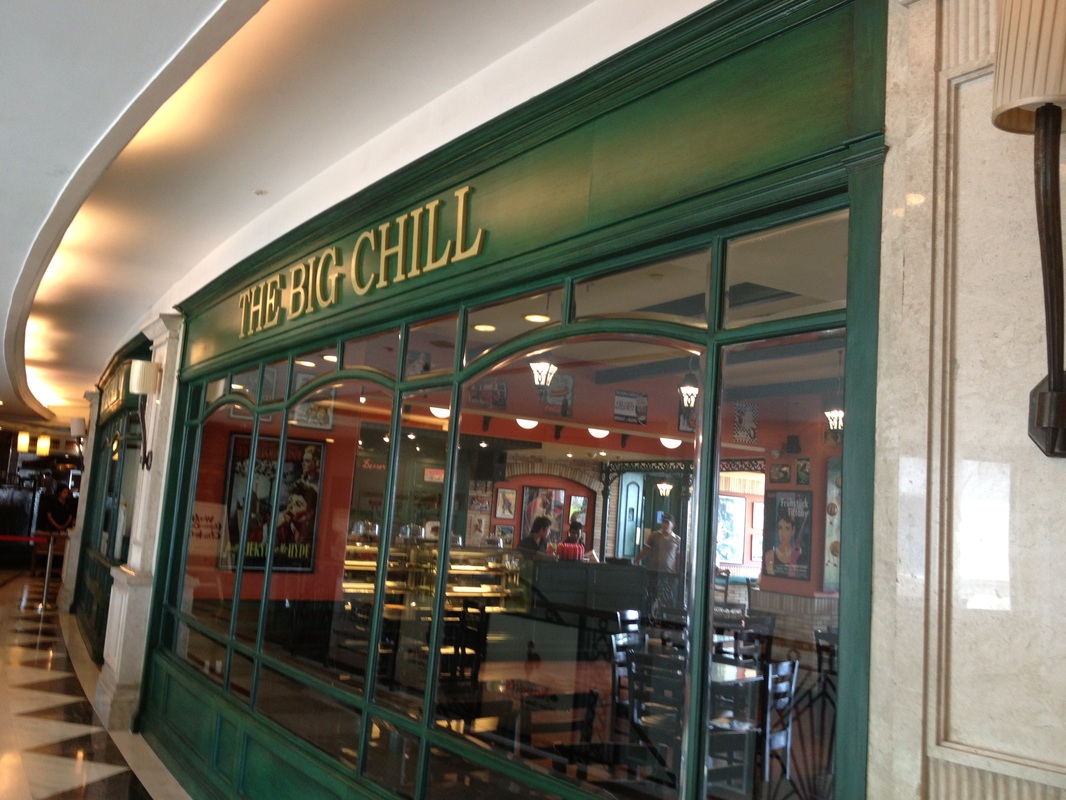 Big Chill is one of the few places in Delhi that impress with the consistency of their delicious dishes. Ravioli stuffed with a generous quantity of minced chicken, floating in rich creamy cheese sauce. That's perfect for weekend treat!
Whether you're looking to cheat on your diet or simply treat yourself to something really nice, these cheesy dishes are your answer!