Actors and creators put in a lot of efforts, time and money into movies. The audience gets to create memories and gets influenced by these movies. Bollywood gives us a lot of expectations from life.
Movies Were produced and even though the actors are high profile stars and brilliantly scripted, some things were not meant to be and Movies were never released
No one has known the exact Reason behind these movies that didn't make their way to the silver screen.
Apna Paraya (1972)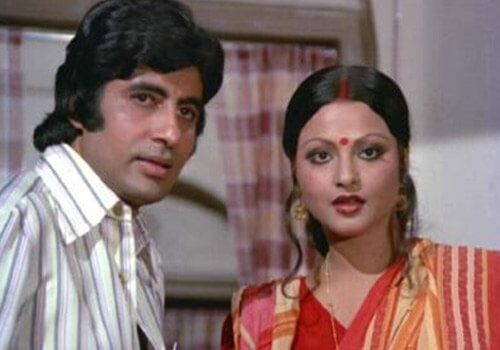 Apna Paraya was the first time Rekha and Amitabh Bachchan were supposed to be seen together for the first time. During that time, those two were newcomers and there were no takers. Four years later, the duo shared screen space in Do Anjaane
Deva (1987)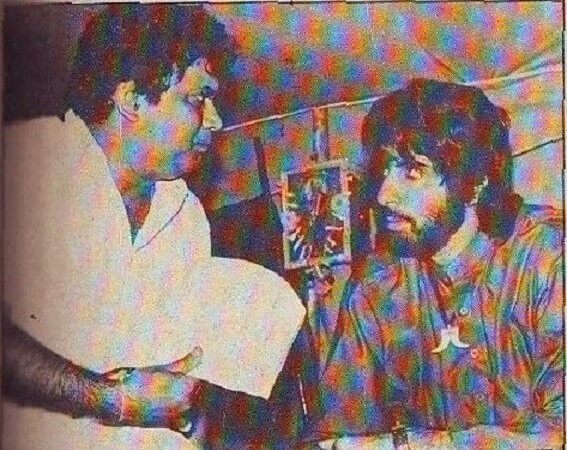 Which Bollywood fan wouldn't want to see Subash Ghai and Amitabh Bachchan create magic together? Reportedly, after a week of shooting together, there were ego clashes and the movie was shelved.
Alishaan (1988)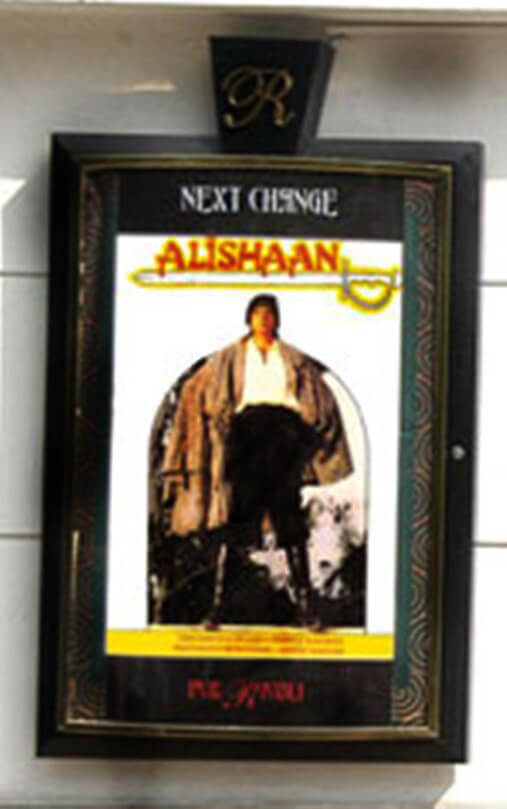 A movie that was based on Scaramouche and supposed to star Amitabh Bachchan. It was scrapped after a week of shooting, Bachchan along with Javed Akhtar came up with 'Main Azaad Hoon'.
Bandhua (1989)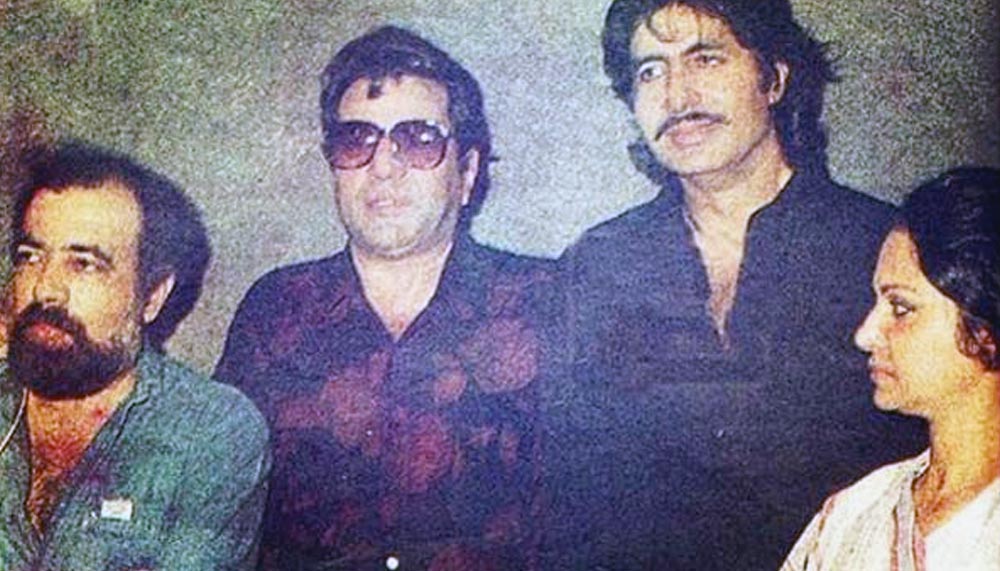 Bandhua was supposed to be Amitabh Bachchan's first collaboration with J.P. Dutta based on bonded labourers. The film was a Nadiadwala production and it also starred Waheeda Rehman and Pooja Bedi.
Sarfarosh (1979)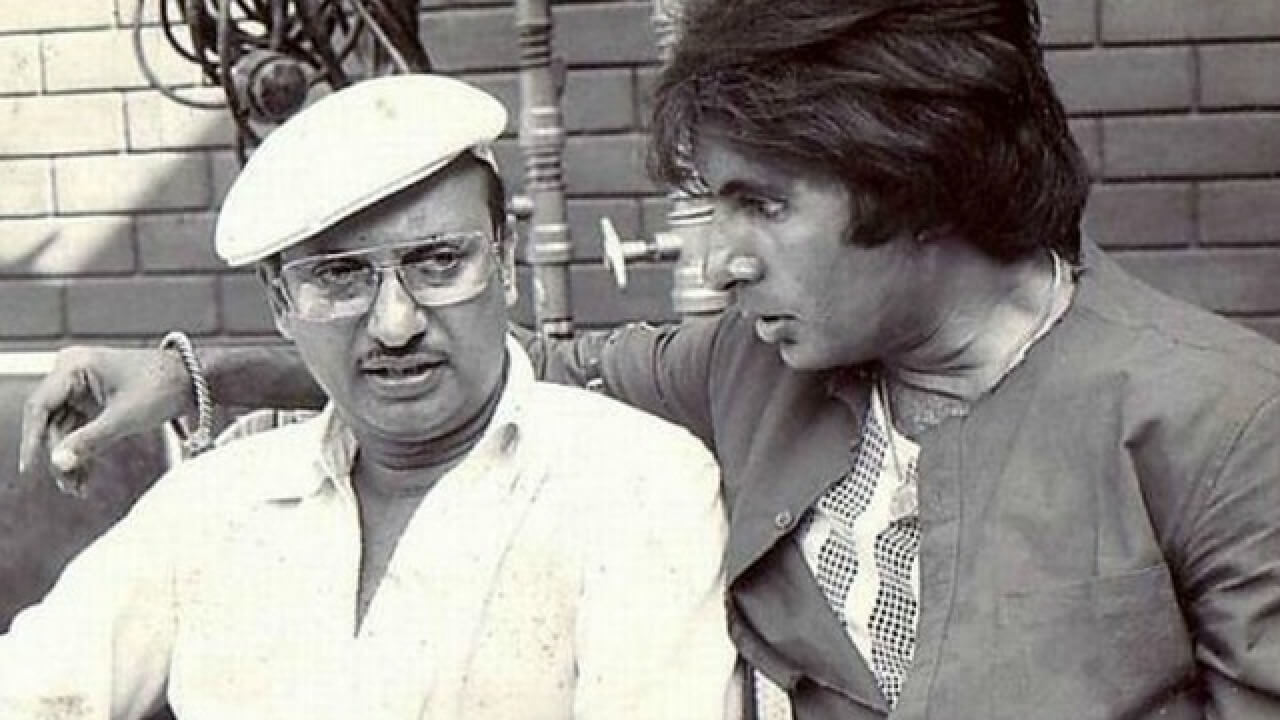 Manmohan Desai and Amitabh Bachchan were going to come together for another hit, Sarfarosh was going to see Amitabh Bachchan as a convict. With a talented cast ensemble, Parveen Babi, Rishi Kapoor, Kader Khan and Shakti Kapoor. Sadly, the movie didn't hit the theatres
Tiger (1980)/p>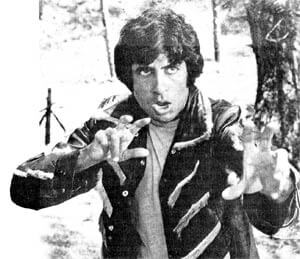 Bachchan's character in Khoon Pasina was the inspiration behind the title. The movie revolved around a dispute between two brothers. It was shelved because of the arguments that took place between actors and producers.
Khuda Gawah (1978)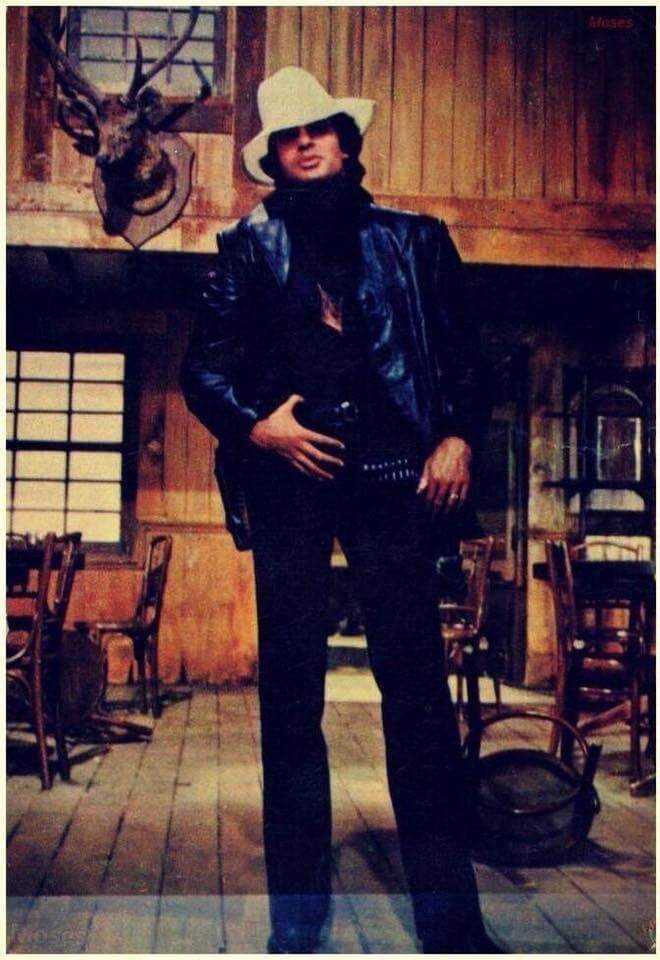 Can anyone imagine Amitabh Bachchan as a cowboy? This one was supposed to have him as one but the shoot was halted after a few days. The title was rightly used for the 1992 movie that starred Sridevi and Amitabh Bachchan.
Time Machine (1992)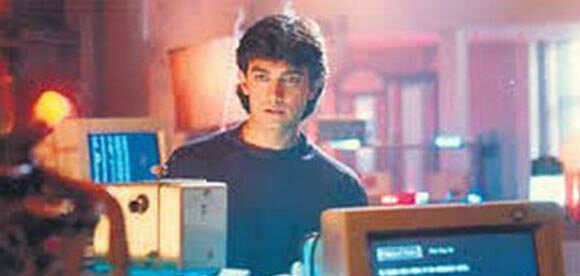 A movie dealing with time travel that had a cast including Aamir Khan, Raveena Tandon and Naseeruddin Shah. The movie was helmed by Shekhar Kapur who filmed 3/4th of the film and Hollywood called.
Zameen (1988)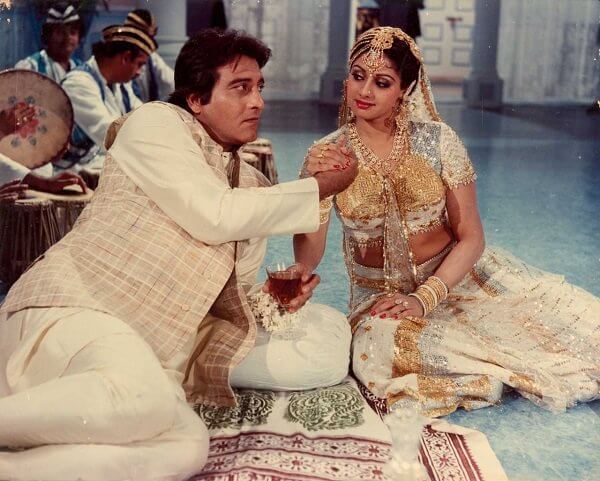 A movie starring Sridevi and Madhuri Dixit was left midway and had budget issues. Zameen was helmed by Ramesh Sippy, it also starred Vinod Khanna and Sanjay Dutt
Shoe bite
T 2753 – PLEASE .. PLEASE … PLEASE .. Utv & Disney , or whoever else has it .. Warners , whoever .. JUST RELEASE THIS FILM .. !! lot of hard labour been put in ..🙏🙏 don't KILL creativity !! pic.twitter.com/wSlpABMkx6

— Amitabh Bachchan (@SrBachchan) March 24, 2018
This is what Shoojit had to say about the movie:
"I am also ready to sell my home and pay them to release the film. purely for Mr. Bachchan, my crew, and technicians. Mr. Bachchan and I have been pleading. I think Ronnie Screw Wala should come forward and resolve it for us as he was the producer and the presenter of the film."