Actor Aamir Khan today is synonymous with perfectionism, success, intelligence, clever marketing and what not. Since the time he made his debut in 1988, he has been in the news for one achievement after another.
Yet he has had a fair share of his controversies as well when it came to expressing his thoughts or some incidents in his personal life.
Here are 10 Bold and Controversial Statements By Aamir Khan
#1.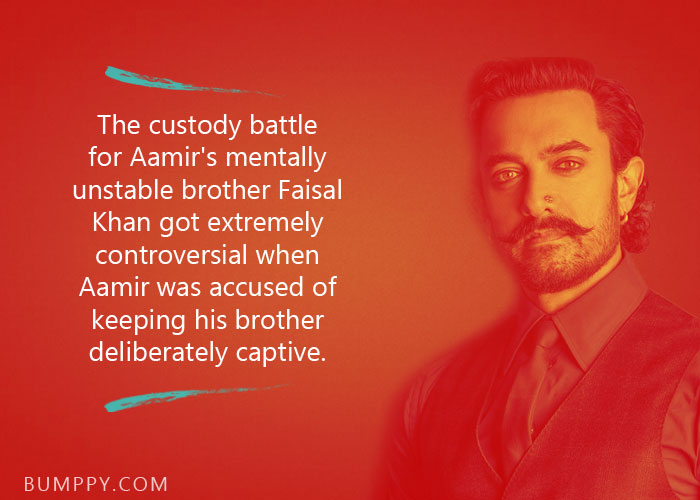 #2.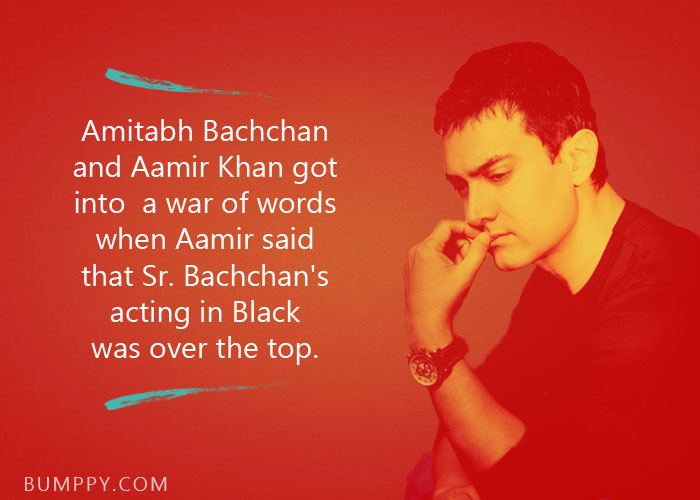 #3.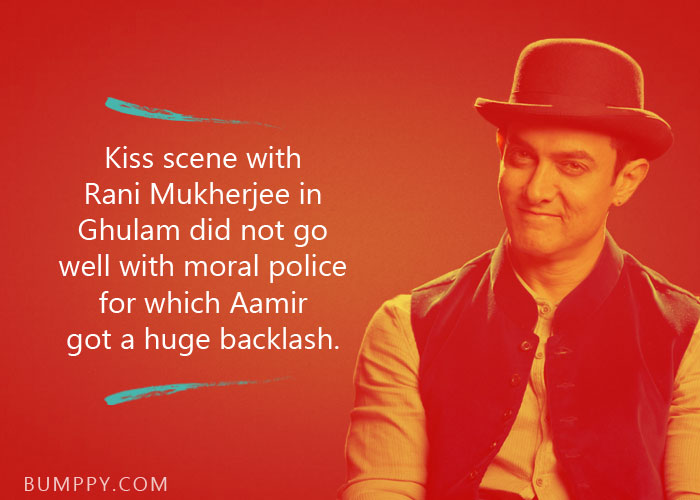 #4.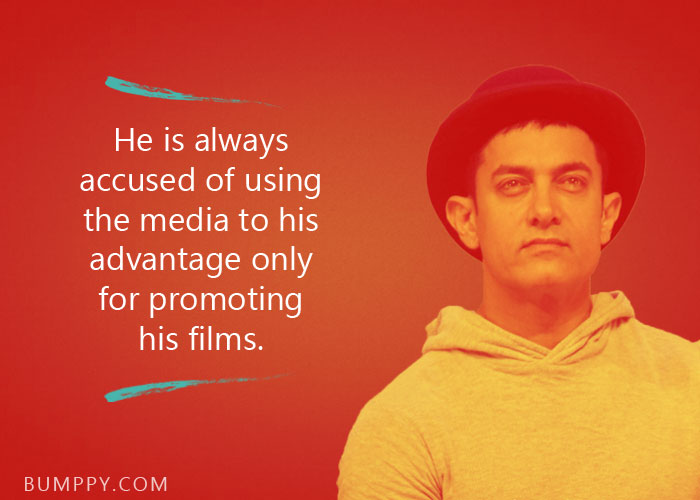 #5.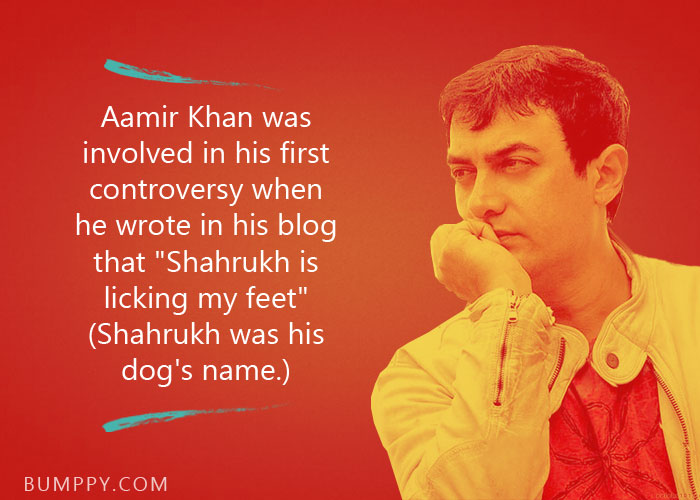 #6.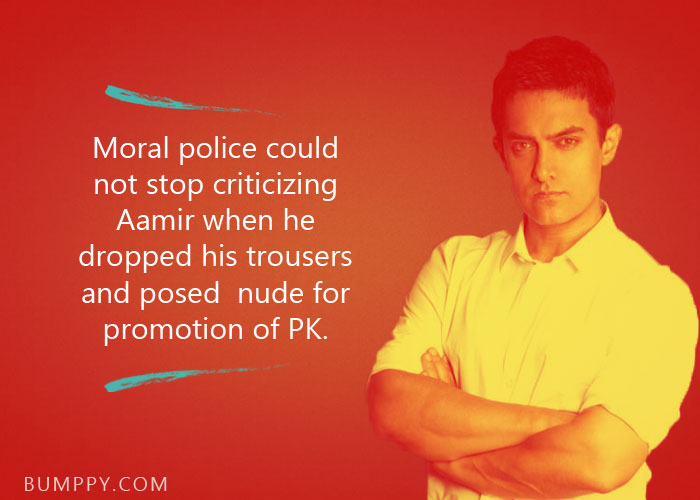 #7.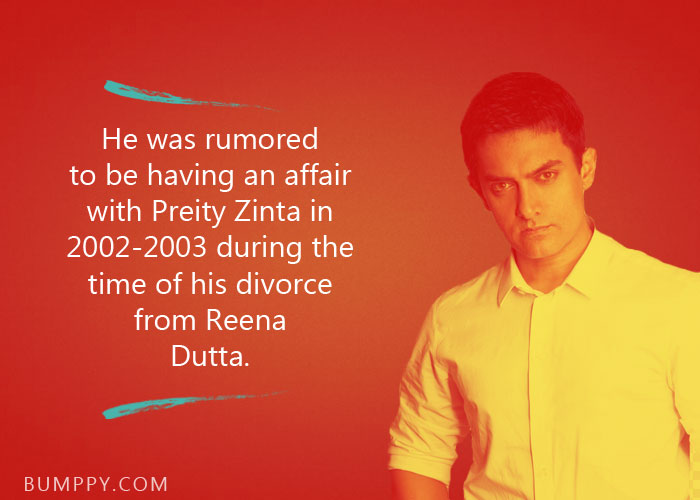 #8.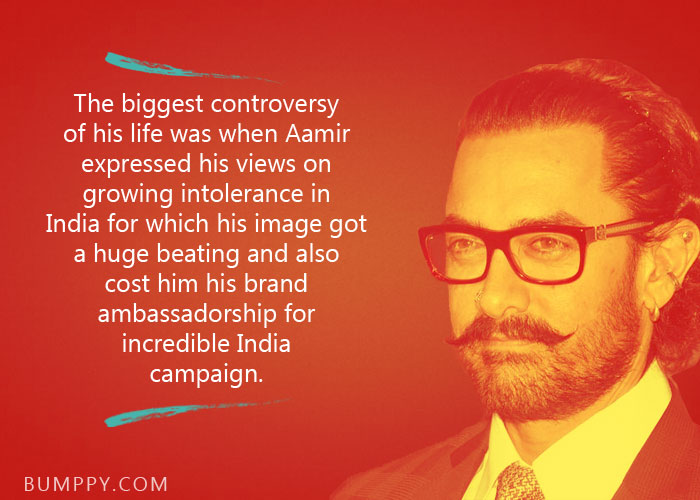 #9.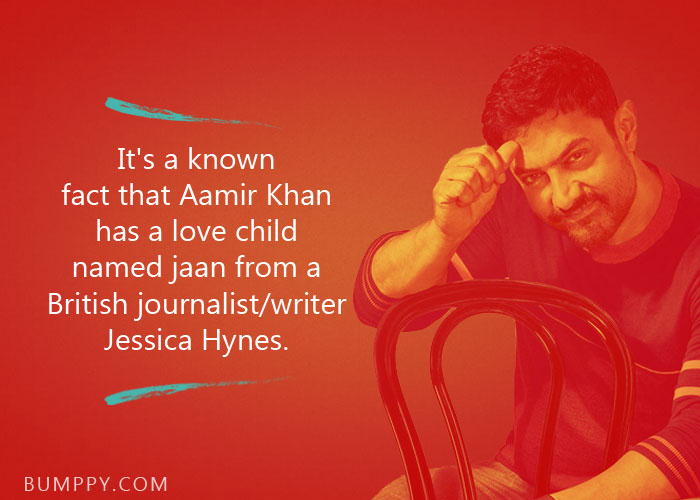 #10.