Body shaming is a thing done by cowards. But our actresses never bow to them.
Here is a list of 10 actresses subjected to body shaming.
1.Taapsee Pannu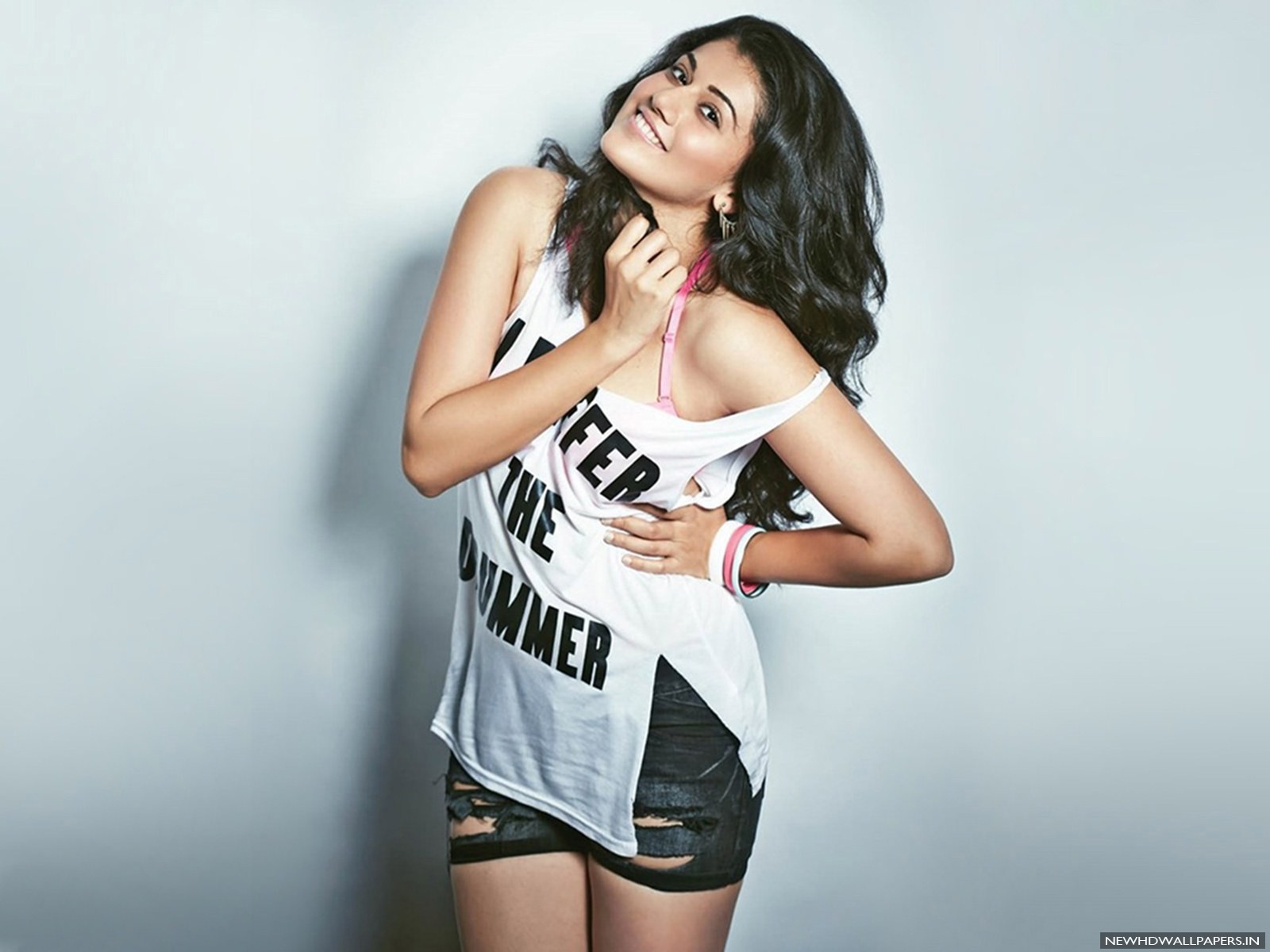 She was body shame because of her curvy figure and heavy built.
2.Sonakshi Sinha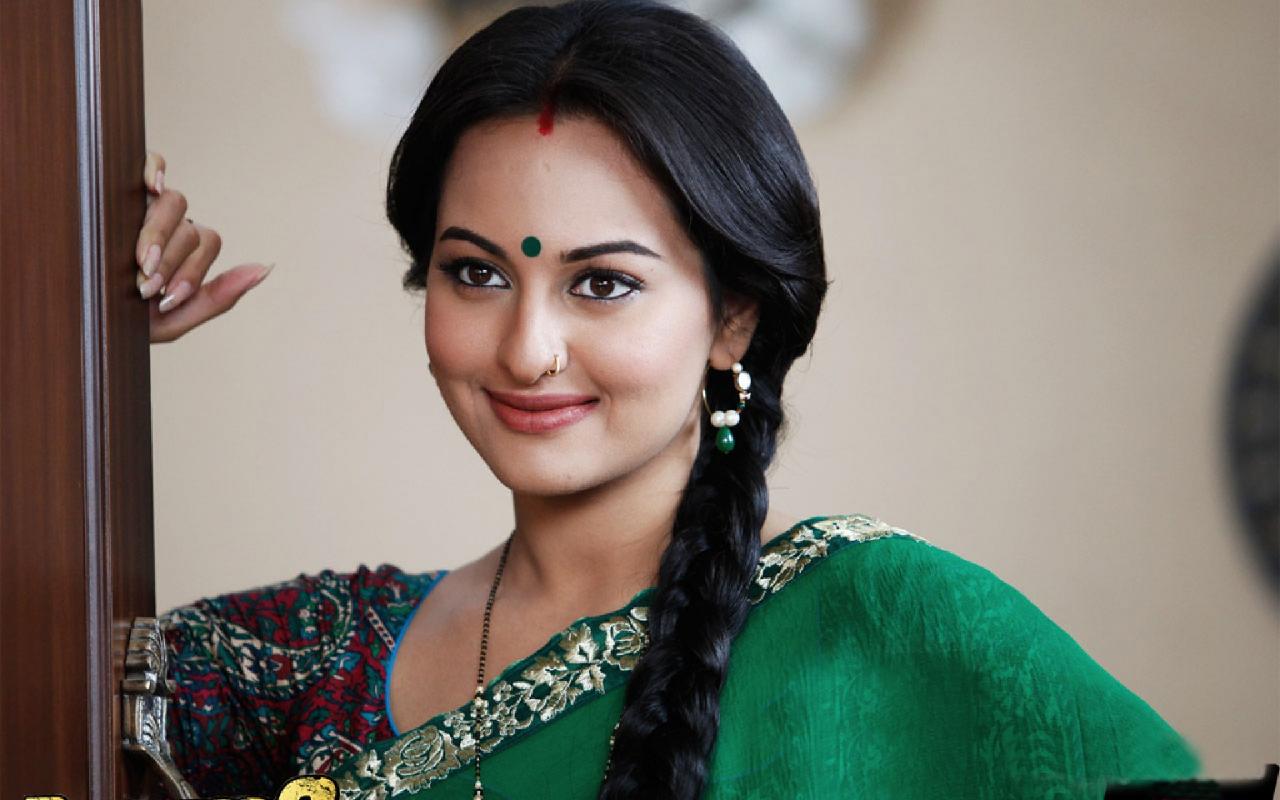 She was made a target when she debuted in Dabang because of her weight.
3.Parineeti Chopra
She backlashed at the shamers when she came back with leaner and fit figure.
4.Aishwarya Rai Bachchan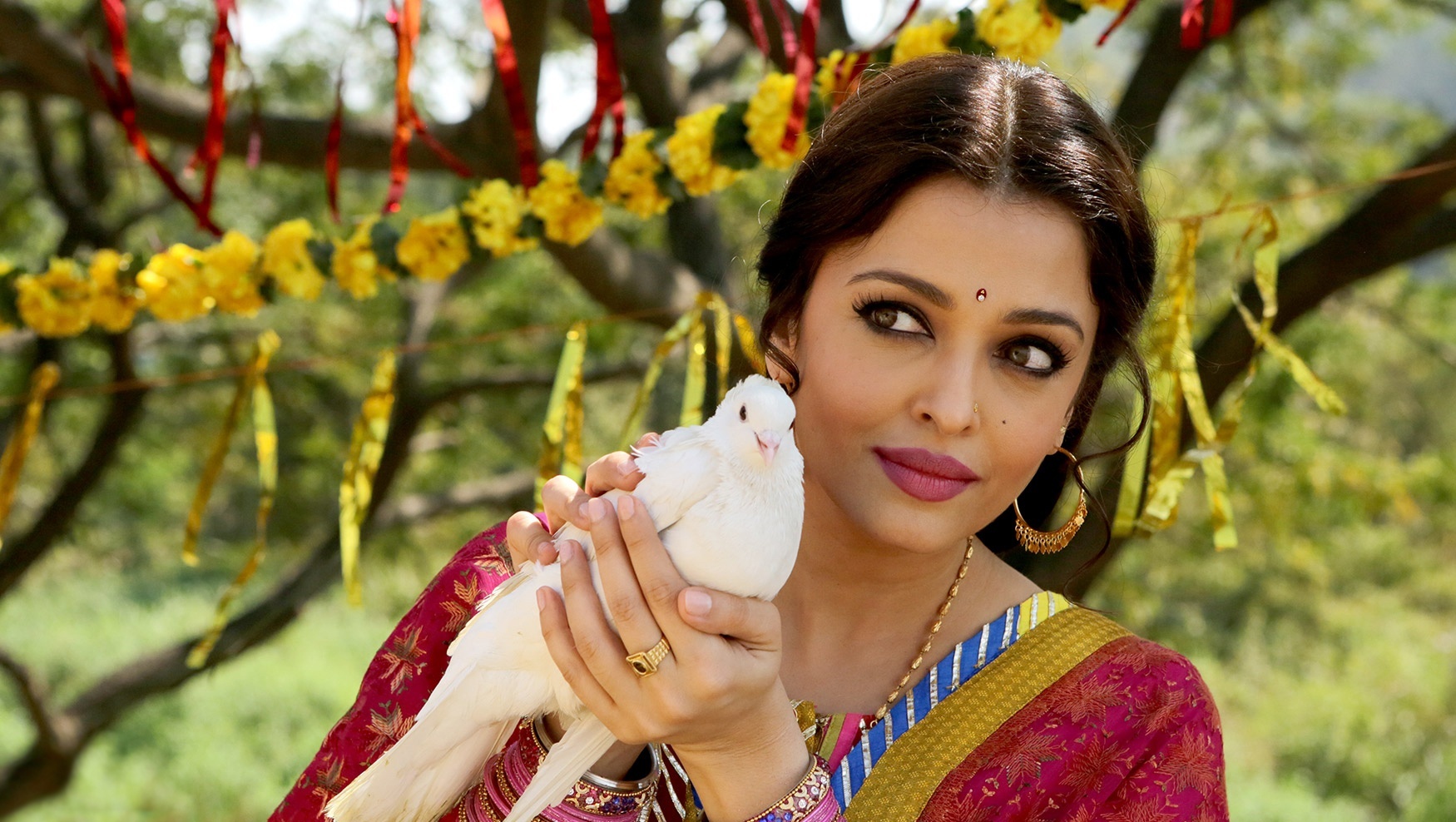 Right after her pregnancy, she was shamed because of the fat.
5.Sonam Kapoor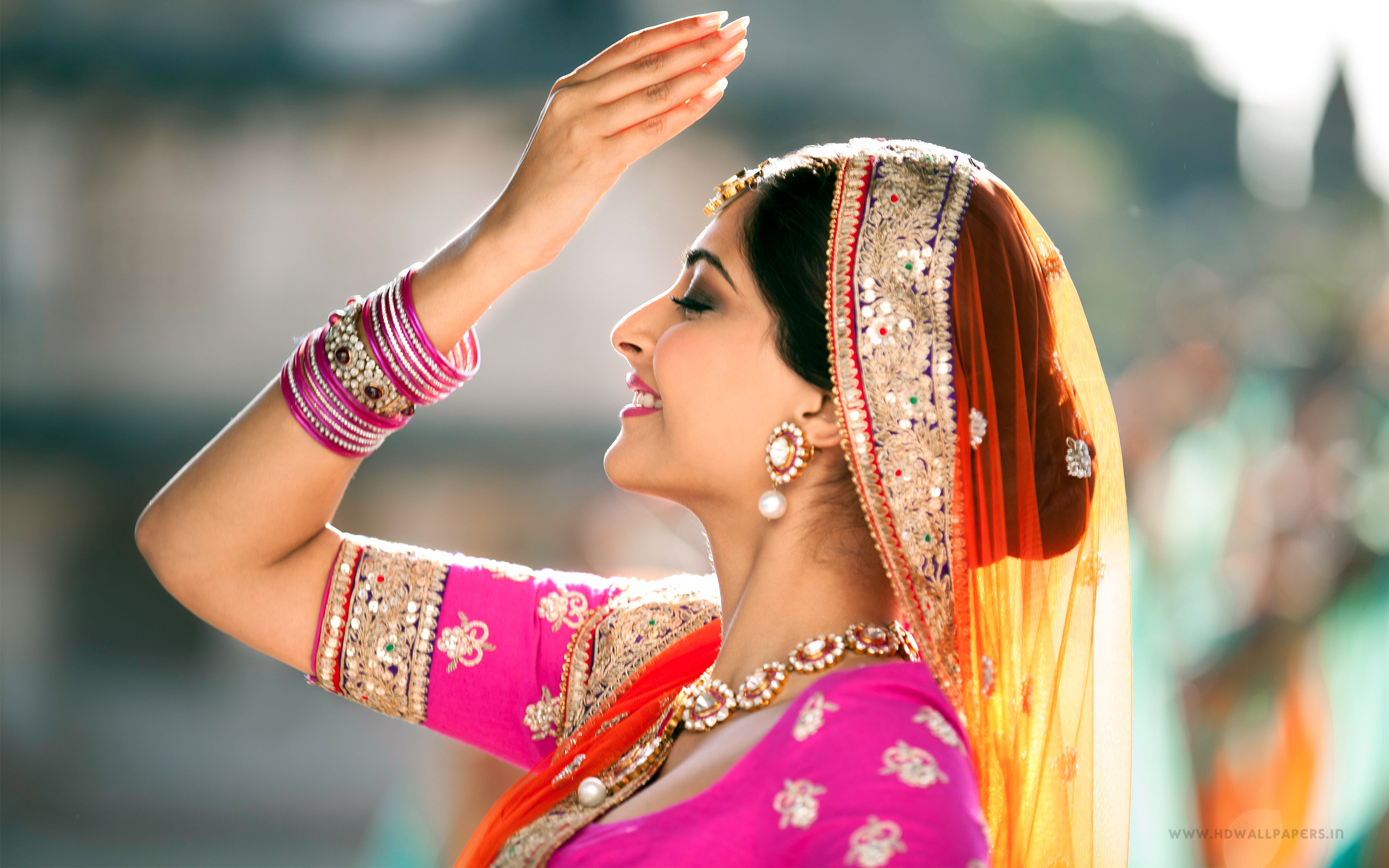 She was chubby earlier and later was shamed for being flat chested.
6.Huma Qureshi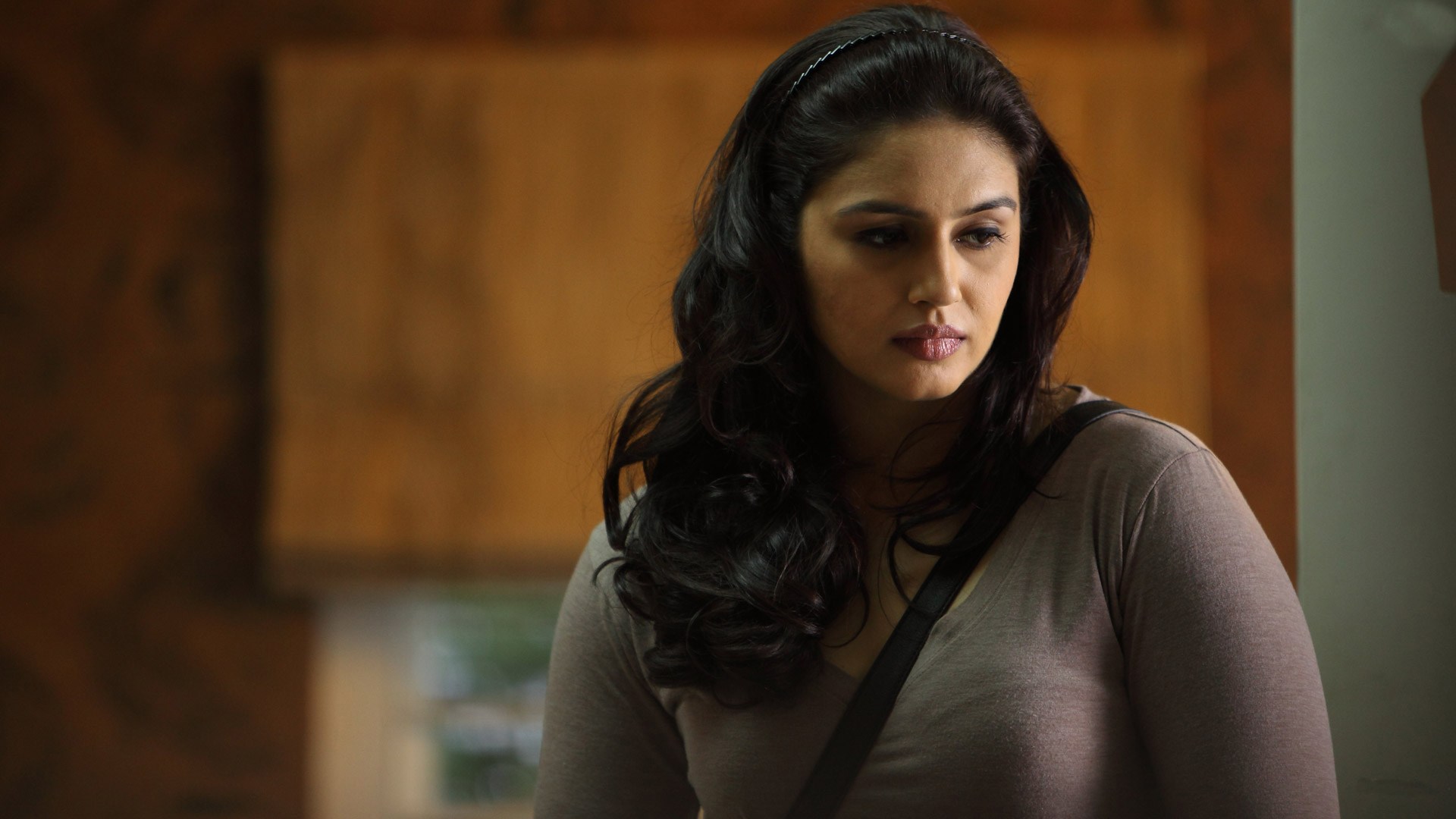 She was shamed for the heavy built.
7.Zareen Khan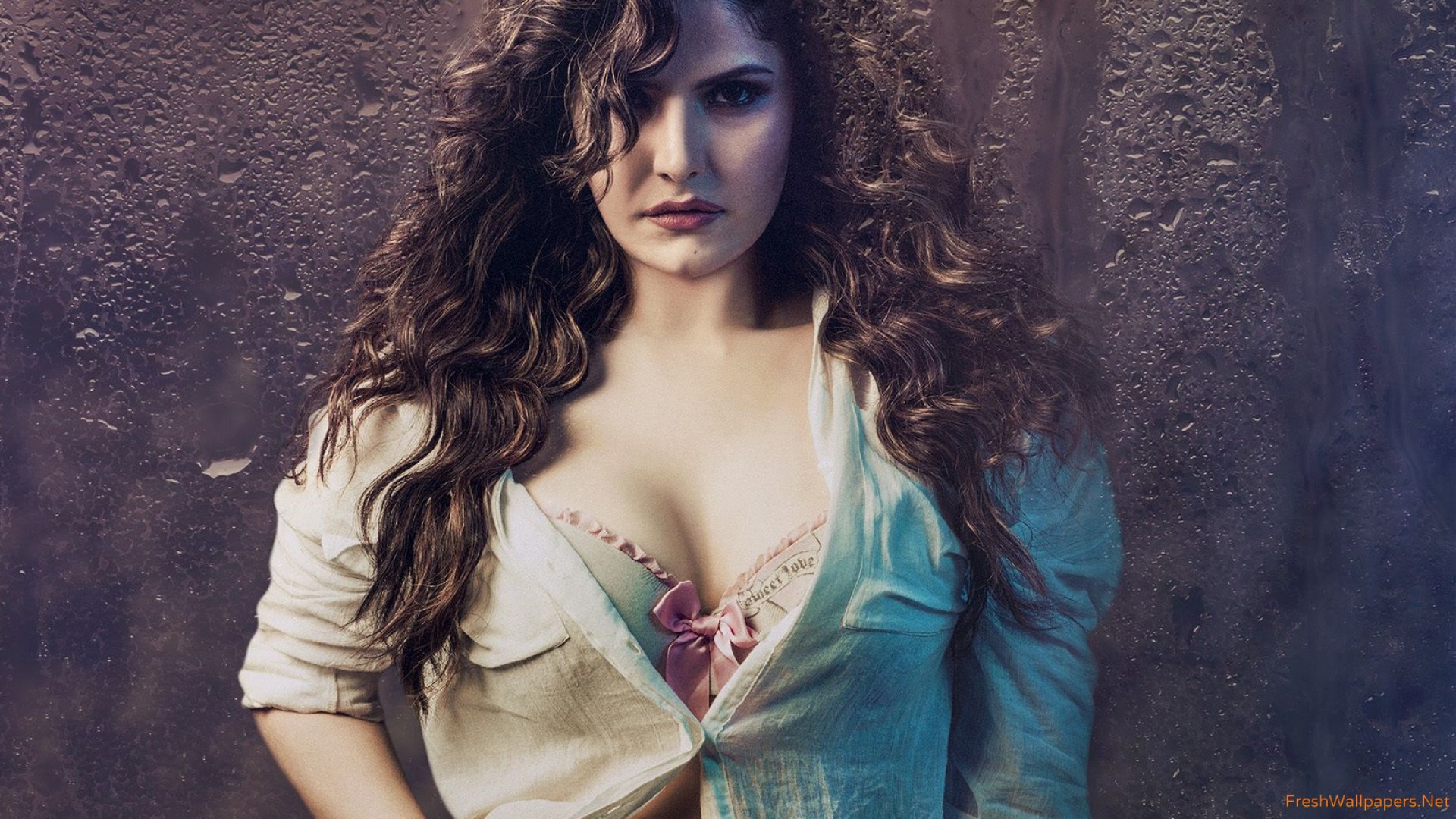 Being chubby is a crime here.
8.Bhumi Padnekar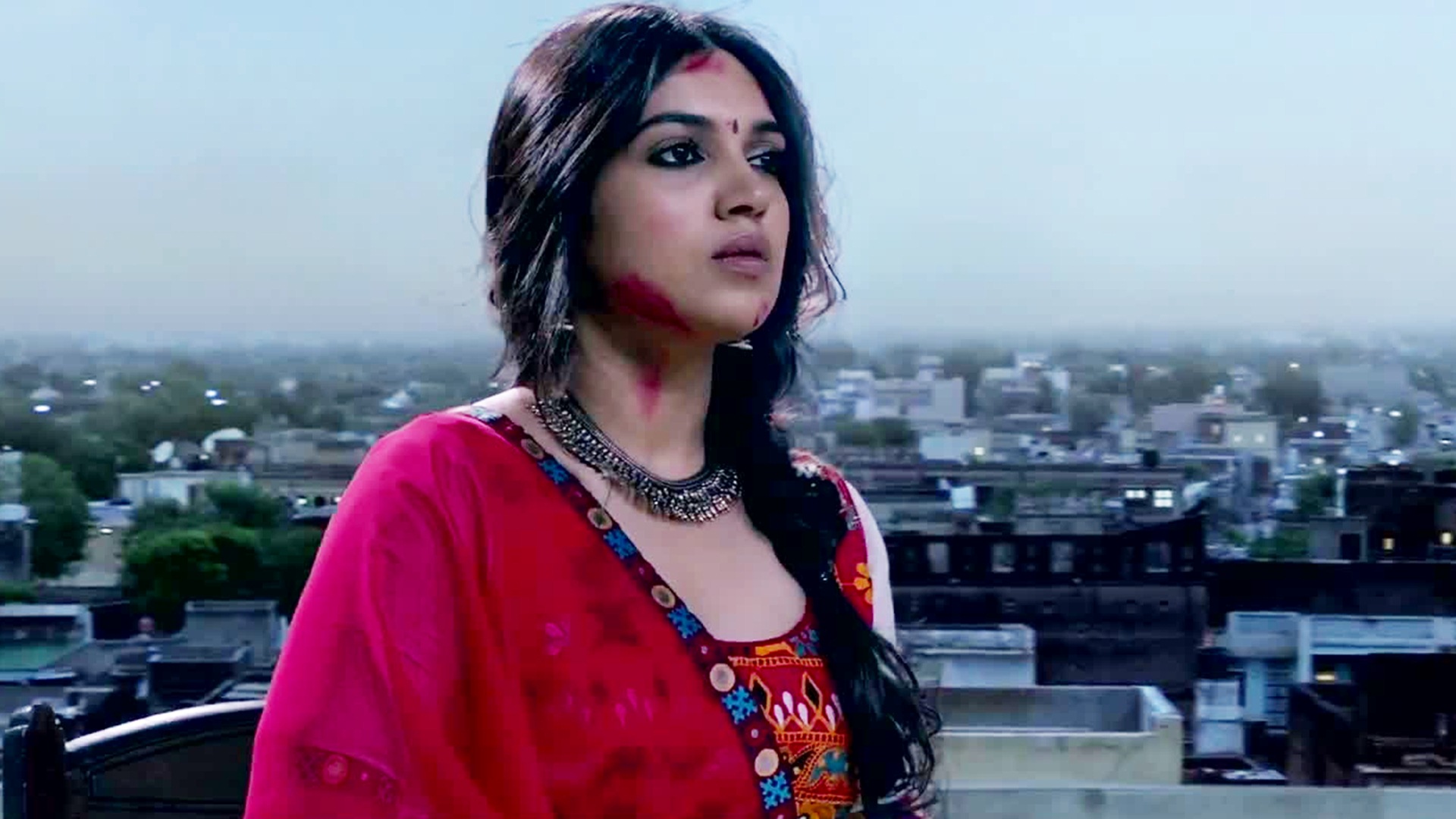 Another case of a heavy and curvy figure.
9. Anushka Sharma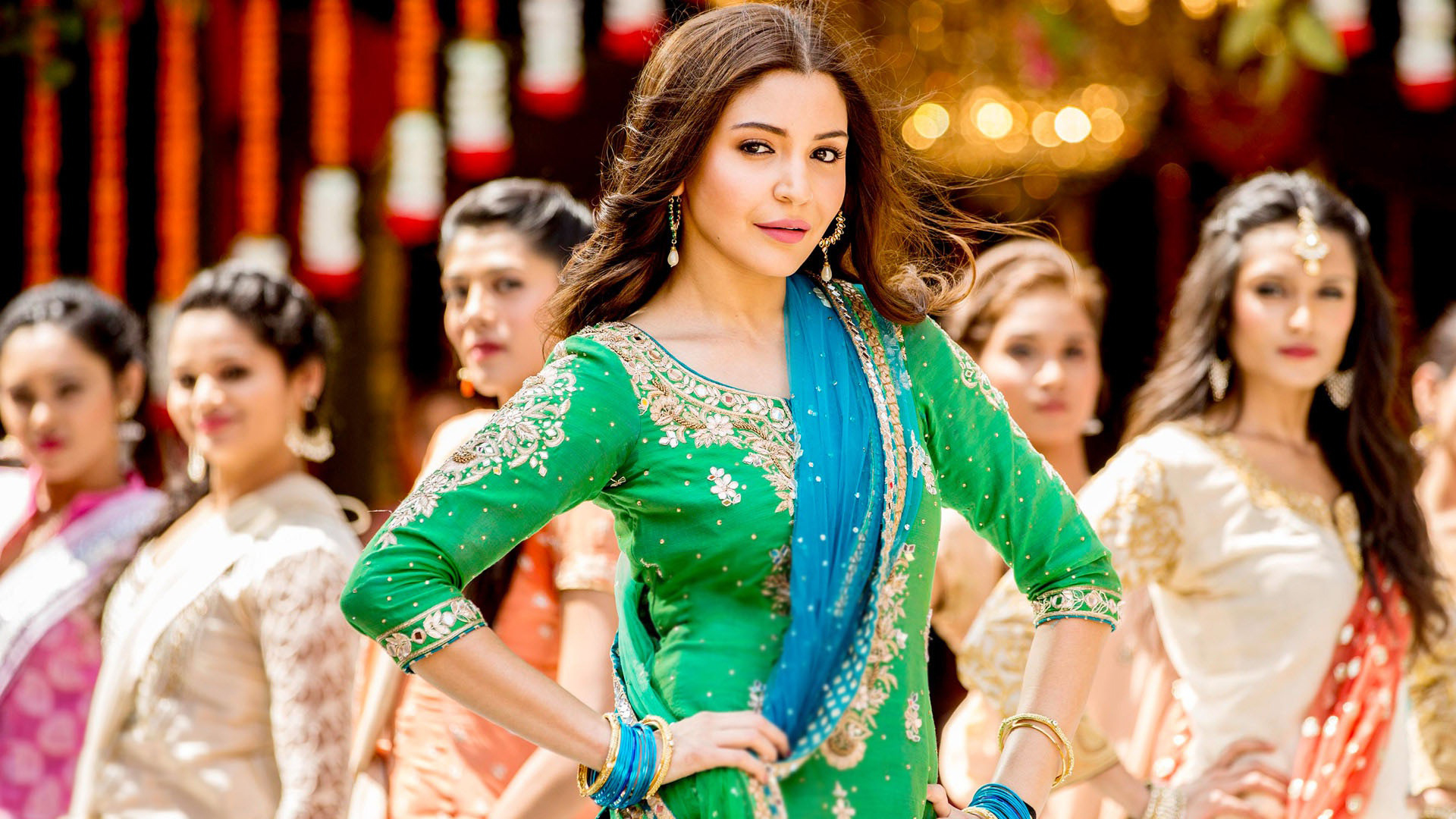 Because of her fuller lips.
10.Vidya Balan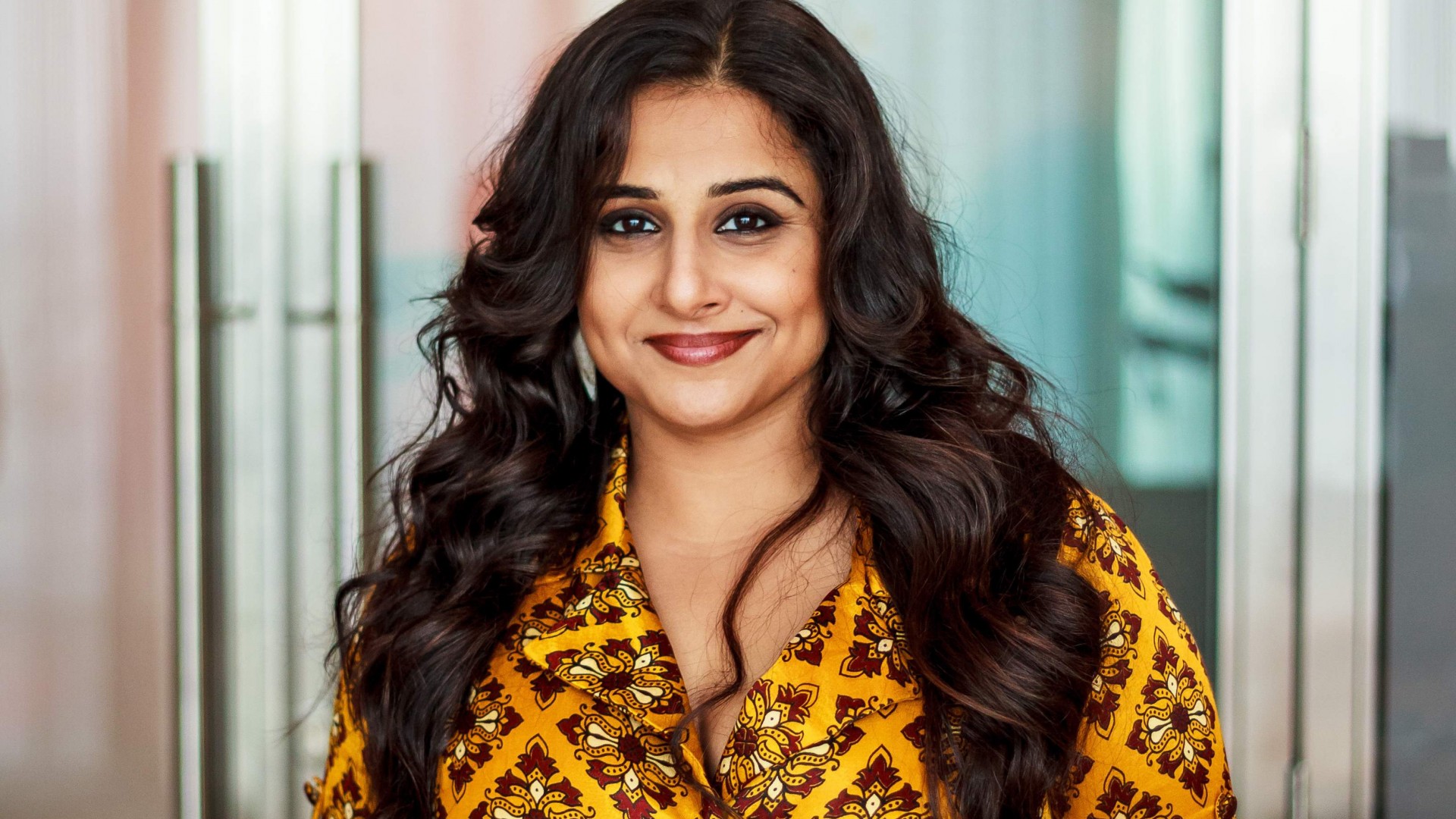 A constant target of body shamers.