We have had our fun times watching the animated movies like Toy Story, Lion King or Cinderella and many more. It used to give us immense happiness. Those fun tales had some lesson hidden in it. So, it was complete package of fun and wisdom.
Animation technology have significantly developed over the period,. Anything which can't happen in reality can be done virtually through animation. Those animated characters gave us worthy lessons of life. Scroll down and get grab some positivity.
#1. Venture outside your comfort zone. The rewards are worth it.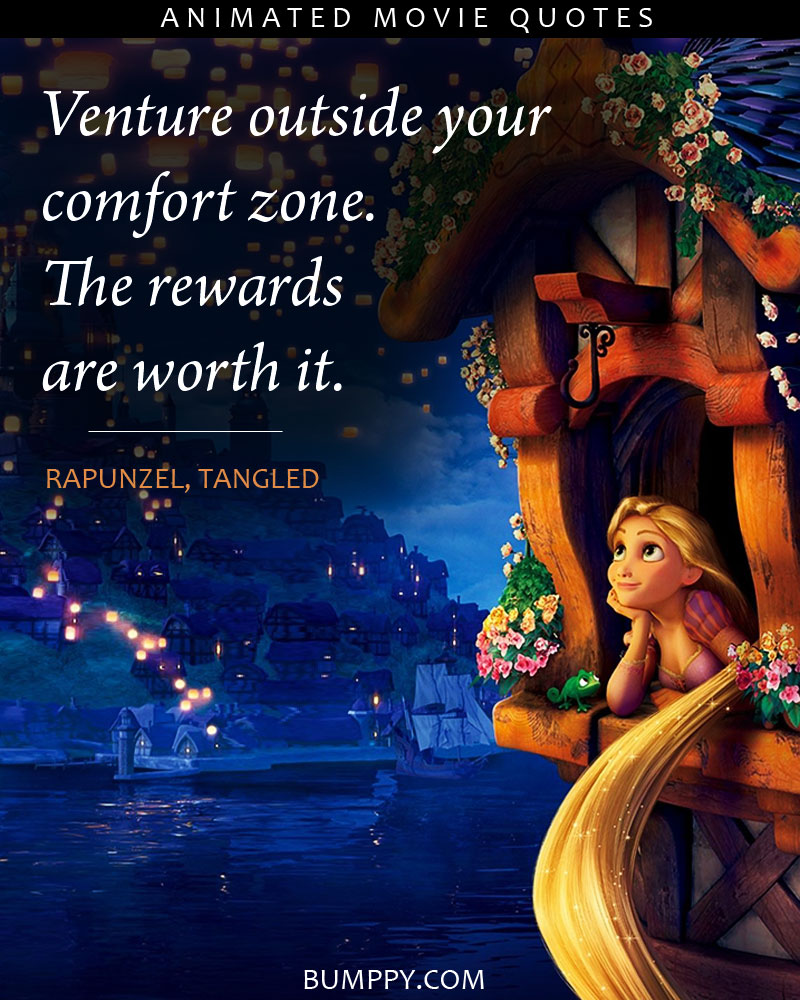 #2. You gotta let go of that stuff from the past, because it just doesn't matter! The only thing that matters is what you choose to be now.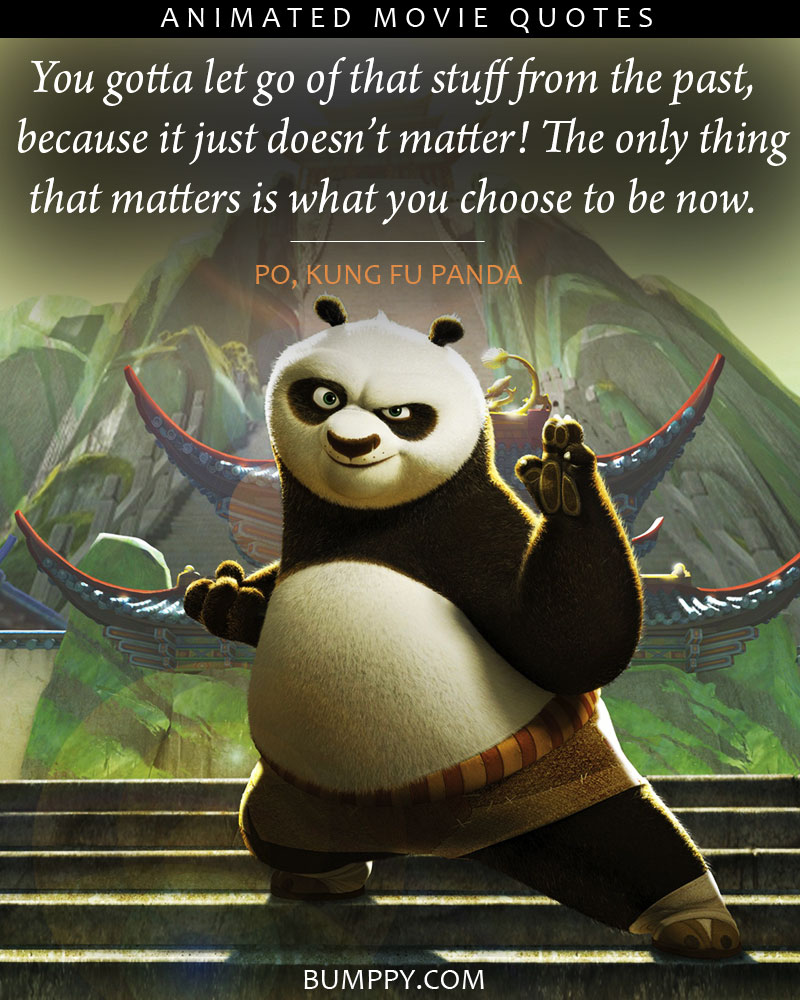 #3. Float like a Cadillac, sting like a Beemer.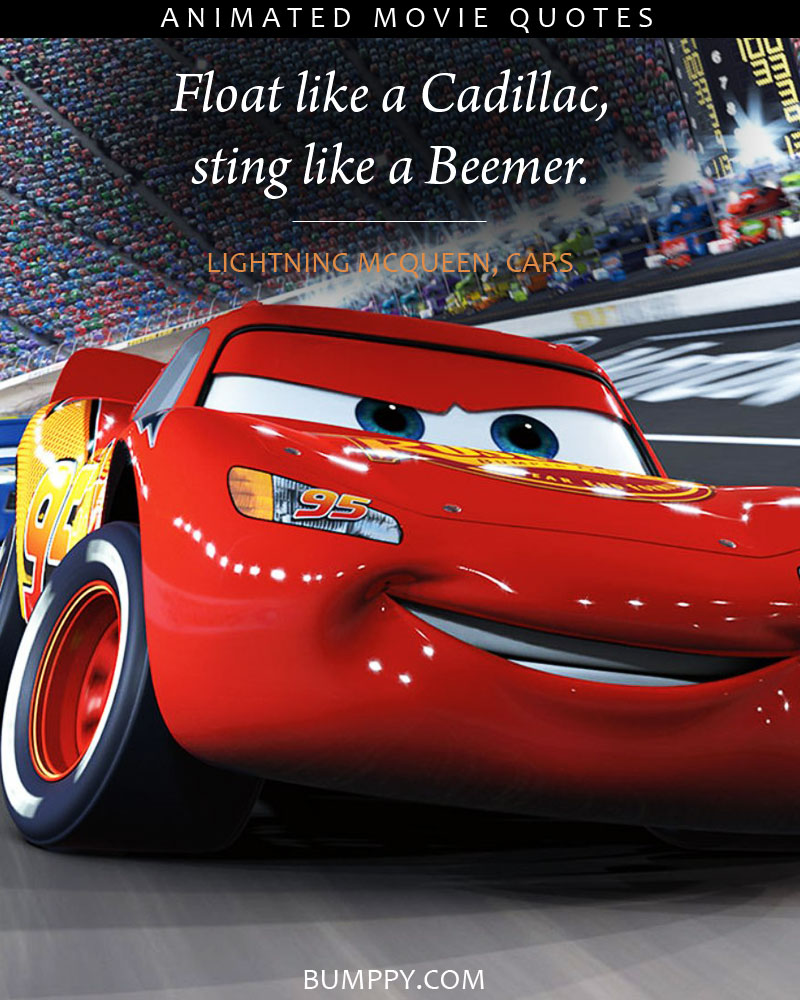 #4. I don't want to survive. I want to live.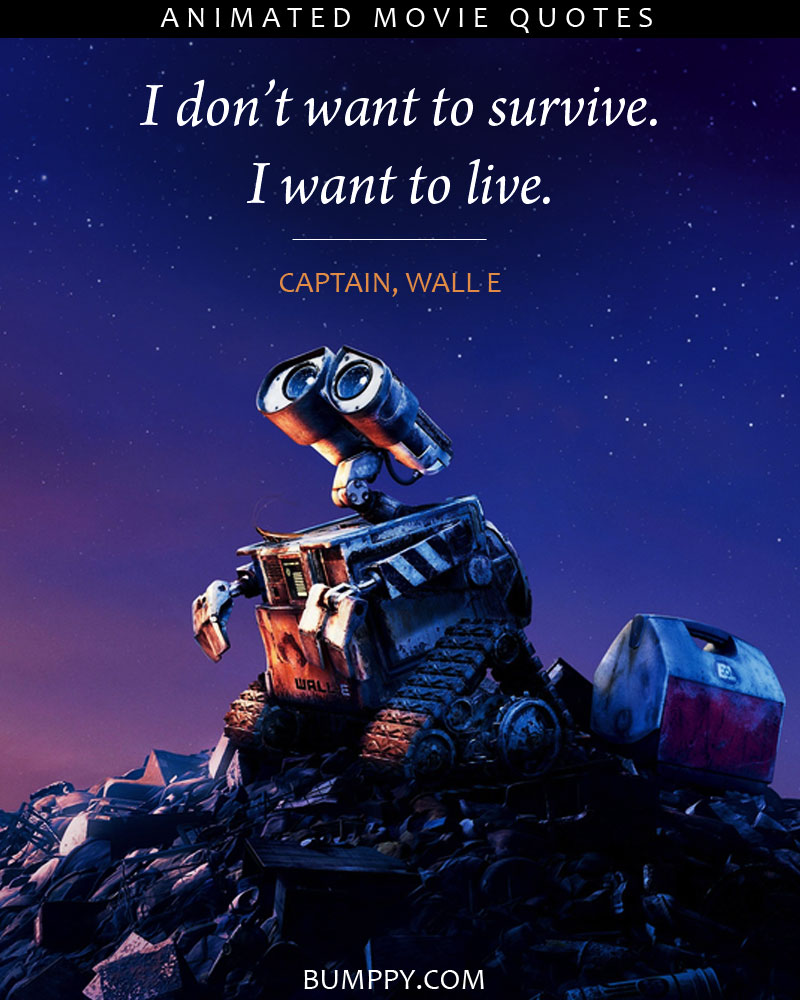 #5. Adventure is out there.
#6. To infinity, and beyond!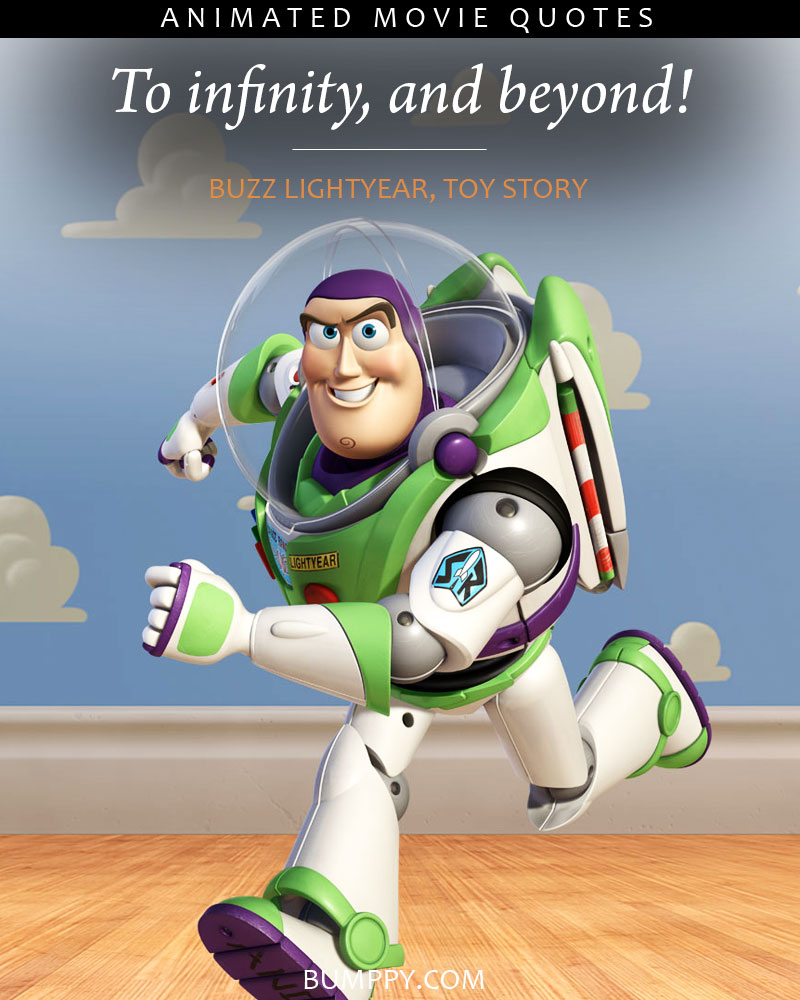 #7. Our fate lives within us. You only have to be brave enough to see it.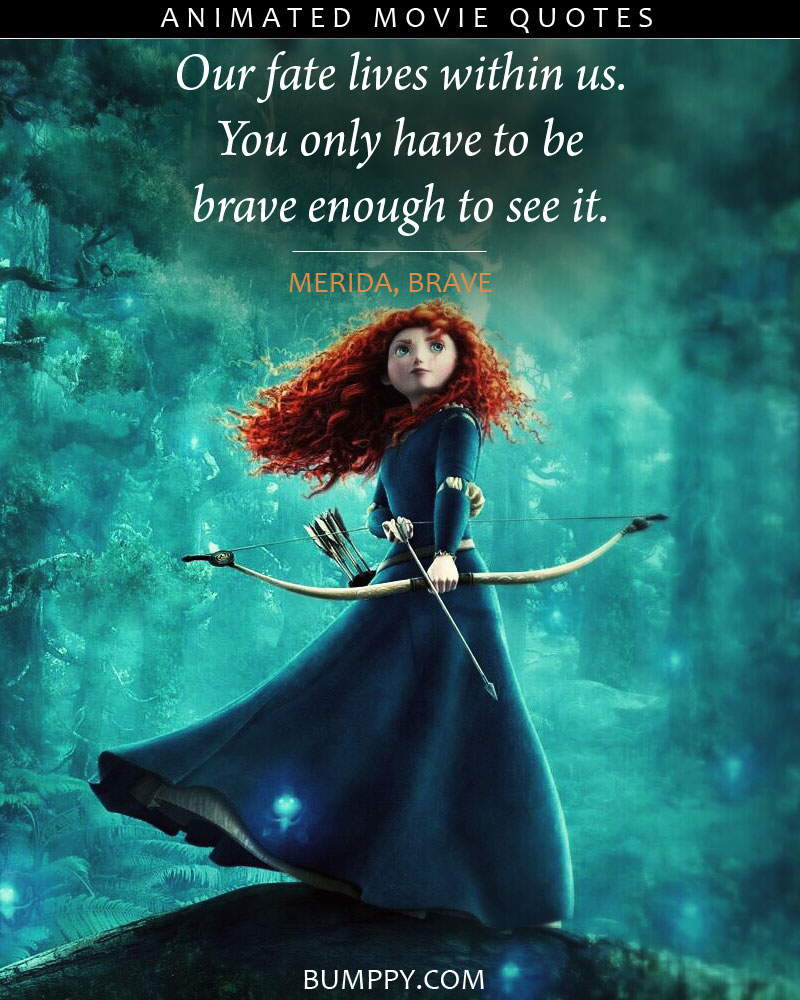 #8. When life gets you down, do you wanna know what you're gotta do? just keep swimming!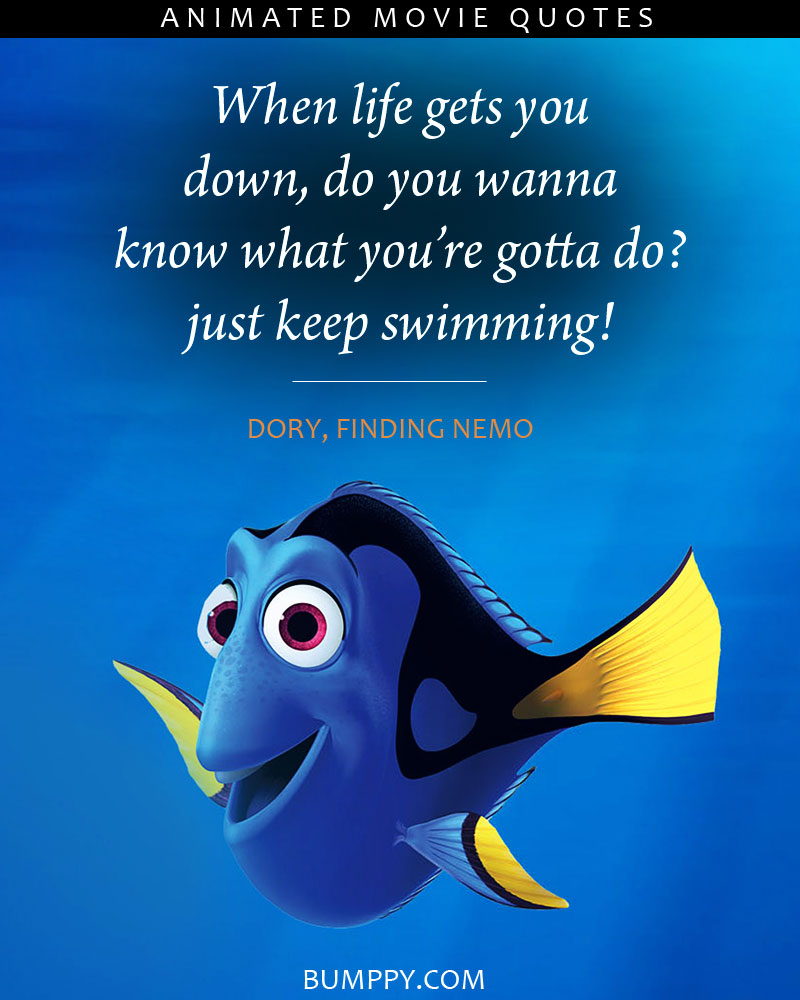 #9. Some people are worth melting for.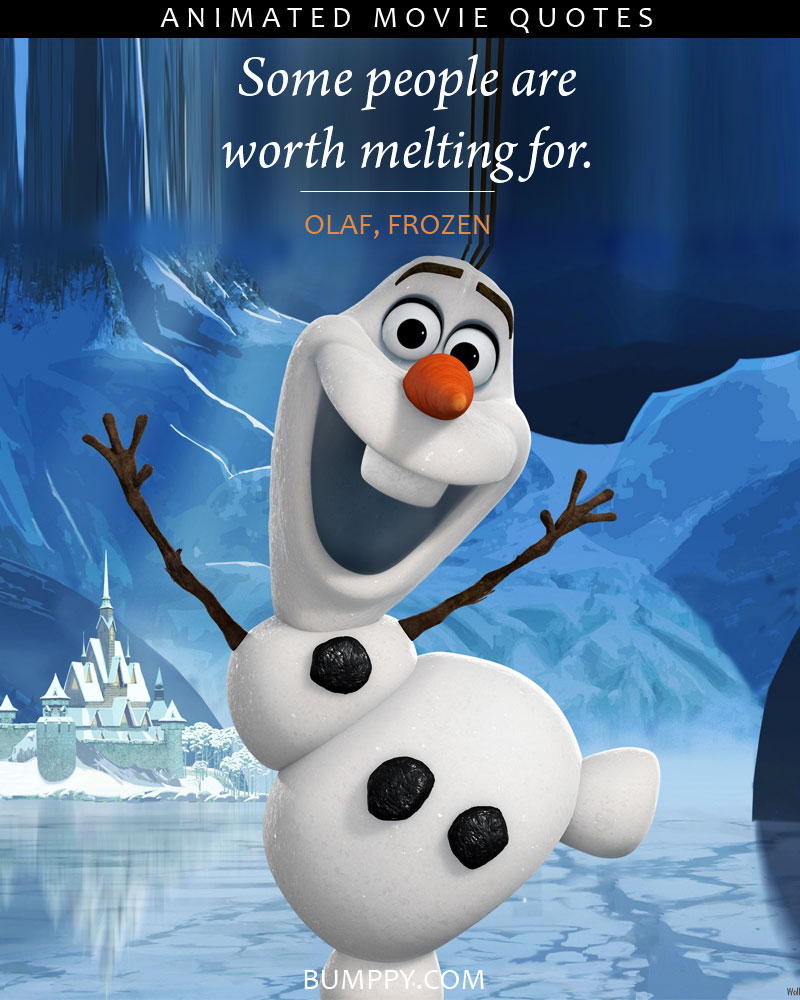 #10. There's no one I'd rather be than me.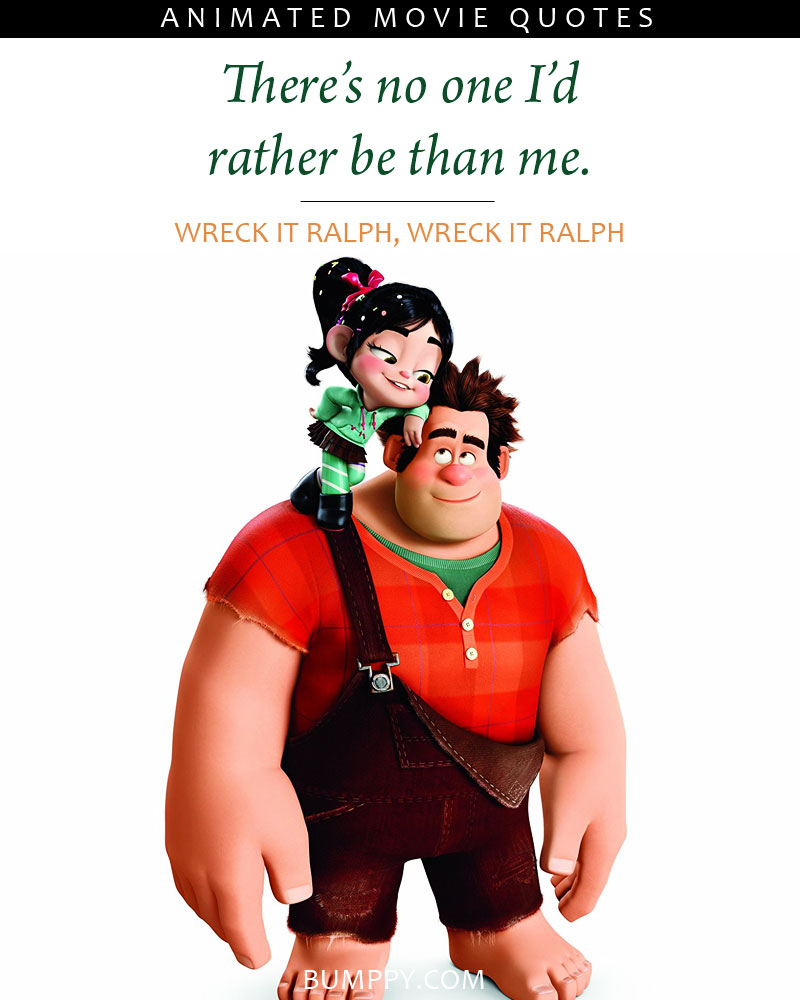 #11. Your identity is your most valuable possession. Protect it.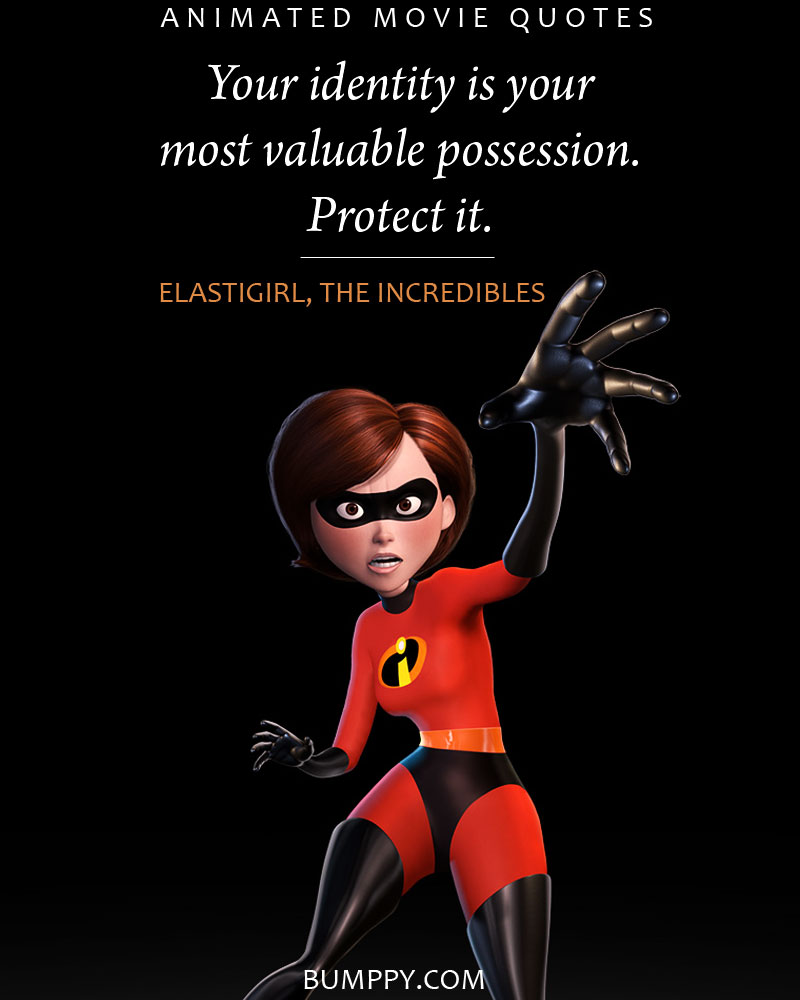 #12. You must not let anyone define your limits because of where you come from. Your only limit is your soul.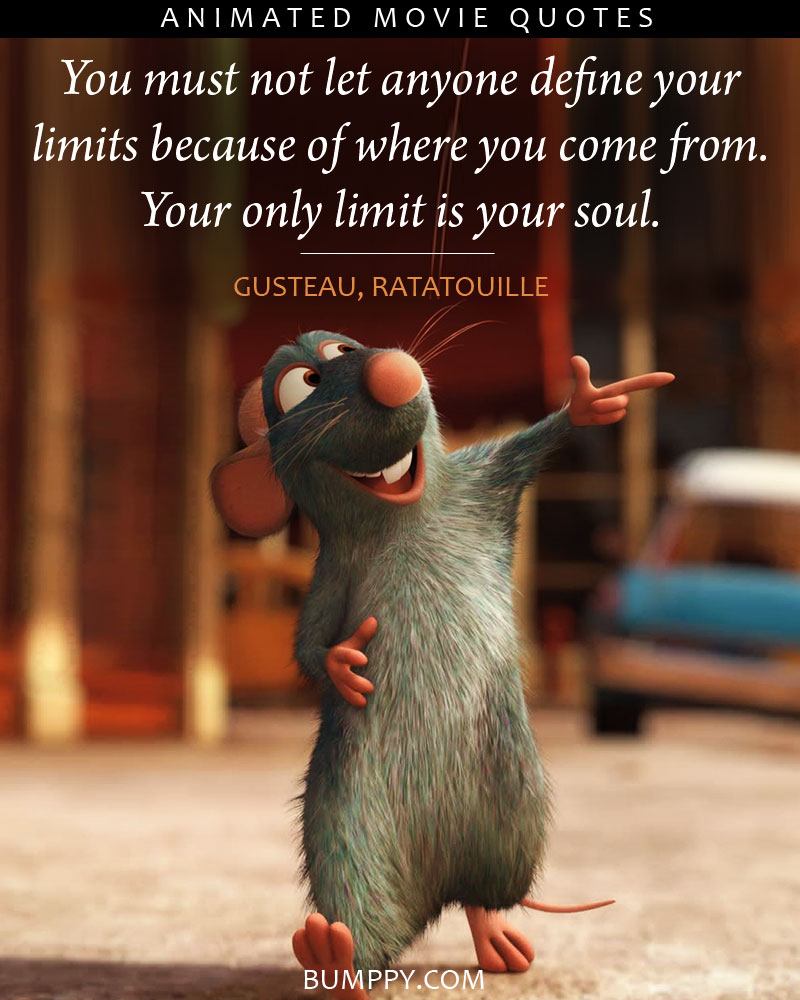 #13. You and I are a team. There is nothing more important than our friendship.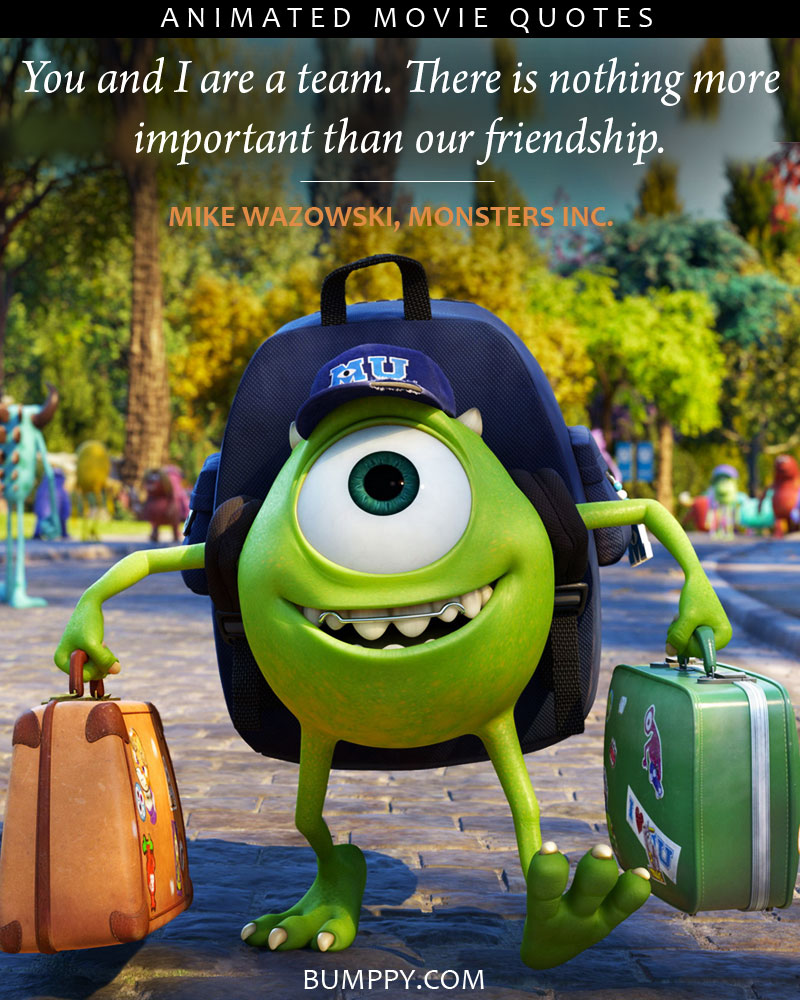 #14. It ain't how fast you fly, it's how you fly fast. You fly a whole lot higher than you think.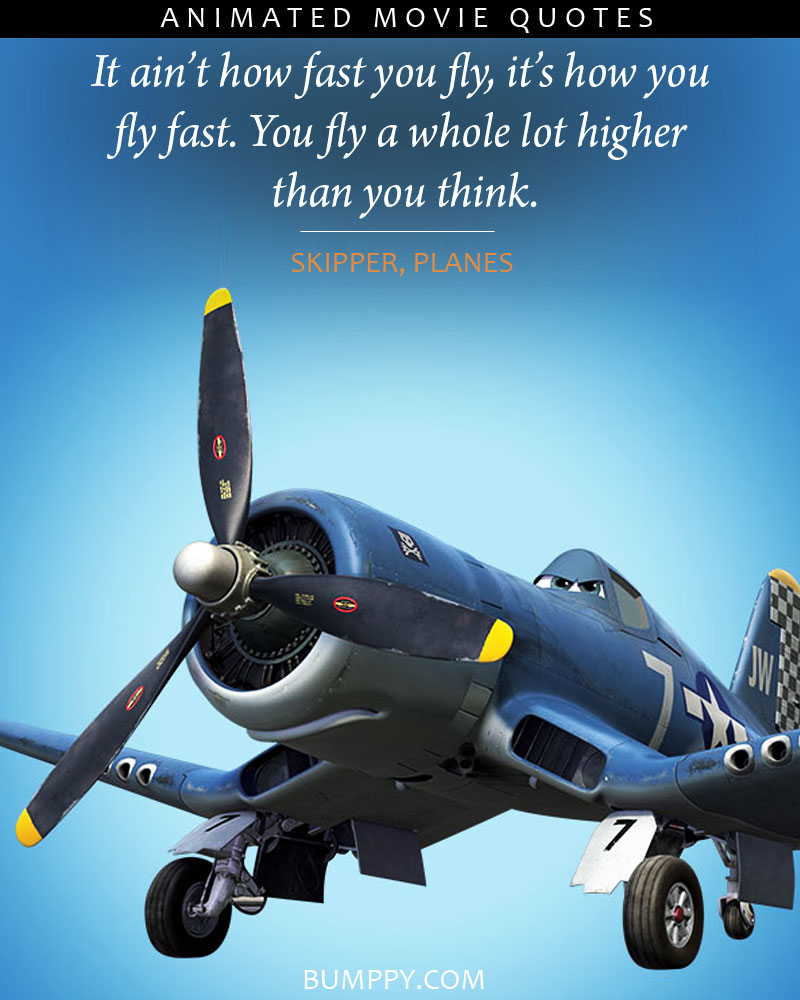 #15. There's a benefit to losing… You get to learn from mistakes.