In Peshawar, six-year-old Farooq (Sartaaj Kakkar), needs another school pack for his birthday. After his mom (Rasika Dugal) reprimands him for not being dependable, he implores her to get him the sack he had looked at the earlier year. He at long last undermines to not go to class on the off chance that he doesn't get the sack.
This is the preface of the tragic Indian short film situated in Pakistan, The School Bag, featuring Rasika Dugal and tyke on-screen character, Sartaaj Kakkar. The film has been winning numerous honors all inclusive, and as of now has 22 honors shockingly.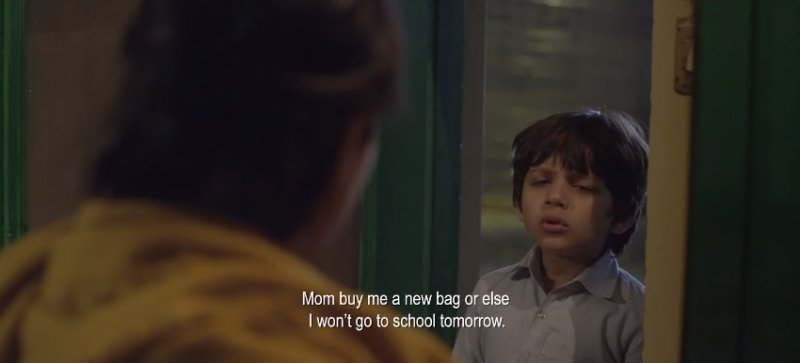 Sometimes, 15 minutes is all you need to make an impact. The short film is packed with powerful performances and the end is sure to leave you very uncomfortable.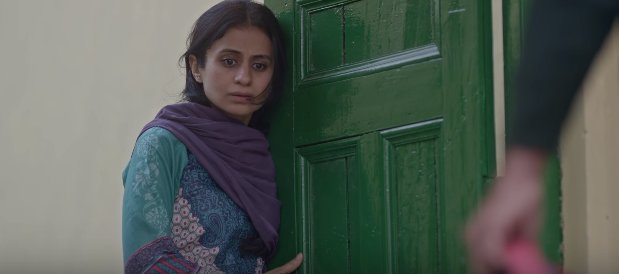 The narrative may be predictable, but the film still manages to strike a chord.
Watch it here:
Comments
comments