BhabhiJi Ghar Par Hain is one of the most popular Television serials and Angoori Bhabhi is one of the most loved characters and Shi Pakde Hain is one of the most Iconic Dialogue from the serial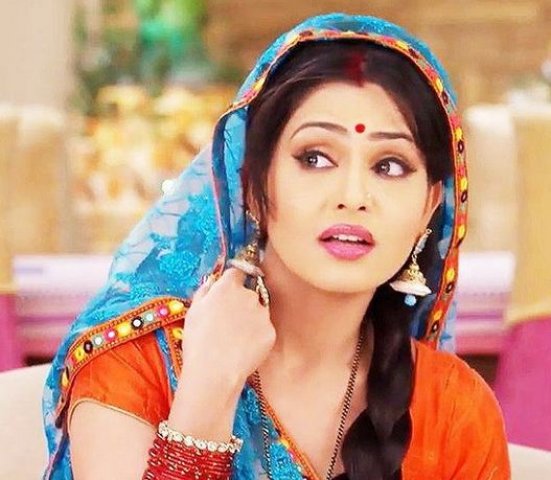 According to a report in Telly Chakkar, the show is all set to witness a BIG twist in its storyline. It will see the murder Angoori Bhabhi, who remains one of the principal characters of the show.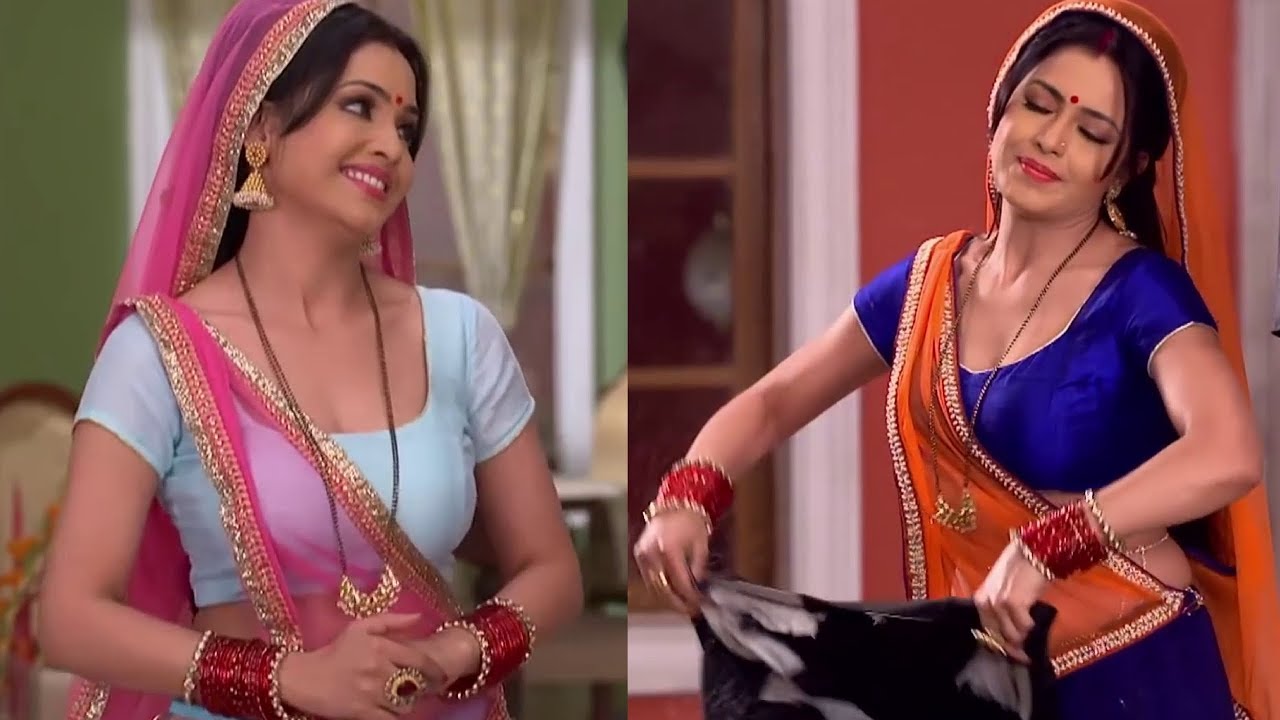 The whole thing is that Vibhuti Narayan Mishra (Aasif Shiekh) will be seen making attempts to save Angoori Bhabhi (Shubhangi Atre) from being murdered. He will be seen hugging a holy tree and also sees the man who is about to shoot Angoori.
.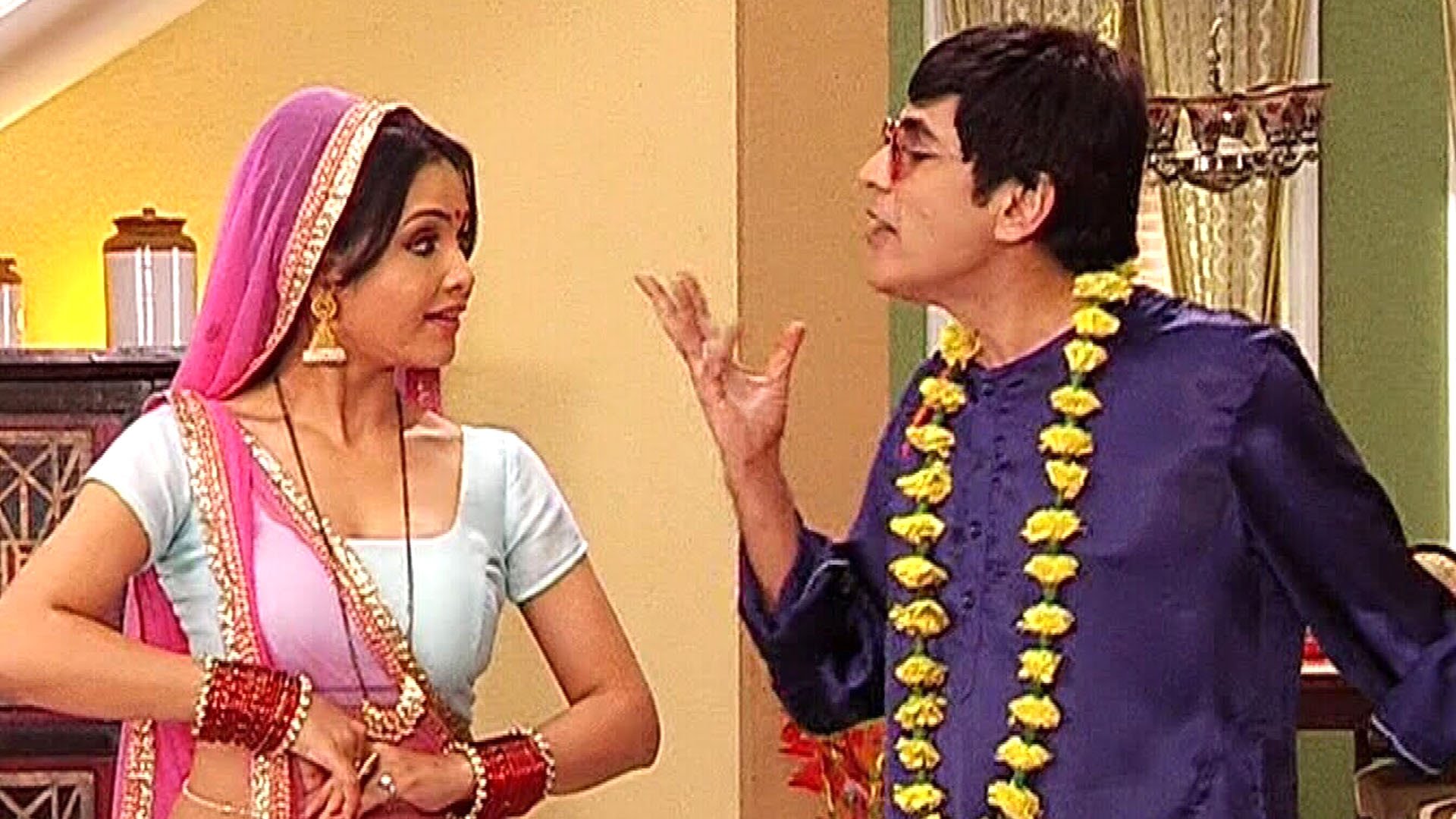 Aasif Sheikh said, "Our aim is to keep the audience laughing and we have always found different ways to do so. This time around, we thought of exploring the theme of an exciting murder mystery in Bhabhiji and bringing out a comic side to this as well. Our viewers have loved the fact that there are various plots and every week there are new sides to their favorite characters, I am sure they will enjoy this one.