The red chunk of joy, Santa Claus, should be the friendliest individual alive. He is a partner and one that dependably, dependably, comes with goodies in hand endowments.
However, our dear Santa confronted issues of a more noteworthy degree when he encountered Indian celebs. Read on to discover…Looks like Santa'd better skip India next time! Or he would face some new gen problems, he wouldn't be able to tackle!
Khan and Rao see some more bigotry here…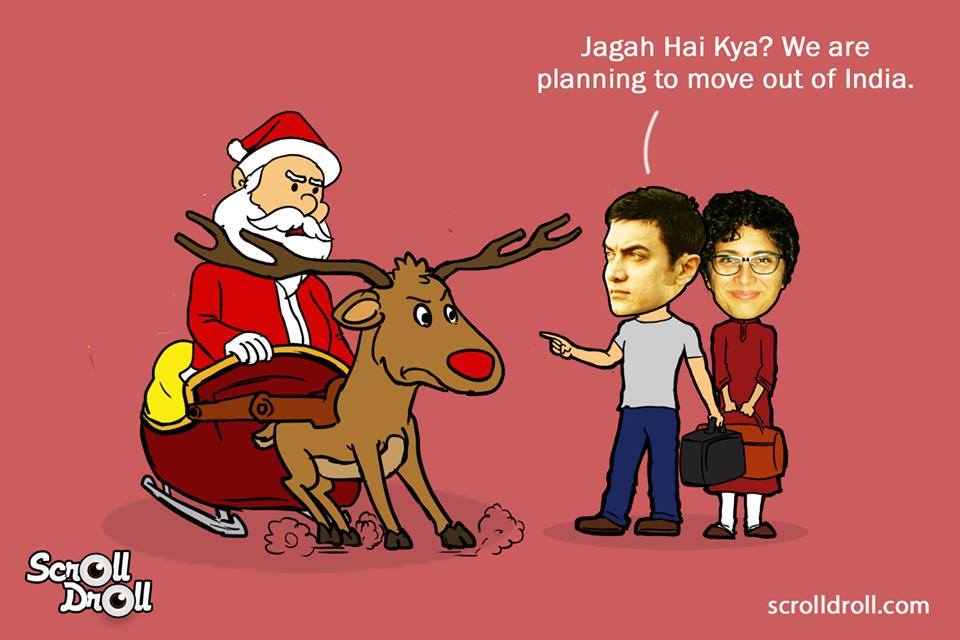 When his identity gets misplaced…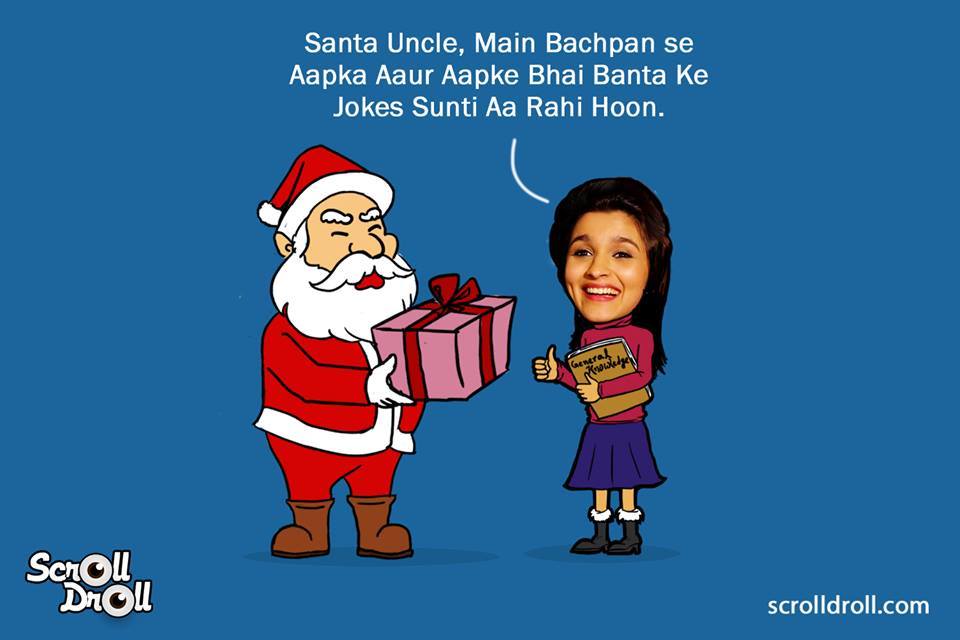 Ahem, Santa be so apolitical…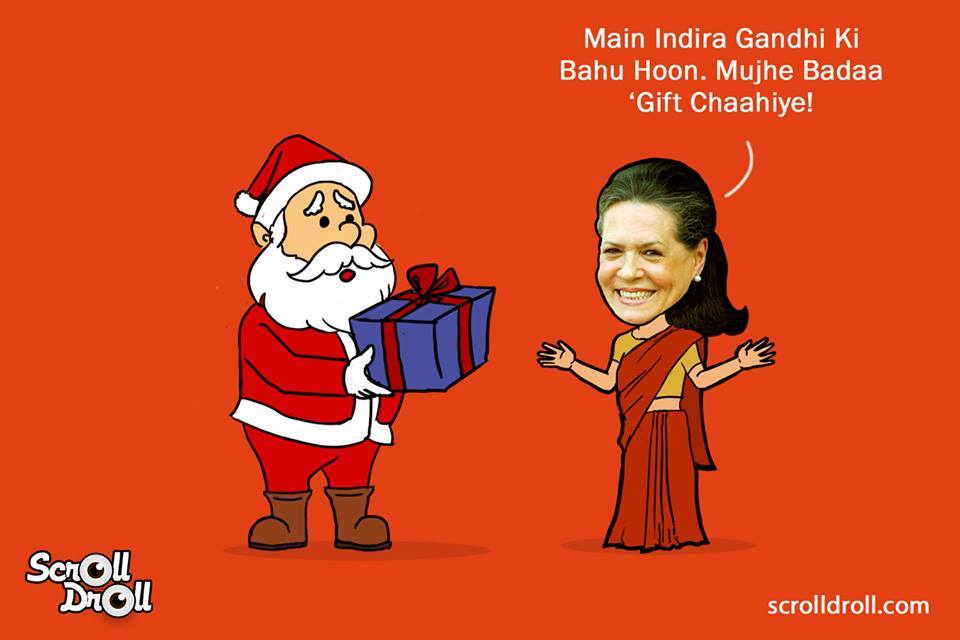 Madam, Madam everywhere…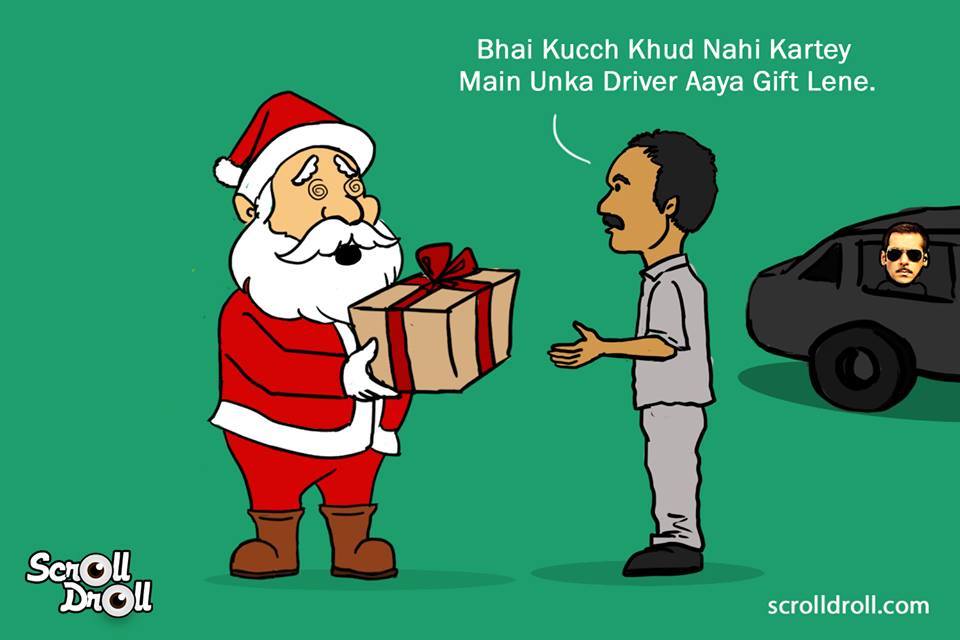 No exceptions! Sorry… (Might've helped if Santa got a great cough syrup)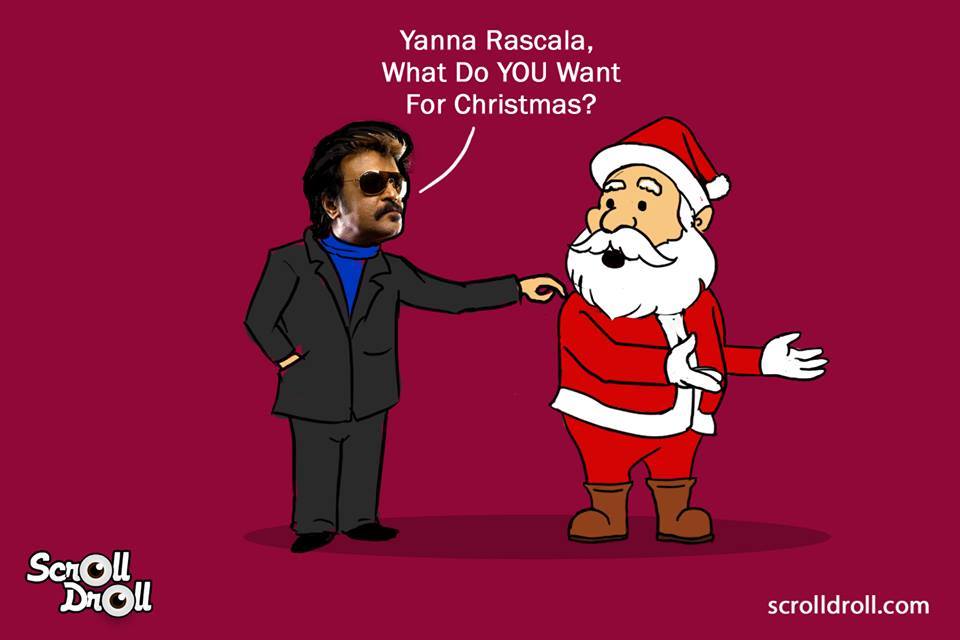 Santa failed.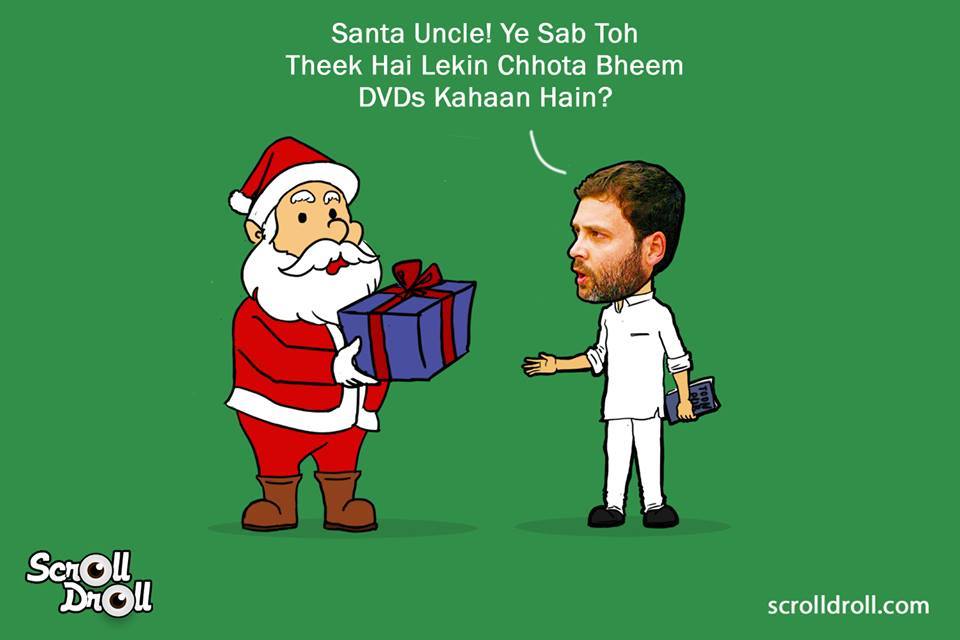 Some travel plans for Christmas…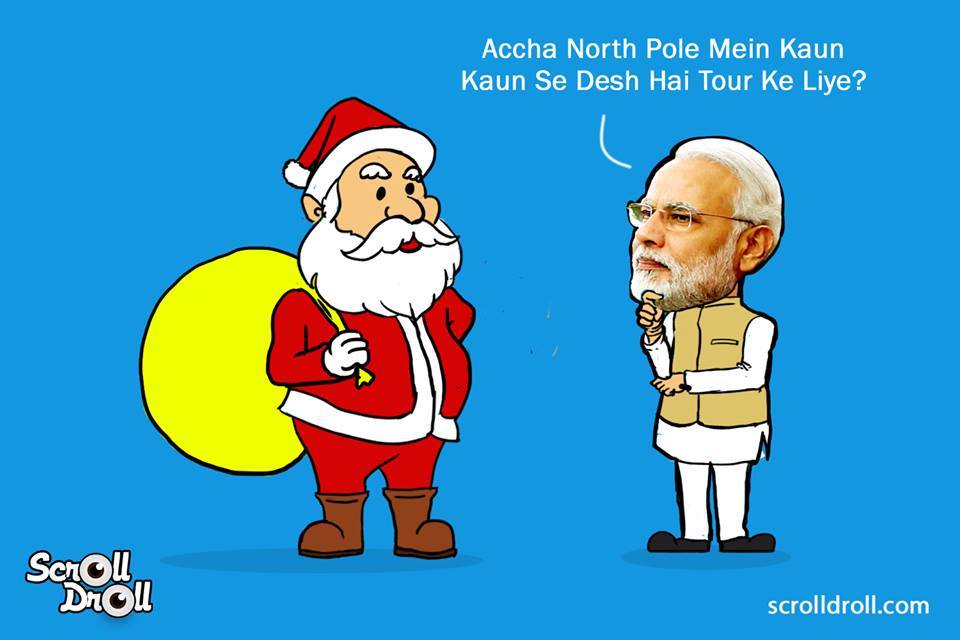 If only Santa knew…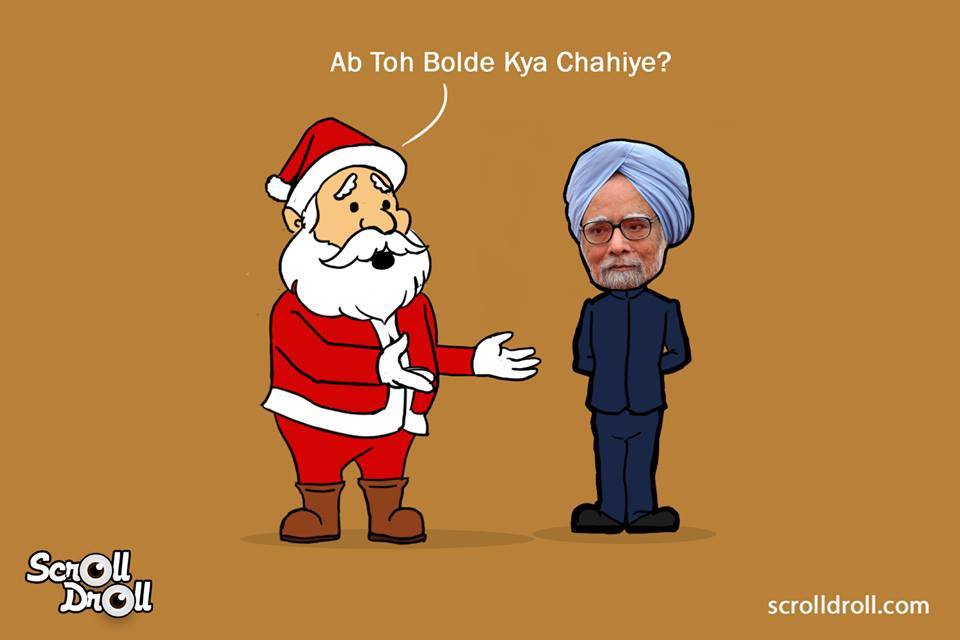 Always… Just being human you see…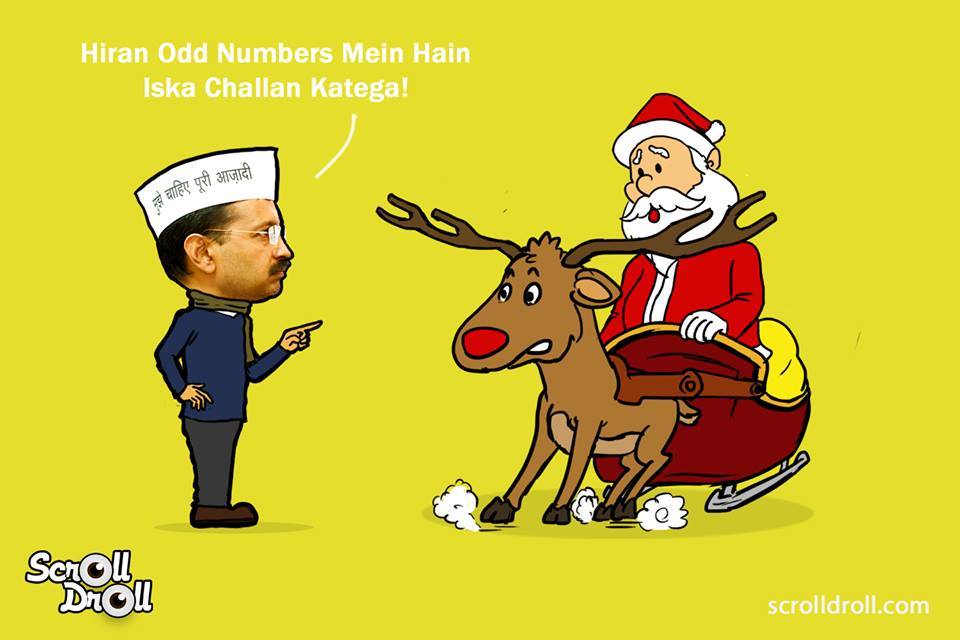 Oho!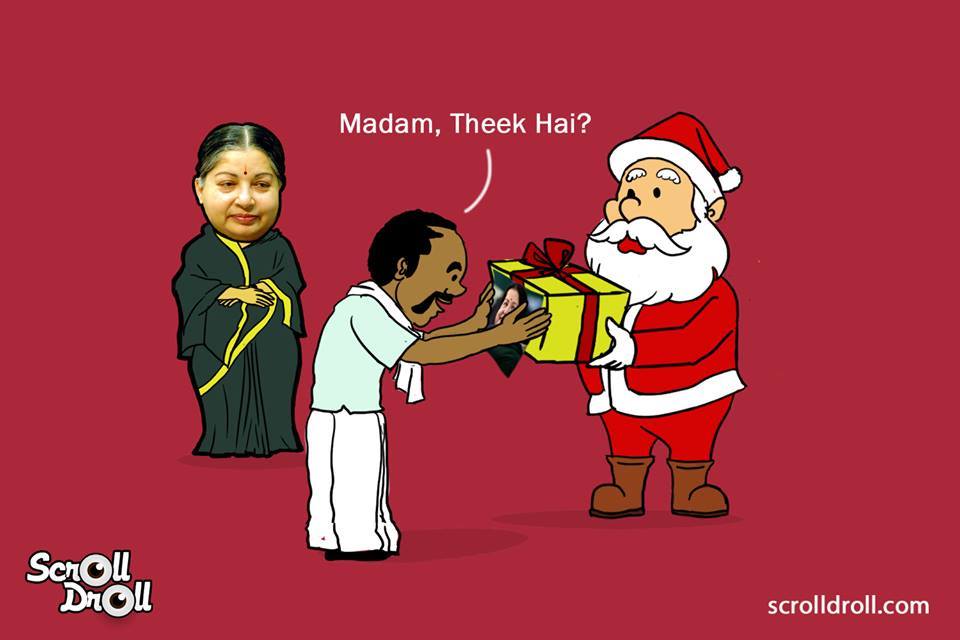 Unbeatable!