There are no signs of loyalty seen around us anymore. Every day we listen to scams and scandals happening. Cheating is in the blood of humans. From politics to love everywhere there is lack of truthfulness. What is happening to our society?
Nephew of Harak Singh Rawat, cabinet minister of Uttrakhand, Ankit Rawat got trapped in a controversy. His video got viral where a girl is hitting him with whom he was committed (according to the Janta Reporter sources).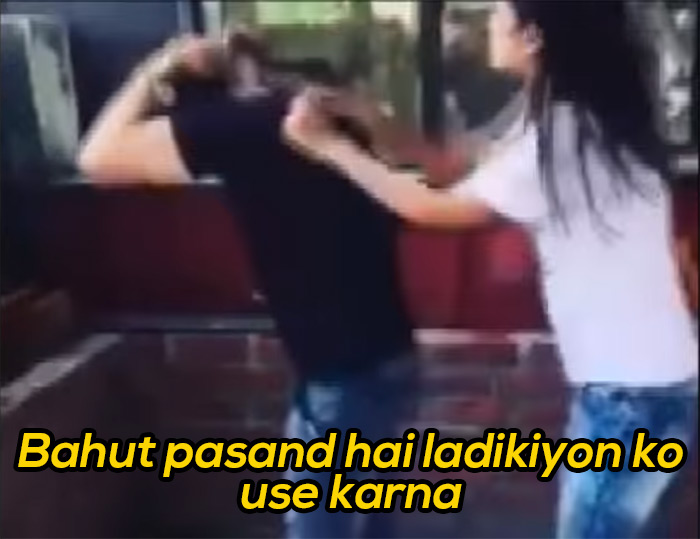 Ankit's girlfriend is beating him up badly and is loosing all her control on this moron. She seems to be hitting him like a punching bag.
While being with her, Ankit was flirting with her sister and was also sending flirty messages. In the video, she warns him to destroy his political journey if at any point he is seen with another lady.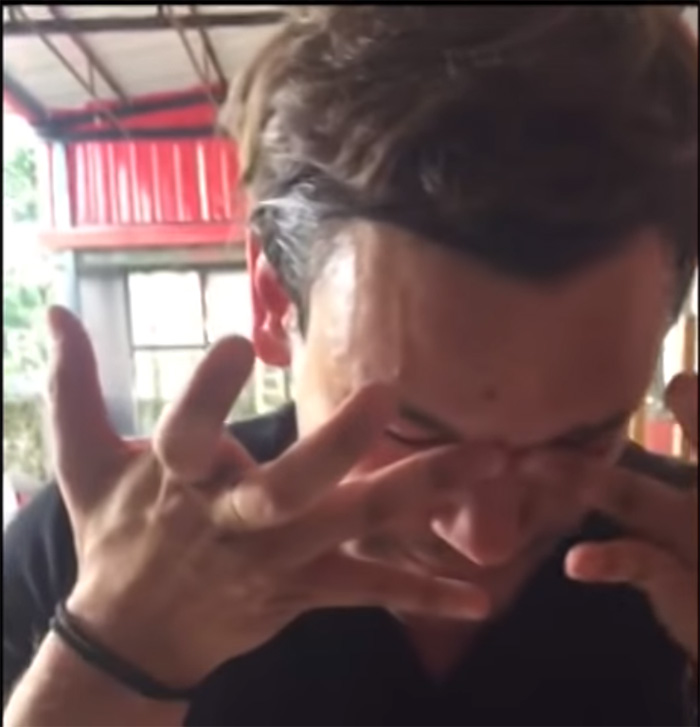 "AGAR MAIN LADKIYON SE BAKWAS KAROONGA, I LOVE YOU, MERE SAATH MUSSOORIE CHALO, MERE SAATH KAHIN CHALO, TOH TUM PITO GE."
In the end of the video Ankit accepts his mistakes and is weeping his tears. He promises to be loyal with the girl and would stop his flirtatious behavior with other women.
Should it be allowed to raise your hands?
Comments
comments