After nine months, moviegoers have been gifted with a bounty of great blockbusters, indies and documentaries, proving that filmmakers are continuing to find new ways —both big and small—to entertain, excite and enlighten. No doubt there are numerous gems to come in the months ahead, given that by the holidays. For now, however, these are our current picks for the best films of 2017.
10. Wonder Woman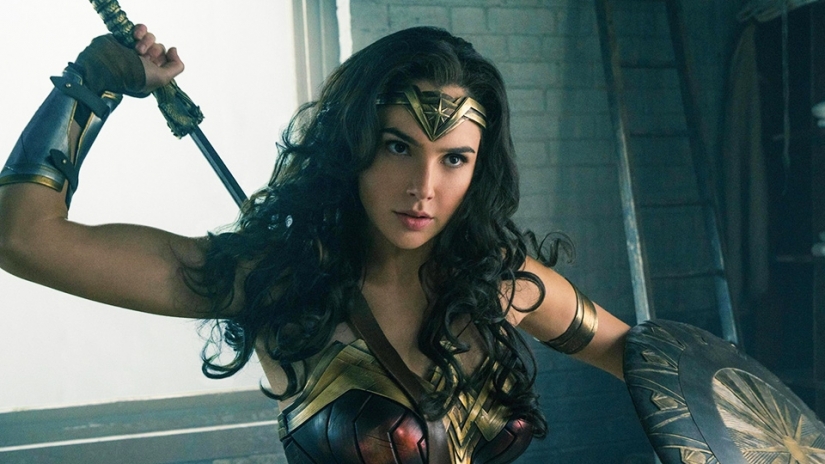 source
Before she was Wonder Woman (Gal Gadot), she was Diana, princess of the Amazons, trained to be an unconquerable warrior. Raised on a sheltered island paradise, Diana meets an American pilot (Chris Pine) who tells her about the massive conflict that's raging in the outside world. Convinced that she can stop the threat, Diana leaves her home for the first time. Fighting alongside men in a war to end all wars, she finally discovers her full powers and true destiny.
9. Get Out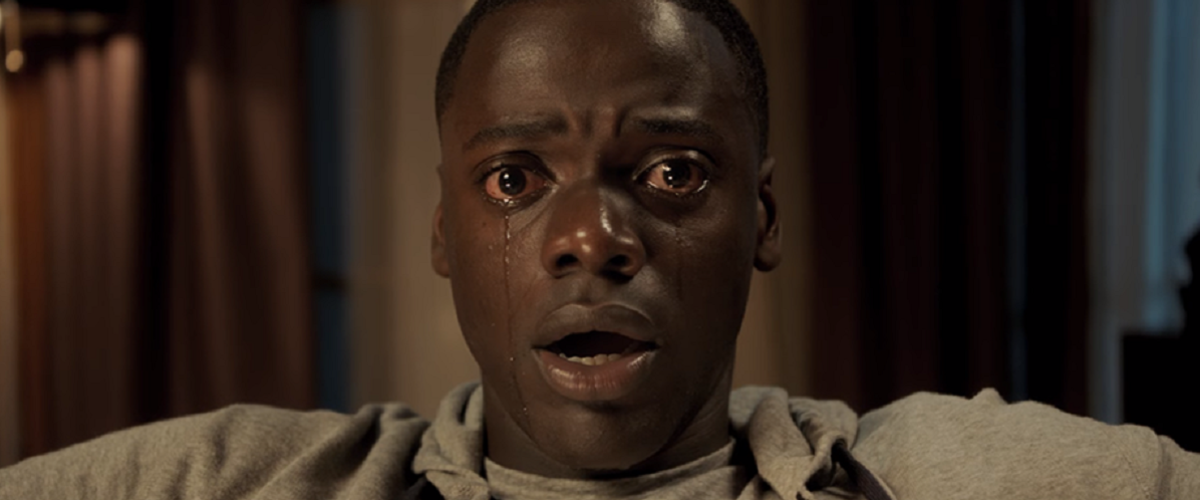 source
Now that Chris (Daniel Kaluuya) and his girlfriend, Rose (Allison Williams), have reached the meet-the-parents milestone of dating, she invites him for a weekend getaway upstate with Missy and Dean. At first, Chris reads the family's overly accommodating behavior as nervous attempts to deal with their daughter's interracial relationship, but as the weekend progresses, a series of increasingly disturbing discoveries lead him to a truth that he never could have imagined.
8. Split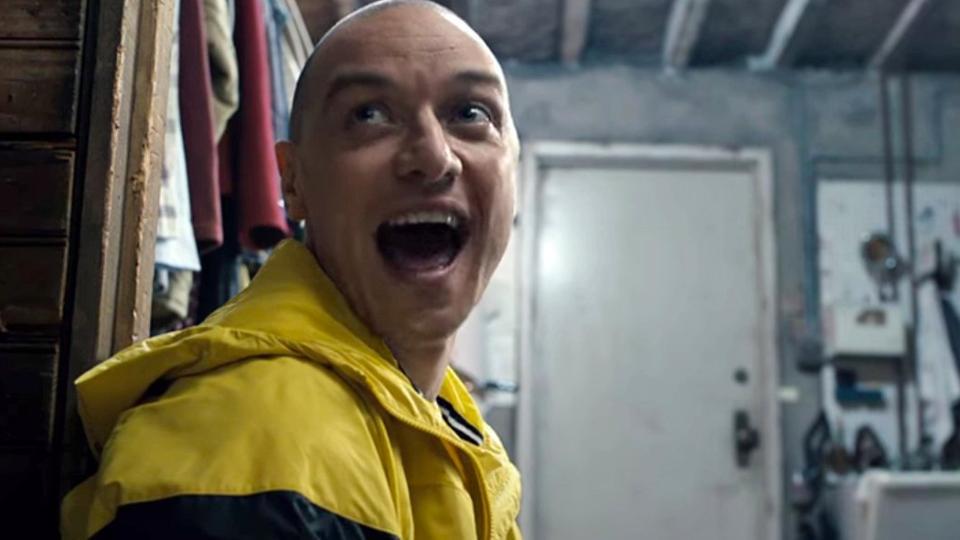 source
An outing takes a sinister turn for three teenage friends (Anya Taylor-Joy, Haley Lu Richardson, and Jessica Sula) when they are kidnapped by a ruthless stranger (James McAvoy) and imprisoned in his basement. They soon learn that their captor has multiple-personality disorder, forcing them to plot their escape without ever knowing which of his 23 personas — young or old, male or female, benign or monstrous — they will confront on the way out.
7. The Lost City Of Z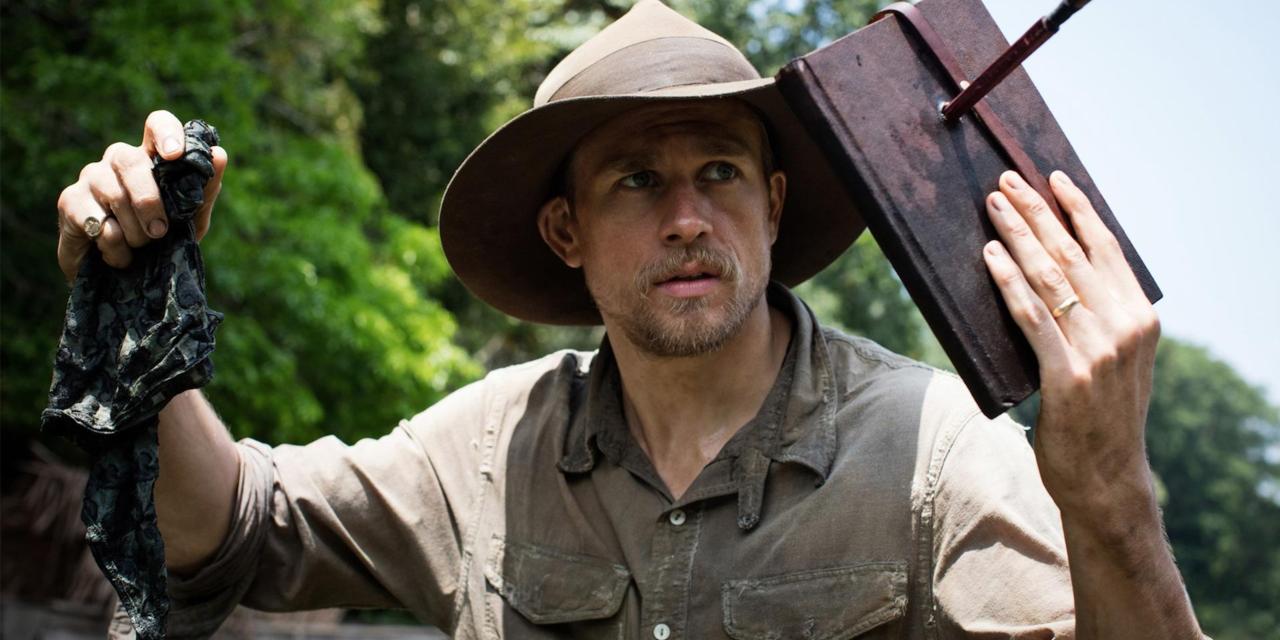 source
During an expedition in the Amazon in 1906, British explorer Percy Fawcett (Charlie Hunnam) grows obsessed with finding a lost city that could be the key to understanding the origins of human civilization. Over the next two decades, he returns to the Amazon multiple times in the hope of unearthing its location.
6. City of Ghosts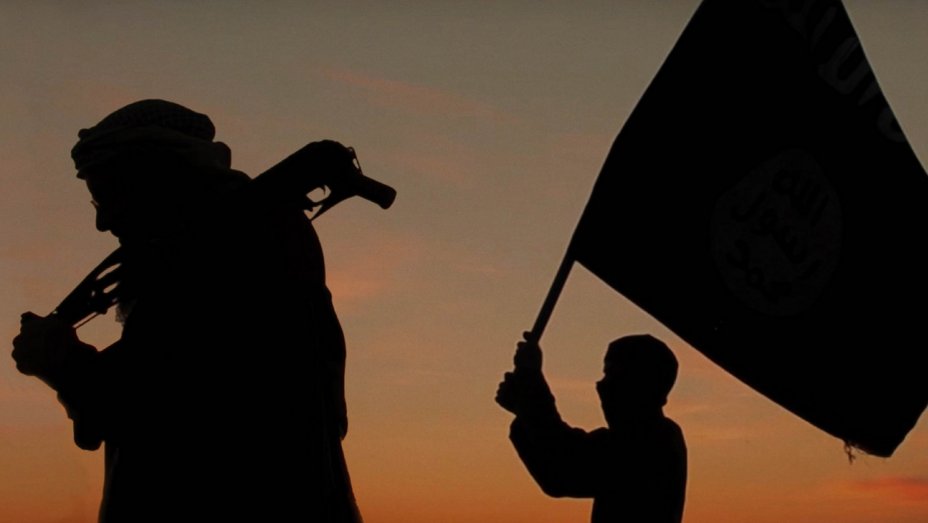 source
This documentary from Matthew Heineman (Cartel Land goes behind enemy lines in Syria to follow the citizen journalist collective Raqqa is Being Slaughtered Silently as they attempt to expose the human rights violations by ISIS and fight the terrorist group's misinformation campaigns in their home country.
5. It Comes At Night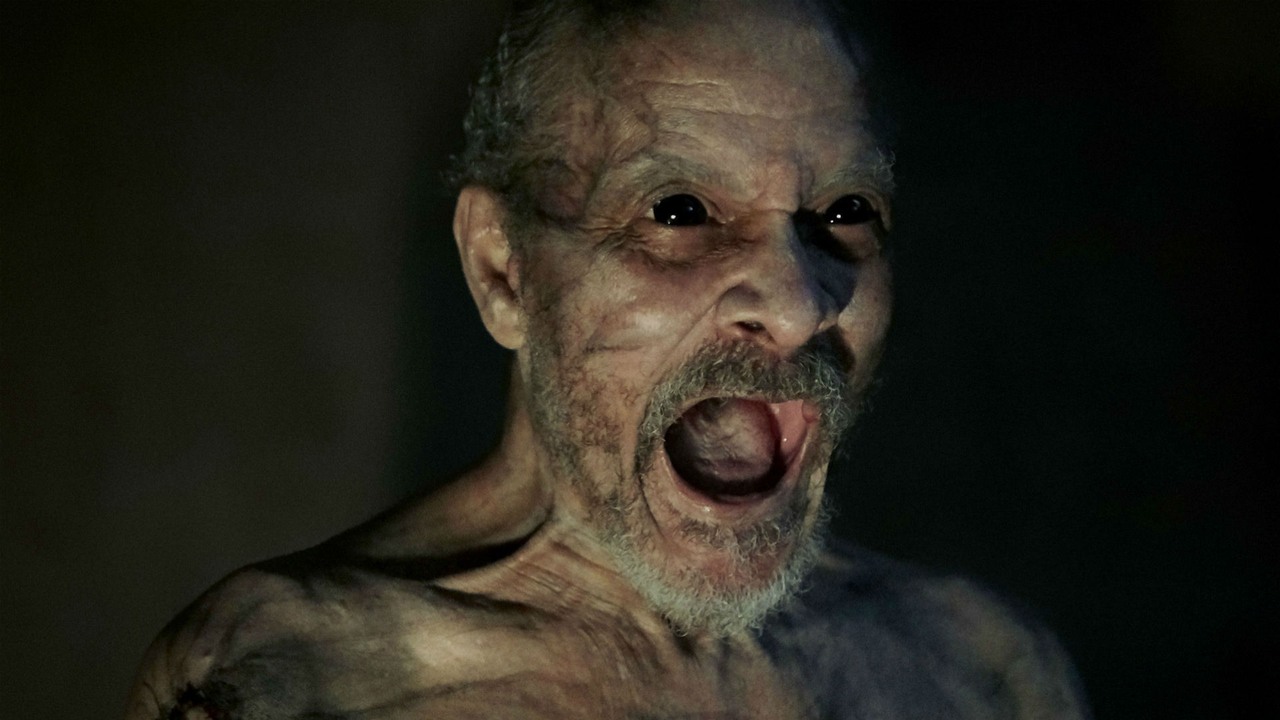 source
After a mysterious apocalypse leaves the world with few survivors, two families are forced to share a home in an uneasy alliance to keep the outside evil at bay — only to learn that the true horror may come from within.
4. Baby Driver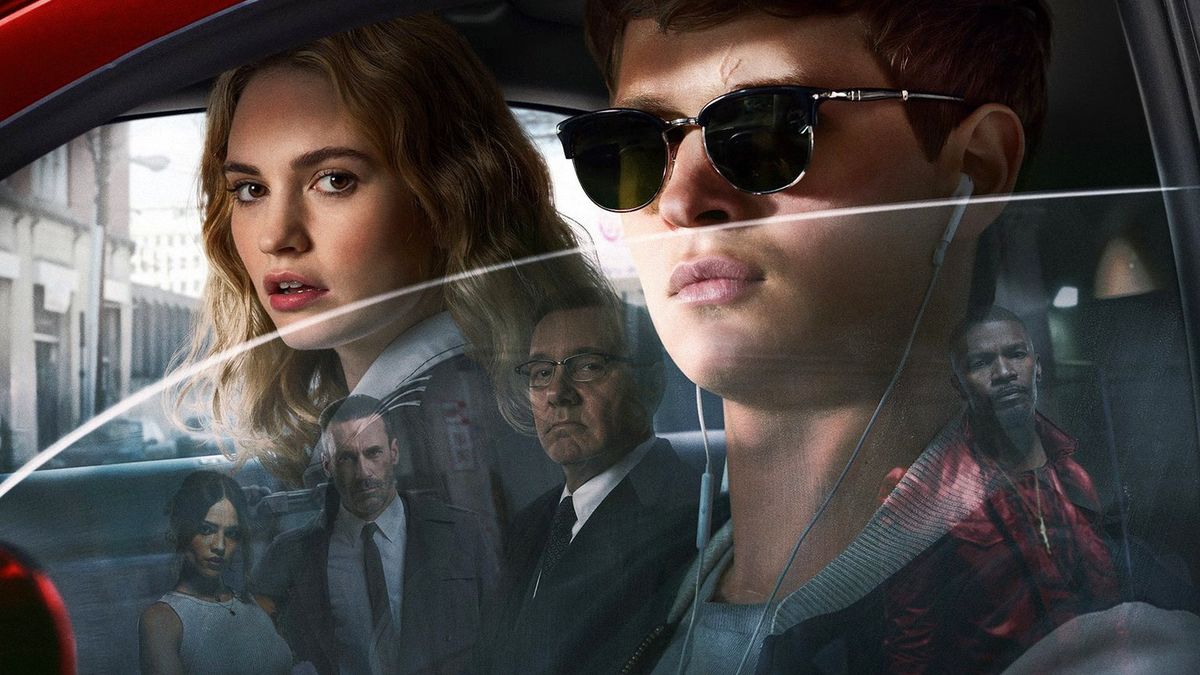 A mix of car-chase action flick and jukebox musical. The movie's protagonist is a fresh-faced getaway driver who goes by the name of Baby (Ansel Elgort); he works for a crew of bank robbers in Atlanta, and listens to music all the time (including during robberies) to drown out the severe tinnitus he developed from a childhood accident. Baby's solitary life changes after he falls in love with a waitress named Debora (Lily James), but when he tries to escape from the criminal underworld and start over, he finds that getting out is easier said than done.
3. Okja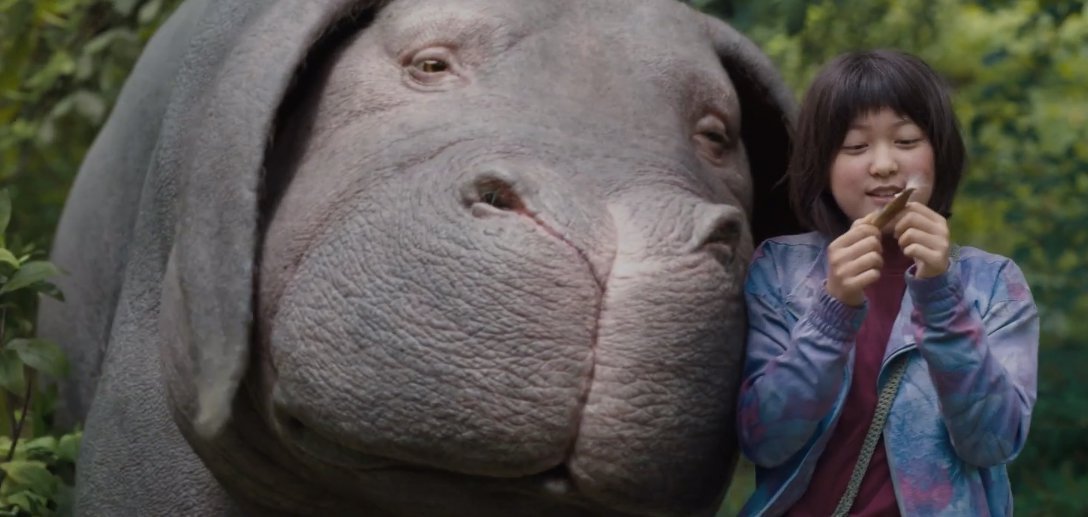 source
A young Korean girl named Mija (Ahn Seo-Hyun) befriends a gigantic pig known as Okja, who's been genetically engineered by a major corporation as a new form of livestock. When the company comes to claim Okja, Mija travels to New York City to save her porcine pal, and soon falls in with a quirky group of animal-rights activists planning a much larger mission of corporate sabotage.
2. John Wick: Chapter 2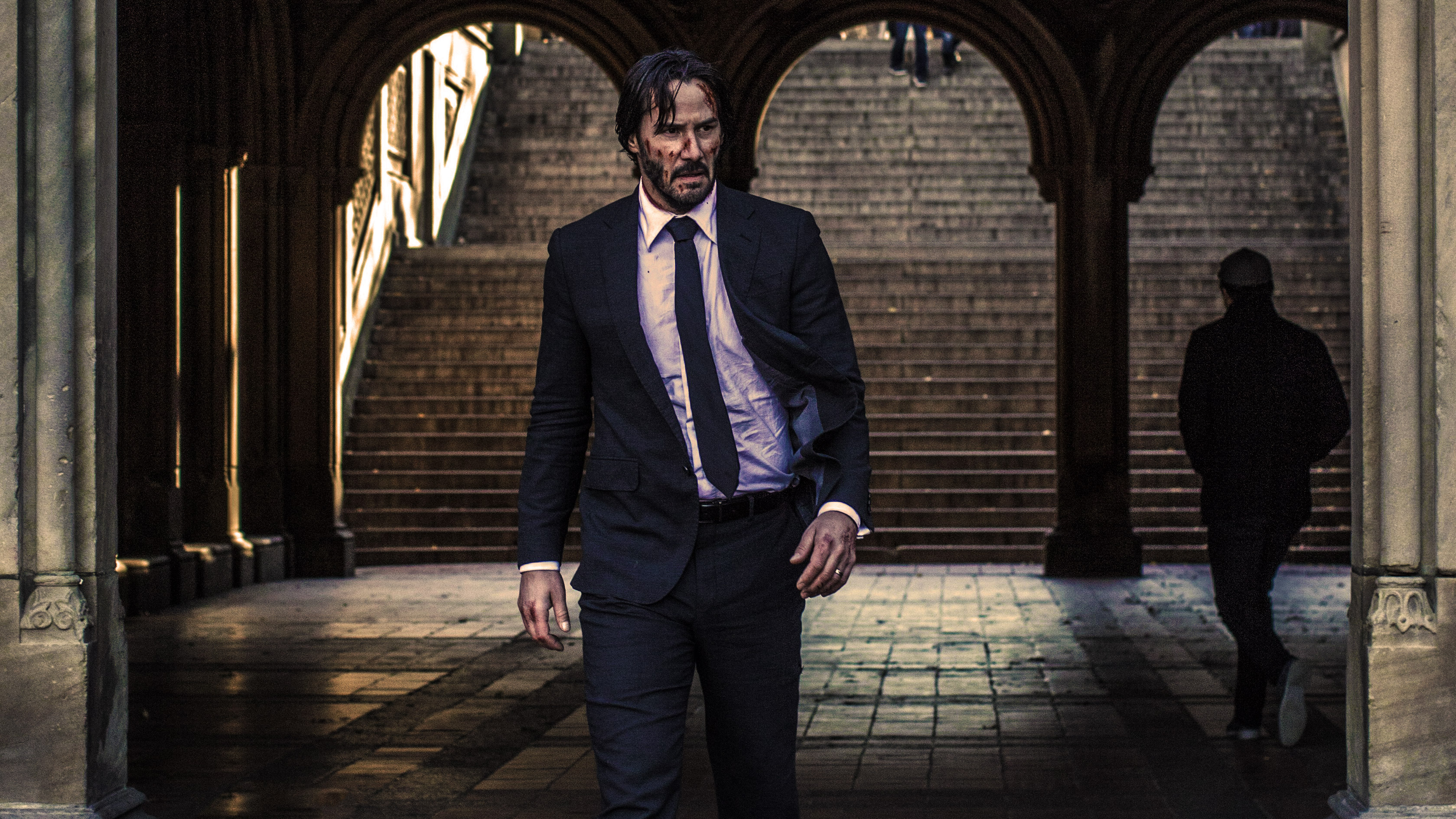 source
Legendary hitman John Wick (Keanu Reeves) is once again called out of retirement, this time by a former colleague (Riccardo Scamarcio) who wants him to repay a debt by killing an Italian crime lord (Claudia Gerini). But when the attempted assassination goes awry, Wick finds himself hunted by an international cabal of killers, and his only hope for survival might be a shadowy figure known as the Bowery King (Laurence Fishburne).
1. Dunkirk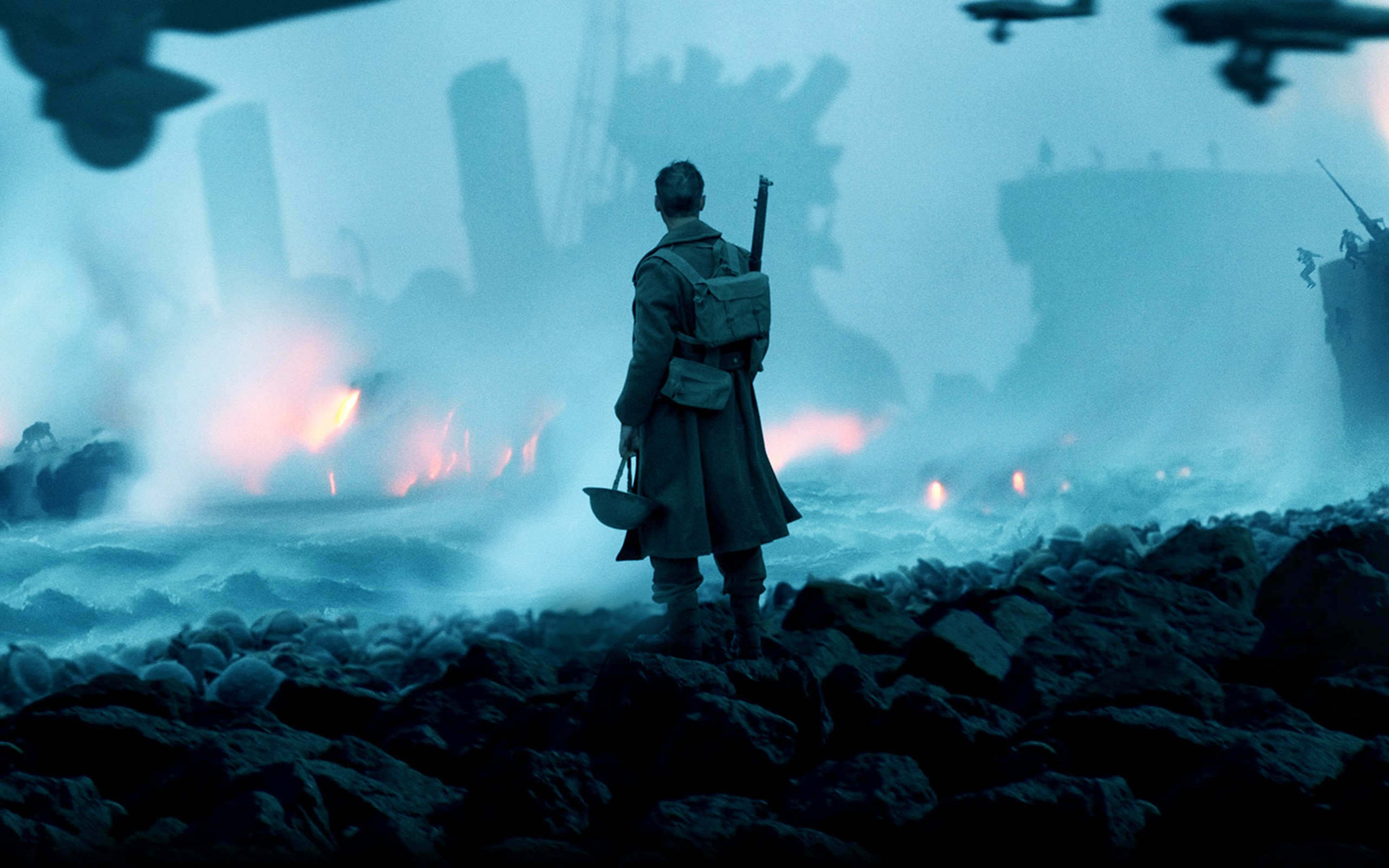 source
In May 1940, Germany advanced into France, trapping Allied troops on the beaches of Dunkirk. Under air and ground cover from British and French forces, troops were slowly and methodically evacuated from the beach using every serviceable naval and civilian vessel that could be found. At the end of this heroic mission, 330,000 French, British, Belgian and Dutch soldiers were safely evacuated.