Most of the Indian couples want a grand wedding ceremony away from their hustle and bustle city life and so choosing a beautiful wedding destination has become a trend nowadays. But, to make your wedding day special and memorable for the lifetime, you need to choose the best destination that would be your worth getting married at.
So, here are some Beautiful Destination Wedding Place you need to Check
Udaipur-"A Symbol of Royal Pre-eminence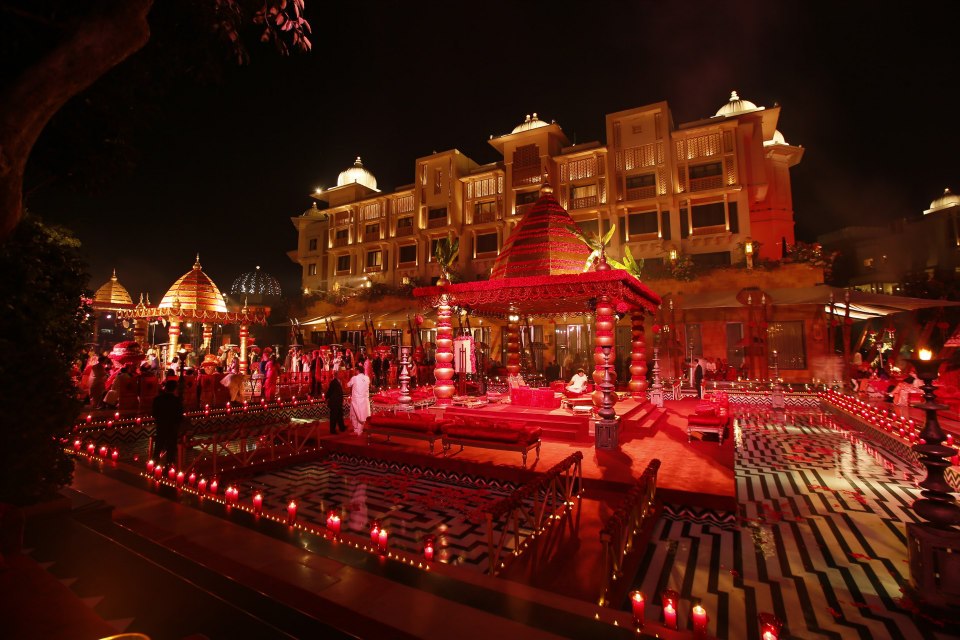 Udaipur is the most loving and stunning place in Rajasthan is simply awesome for a traditional Indian wedding and so stands as one of the renowned Indian wedding destinations.
Kerala- "Tie the knot Amidst Serenity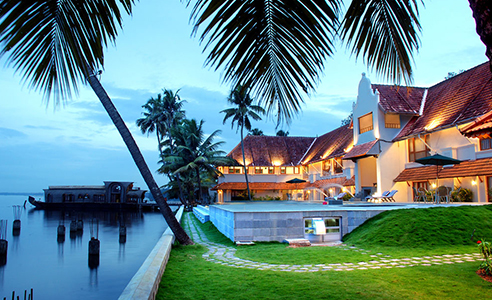 This place is Commonly known as 'God's Own Country'. It offers a perfect beach point where you can have a romantic wedding. You may choose to have your wedding ceremony at Varkala or Kovalam; amongst the straggling tea gardens of Munnar
Jaipur- "The Ultimate Place of Royalty

This place is offering a great heritage and beauty, this city is quite popular for extravagant wedding celebrations that always take place in palaces and mansions.
Andaman and Nicobar Islands- "Spectacularly Lovely and Cloistered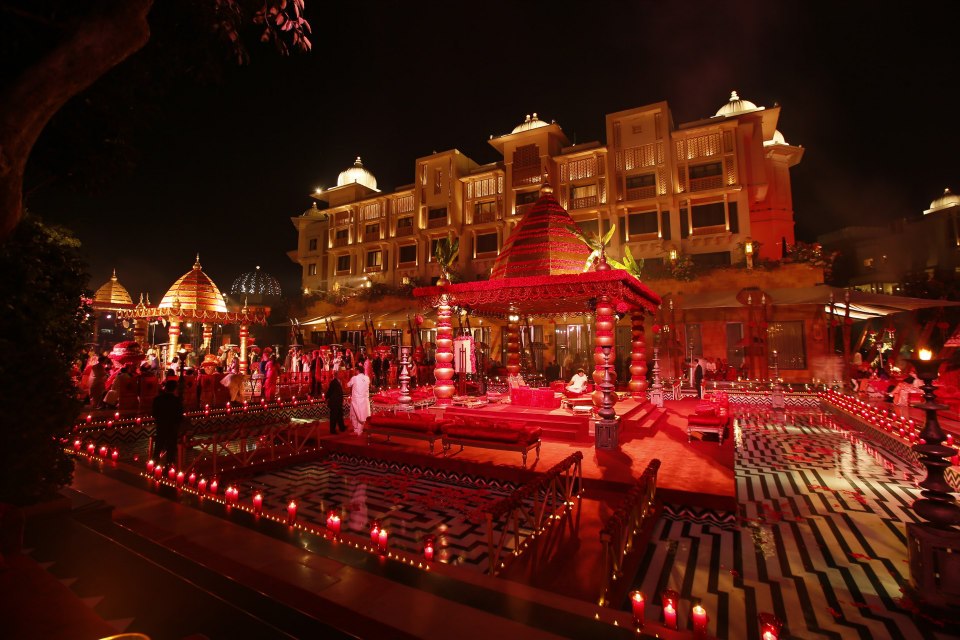 The soothing and pleasing climate of these islands is excellent for your romantic getaway. The coconut palms along the seashore of these islands add zing to your wedding voyage.
Shimla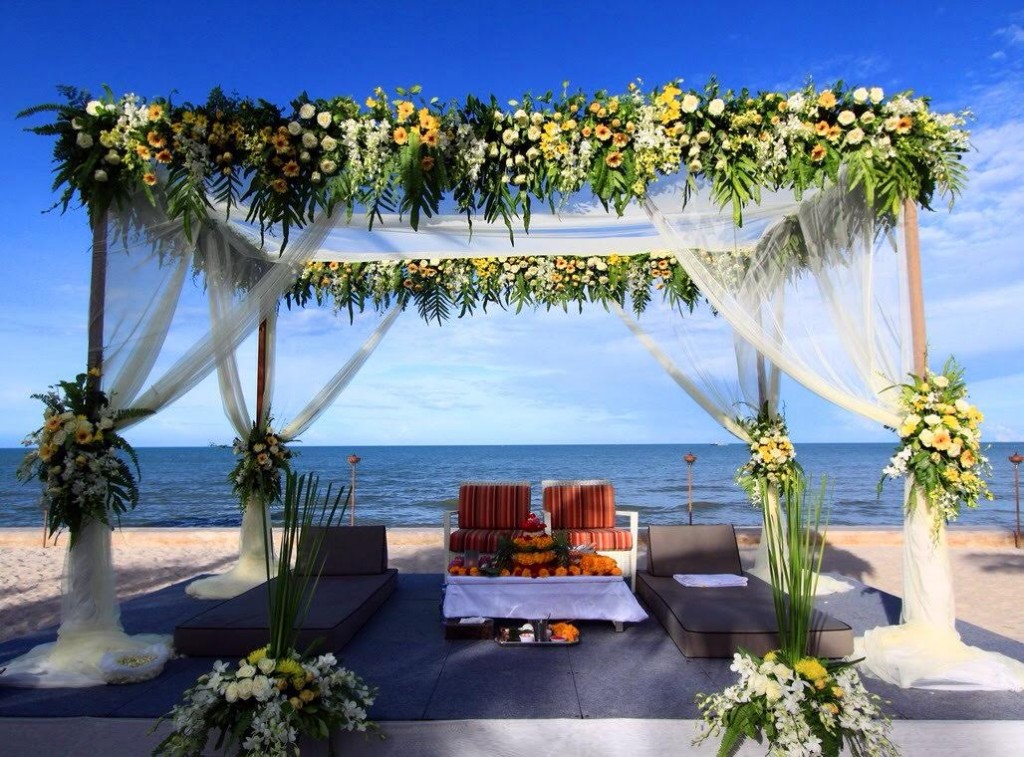 Shimla is considered to be one of the popular wedding destinations in India. Peaceful environment, pleasant climate, snowy hills, breath-taking scenery and natural beauty will simply make your wedding day memorable forever.
Neemrana Fort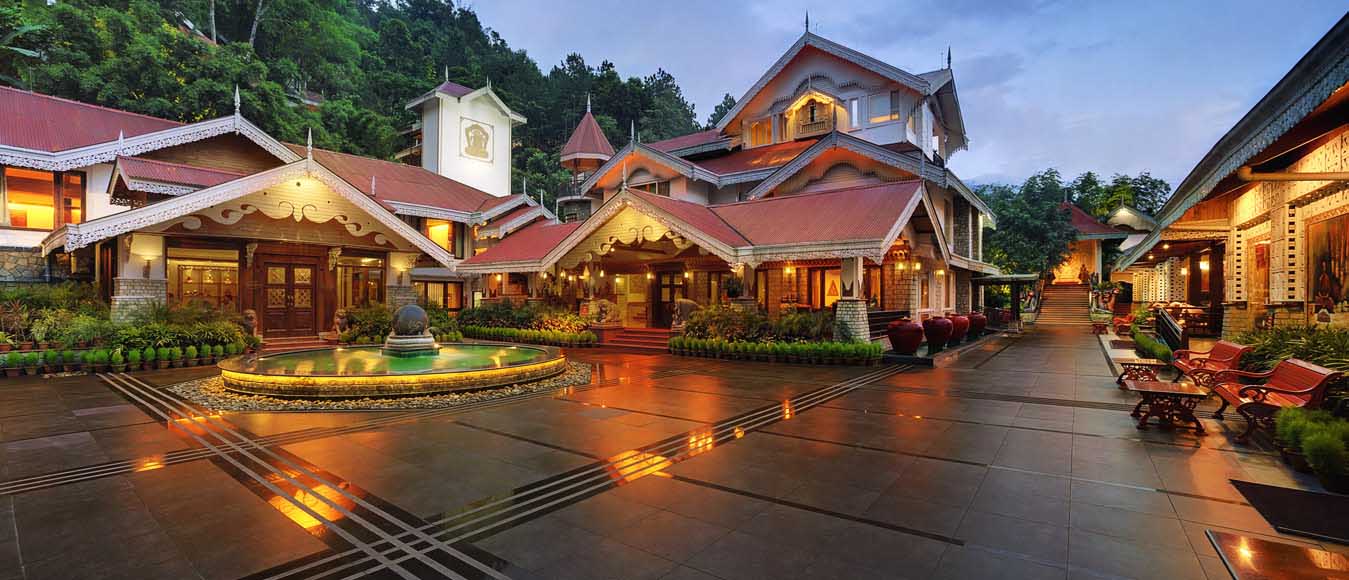 This fort is quite popular over the years and so it's a perfect weekend getaway for Delhiites. Wedding at this location would leave the bride and groom with many lovely moments that they would remember forever.
Goa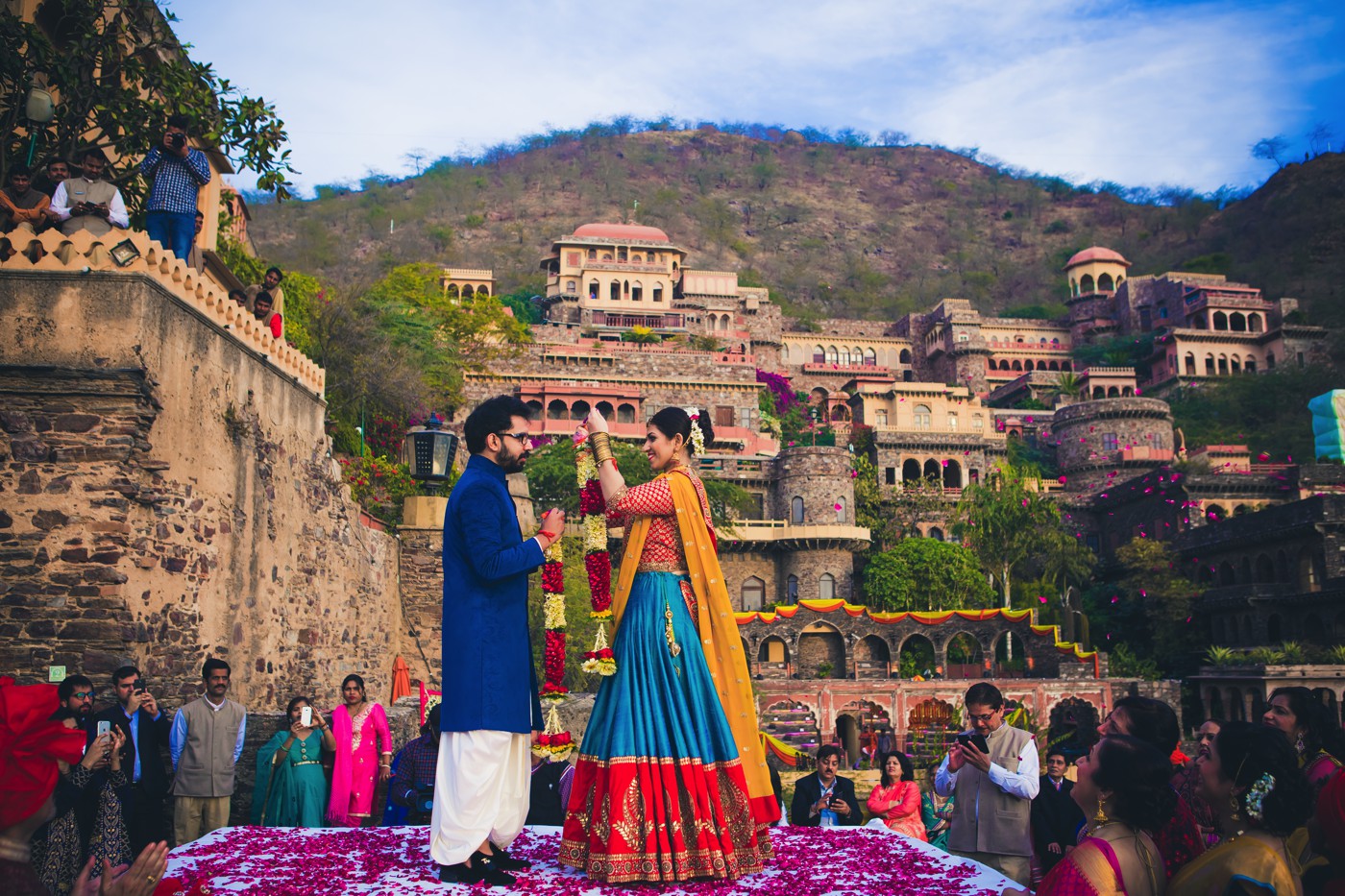 Wedding in Goa offers a chance to live your dreams in real life. Nothing can beat the experience of fairy-tale marriages, executed against the backdrop of beaches that are flanked by the gleaming blue water. Tying the knot at such exotic locations of Goa is a breath-taking experience that can't be compared to any other destinations.
Agra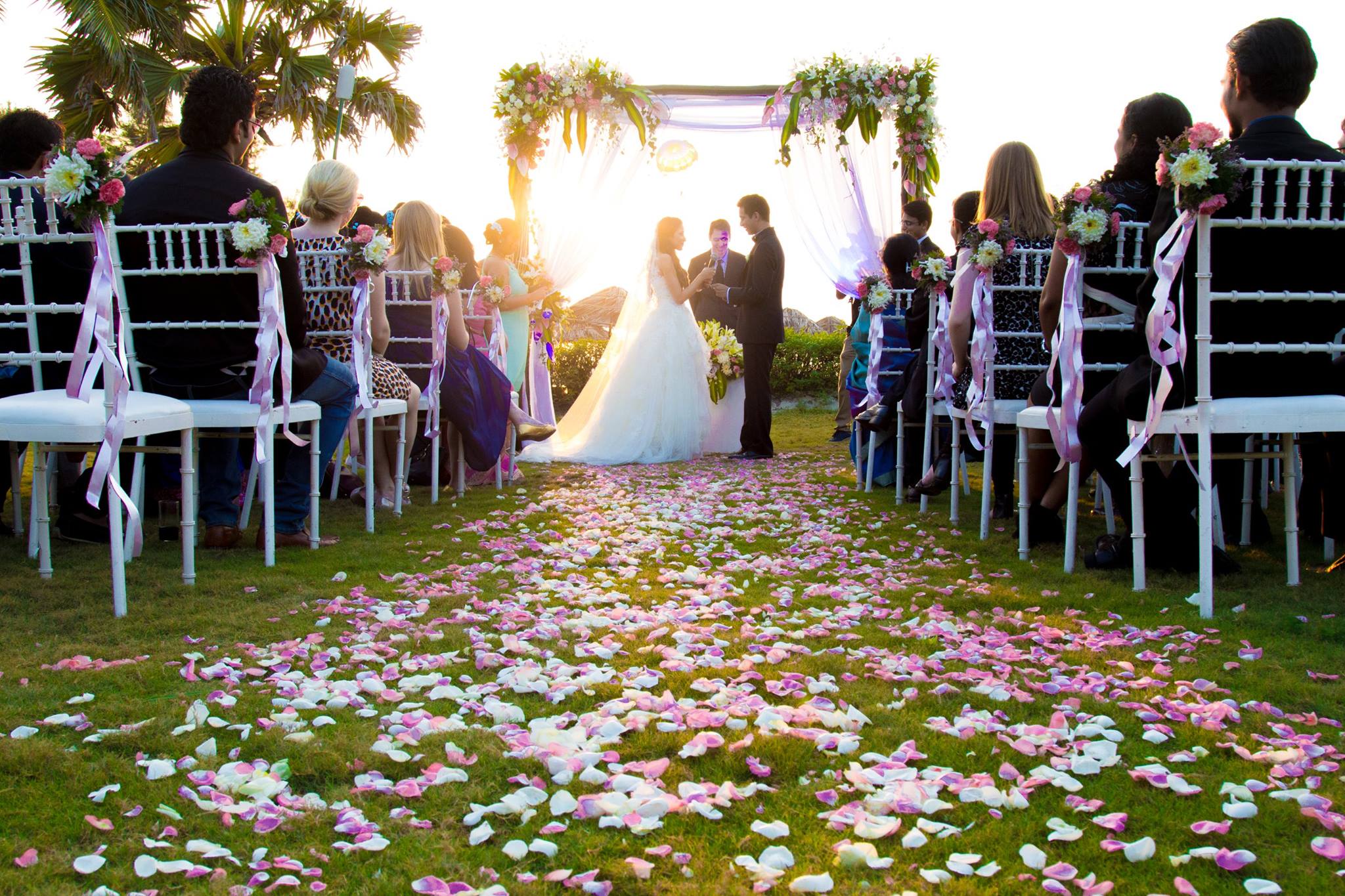 It's a symbol of love and no other places like Agra could be more appropriate as it recalls the passionate love between the Mughal Emperor Shah Jahan and Mumtaz Mahal. What could be more exciting and romantic than giving pledges with the symbol of love in the backdrop
Rishikesh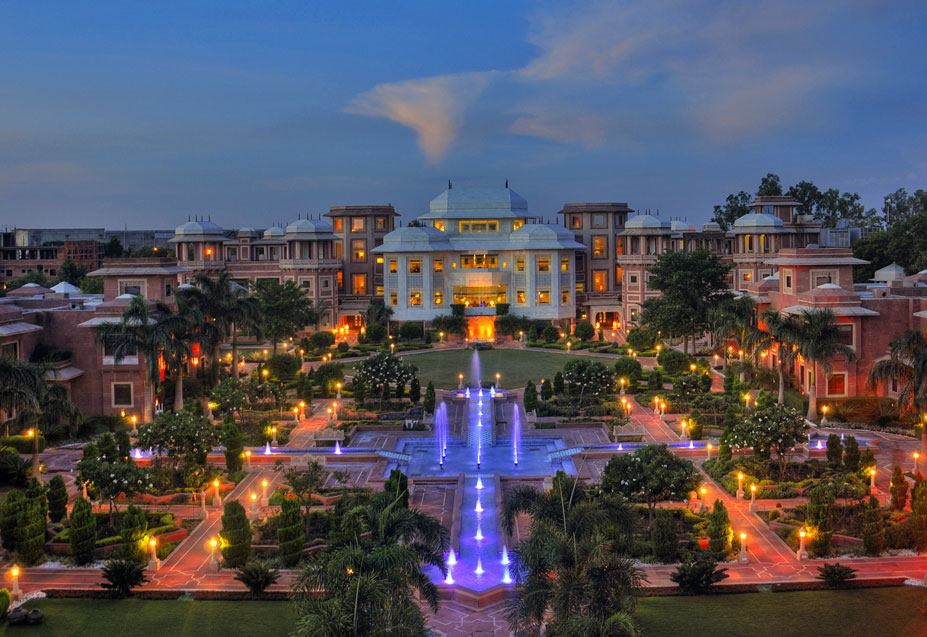 Tying the knot on the banks of the holy River Ganga, or may say in a resort give the special feeling to your heart. One of the most popular hotels famous for organizing the royal wedding is "The Hotel Ganga Kinare".
Jaisalmer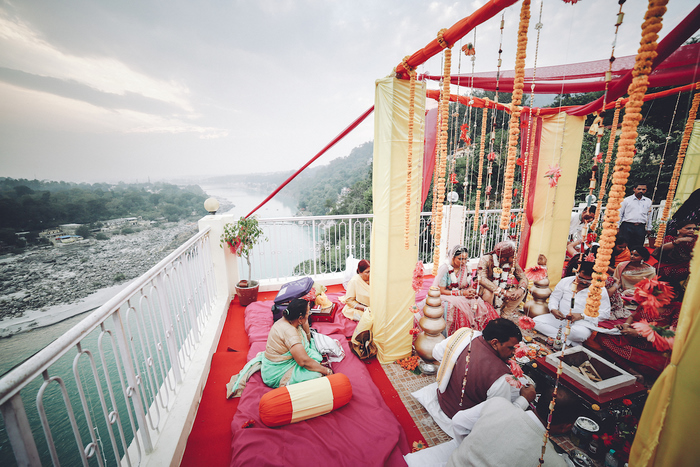 If you are looking for a perfect venue and Royal wedding in Jaisalmer, you can choose among the various heritage hotels and havelis/palaces like The Fort Rajwada, Gorbandh Palace, Jawahar Niwaas and Narayan Niwas, which are the popular choices where a wedding can be performed in a special way