A lady named Sharon Choksi got so tired of not having the capacity to discover garments for her girl that would not be short, tight and pastel, she chose to concoct her own particular apparel line. This is the way in 2013 Girls Will Be was conceived – garments that enable young ladies to do whatever the hell they need and commend their identity. "There is certainly more than one approach to be a young lady – and it doesn't need to dependably include pink and shimmers," says the organization's site.
Choksi says she got her motivation from her little girl and niece, Maya and Grace, who needed garments that wouldn't be frilly, "nothing with bows" and completely "NO shimmers." The young ladies were keen on "climbing trees, building LEGO manifestations, and playing with autos and trucks".
Then, for research purposes, Choksi gathered young men and young ladies garments from 10 of the greatest dress stores that were made for children of around a similar age. It demonstrated that contrasted with kid's garments, young lady's shorts are 33% of the length, the shirts are three inches more slender and the sleeves are shorter.
Choksi began offering young lady shorts and different garments that were agreeable and good to go and this 'no girlie-young lady' approach ended up being a win.
More info: Girls Will Be|Facebook|Instagram (h/t:scarymommy) Sharon Choksi got so fed up with not being able to find middle length shorts for her daughter…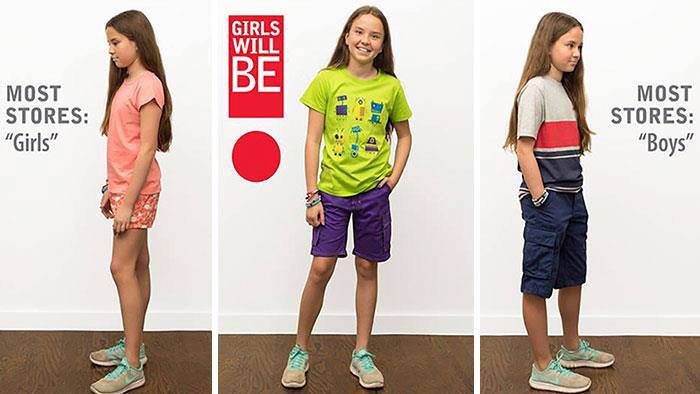 She found out that compared to boy's clothes, girl's shorts are a third of the length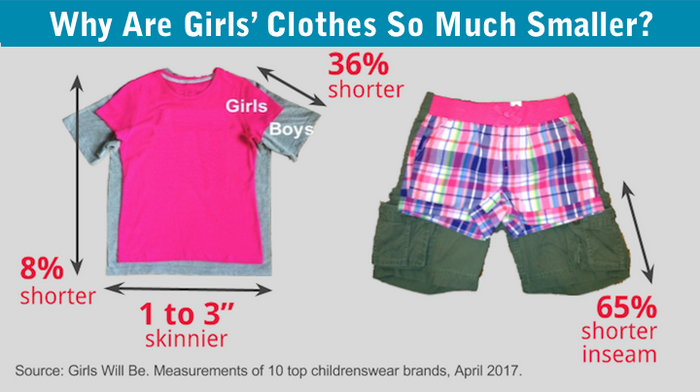 Choksi decided to start her own girl clothing line that allows them to be active and free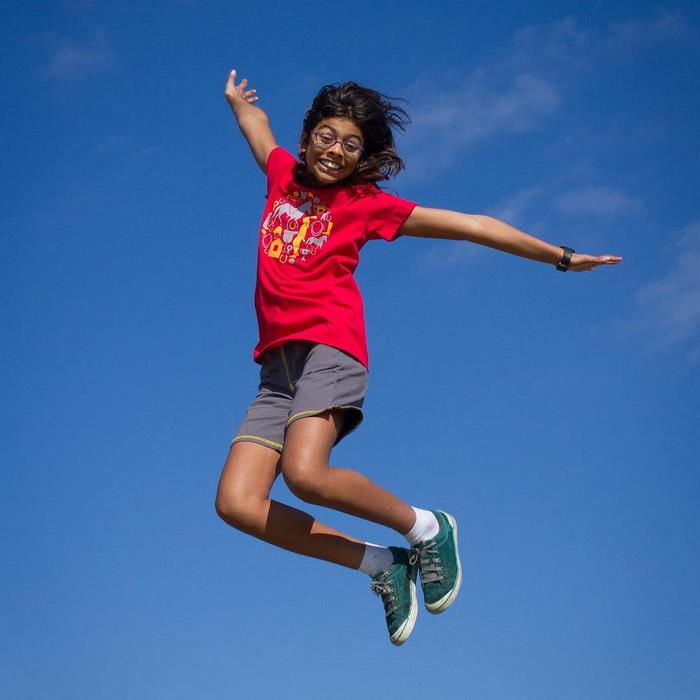 She started offering 'no girlie-girl' approach clothes that celebrate girls' personalities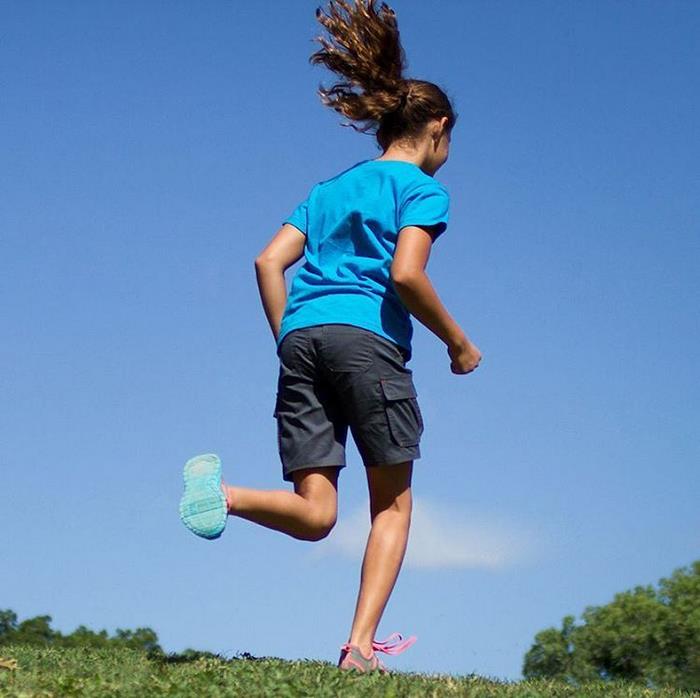 Choksi says she got her inspiration from her daughter and niece, Maya and Grace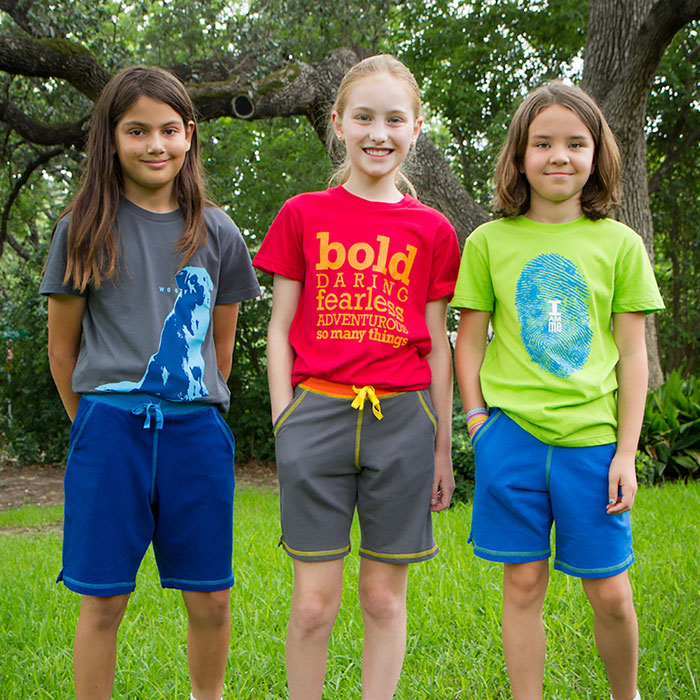 They wanted clothes that wouldn't be frilly, "nothing with bows" and absolutely "NO sparkles"
The girls were interested in "climbing trees, building LEGO creations, and playing with cars and trucks"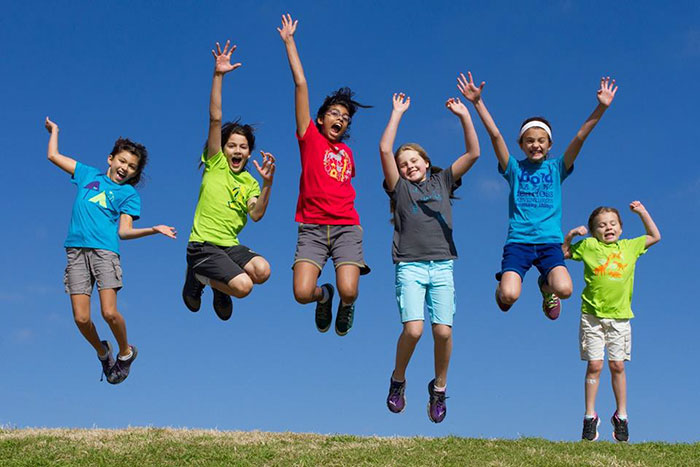 "There is definitely more than one way to be a girl – and it doesn't have to always involve pink and sparkles"