Masculinity have been generally seen as the superior to those associated with femininity. Our society has a set of ideas about gender roles in society. When we specify genders, there are so many Do's and Don'ts' that come with it. Reddit talked upon the topics by asking men 'What they did in secret because it was not masculine enough for them to do it openly'.
A great many people gave answers saying they had acknowledged sooner or later that the whole thing was very horse crap, and they now did things transparently, if even it wasn't considered ordinarily manly. They all said that sooner or later or other most men kept down, particularly when they were youthful in light of the fact that they were concerned how other men will see it.
So here are 14 men on what they adore doing in mystery since it's not manly:
#1.  I love doing a facial cleanse, tone and moisturise, makes your face feel awesome.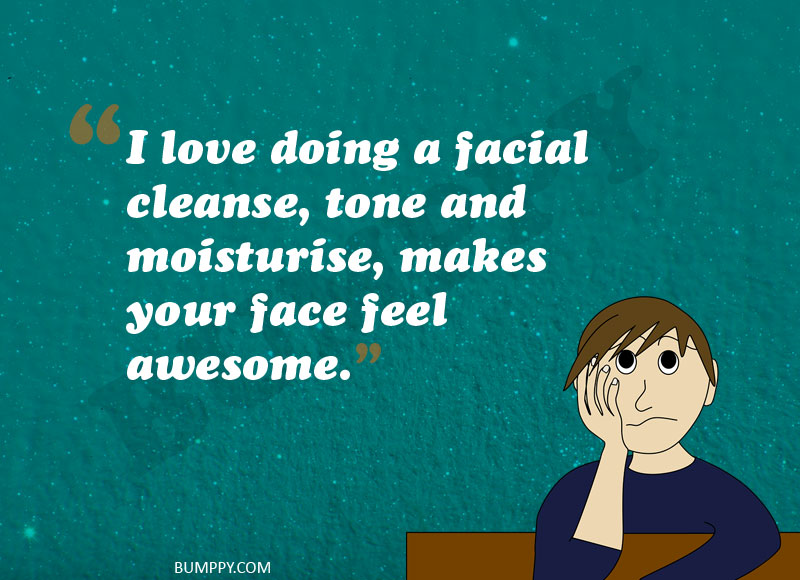 #2. I really enjoy cooking.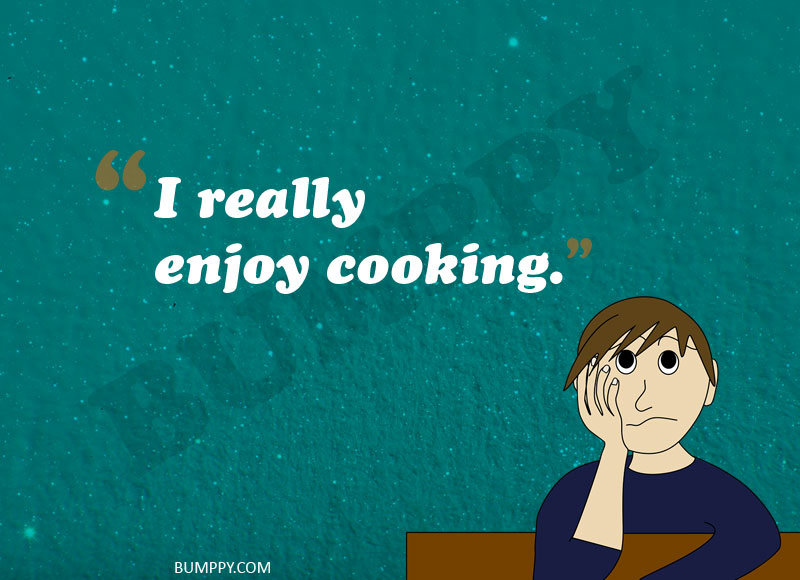 #3. Manicures and pedicure.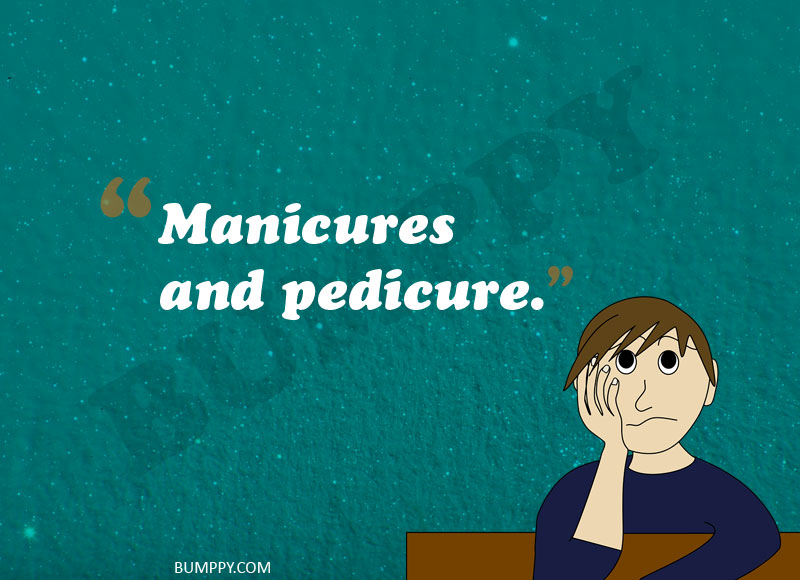 #4. I enjoy cooking, baking, and even a bit of gardening.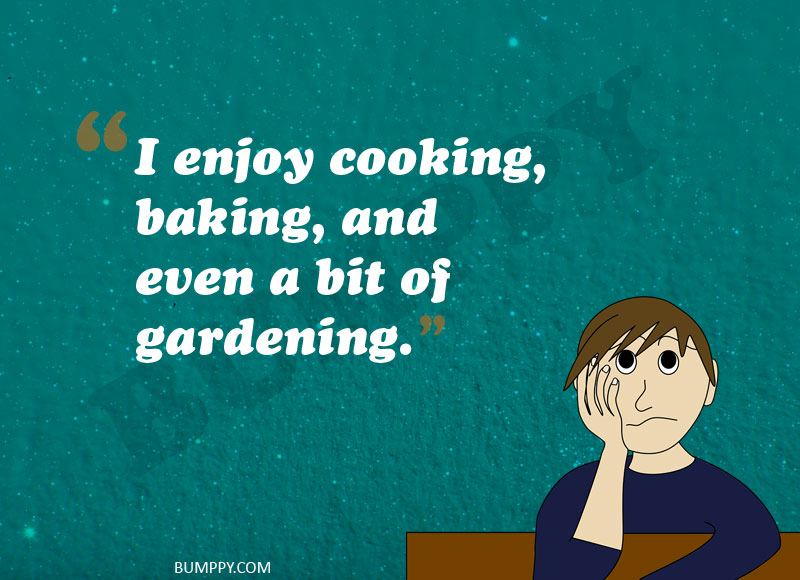 #5. I like interior design. Sometimes I just flick through home furnishing magazines to look at the decor. Then I imagine living in such places.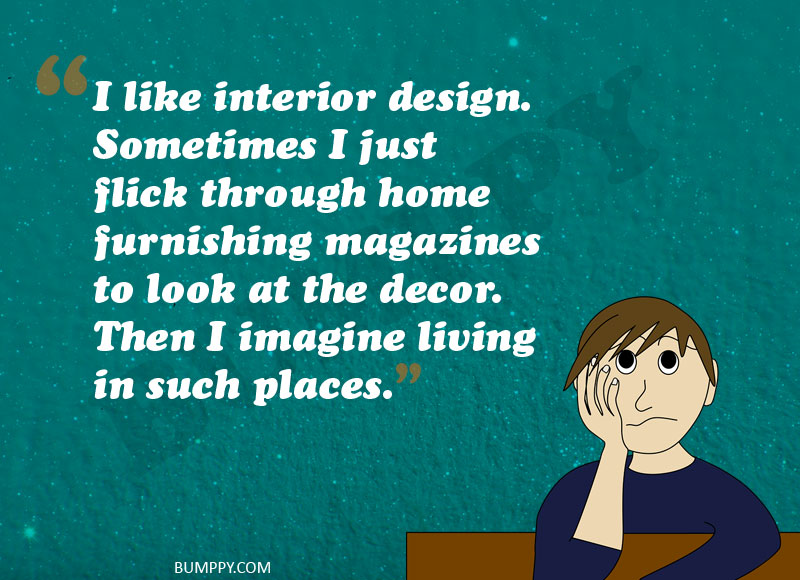 #6. Cudding. Because I like getting attention and affection too.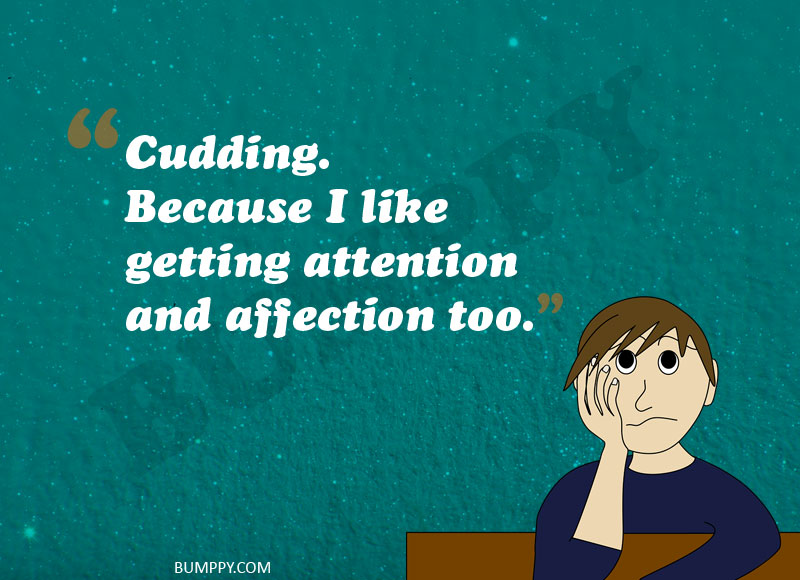 #7. I cry when watching wall – E movie.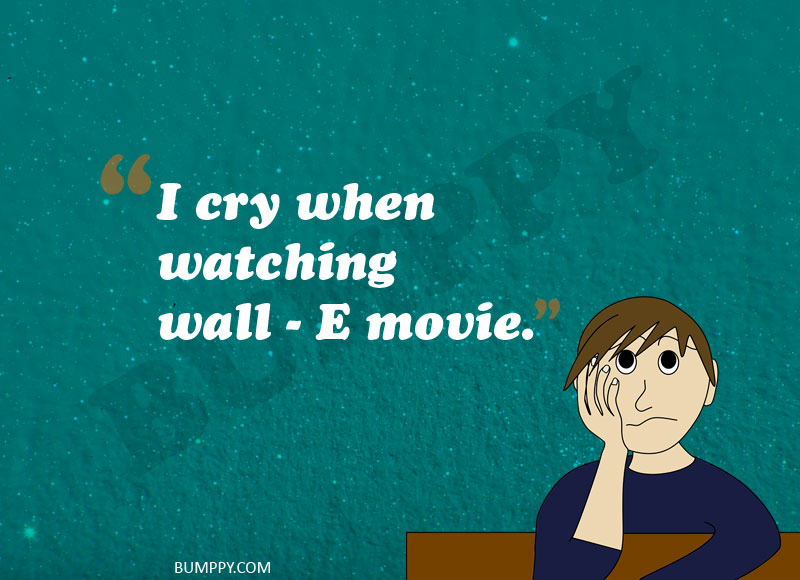 #8. I like sitting with my legs crossed the 'girly' way.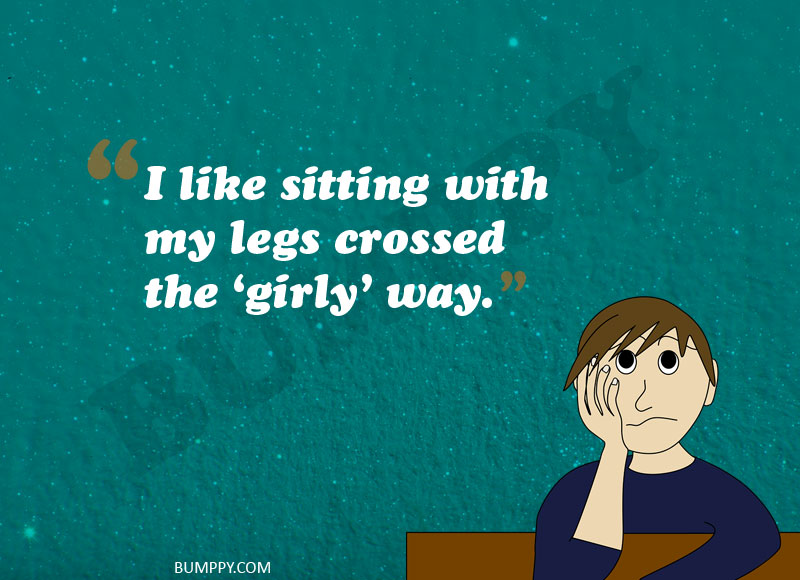 #9. Receiving nipple stimulation.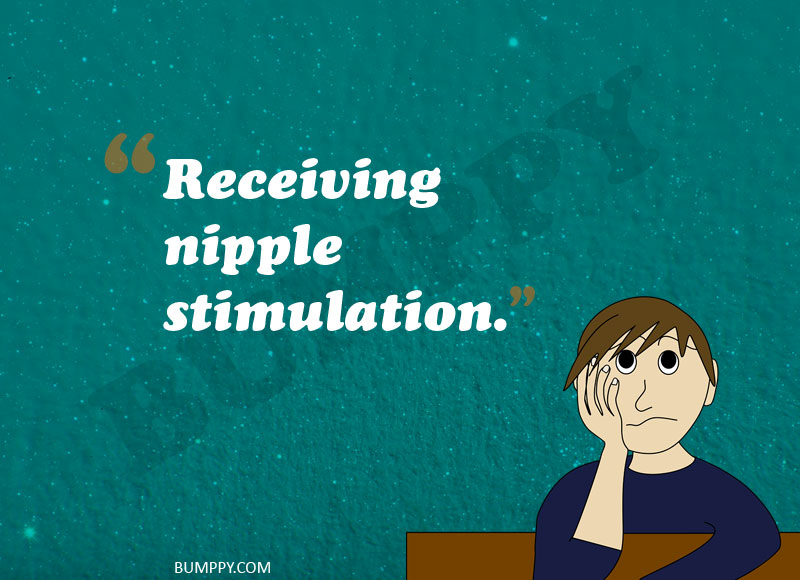 #10. I will rock the fuck out to Disney songs.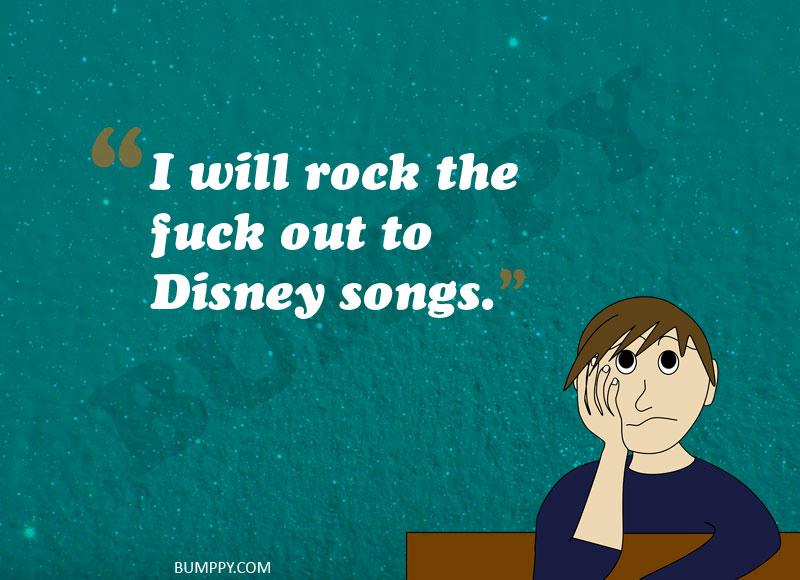 #11. Bubble baths are God's gift to the overworked man.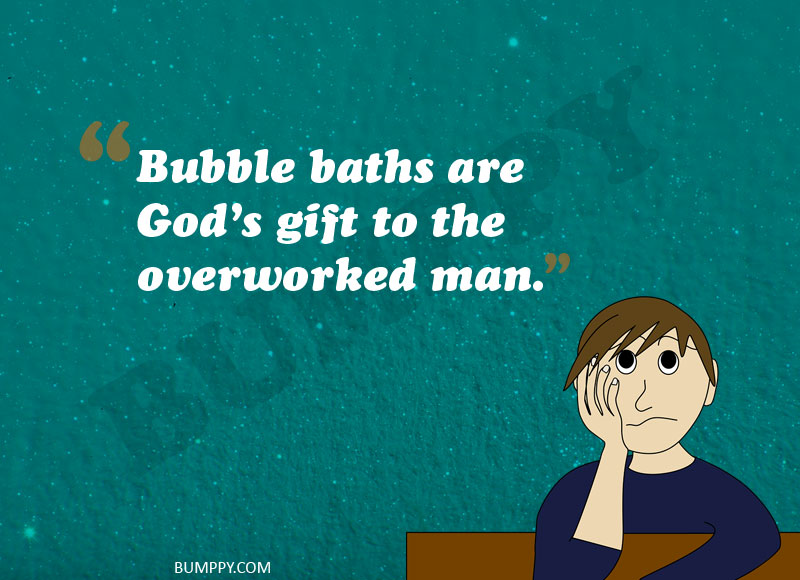 #12. I like to crochet.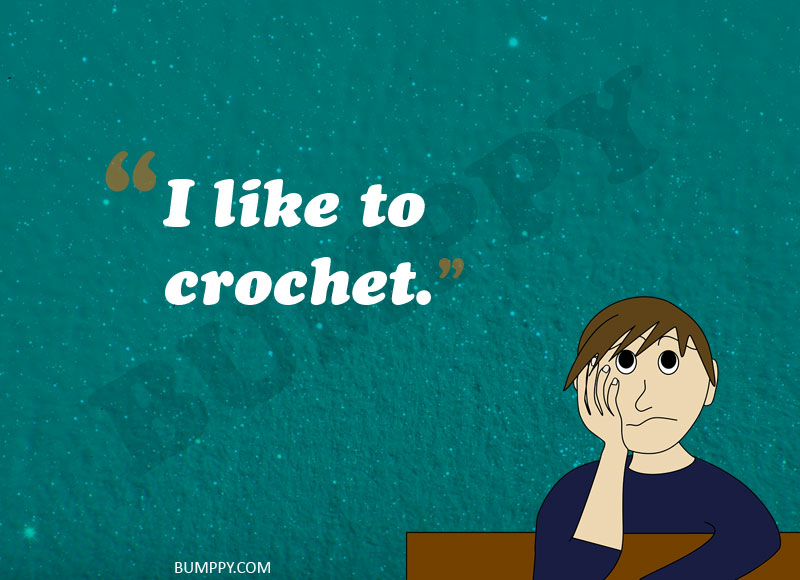 #13. Peeing while sitting down.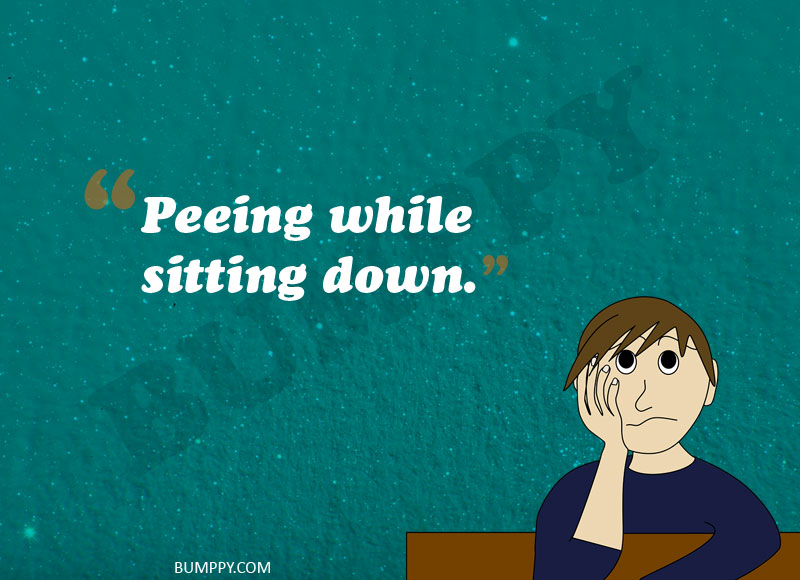 #14. Cats.